11 Foods You Didn't Know Were Bad for You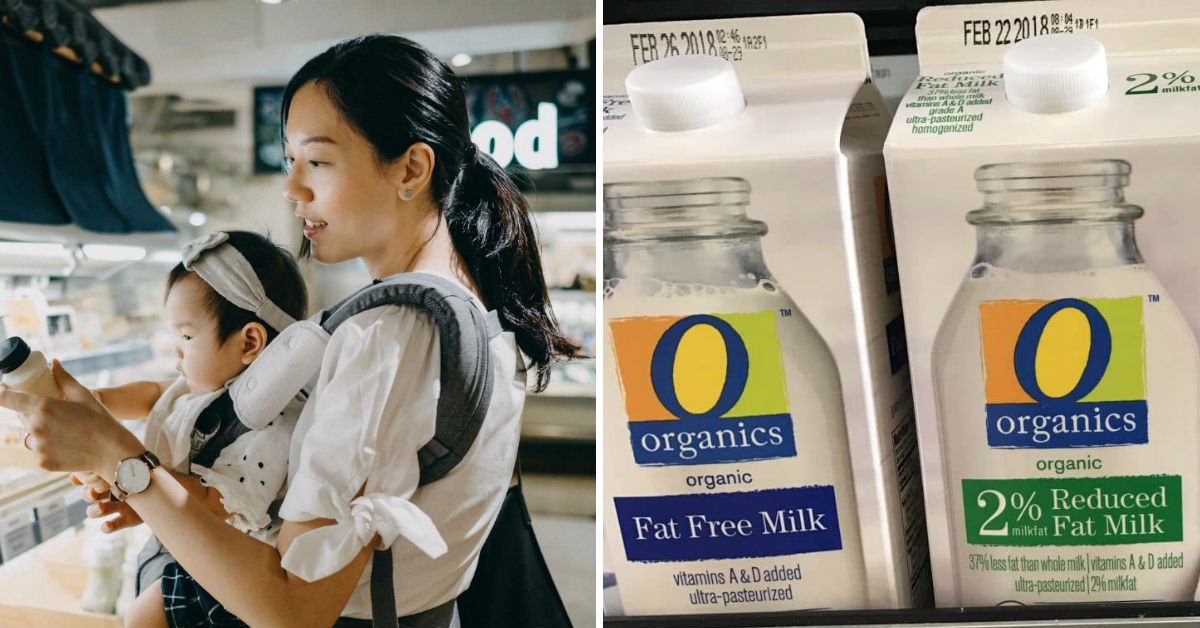 Nowadays we have such a huge selection of food in stores that it's sometimes difficult for us to choose. How is one yogurt different from other twenty? Fortunately (or not?) marketing experts and psychologists from large food corporations are working hard just to make it easier for us to decide. Those foods that could be bad for you, for example, bring huge profits to such companies.
Such products cost a penny to produce, and it's even hard to calculate the income. We are going to tell you about some marketing tricks knowing which will come in handy next time you're in the store.
Sports Drinks Are Not Better Than Soda
Of course, sports drinks contain a large amount of vitamins, but they don't make up for a huge amount of sugar in those drinks. Therefore, don't rush to safely drink them all the time. It is better to carefully study the ingredients.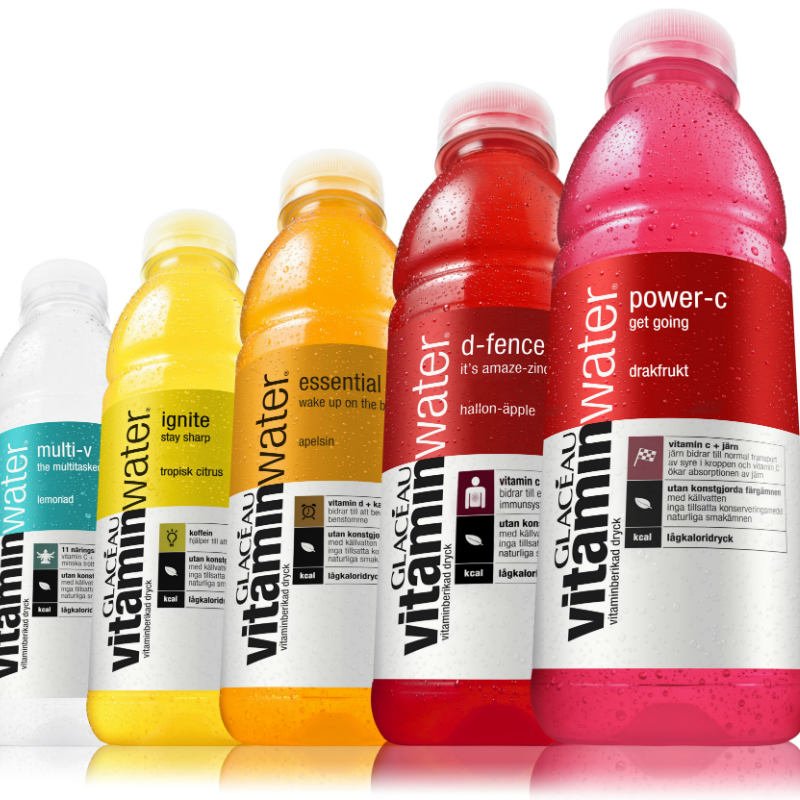 Healthy Label Effect
Another marketing idea was born due to the increasing number of people wanting to lead a healthy lifestyle. If the package says "eco-product" in bright and large letters, only a small amount of people will turn the package over to read the ingredients written in small print.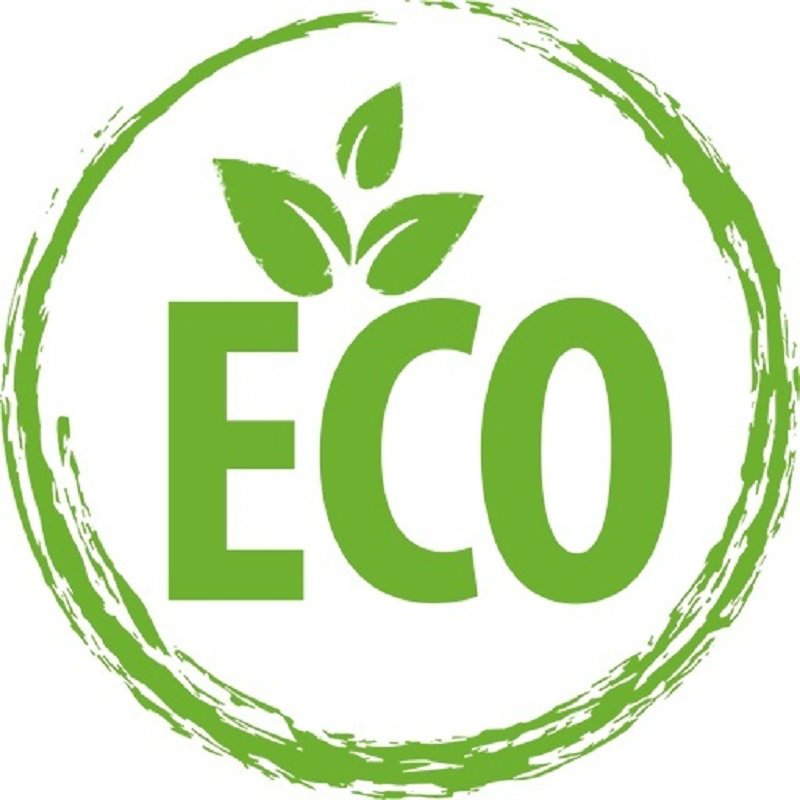 Pink Slime in Meat Products
Suspicions about the ingredients of meat products tormented almost everyone. And not without reason: at least one "secret ingredient" is added to the meat — pink slime. Those are low-fat scraps of beef that have been treated with citric acid and ammonia for disinfection. The benefits or dangers of such an ingredient are still debated.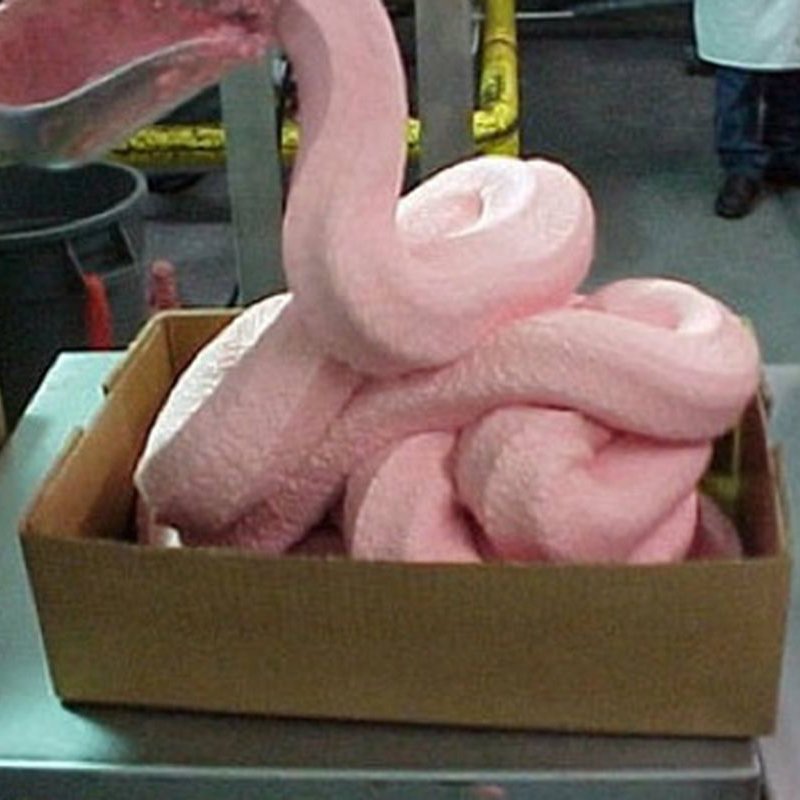 Is Cereal for Breakfast Better Than Eggs?
Back in the early twentieth century, the company that launched the new food product — corn flakes — spread the myth that egg yolk increases blood cholesterol. This was done in order to convince people to buy their products for breakfast.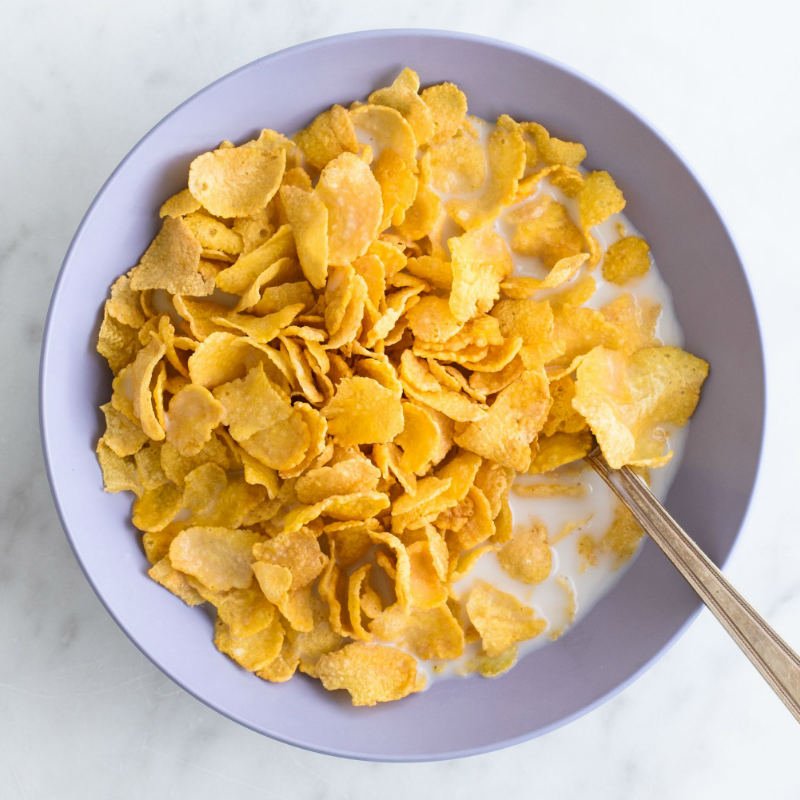 Breakfast Is the Most Important Meal
The same cornflakes producers tried to convince us of it. In fact, no matter when you eat, the main thing is what. You can have breakfast with pancakes and cereal, while absorbing a huge amount of carbohydrates and starting the production of insulin, which, by the way, contributes to obesity.
Sugar Replacement
All due to the same desire of consumers for healthy food, manufacturers of food products containing sugar manage to mask its presence in products. If you find corn syrup, agave syrup or molasses in the list of ingredients, do not doubt that it's as harmful as regular sugar.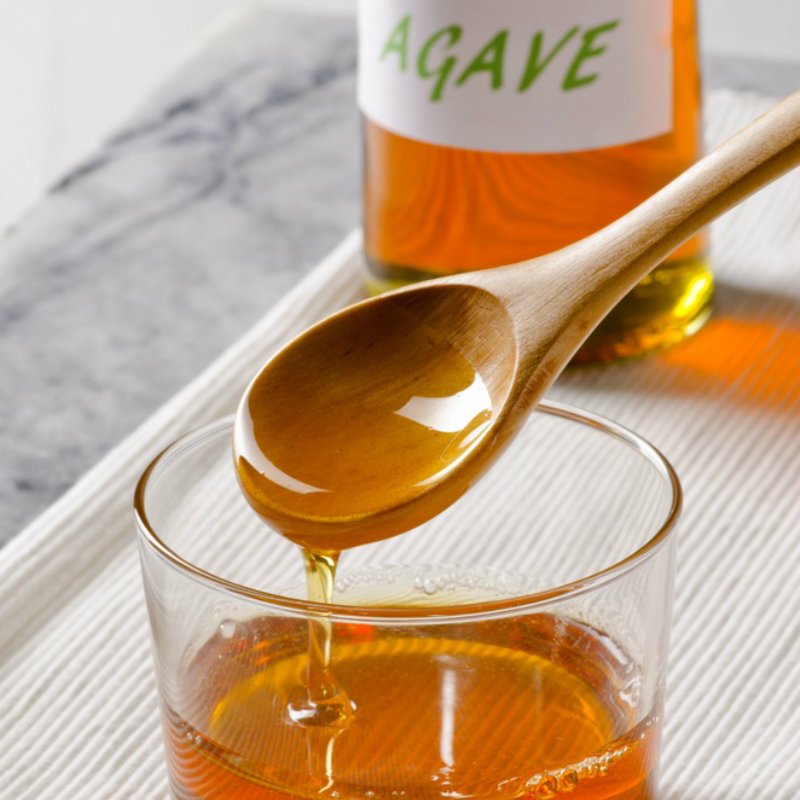 The Same Manufacturer
Healthy breakfast cereals, granola bars and much more are often made by junk food manufacturers in the same factories and even using the same ingredients.
Sand in Powder Products
Dry cream, coffee, instant soup and other foods of this type all have silicon dioxide in them as an anti-caking agent. And silicon dioxide is nothing more than ordinary sand.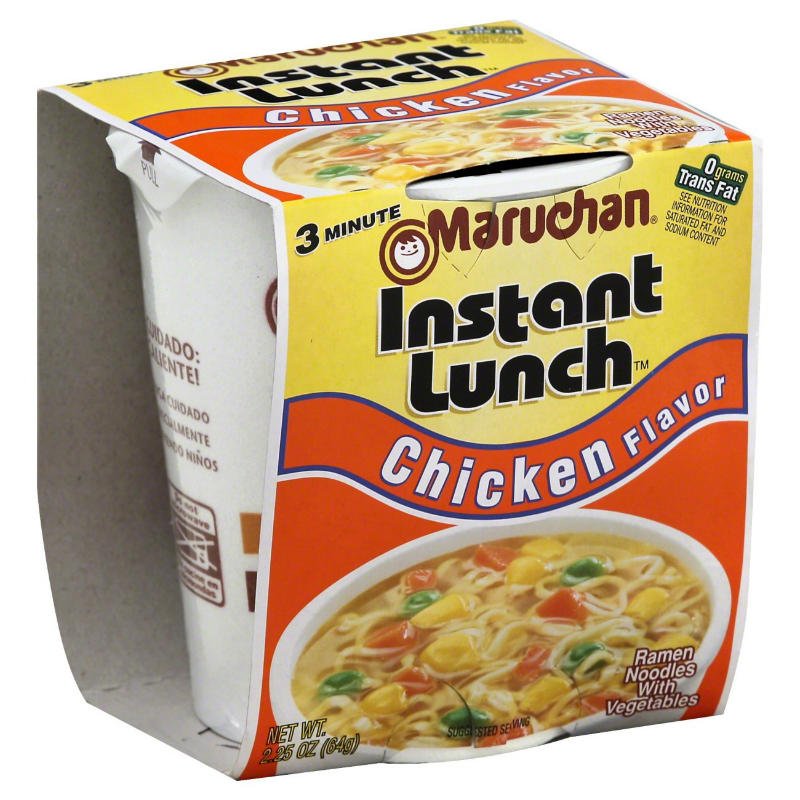 Green Packaging
Colors are often used to manipulate the minds of consumers. True professionals are working on it. For example, a green color in a person is associated with permit for something and calm surroundings. After all, you can cross the road, while the green light is on. And it's the most common color among all the plants, so it seems "natural" to us. And, of course, manufacturers of junk food use that.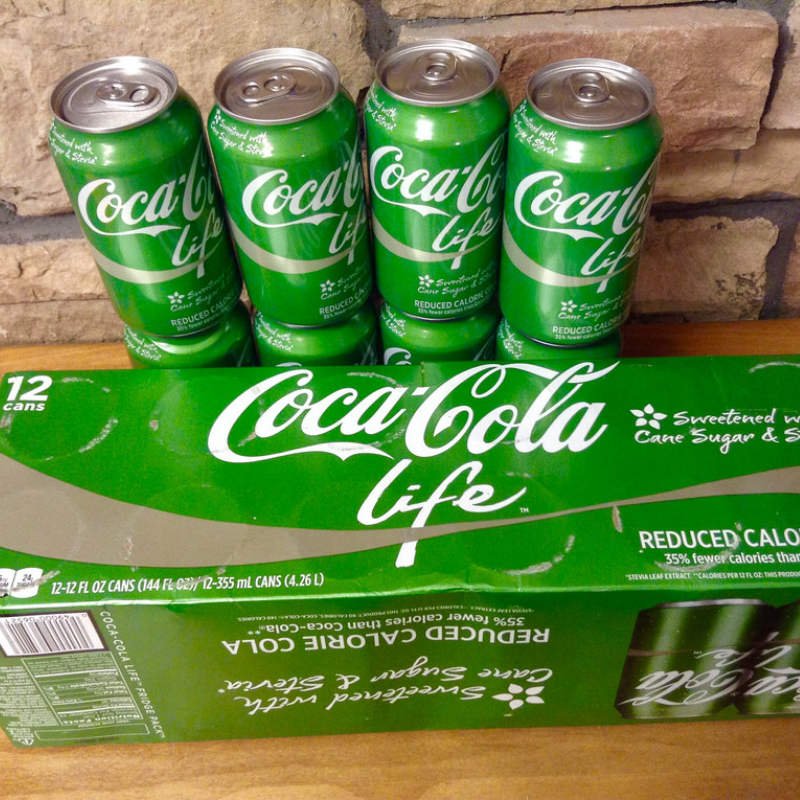 Organic = No Additives?
The word "organic" on the packaging immediately reassures us. We support a farmer who carefully plants the vegetables we hold in our hands. But this is not quite so. Organic can be called those products, during the cultivation of which approved drugs were used. Vegetables are watered with fertilizers in any case, otherwise pests would eat them.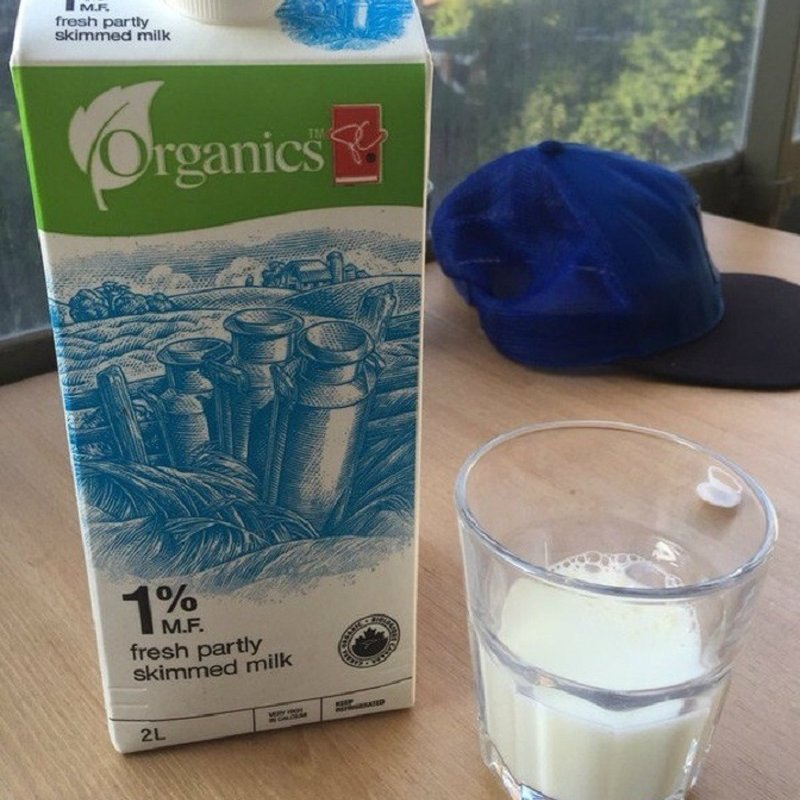 Unripe Fruits and Vegetables
In order to minimize product losses due to long transportation and fast ripening, many fruits and vegetables are brought to our stores while still green, unripe, so that they ripen in the store. This approach can be understood, otherwise we would have to eat black bananas. But because of this, fruits and vegetables can be unhealthy.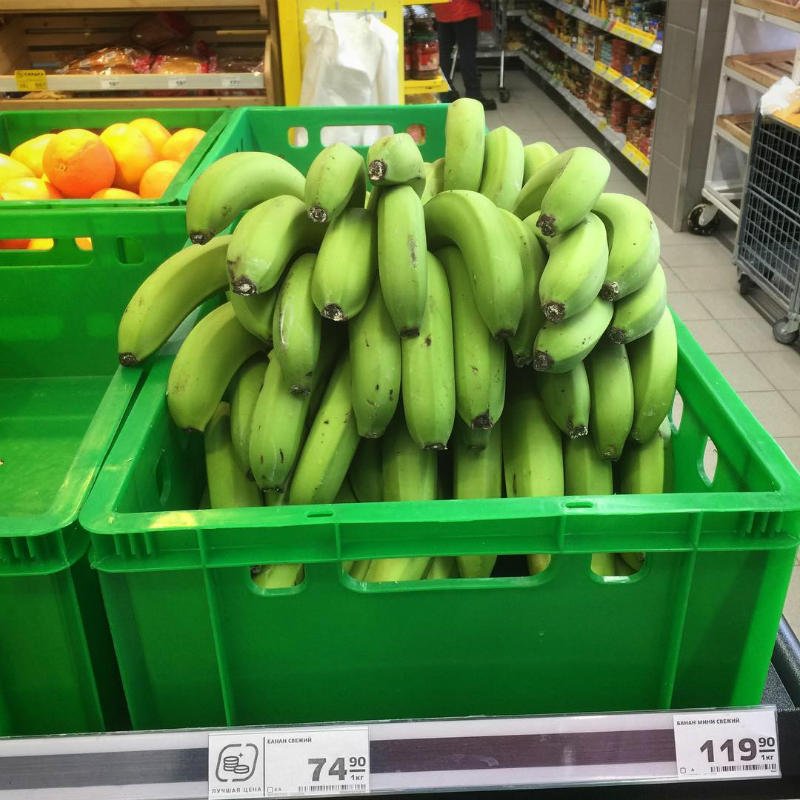 Choose the foods that come to your table wisely and never believe in the tricks of food corporations that know human psychology and force us to buy what we don't need. Always take your time to read the ingredients and take care of yourself!