15 Great Ways of Upcycling Old Forks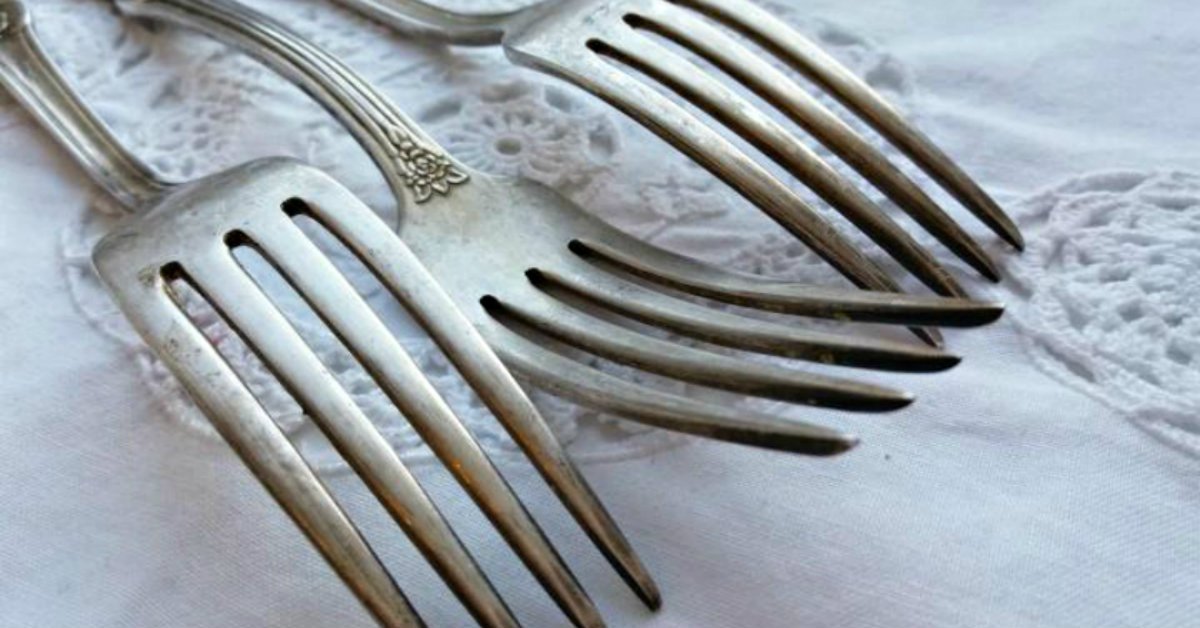 If you change the common phrase a bit, it turns out that everything new is well-upcycled old. It is a pity we usually forget about this fact. There will probably be a certain number of cutlery in your house that you can't put on the table. But it's a pity to throw the old forks away. Cook It advises not to part with old silverware. We want to offer you some great upcycling forks ideas.
Here are 15 creative ways of reusing your cutlery as decorations or just useful household stuff.
What to Make From Old Forks
The simplest thing is to use forks as handles for kitchen cabinets. Minimalistic and stylish solution.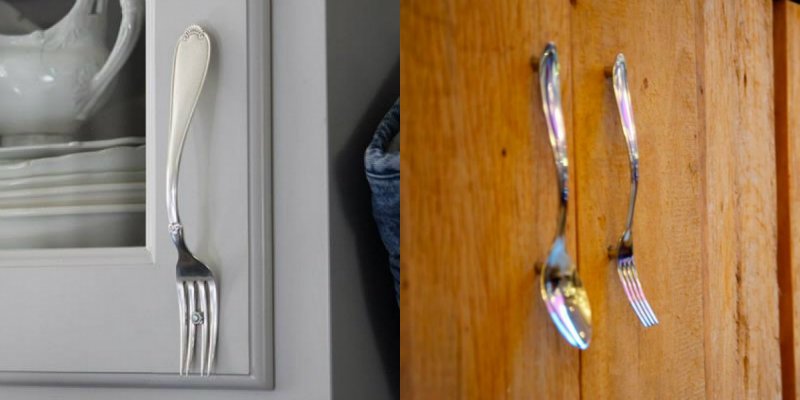 It seems like the forks are designed specially to be kitchen furnishing!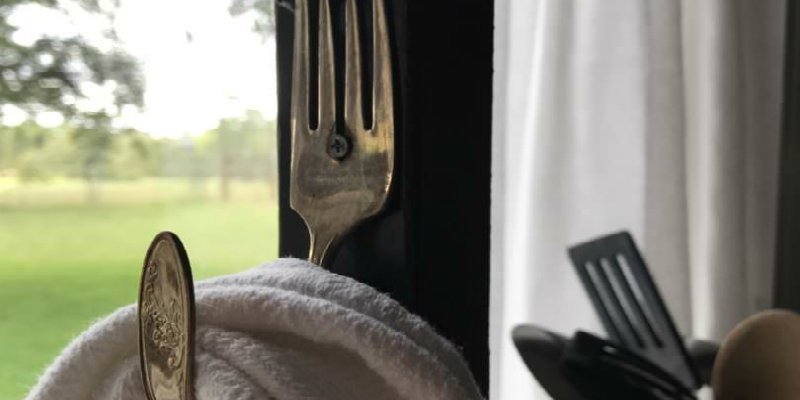 Cute little thing for table setting.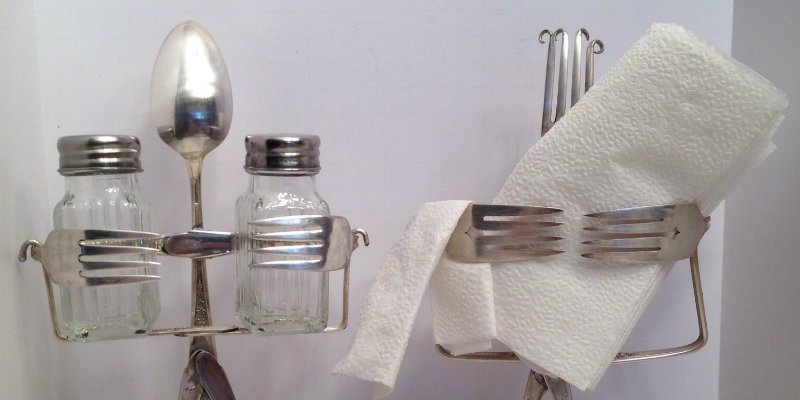 Candleholders for a romantic mood and a cozy atmosphere.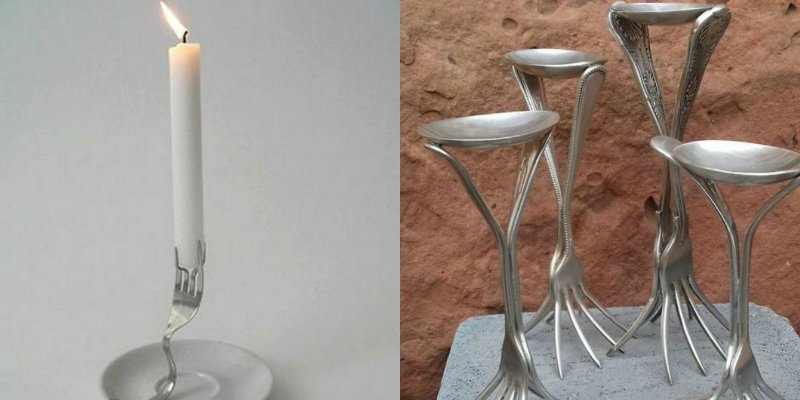 A snail-shaped holder for paper napkins.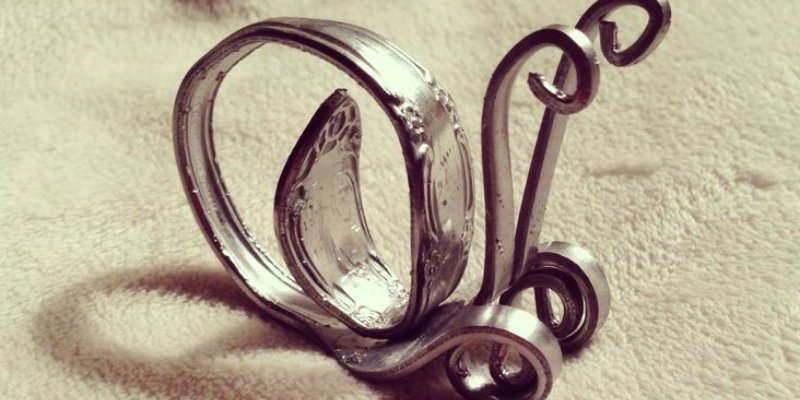 Unique card holders.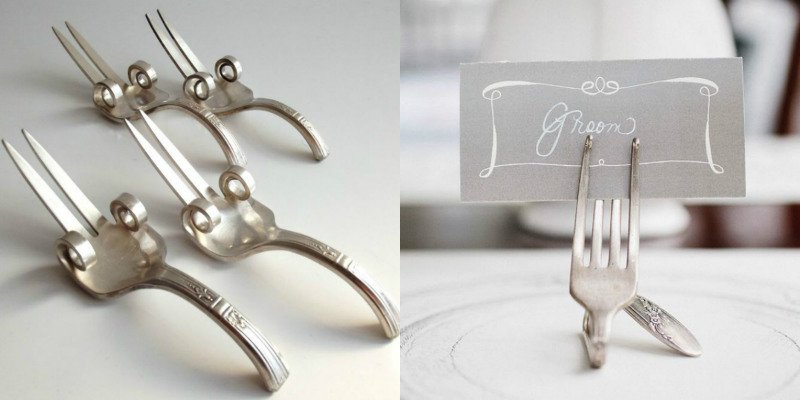 Impressive coat racks.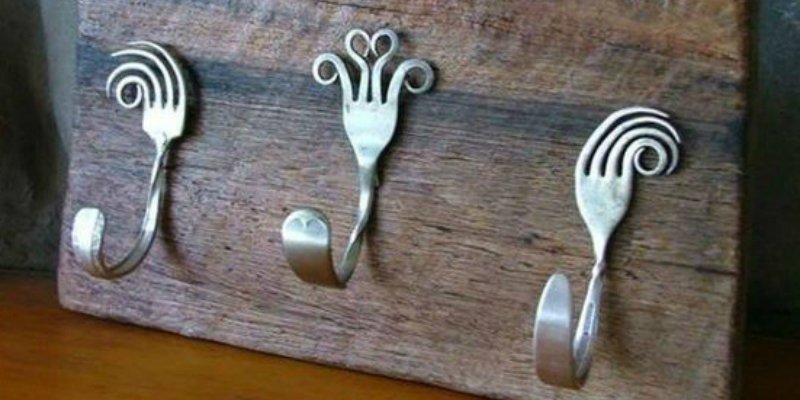 A few more modifications of the hooks made of forks.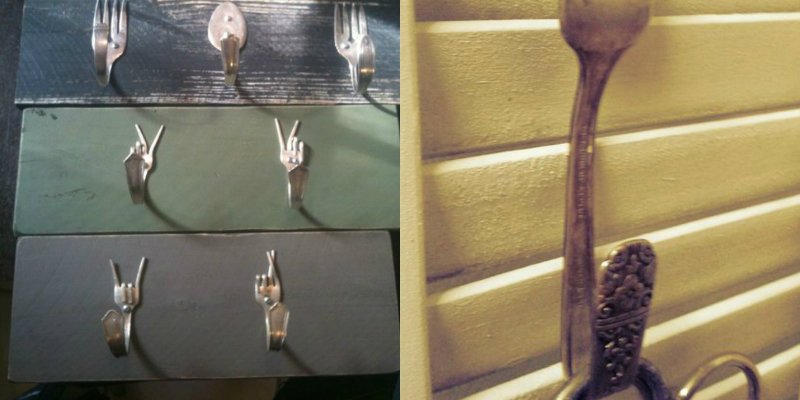 Interesting egg stand — awesome presentation idea!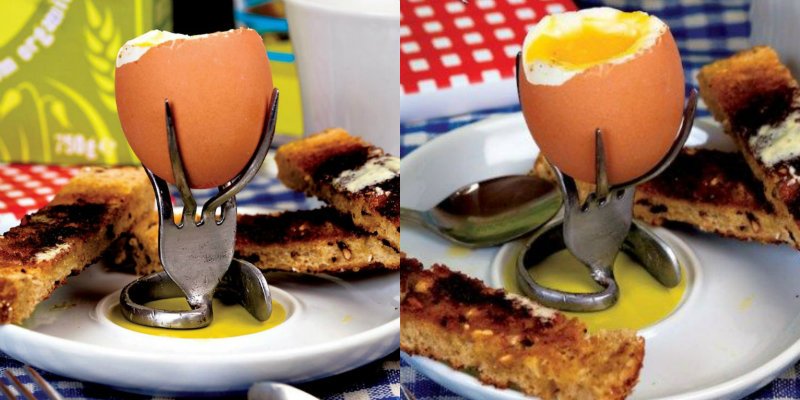 DIY keychain that is great as a cute present for any occasion.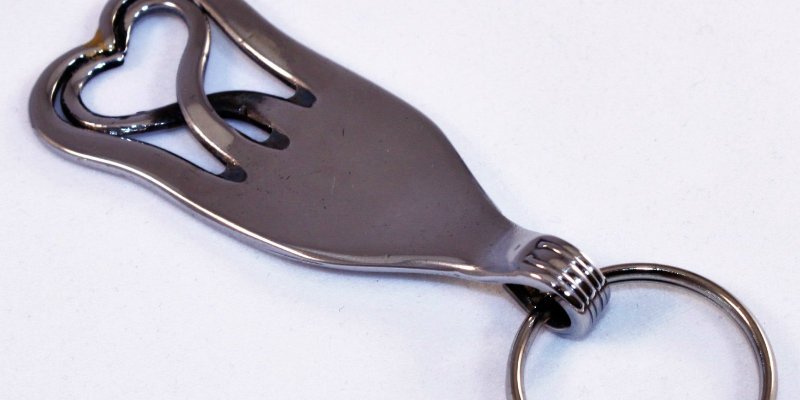 Stylish designer thing that is always on you.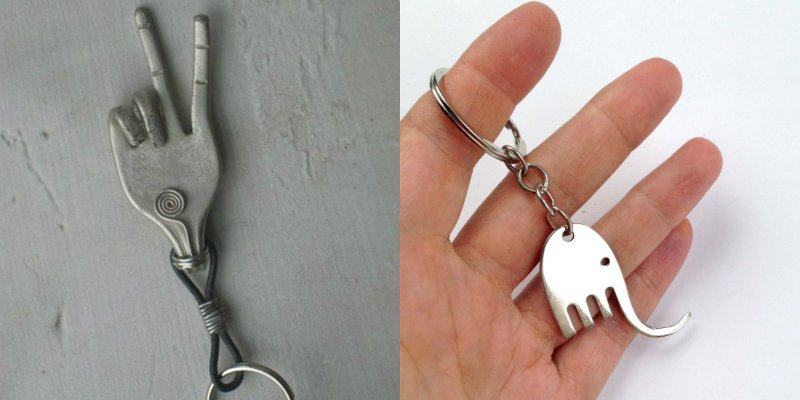 Unusual pendant will immediately attract attention to your neckline!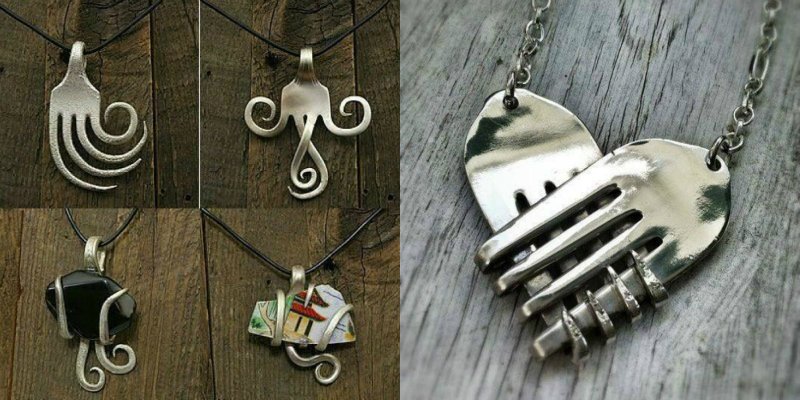 To make a great decoration, any part of the fork will do.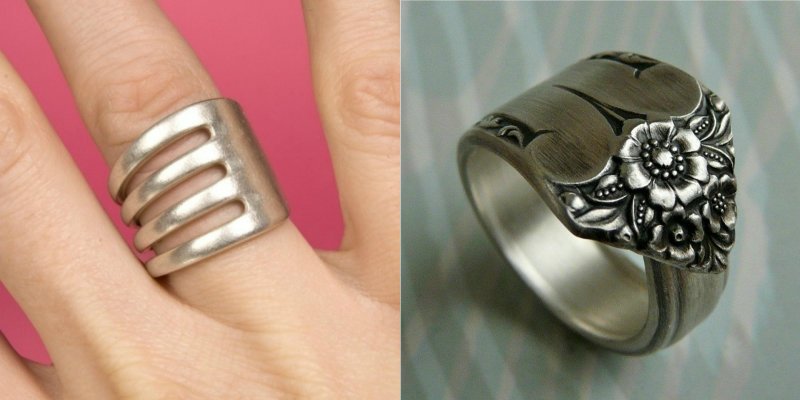 An ornate vintage-style bracelet will accentuate your delicate wrists.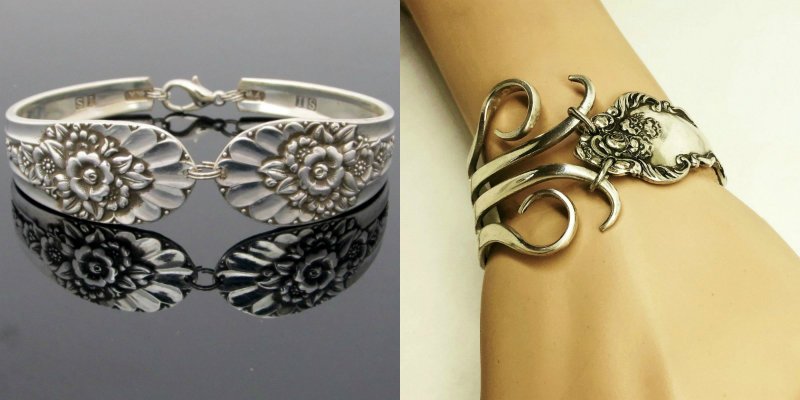 Not the easiest work, but the result is worth the effort!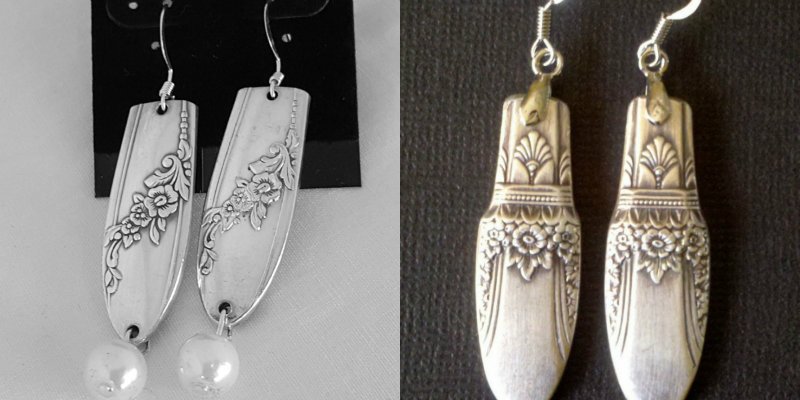 Breathing new life into old things is not only an exciting activity and a great hobby. It's quite a doable contribution to saving the environment and reducing the amount of trash on our planet. We wish you inspiration and success in your work!