Cognitive Skills After Age 60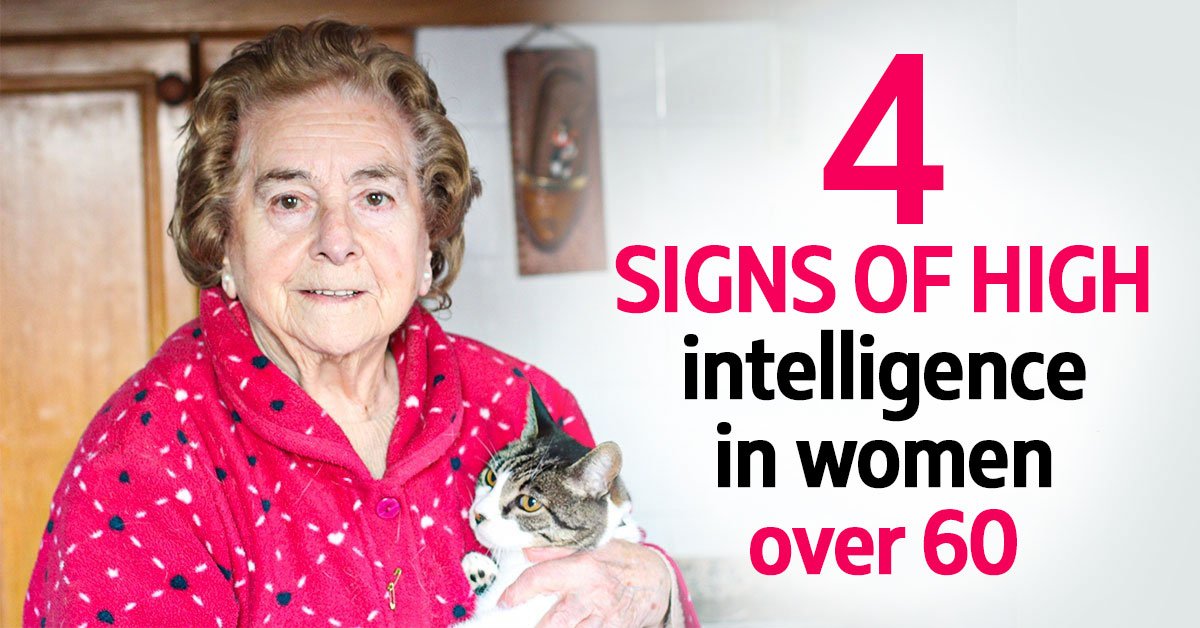 A person's cognitive skills decline with age. Just like our bodies lose their former elasticity, freshness, and attractiveness over the years, our brains begin to perform worse. And it is strange when one person, even in old age, shows a rather high intellect, and another begins to lose mental clarity at the age of 50.
Of course, people who regularly train their brains are more likely to surprise others with their commonsense reasoning ability. But training does not give any guarantees, although it greatly increases the chances of getting a good result.
Cognitive Skills After Age 60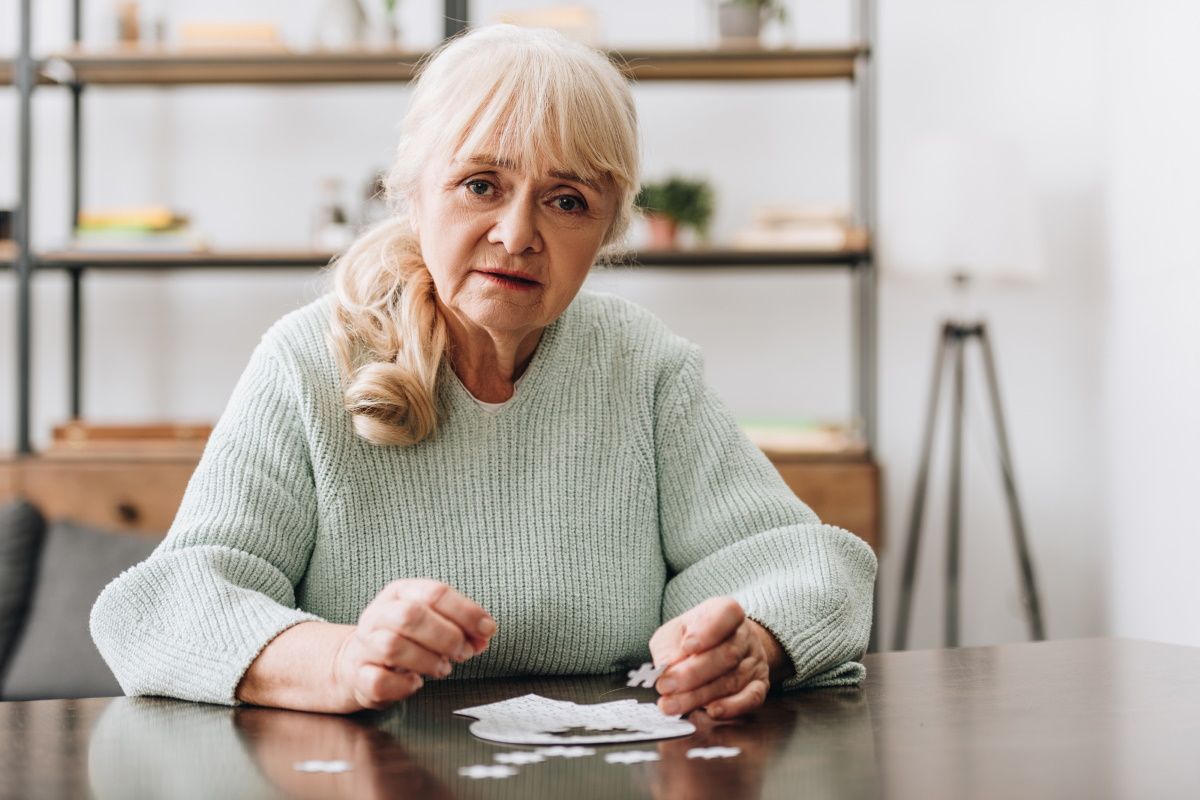 © Depositphotos
Today we'd like to talk about the signs that give away a woman over 60 with a high level of intelligence. This also applies to men, but to a lesser extent.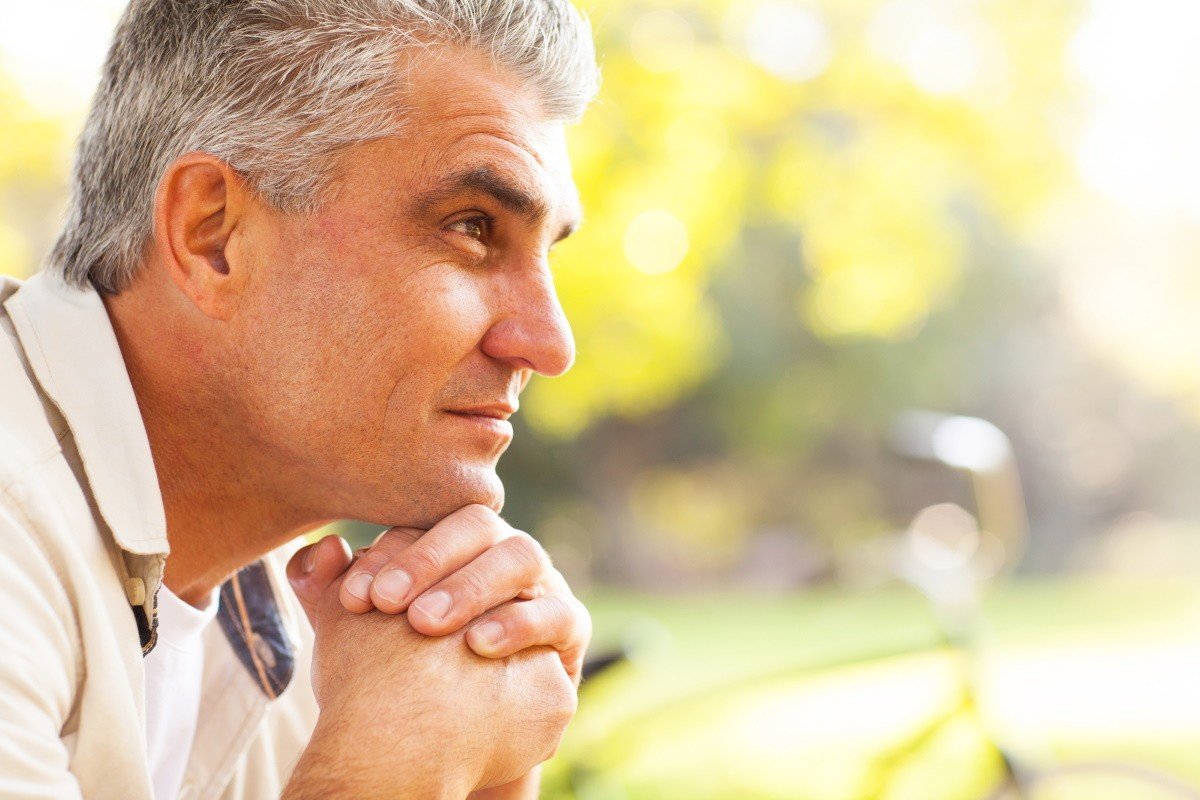 © Depositphotos
Sense of Humor
Being broad-minded allows you to not only laugh at other people's jokes but also come up with your own. And therefore, if in old age a woman knows how to break the ice with an appropriate and funny phrase, then her cognitive skills are good.
Still, you can learn a lot about a person from his or her jokes. Experts tend to believe that neutral jokes are characteristic of intellectual health.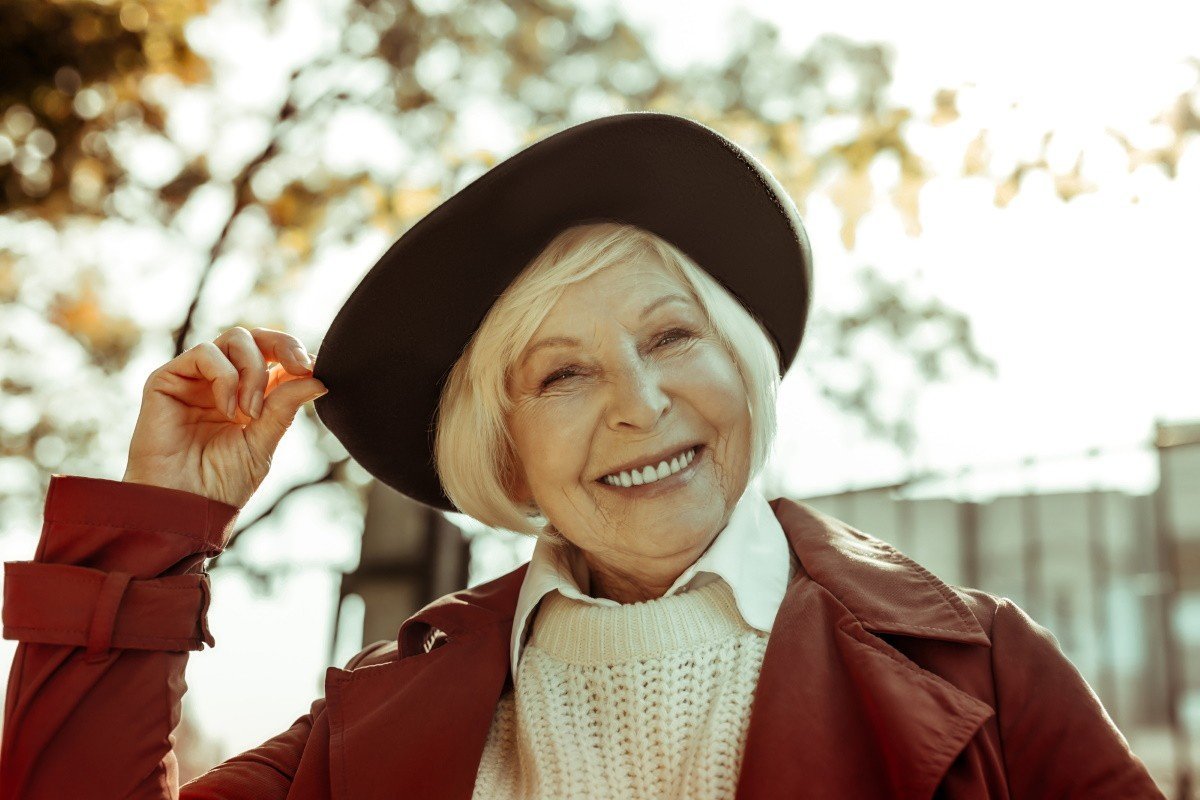 © Depositphotos
Constructive Self-Criticism
The ability to laugh at yourself is another sign that you've maintained a sober mind even in old age. After all, with age, people tend to justify their mistakes and look down on others.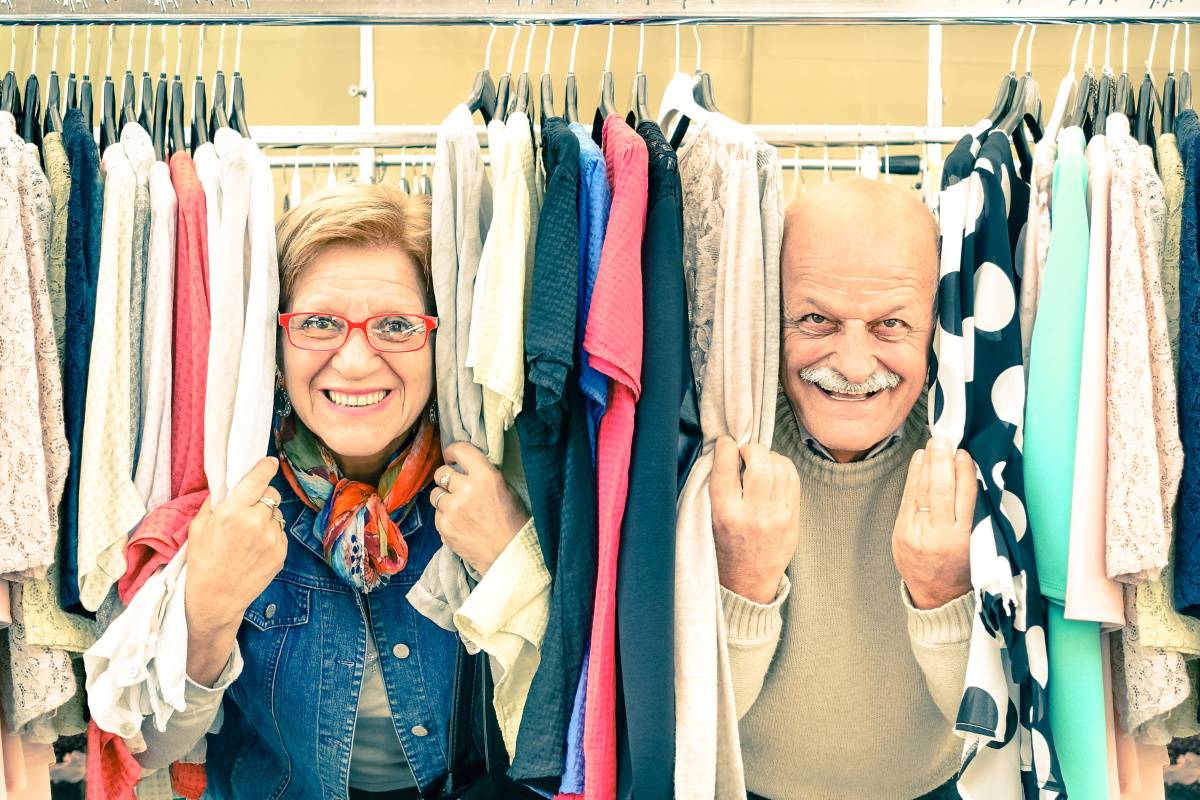 © Depositphotos
Ability to Listen
It seems that many older ladies love to talk more than anything else. However, women with high intelligence love not so much to talk as to listen. Moreover, they listen attentively and do not interrupt, let the person speak. And only after that, they speak their minds. As a result, their words seem even more significant.
© Depositphotos
Sarcasm
Only people with extraordinary intelligence can speak ironically, as well as understand such jokes.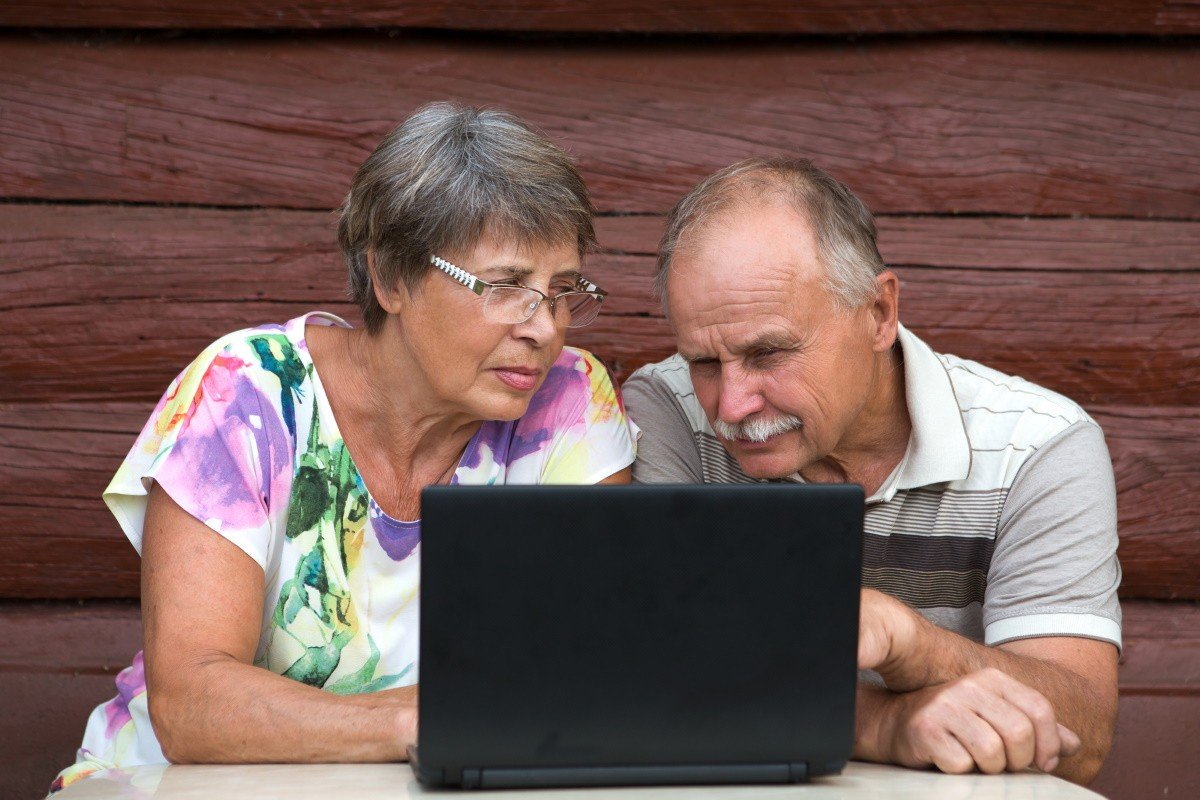 © Depositphotos
Talking to such people is a true pleasure. You immediately understand that you have a lot to learn from this person, it is interesting to listen to him or her, and you always want to ask for advice. After all, such a person has not only an inherited intelligence, but also life experience, and a right attitude towards life.