How to Make Reusable Cleaning Wipes at Home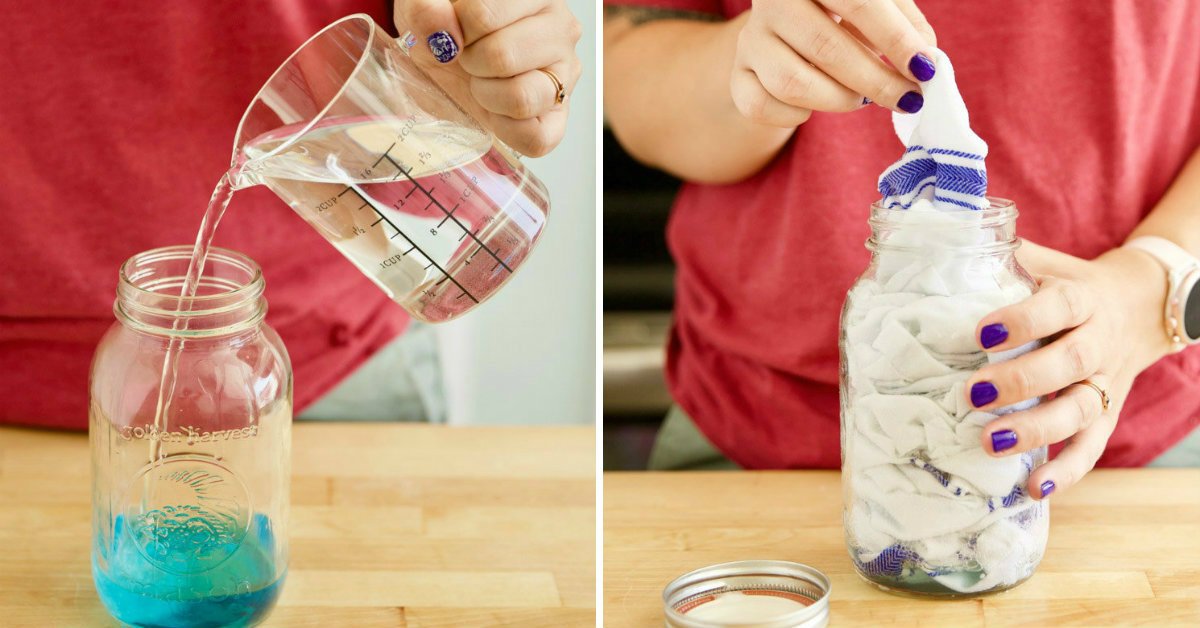 We all would like our house cleaning routine to be as convenient as possible. But the modern world makes us prioritize other things such as leading an eco-friendly lifestyle. Many would think that being environmentally friendly makes your day-to-day routines more difficult. Not at all! There are many great solutions for people who want to go green despite our busy modern times. Today Cook It is going to tell you how to zero-waste clean your house with this amazing reusable cleaning wipes tutorial.
The method actually works and the product takes almost no time to prepare. Once you've tried these cleaning wipes, you'll never want to come back to store-bought ones!
You will need:
2 cups (480 ml) distilled water
¼ cup (60 ml) rubbing alcohol
1 teaspoon of dish soap
20 drops essential oils of choice
1 mason jar
clean cloths or rags
Preparation:
Add all the cleaning ingredients to your jar. Screw the lid and lightly shake.

Put rags in the jar. Add as many as your cleaning product can absorb into.
Screw the lid. Turn the jar upside down. After a couple of minutes or so your cleaning product is ready.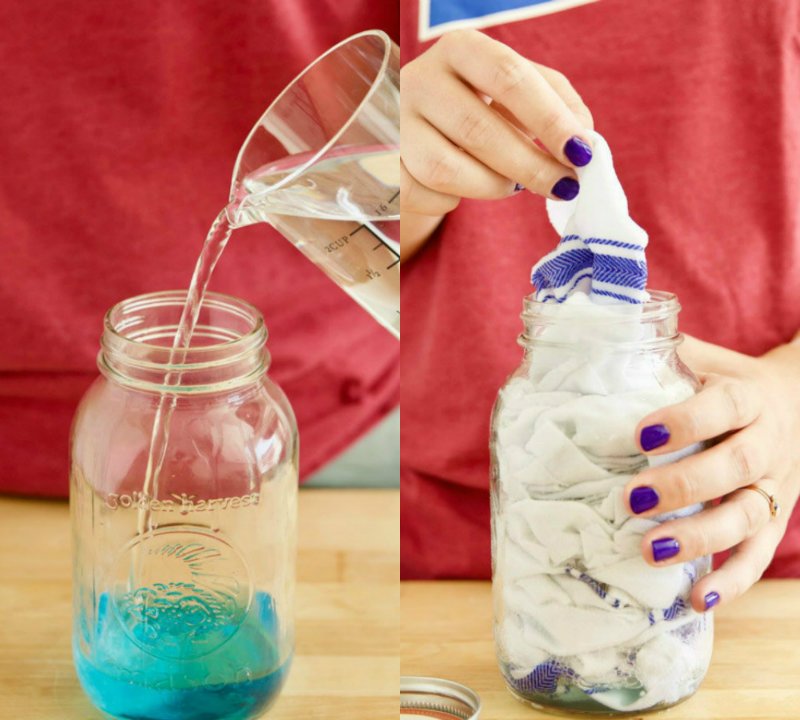 Use these wipes as an all-purpose cleaning product for your house. Collect used wipes in a separate container to wash them afterwards with your laundry. You can use a lingerie bag to put them into for convenience.