9 Culinary Know-Hows to Simplify Your Life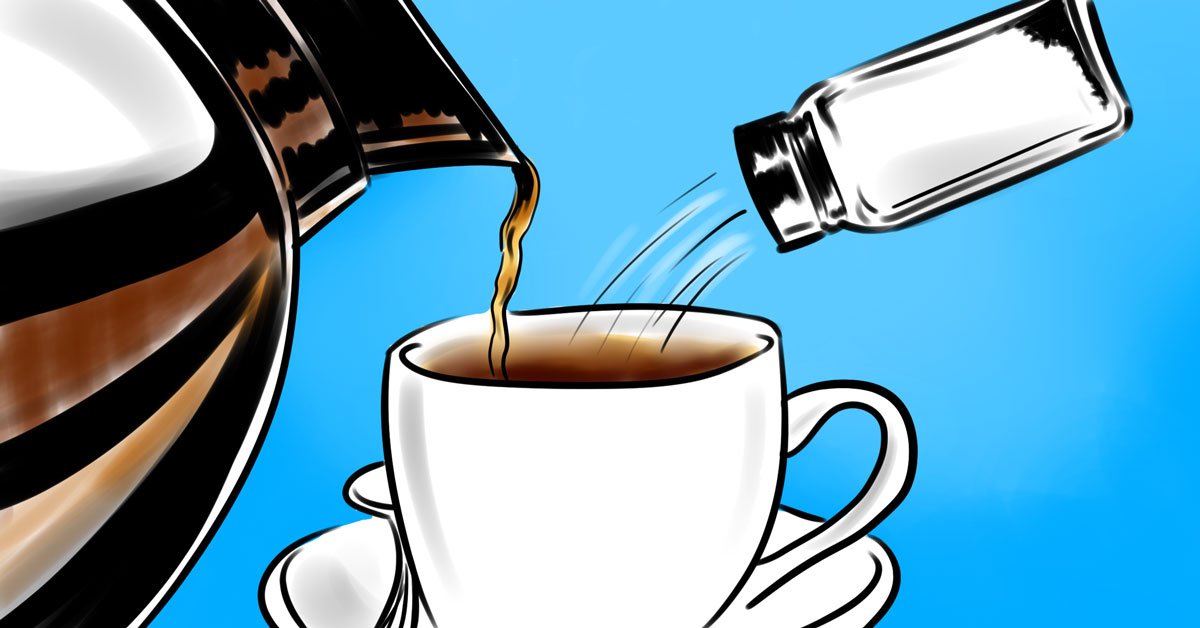 If cooking has worn you out so much that you feel you have no other choice but to start eating fast food, perhaps you need to take a step back and have a look at some methods of simplifying your routine and learn a few culinary know-hows.
Cook It decided to share with readers some of the chefs' most useful culinary tips. Just a few simple tricks can make the dishes tastier and cooking easier.
9 Culinary Know-Hows
Everyone knows how unappetizing boiled cauliflowers look, especially if they are a little grey around the edges. Correct the situation by adding a small amount of milk and salt to the water during cooking.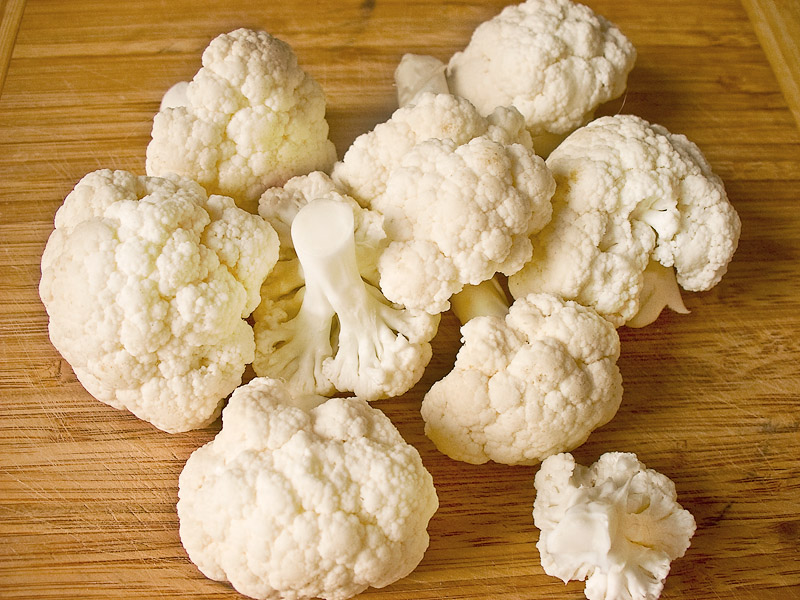 Salt enhances the flavor of sweet pastries, milk porridges, and even coffee. One pinch is enough to alter the taste.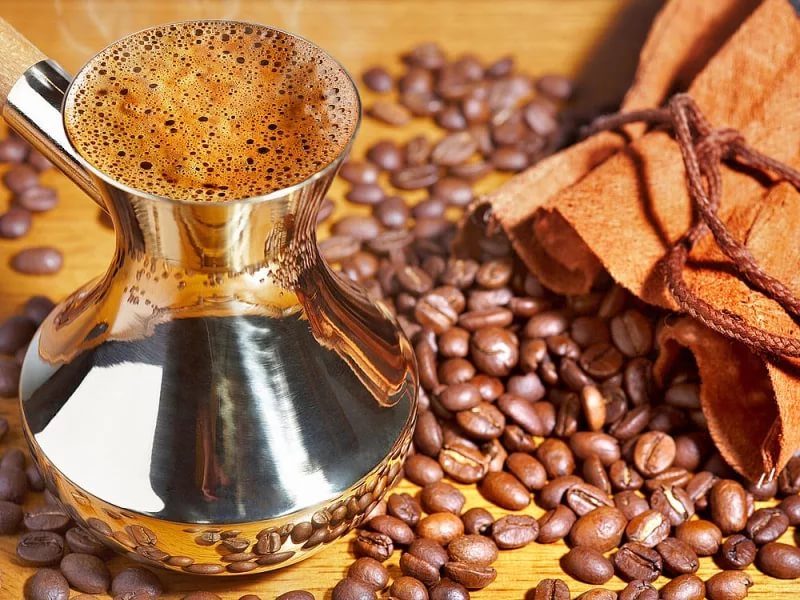 Chill hard liquors and cocktails with frozen grapes instead of ice cubes. Gradually thawing, the berries will leave a delightful aroma and a pleasant aftertaste.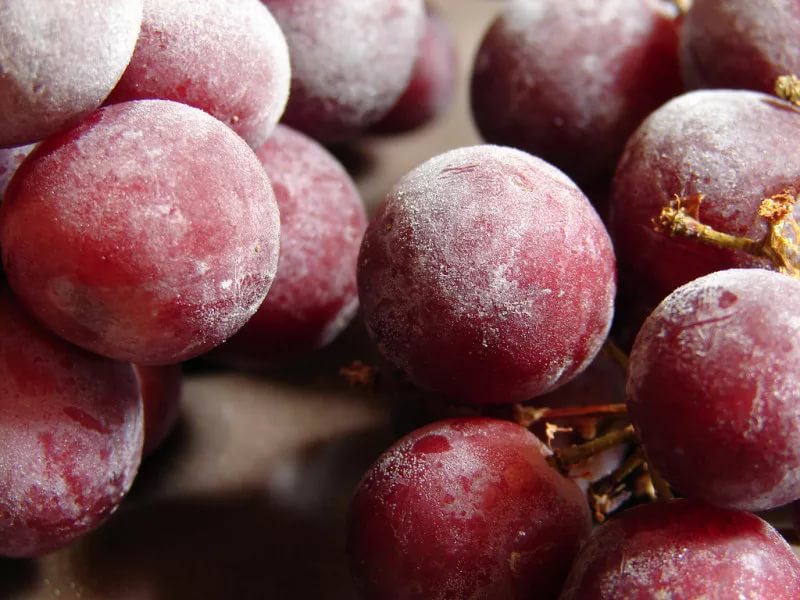 Boiled buckwheat or rice will become crispier if you remove the excess moisture from the pan. After cooking the grain, cover the container with a towel, and then the lid, and let it sit for 10–15 minutes.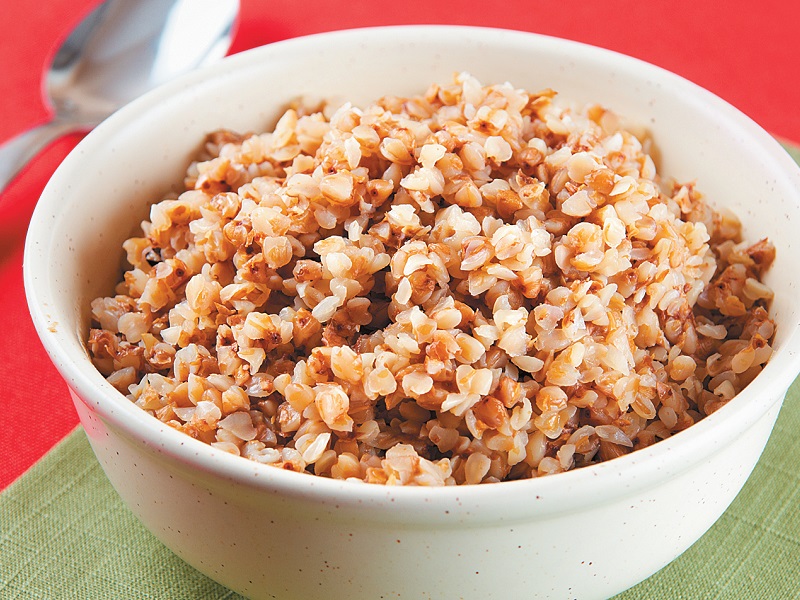 To squeeze more juice from lemon or lime, first, heat the fruit in hot water or microwave it for 10 seconds at medium power.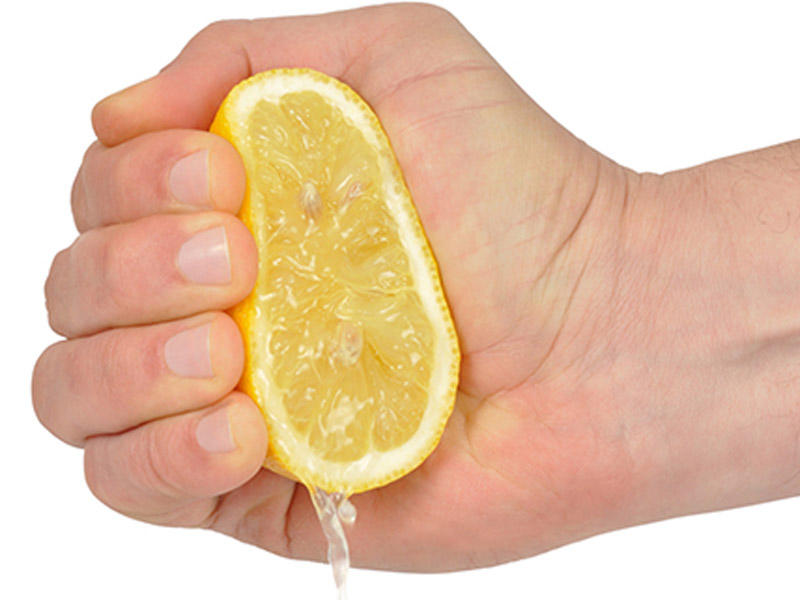 You can bake a delicious cake without following a recipe with the following formula: take an equal amount of flour and sugar, and an amount of butter equal to the weight of the eggs. As you can see, you only need a little imagination and kitchen scales.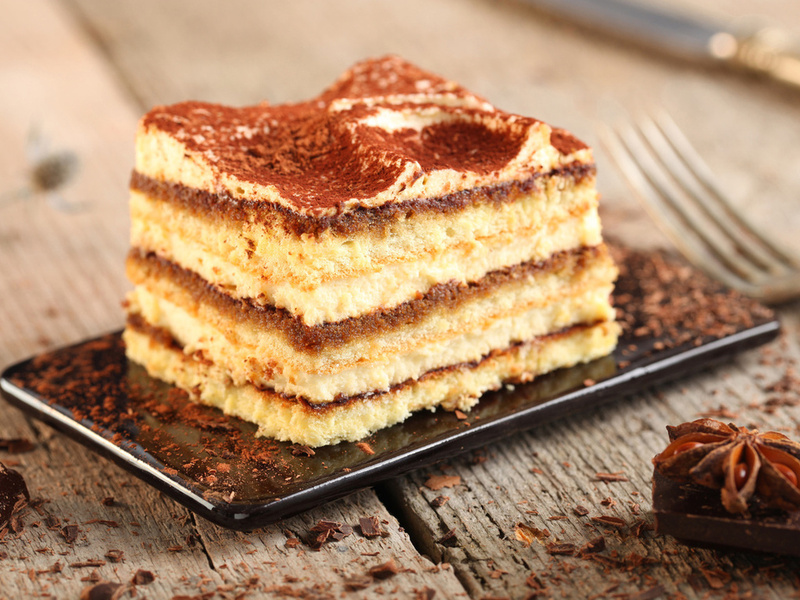 Soup will be more delicious, and vegetables will not lose color if you add a pinch of sugar and a few drops of vinegar to the pan when you are finishing sauteing the vegetables.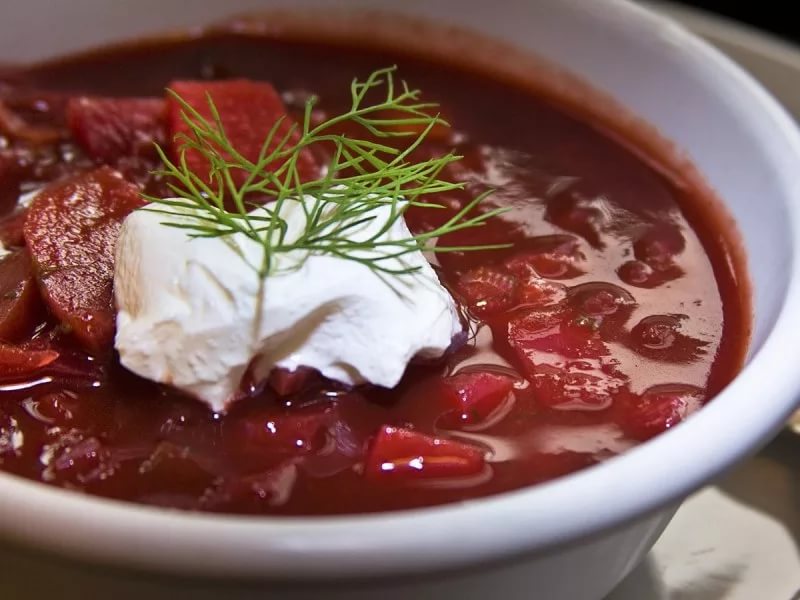 Try to find some amaranth leaves before preserving cucumbers for the winter. Add a petal to each jar — they will make pickles particularly crispy and fragrant.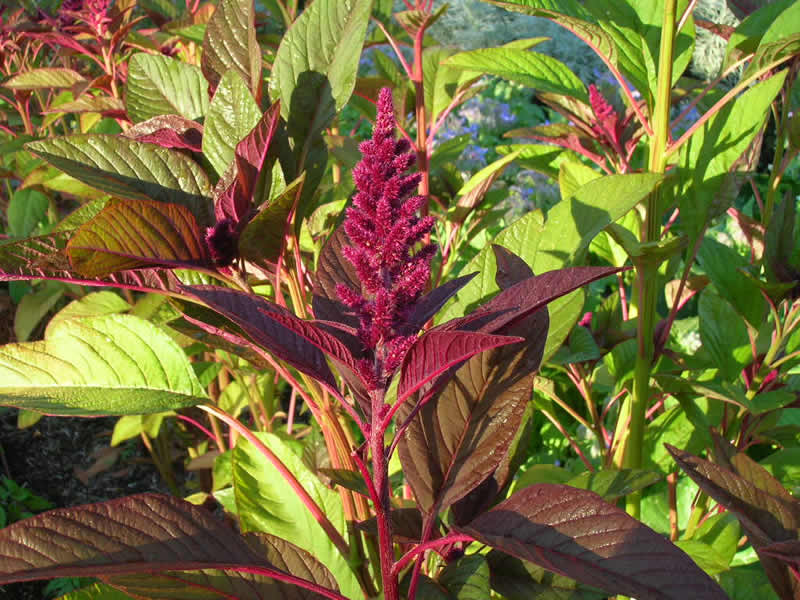 Butter usually darkens in a heated pan. To prevent this, pre-grease the pan with vegetable oil.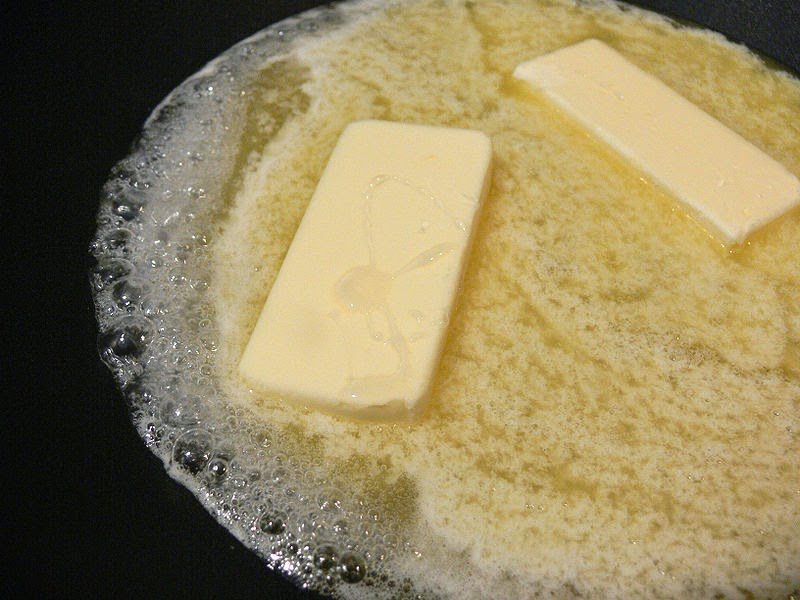 We hope that you have learned something new and will try our helpful culinary know-hows. If you liked the article, share it with your friends!