Apartments in Turkey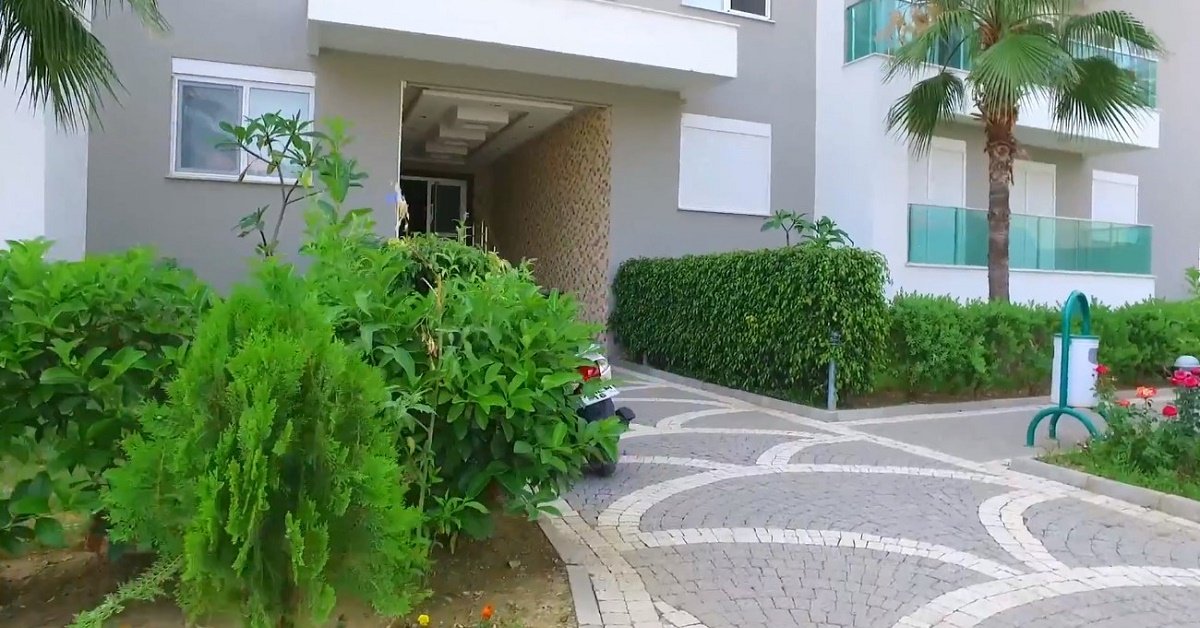 Being in Turkey as a tourist and living in the country are two entirely different experiences. Most people who have vacationed there do not quite imagine the peculiarities of the Turkish lifestyle.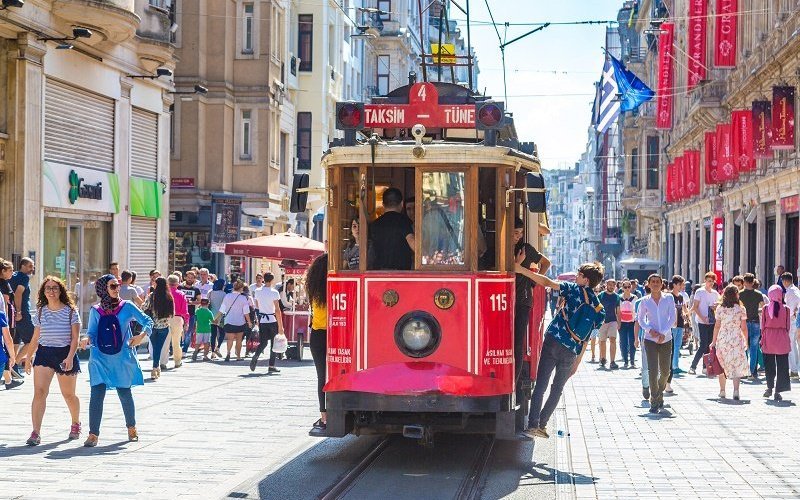 For those who are thinking about buying an apartment in the Republic of Turkey or want to learn more about the life of people in this picturesque and hospitable country, we have prepared an article on common features of ordinary Turkish apartments.
10 Things to Know About Apartments in Turkey
1. Size of Apartments in Turkey
In Turkey, small apartments are an exception. Moreover, since 2017, the construction of studios in some Turkish cities has been banned.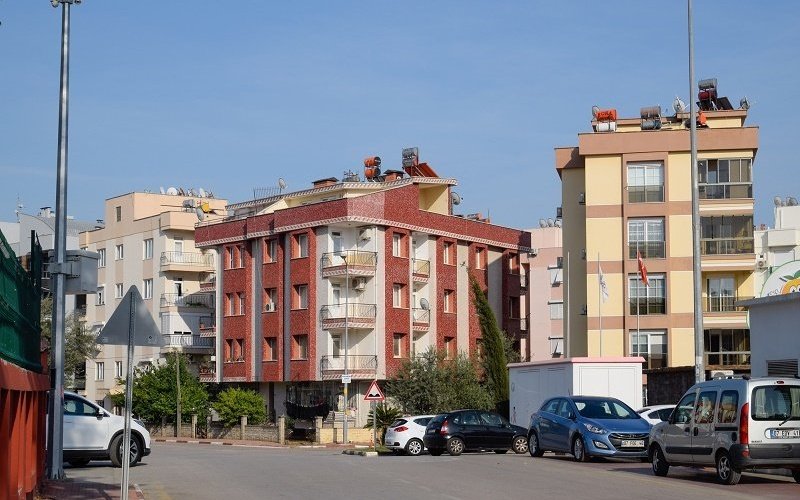 In Turkey, they believe that small studios without a dedicated bedroom are not fit for a normal life. If, for some reason, a studio is exactly what you're looking for, get ready to scour the secondary market.
2. Layout
Apartments and houses in Turkey do not have standard layouts. Also, Turkish apartments have a different designation of the number of rooms, surprising the potential buyers with mysterious formulations, such as 1+1 or 2+1.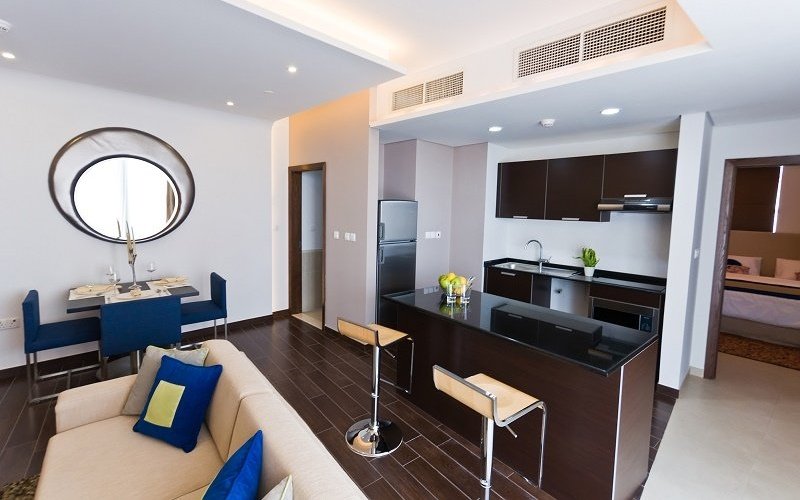 The fact is that in Turkey, all rooms are traditionally subdivided into living rooms and bedrooms and are described by the following formula: "number of bedrooms" + "number of living rooms." Therefore, for example, a 2+1 layout means that the apartment has two bedrooms and one living room.
Zoning often combines the living room and kitchen. Arches, pillars, and other elements divide one large space into different functional areas. As a rule, bedrooms are small and have space enough for a bed and a wardrobe.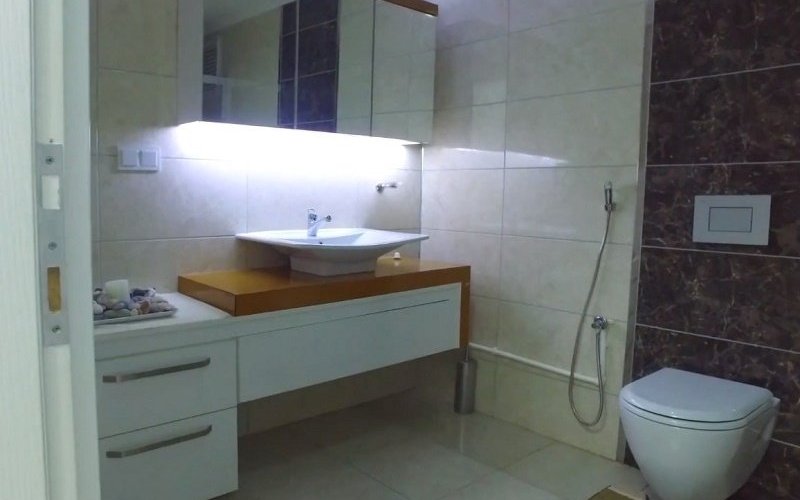 The number of bathrooms in an apartment depends on the level of housing. In a budget apartment, as a rule, there is only one; in more expensive residences, there is a bathroom in every bedroom. The type of bathroom can also differ: many apartments have only a shower, while luxury homes have a bathtub.
3. Apartment Area Calculation
In Turkey, they always indicate the so-called "gross" area. It is the total area of the apartment along its outer perimeter, which includes a balcony, terrace, and wall thickness, as well as the total area of the landing, proportionally divided between all the apartments on the floor.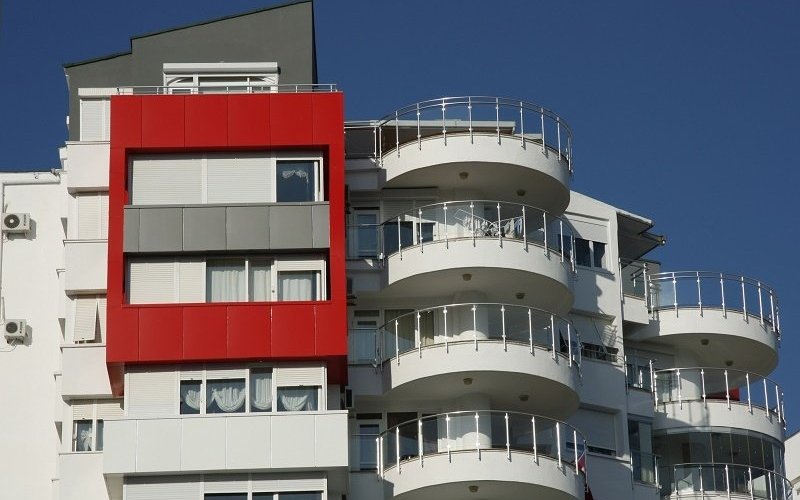 4. Penthouse and Duplex Apartments in Turkey
In Turkey, a two-level apartment is a standard. Duplexes are apartments located on the lower floors. Moreover, they often come with a separate entrance. Penthouses are, accordingly, two-level apartments on the upper floors.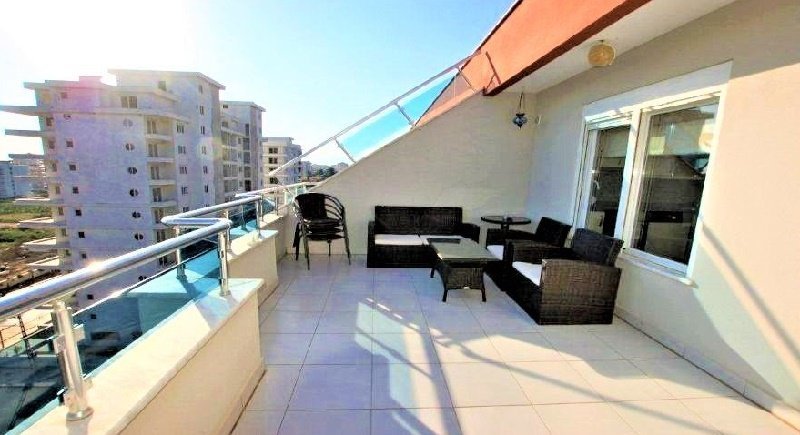 5. Ready to Move In
"Ready to move in" in Turkey actually means ready to move in! Real estate developers renovate apartments and provide a firm guarantee.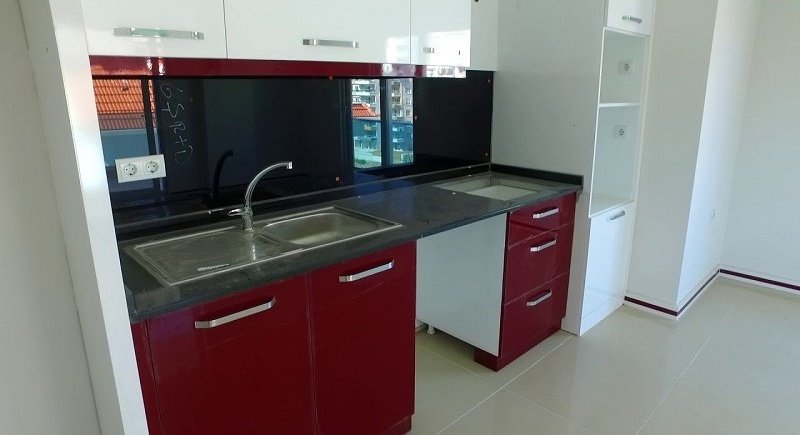 Purchasing real estate in a new building, you get an apartment with a standard developer's finish, interior doors and a steel entrance door installed, with a full set of plumbing fixtures, plastic windows and external shutters, with built-in kitchen furniture and often even household appliances.
6. Residential Complexes
Lately, in Turkey, they rarely build standalone buildings. Instead, they prioritize enclosed residential complexes with their own infrastructure, often including swimming pools, shops, SPA centers, and parking lots.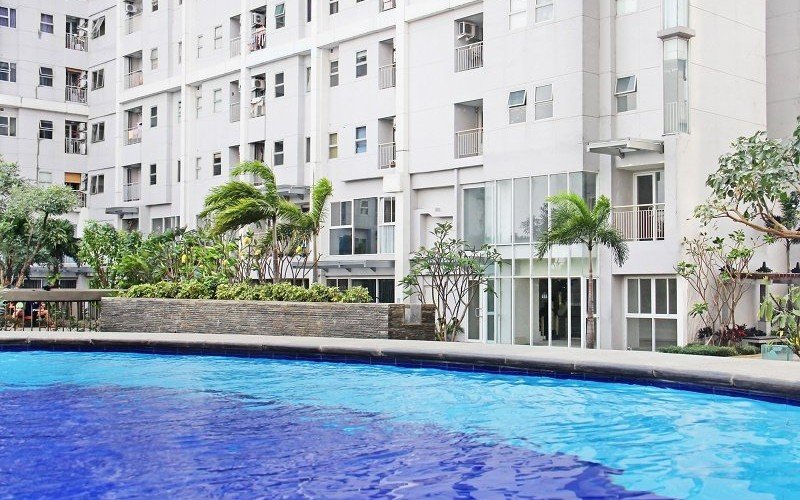 7. Stone
Houses often have natural stone finishes. This design looks beautiful and is durable, and it perfectly protects from the heat: in Turkey, it is sunny 300 days a year, but in houses, even without air conditioning, it is always cool.
8. Balconies
Turkish apartments have huge, sometimes 300 or more square feet, balconies. They are an extension of the apartment, where people eat breakfast, receive guests, drink wine in the evenings, and enjoy pleasant views.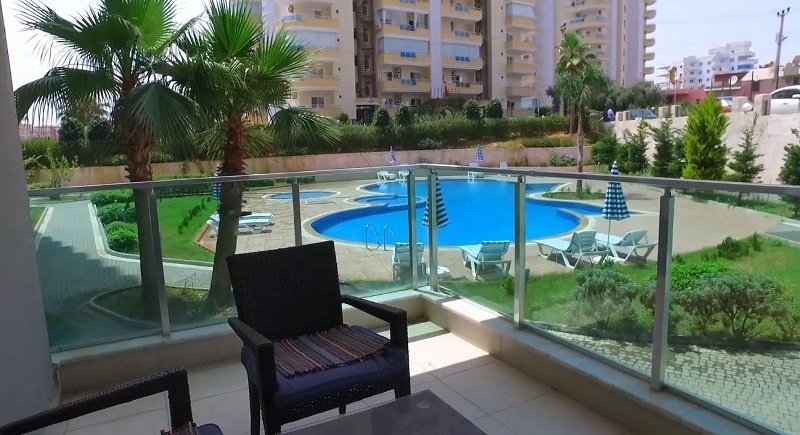 People are often surprised to find a tap and a drain on the balcony. They make washing the space and watering plants more convenient.
9. Central Heating
Central heating used to be a rarity; now, however, things have changed. In Antalya, for example, communications have already been installed in almost all houses.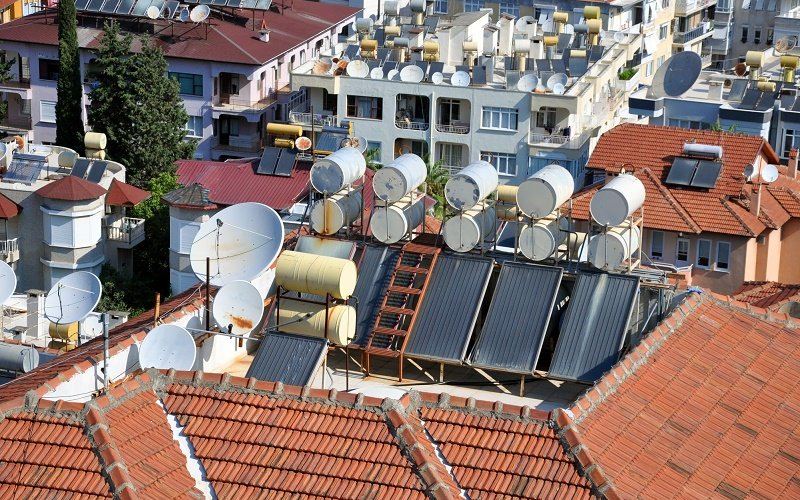 In buildings built more than five years ago, residents decide for themselves whether or not to connect central heating. If so, they chip in together, and communications are led directly to the doors of their apartments.
10. Prices for Apartments in Turkey
The housing market in Turkey is quite diverse, and prices depend on the region. However, there are also taxes to consider. All properties in Turkey are subject to purchase tax and an annual property tax of 0.1 % to 0.6 %.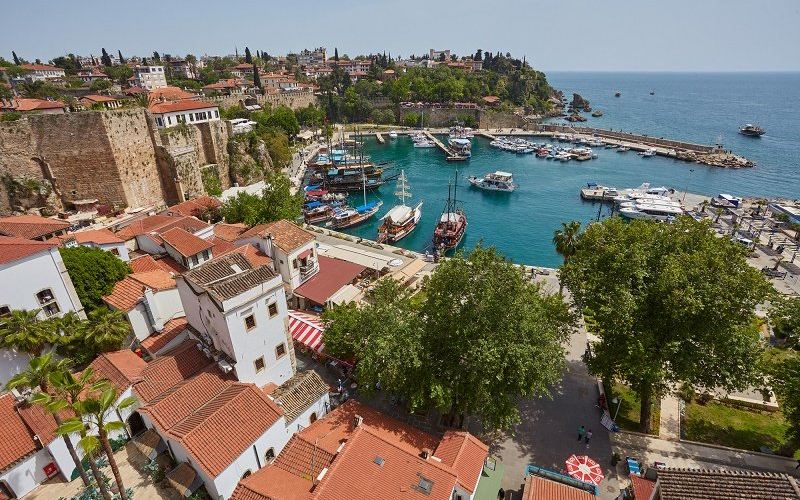 Who knows, maybe someday you'll wake up in your new apartment on the coast of the Mediterranean Sea, go out onto the balcony, bask in the glory of the morning sun and breathe in the fresh sea air, and greet your new life!