Interesting Maps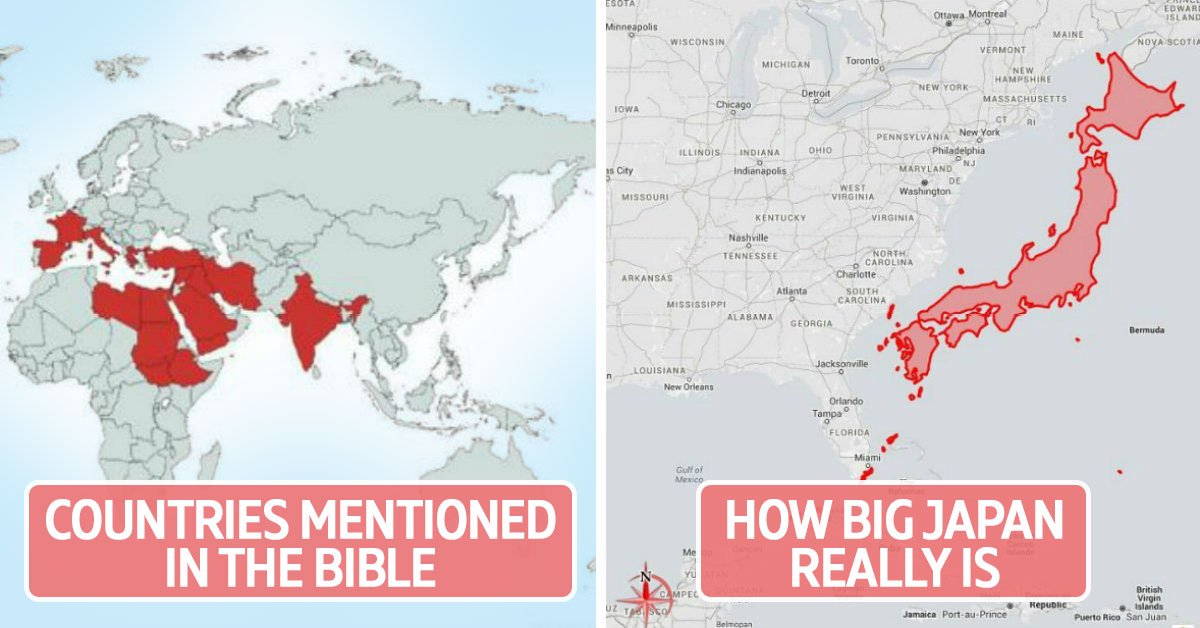 Did you know that there's a whole online community on Reddit dedicated to unusual maps? From imaginary to historical ones, people all over the world use this platform to share the most interesting maps with each other.
Today we have picked for you 13 examples that are so fun and informative that they can turn you into a map geek. Are you ready?
Interesting Maps
The picture shows GPS tracking of different packs of wolves. Here you can see how much they avoid each other's range.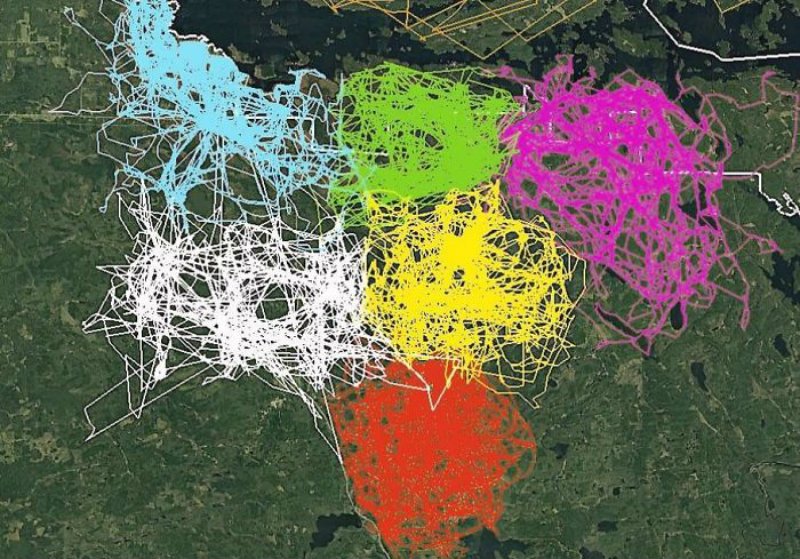 © Reddit
Lithuania has made this fun map with magnets to increase local tourism.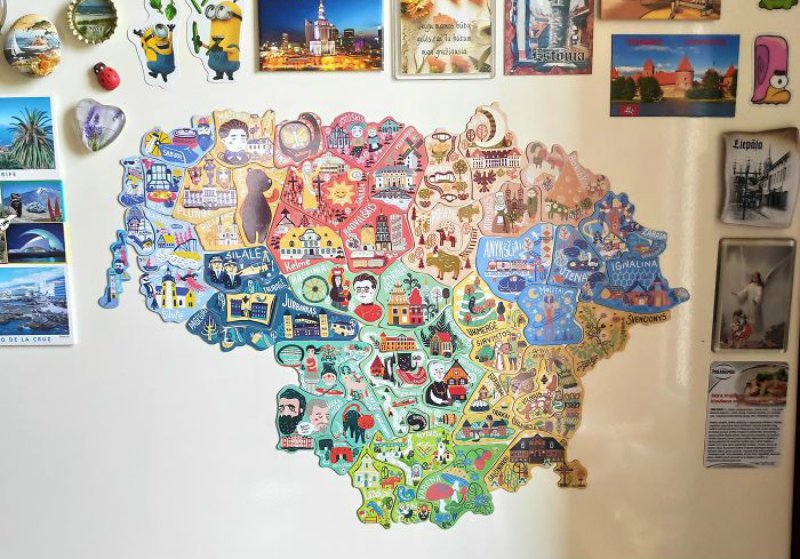 © Reddit
Tracking an eagle over a period of twenty years.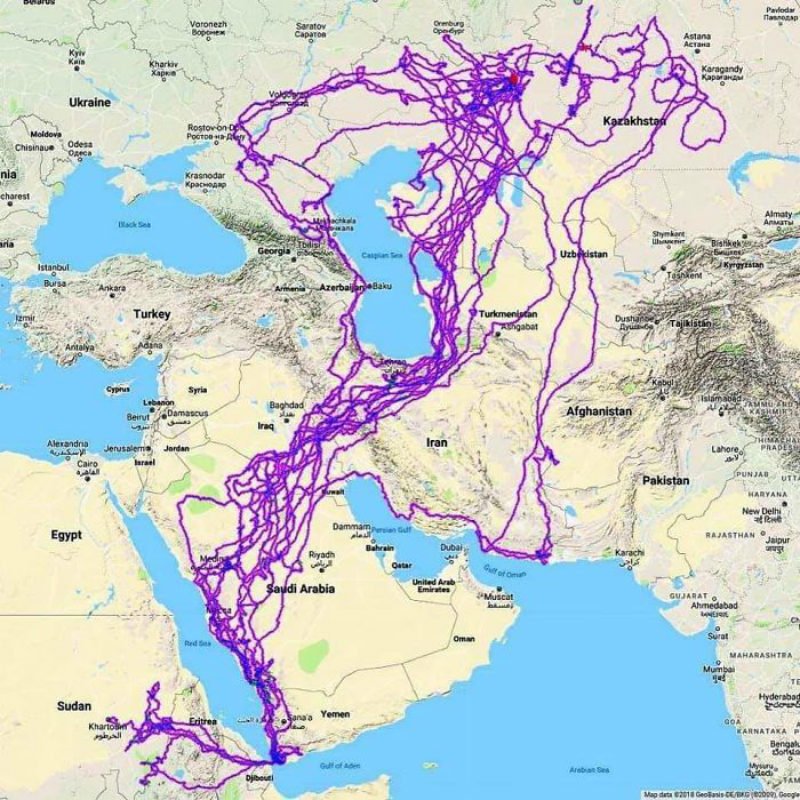 © Reddit
Here is Japan's actual size compared to the United States.
© Reddit
Here are all the countries mentioned or referred in the Bible.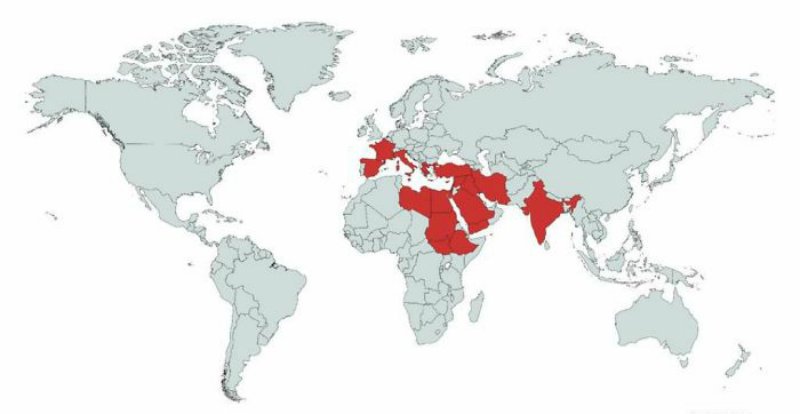 © Reddit
Each of these sections contains 10% of the world's population.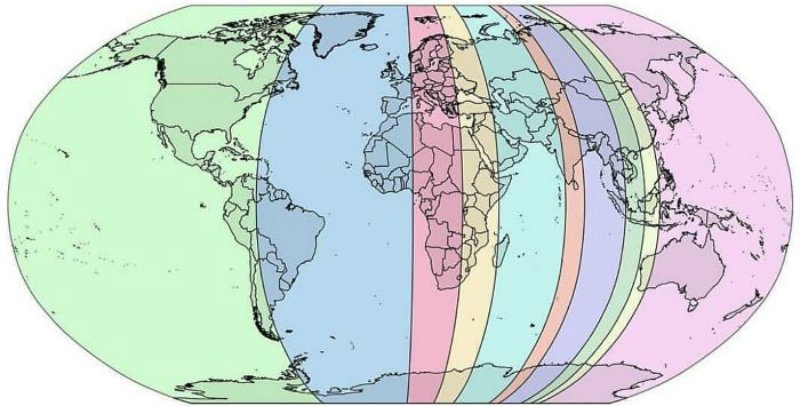 © Reddit
50 % of Canadians live south of the red line.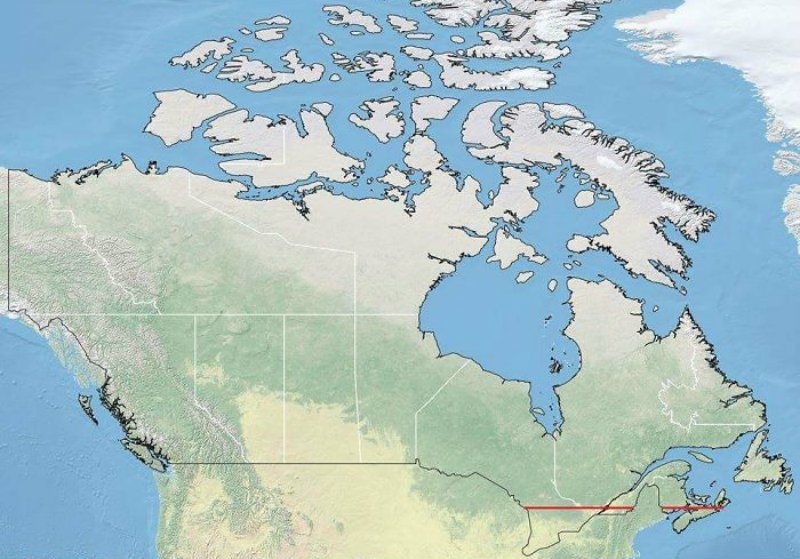 © Reddit
Here's the longest possible train journey in the world.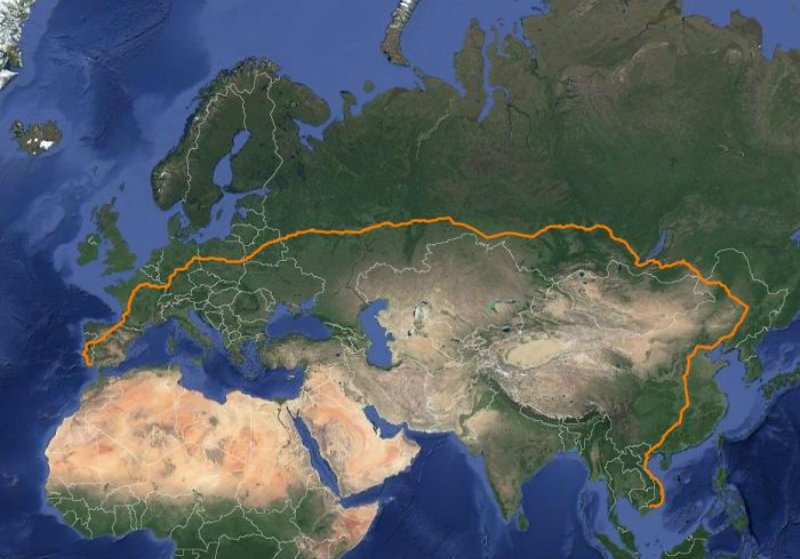 © Reddit
Here are the places to see penguins in their natural habitat.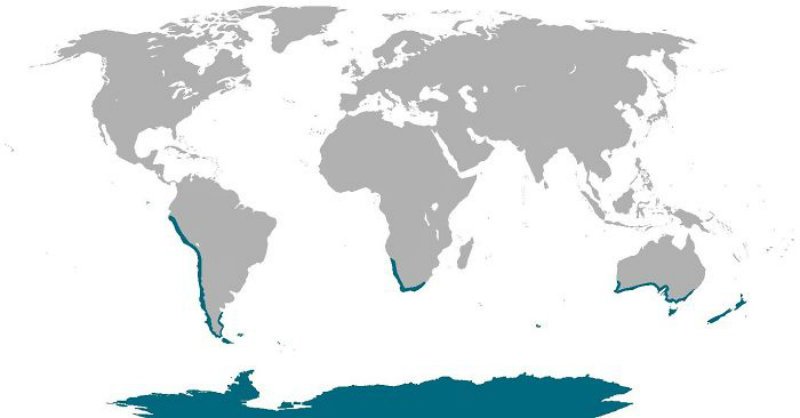 © Reddit
Here is the United States size compared to Australia.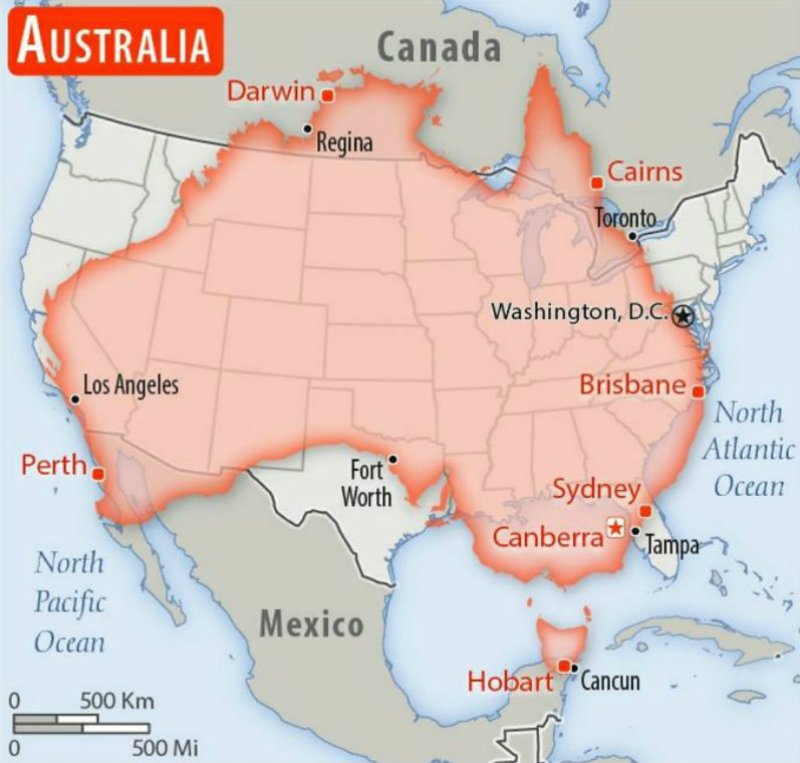 © Reddit
The map shows CO concentration in the world at a particular moment.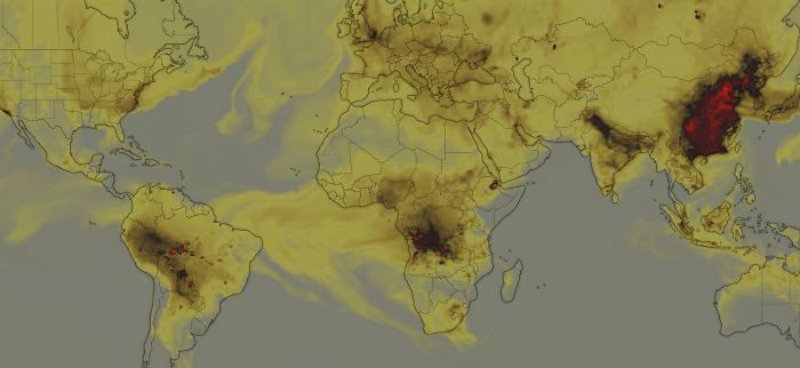 © Reddit
Decline of Ireland's native Irish speakers from 1800 to 2000.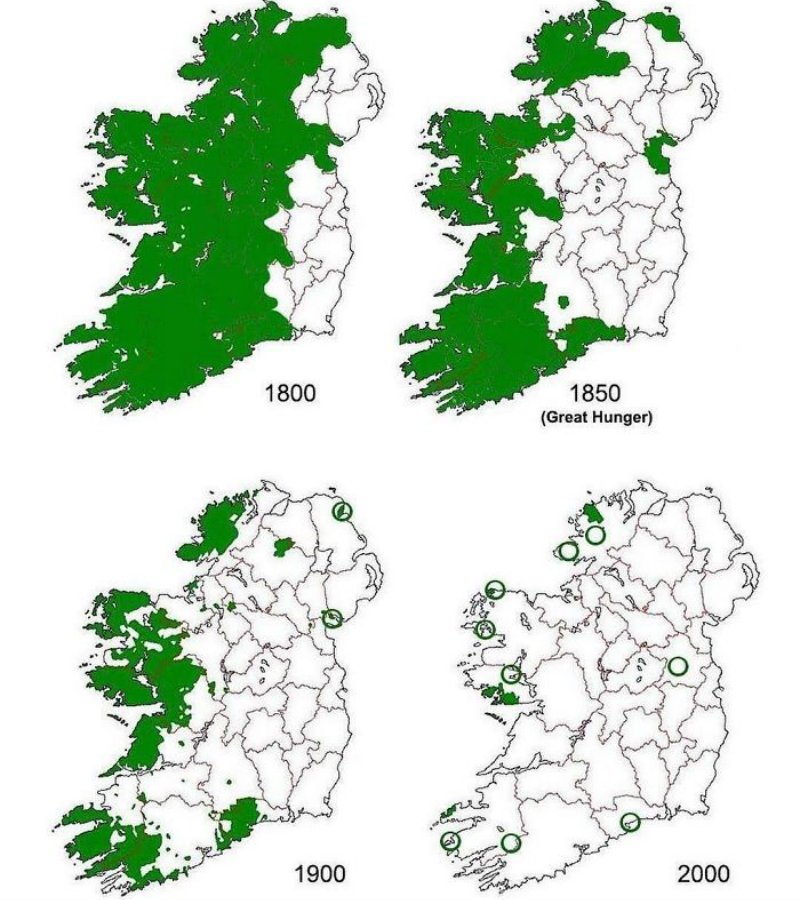 © Reddit
Here is what pedestrian signs look like across Europe.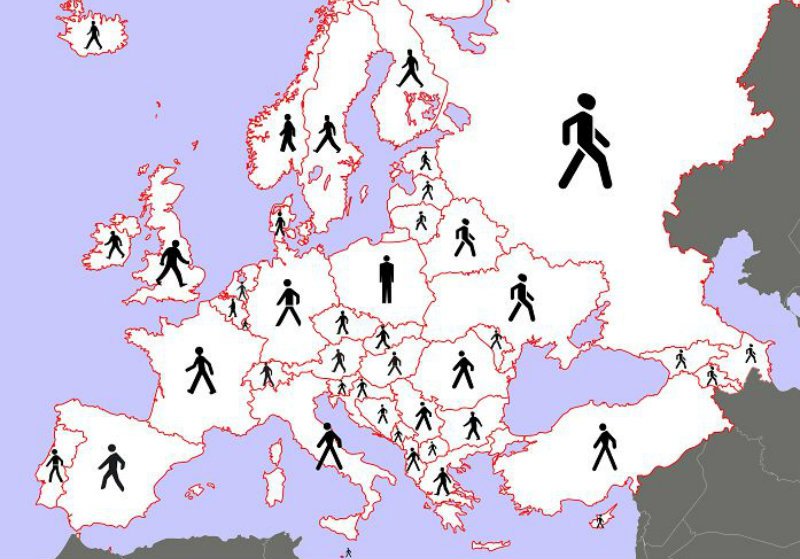 © Reddit
These were 13 most unusual must-see maps. Did you enjoy the article? Feel free to leave your comments below.