How to Quickly Remove an Apricot Stone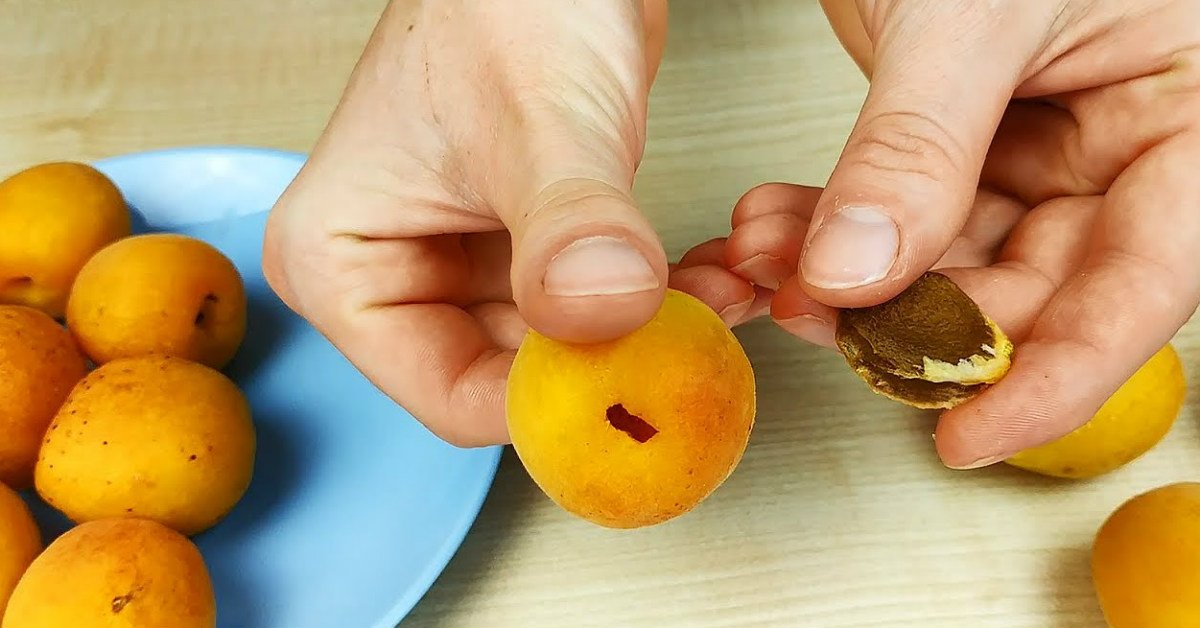 Apricots make an amazing jam. And today you're going to find out how to make the cooking process easier. We are going to tell you how to remove an apricot stone and what to do so that the apricot skin doesn't come off.
Do not even think about skipping apricot season, because this fruit is rich in vitamins and minerals. It helps to improve the cardiovascular system, vision,  skin and bone condition.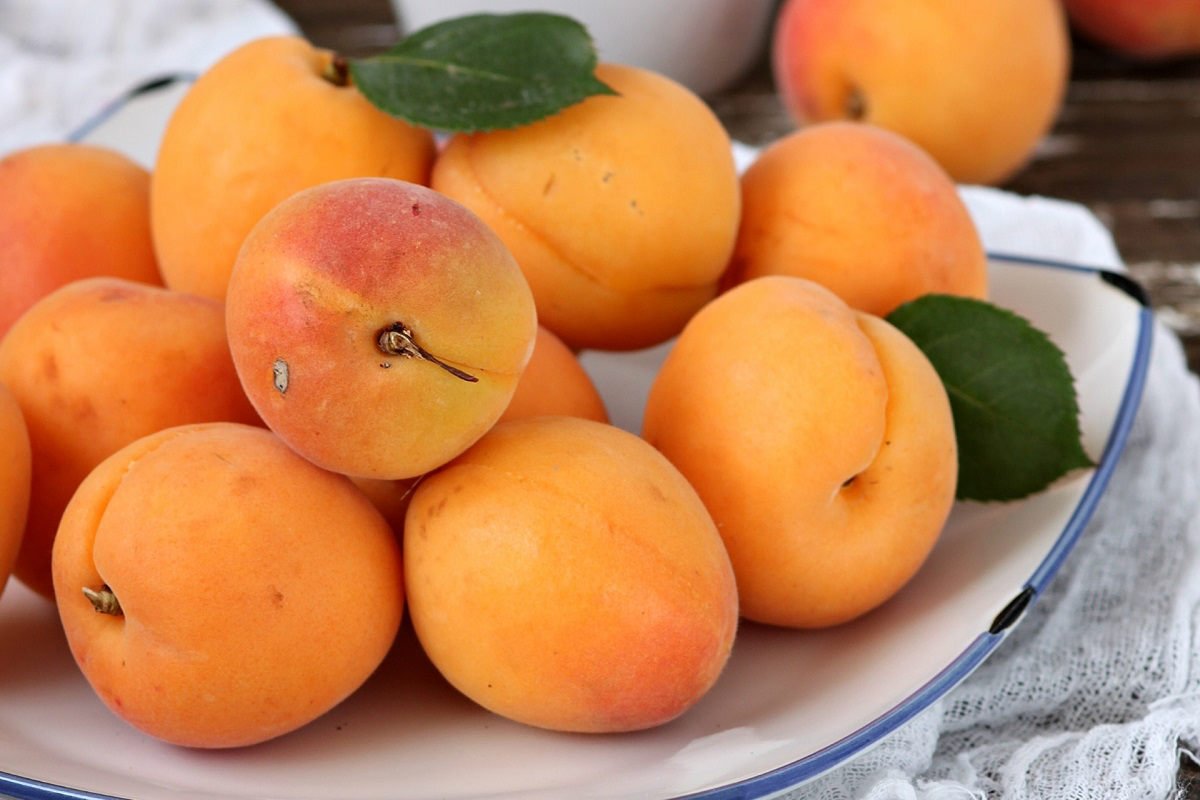 How to Remove an Apricot Stone
Take a regular shopstick or a pencil. Press the blunt end on the side of the apricot where there is no peduncle. The stone will easily come out on the opposite side, and the fruit will remain whole.
And if you want to make the jam so that the apricots remain whole, there is also a way out. Poke the fruit with a toothpick. Then the skin will not peel off, and the fruit will stay whole.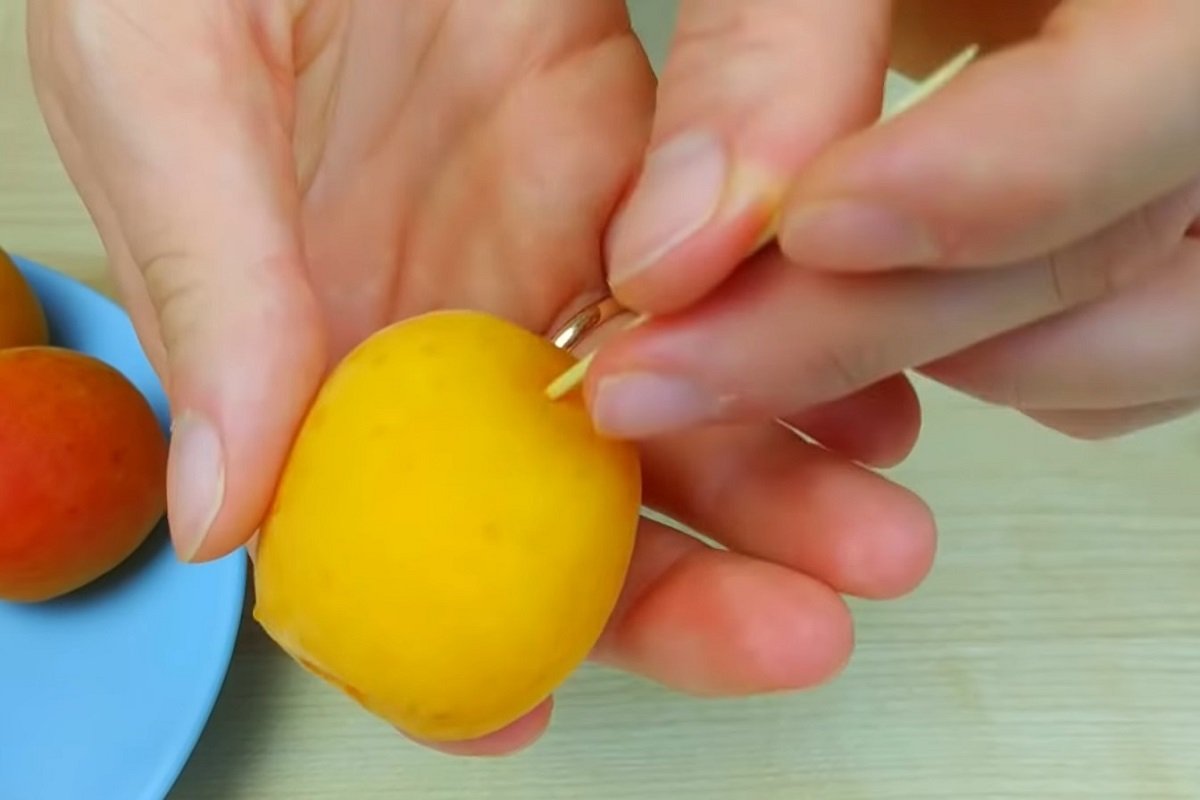 By the way, don't rush to throw the kernels away. They are used in cooking, in home remedies, and in cosmetology.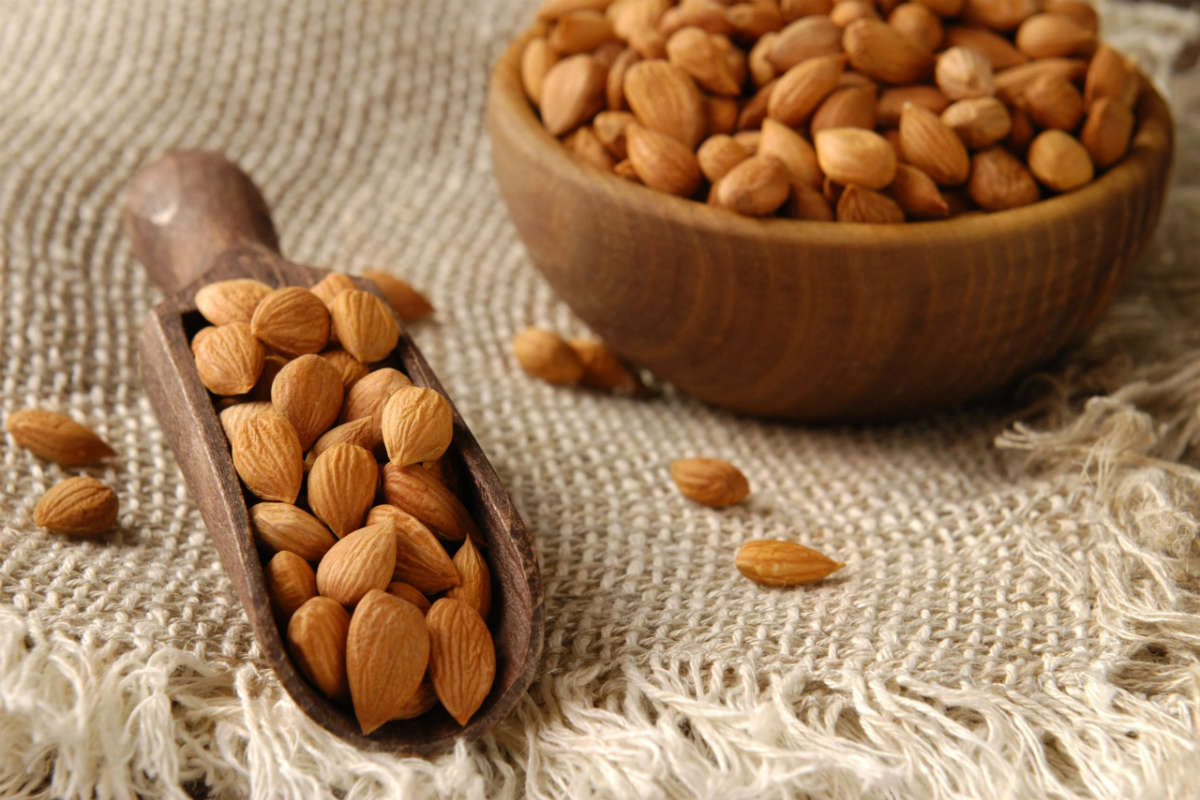 Now you know how to quickly remove an apricot stone. But to get the seed out, you need a different technique. It is most convenient to use pliers, a meat tenderizer or a garlic press for this. After that, choose what to use this valuable product for and follow the instructions. Good luck!