Cooking Corn Cobs in the Microwave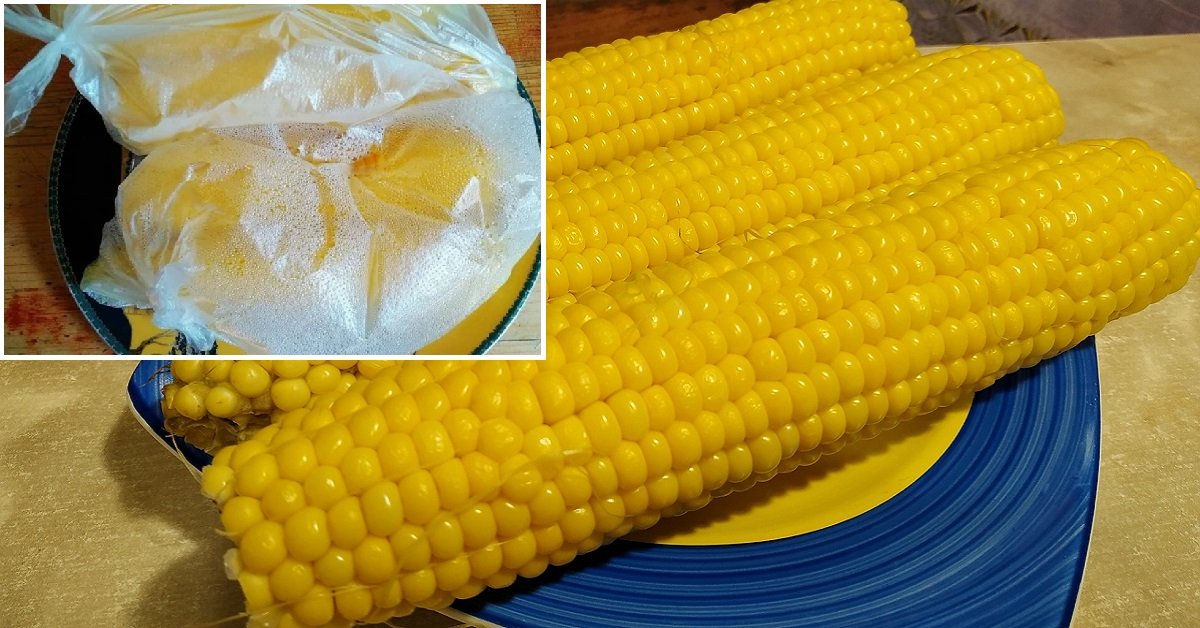 Very little time has passed since the beginning of summer, and local markets are full of seasonal treats: cherries, squash, and, of course, corn cobs. It is hard to imagine a barbecue or a camping trip without the latter, plus it is a wonderful treat when you're chilling at home. We are used to cooking corn in a huge pot of water. However, there is a quicker way of cooking corn cobs: in the microwave.
The key is to know how to cook corn on the cob properly because nothing can beat the taste of warm, buttery corn cobs. Having tried to prepare them like using one of the methods below at least once, you will no longer want to do it any other way.
How to Cook Corn in its Own Juice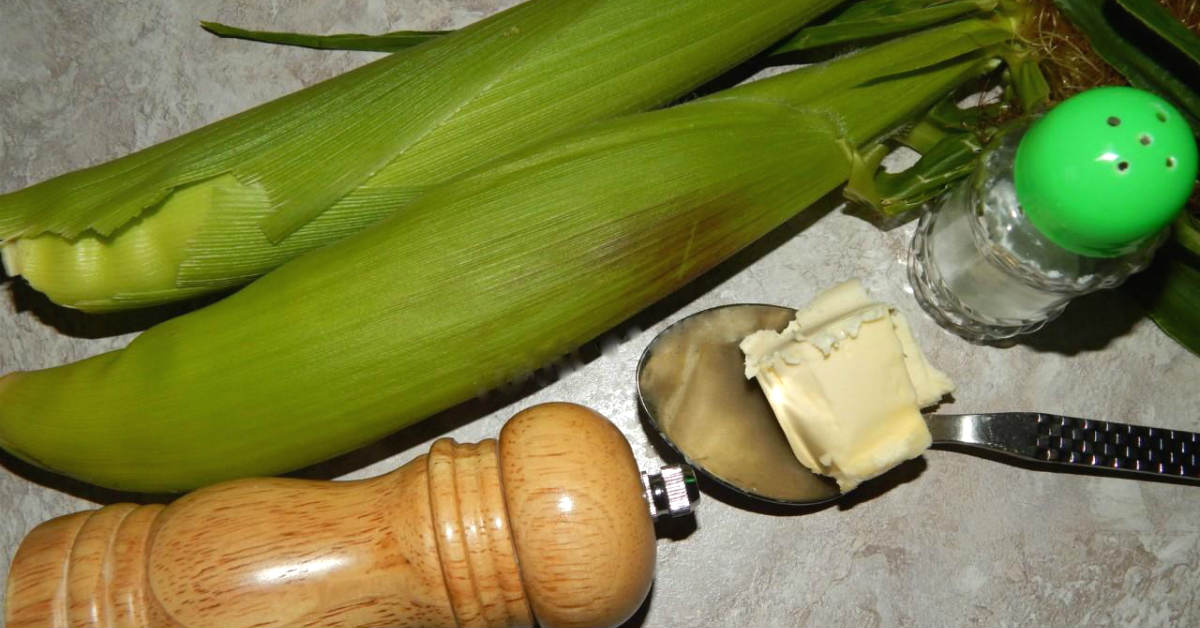 To cook corn in its own juice, you do not even need to peel back the husks. Place a few ears of corn on a platter and microwave them at full power for 5 minutes.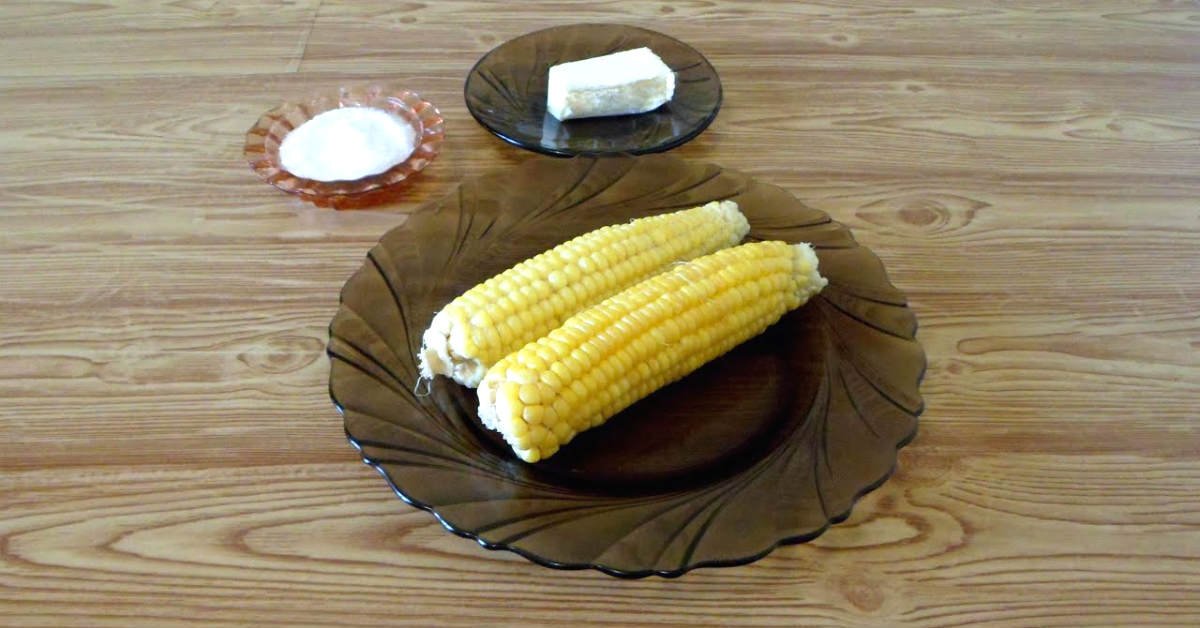 In theory, the husks should retain moisture inside, allowing the corn to cook in its own juice. At the end of cooking, carefully remove them and grease the corn itself with butter and sprinkle with salt.
How to Cook Corn in a Plastic Bag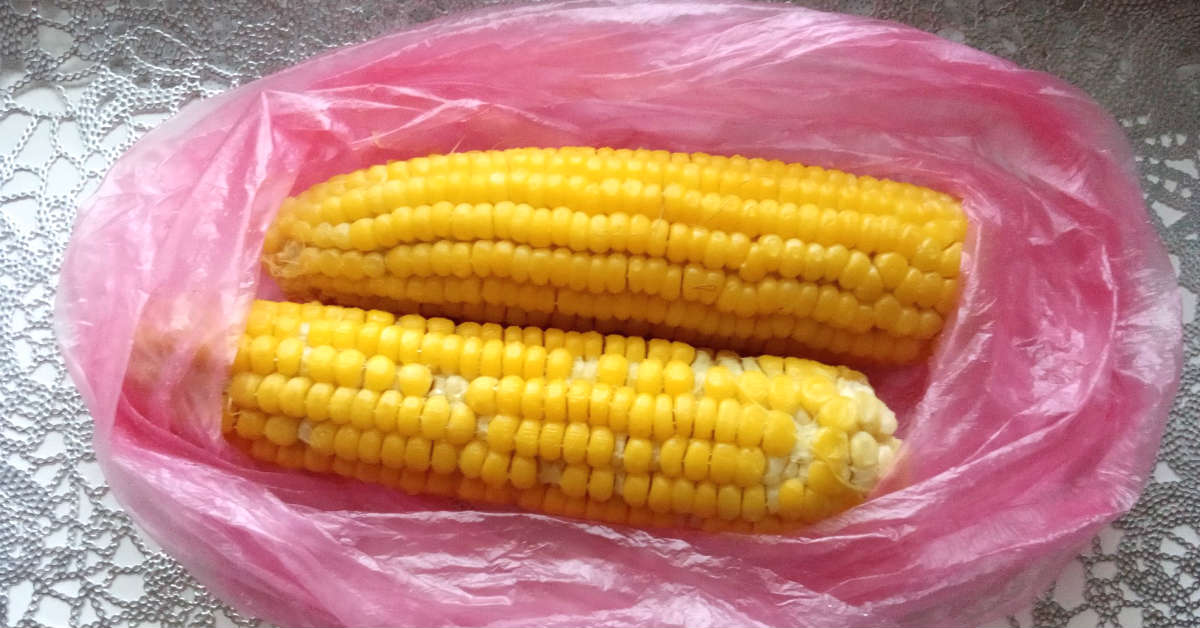 Cooking corn in a bag is even less troublesome. Peel the cobs and divide them into pieces. Thus, they will cook faster, and it will be more convenient to eat. Place the corn in a clean plastic bag.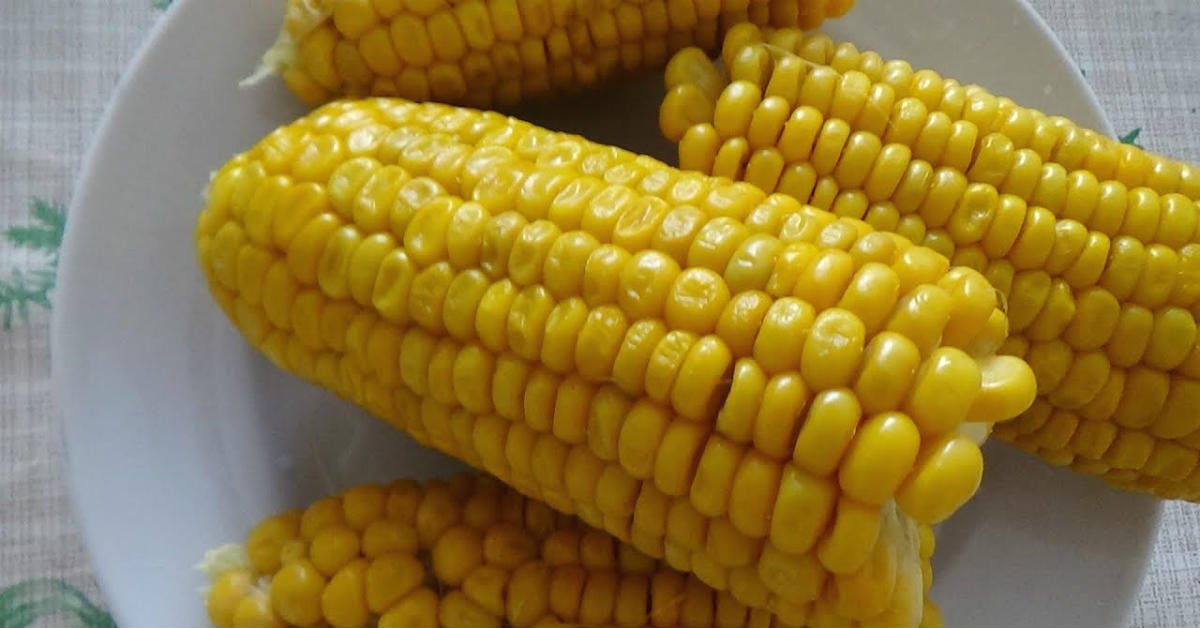 You can grease the corn with butter before or after cooking. Place the tightened package in the microwave and cook the corn at full power for 5 minutes. Then cool slightly, sprinkle with salt, and serve.
How to Cook Corn in Cling Film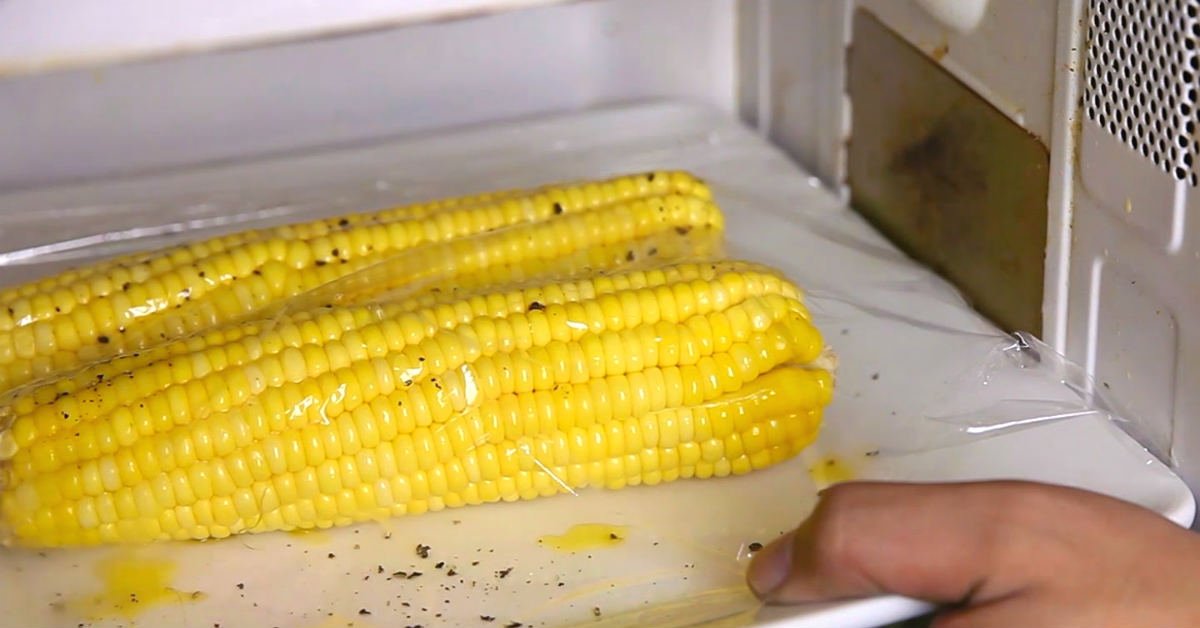 You can also cook corn by wrapping it in cling film or a paper towel. This method is similar to the previous one, but there is one difference. In a plastic bag, we can prepare several ears of corn. When cooking in cling film, we wrap each individually. Cook at full power for 5 minutes.
Cooking corn cobs in the microwave is so easy, don't you think? As a result, the product will taste just as good as its classic version. We recommend trying these methods while corn cobs are in season. How do you cook corn? Share your experience with us and other readers!