Are Black Olives Healthy?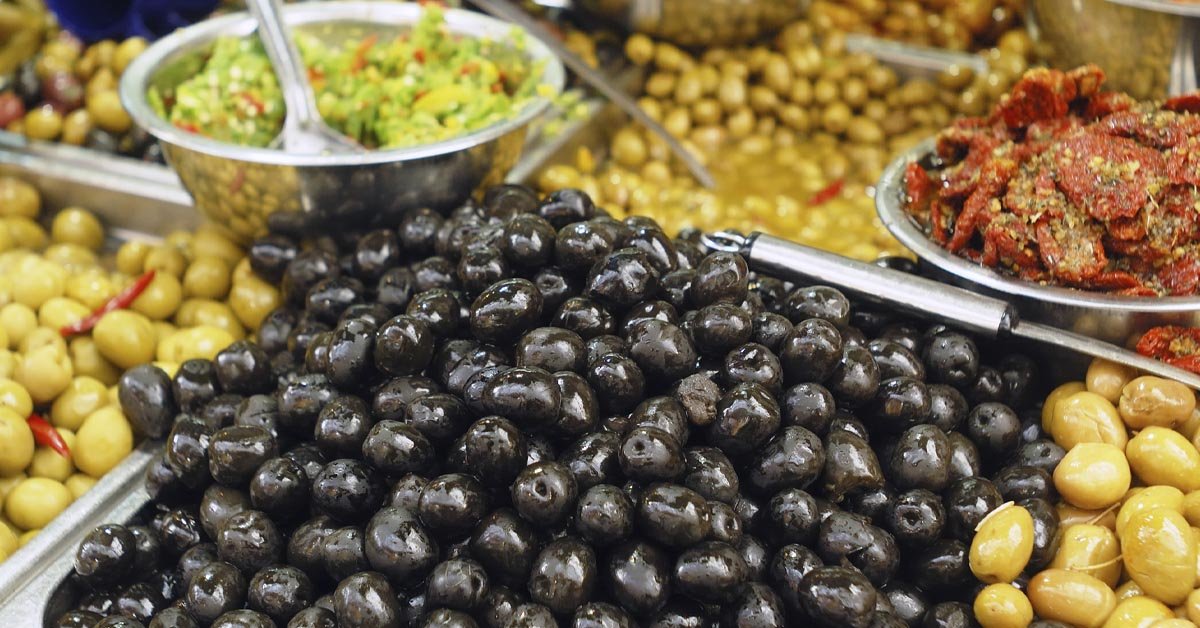 Wondering if black and green olives are healthy and if their varieties affect taste and health benefits? Then this article is what you need!
Today we are going to find out what is the difference between green and black olives and which ones are better to buy.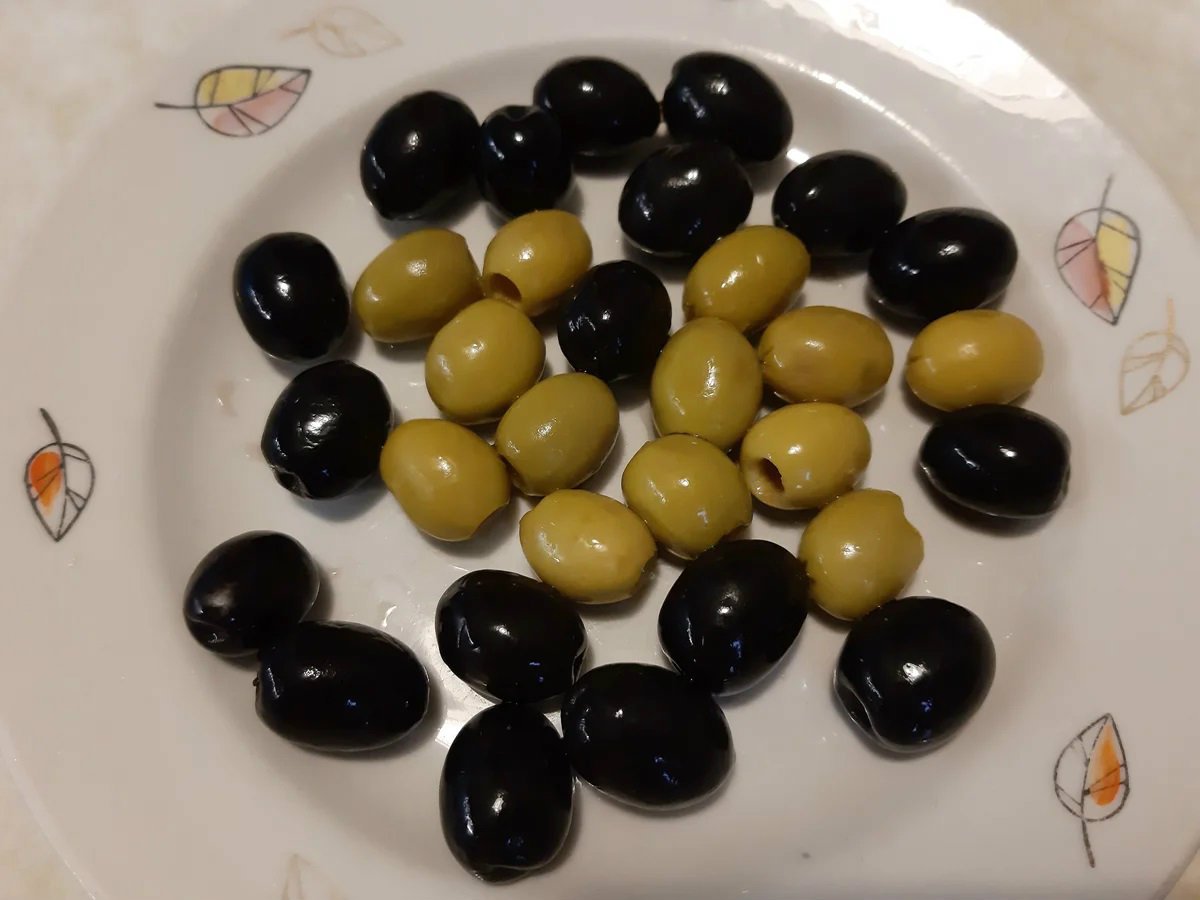 Are Black Olives Healthy?
Both green and black olives grow on the same tree. Green ones are harvested unripe and pickled immediately. Black olives are pickled when ripe. But there are also California olives. They are ripened with oxidation, then pickled.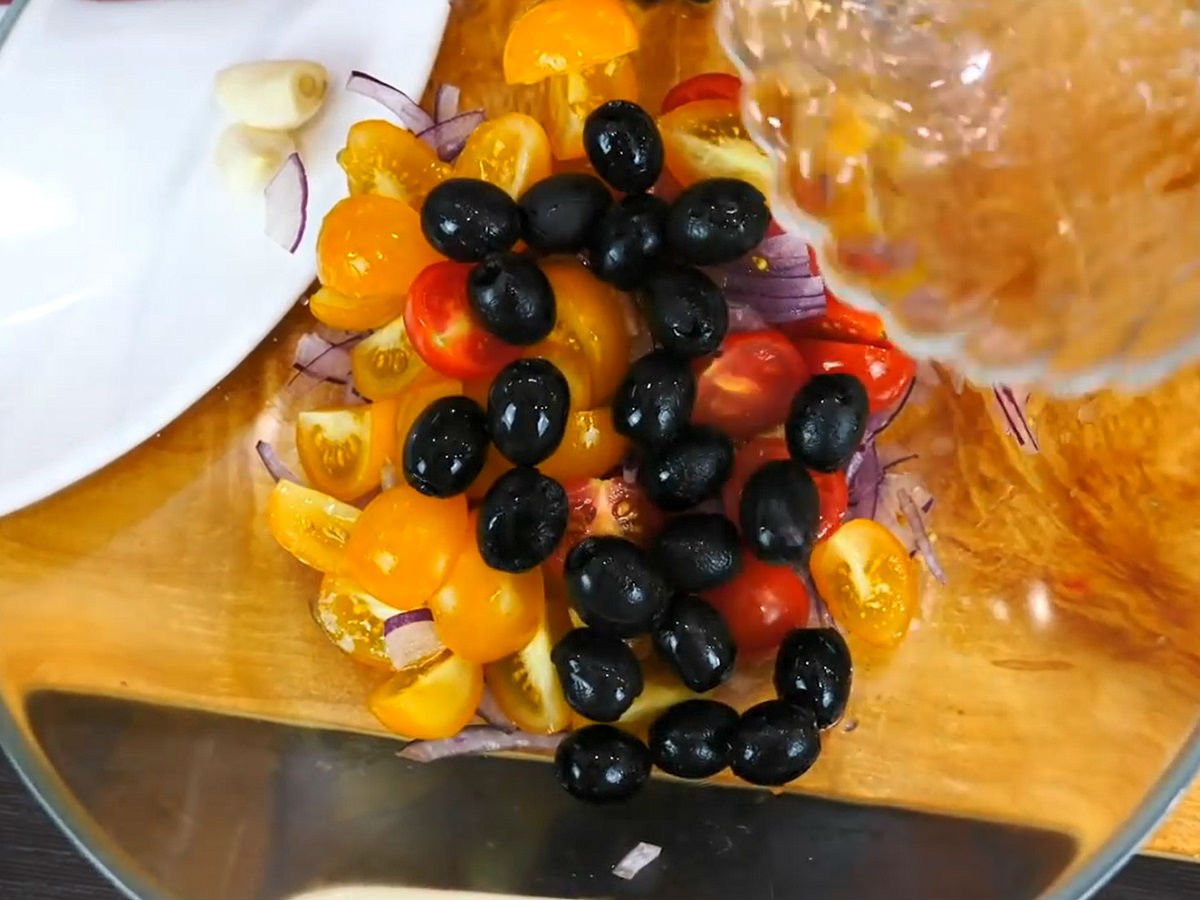 The technology of harvesting olives is very old since people have been eating them for thousands of years. After collecting the olives you should soak them in a brine to take out all the bitterness. For ripe olives, this process lasts about 3 months, and for green ones — at least 6 months!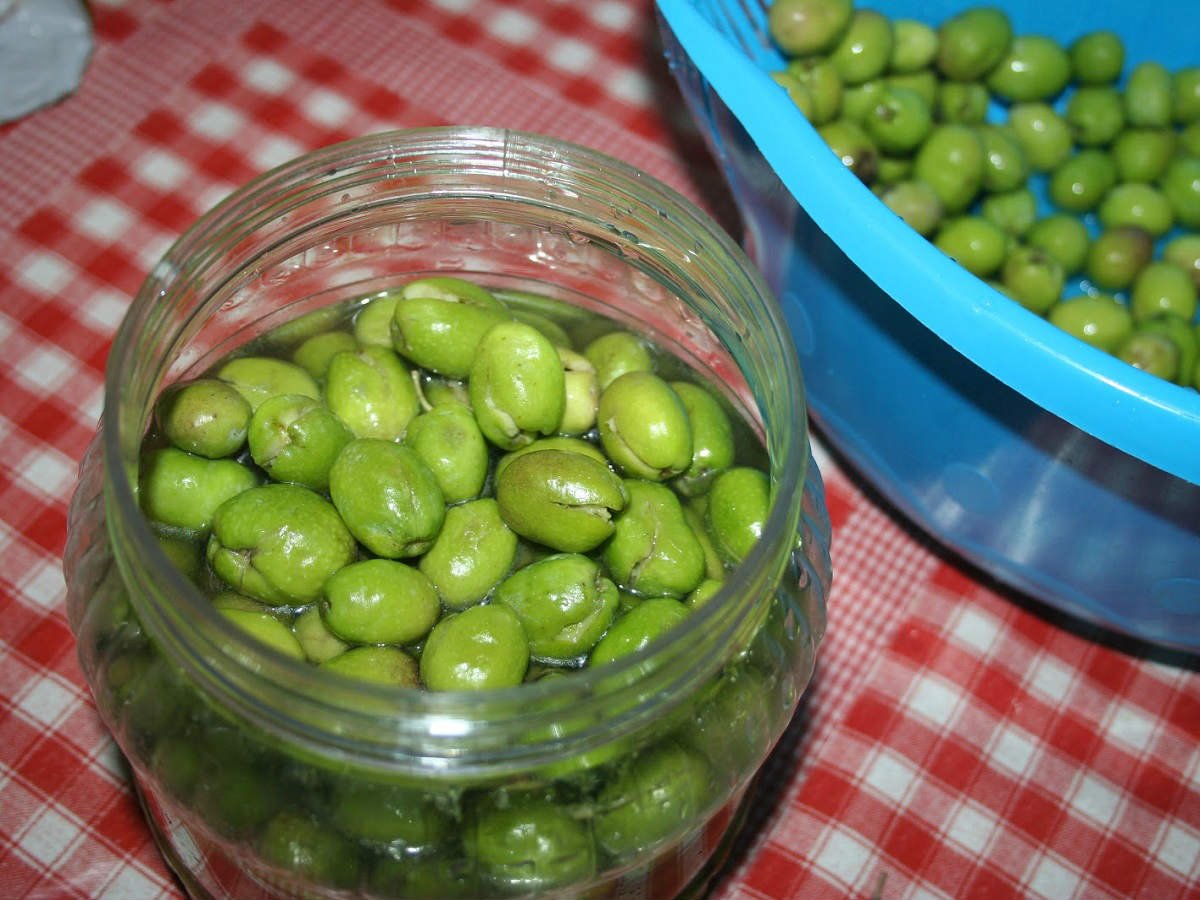 To speed up this process, some manufacturers artificially ripen the olives. The process takes only a few days, and the olives obtained in this way have a long shelf life. On the other hand, oxidized olives may contain high amounts of acrylamide as a result of processing. Acrylamide is linked to an increased risk of cancer in some studies, although other scientists question the connection.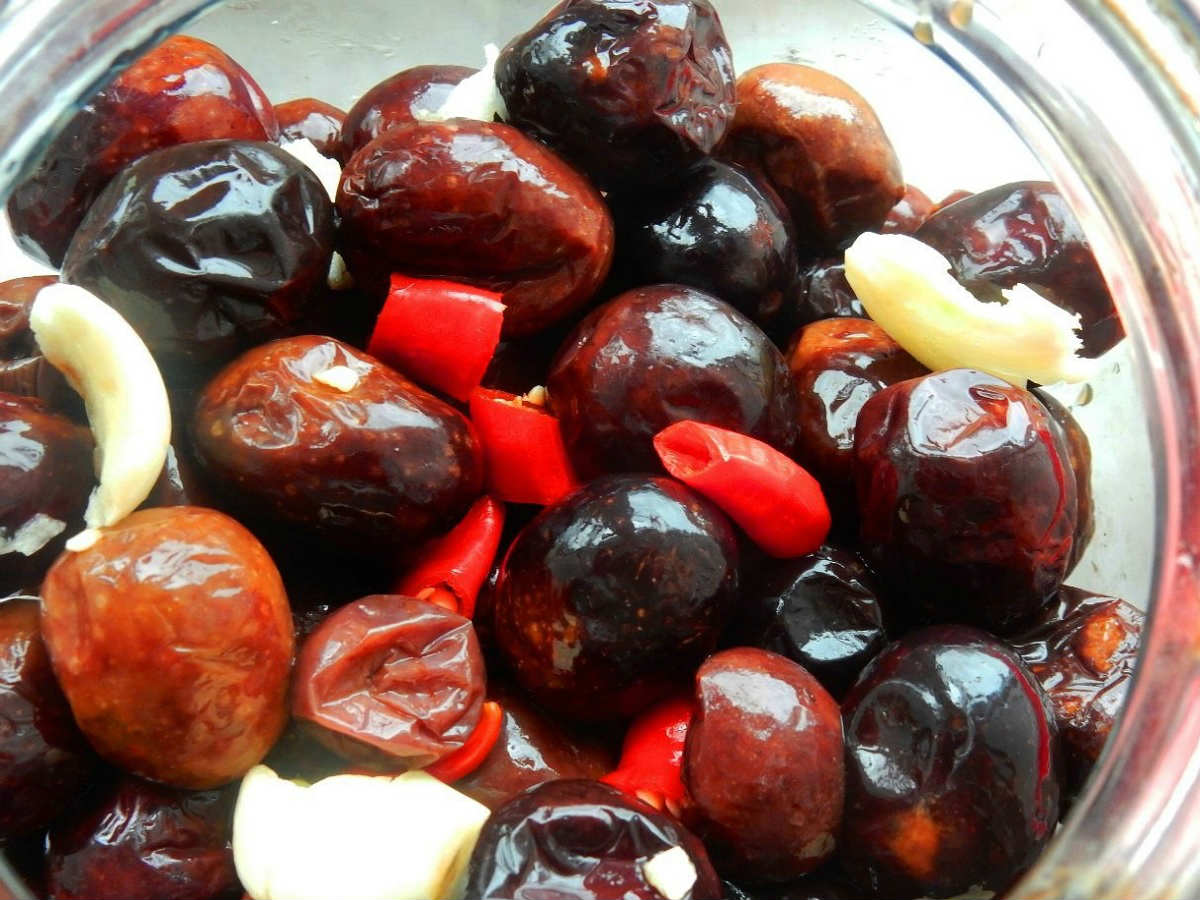 Some Tips on How to Buy Good Olives:
Usually, naturally ripe olives are larger, but it depends on the variety.

Good olives are usually transported and sold right in the brine.
Very often lemon and spices are added to the brine.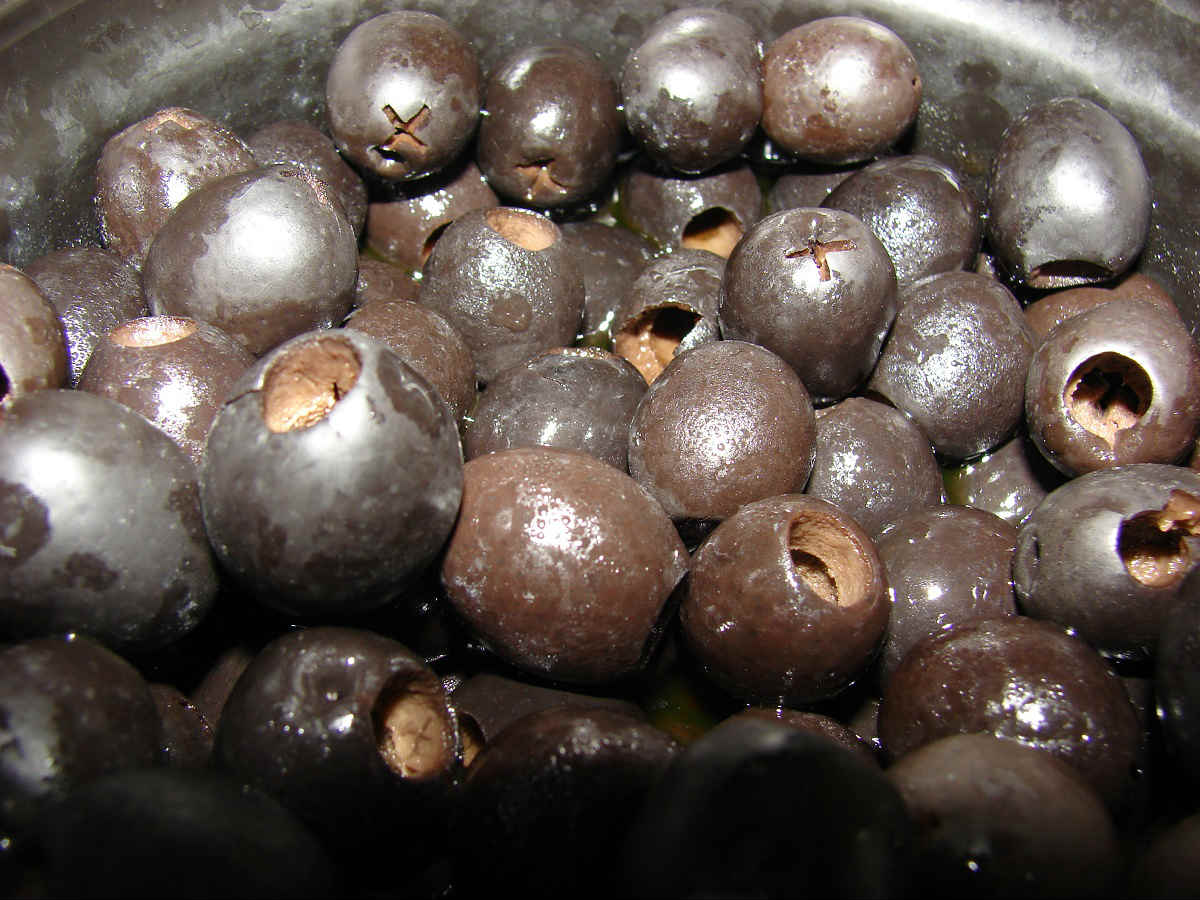 If you're not one of the olive aficionados, acquaint yourself with such famous types as Kalamata or Castelvetrano.  These will definitely add a nice touch to your favorite dishes!