The Health Benefits of Avocado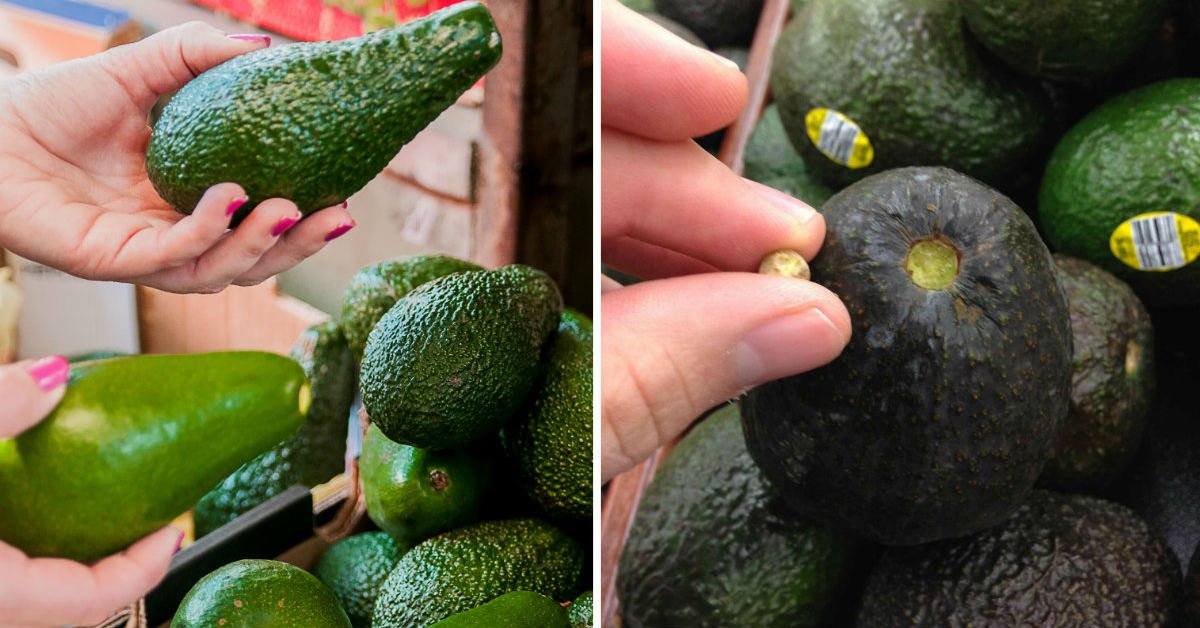 Due to their taste and health benefits avocados are becoming less and less exotic today. This weird-looking fruit or a vegetable that looks like a nut (and is actually a fruit) usually lies on a shelf in a supermarket next to various mundane products. Despite the fact that it is brought to many countries from far away, its cost is still quite moderate.
The fruit is very high-calorie: 208 calories per 4 ounces (100 g)! The high fat content makes the flesh buttery to the touch and taste. Despite this, avocado is always №1 on healthy foods lists, because the fats in it are good for you. Simply put, this product should be introduced into your diet on an ongoing basis.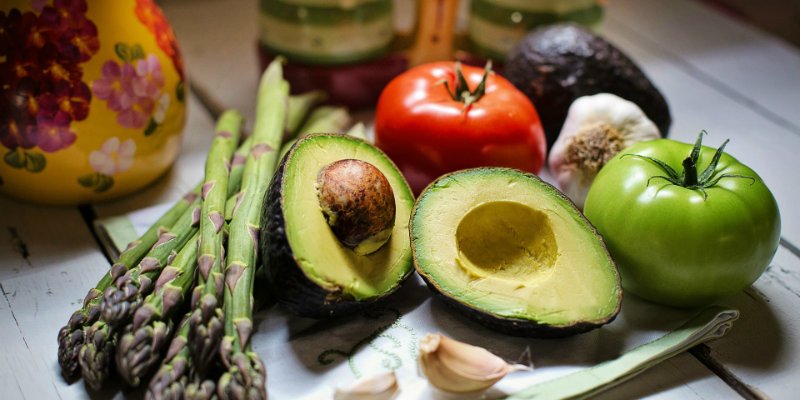 The Main Reasons to Include Avocado in Your Daily Diet
Avocados are considered superfood due to the high content of oleic acid and fiber, as well as the presence of vitamins, minerals and micronutrients. Use of avocados on a regular basis retains the skin youth, hair elasticity, makes the heart and blood vessels strong, improves memory and strengthens the immune system.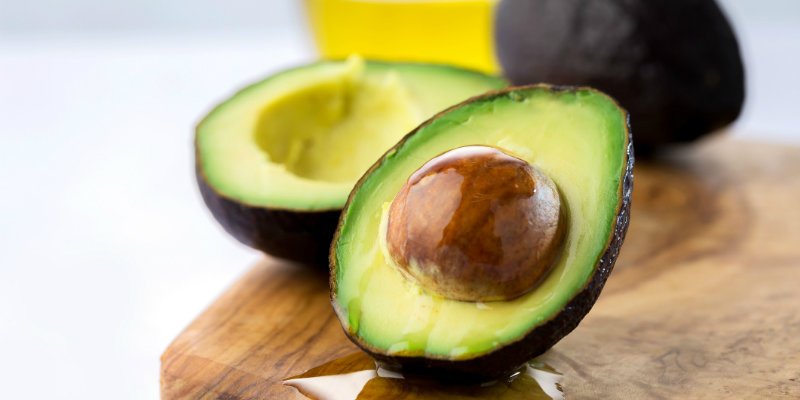 There is more potassium in avocados than in bananas, and the content of vitamin E breaks all records. Nourishing flesh of the fruit is a natural antioxidant that protects cells from pathological changes. In addition to everything else, avocados work like strong aphrodisiac and help to increase sensuality for both men and women.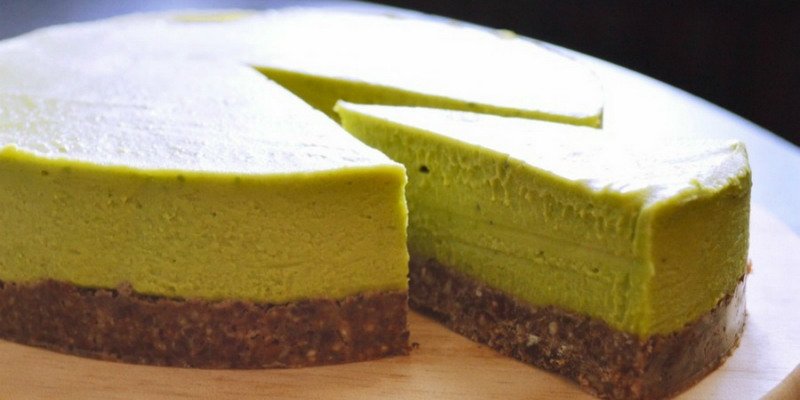 In order to maximize avocado's health benefits you need to know how to choose the right one. You also need to store it properly.
How to Choose and Store Avocados
Like many other fruits and vegetables, avocados are brought to supermarkets when they are unripe, bright green. These are the fruits we usually see on the shelves. So, if you've got the chance, choose avocados with darker skin, but without indentations. To make it easier for you, we suggest doing the next: remove the peduncle and look which color is the flesh under it. If it's slightly green or yellow, your avocado is ripe enough, if it's brown — we suggest returning the fruit to the shelf.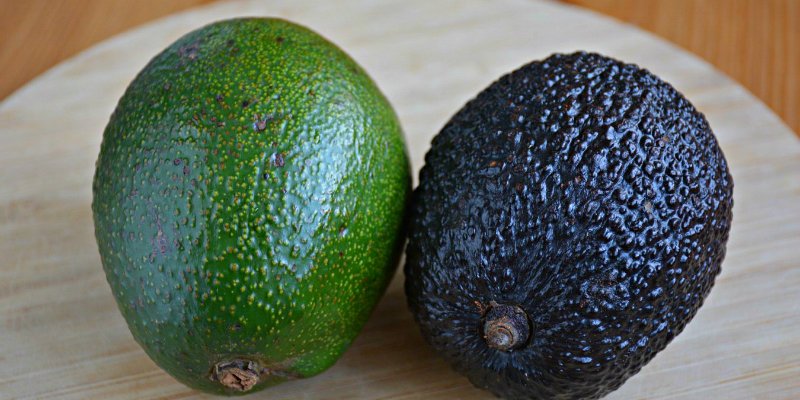 Got an unripe fruit? No problem! It can easily ripen at room temperature in a few days (even faster if placed next to apples).
As practice shows, cut avocado retains the color better if put next to cut onions. The look of the fruit will stay appetizing for longer time, if you drizzle it with lemon or lime juice. Another trick: if you decided to save a half of the fruit for later, don't remove the seed.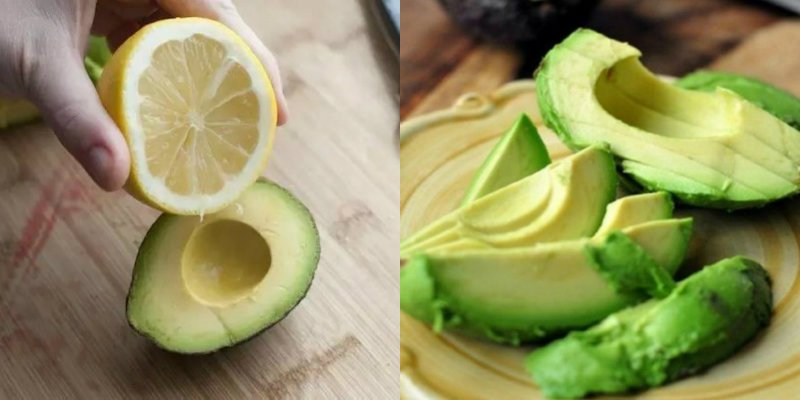 How to Use Avocado
Avocado is buttery and nourishing. These are its defining characteristics. It's these characteristics that make it a healthy alternative to some sandwich spreads and mayonnaise in salads from seafood and eggs. Avocado is great for healthy smoothies.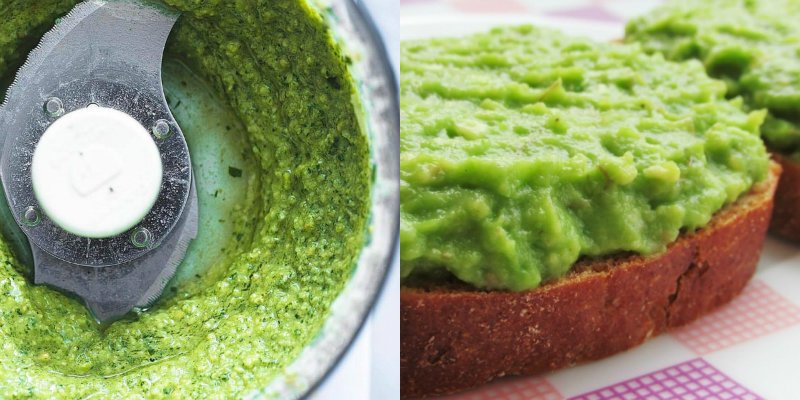 You can combine whole grain toast with avocado spread and other ingredients of choice. Boiled eggs, vegetables, canned tuna, nuts, chickpeas… There are so many of them!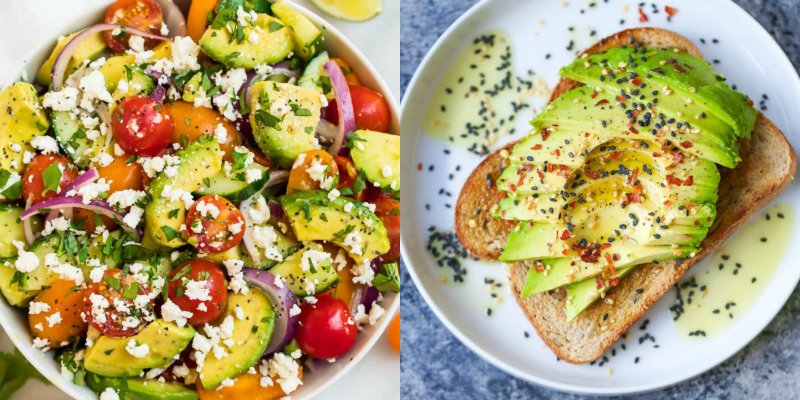 The simplest way to eat it is to cut an avocado in slices, drizzle with lemon juice and place on a toast. This healthy snack will satisfy you for a long time. Avocado is a great plant-based meat alternative. As a source of protein, it's a necessary food for athletes and everybody who wants to gain muscle. And as we all know, the more muscles you've got, the less place for fat remains in your body.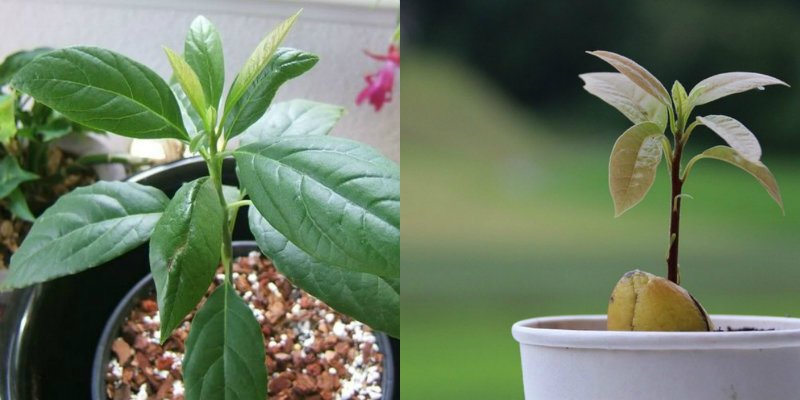 Avocado seed is worth attention too. Stick it in the ground — soon you will enjoy a beautiful indoor tree! We hope from now on you will use the benefits of this fruit to its full extent. Stay healthy!