How to Attract Money With Salt: Vastu Shastra Tips for Prosperity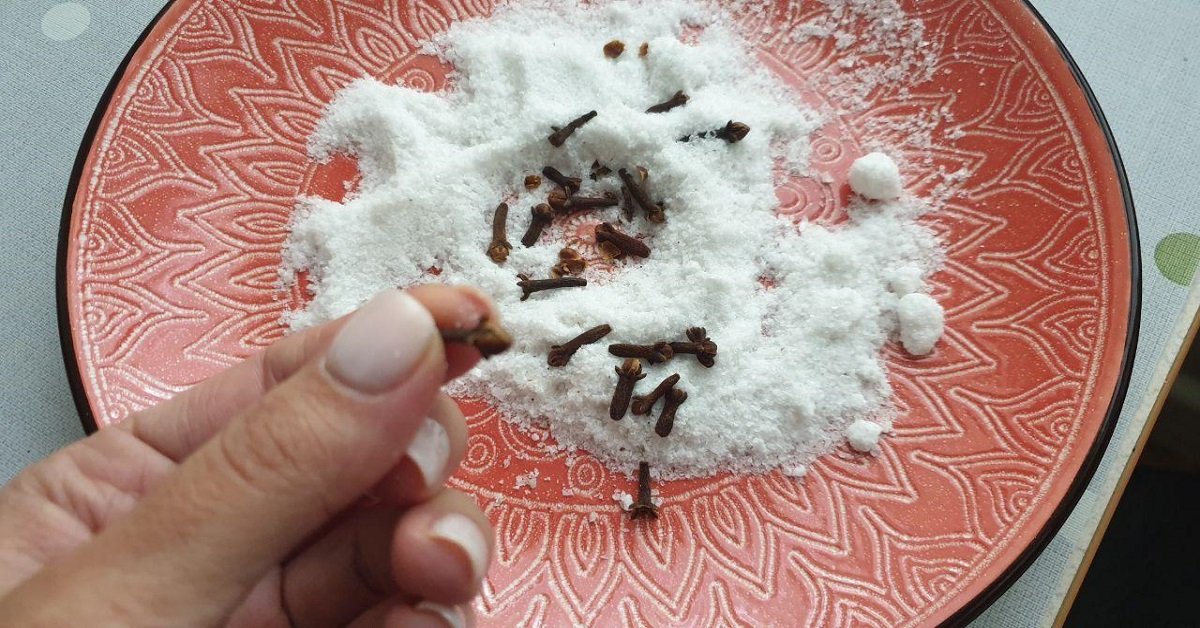 Vastu shastra is an ancient knowledge linking humans and their homes. In Sanskrit, vastu means dwelling, and shastra — teaching. Because most people spend a lot of time in their abodes, especially nowadays, the vibes produced by their place must be positive and healthy.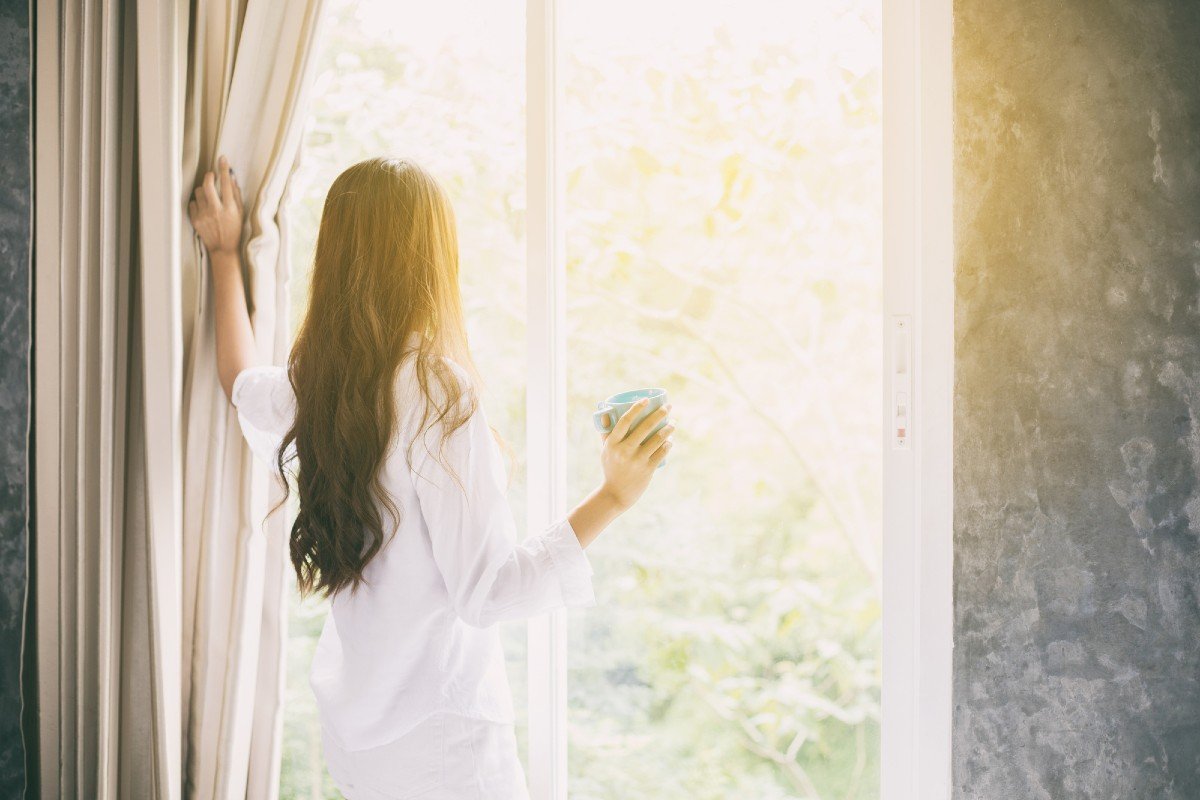 © DepositPhotos
With that in mind, today, Cook It would like to share with you a Vasta tip on how to attract money with salt and bring prosperity into your home.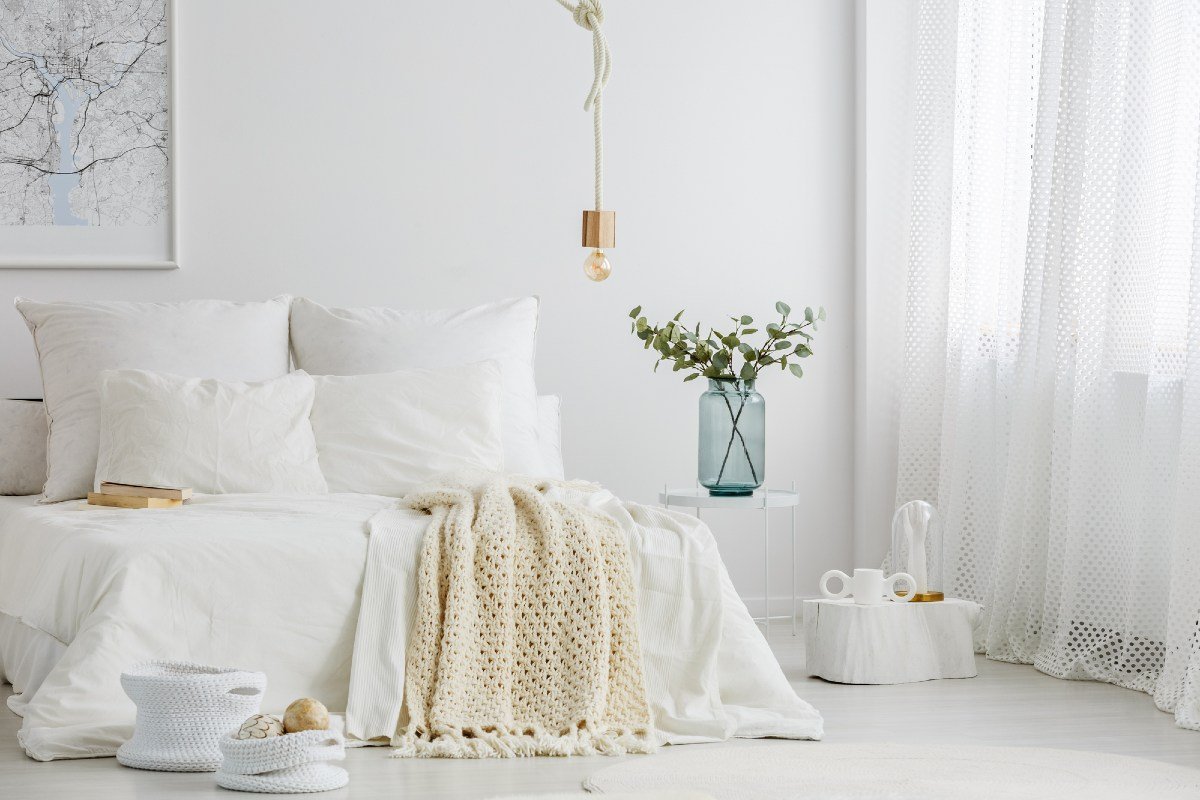 © DepositPhotos
How to Attract Money With Salt
Delhi-based astrologer Acharya Indu Prakash is said to be blessed with enormous intuitive powers that help him make accurate predictions of the future. Some even go as far as calling him the world's best astrologer.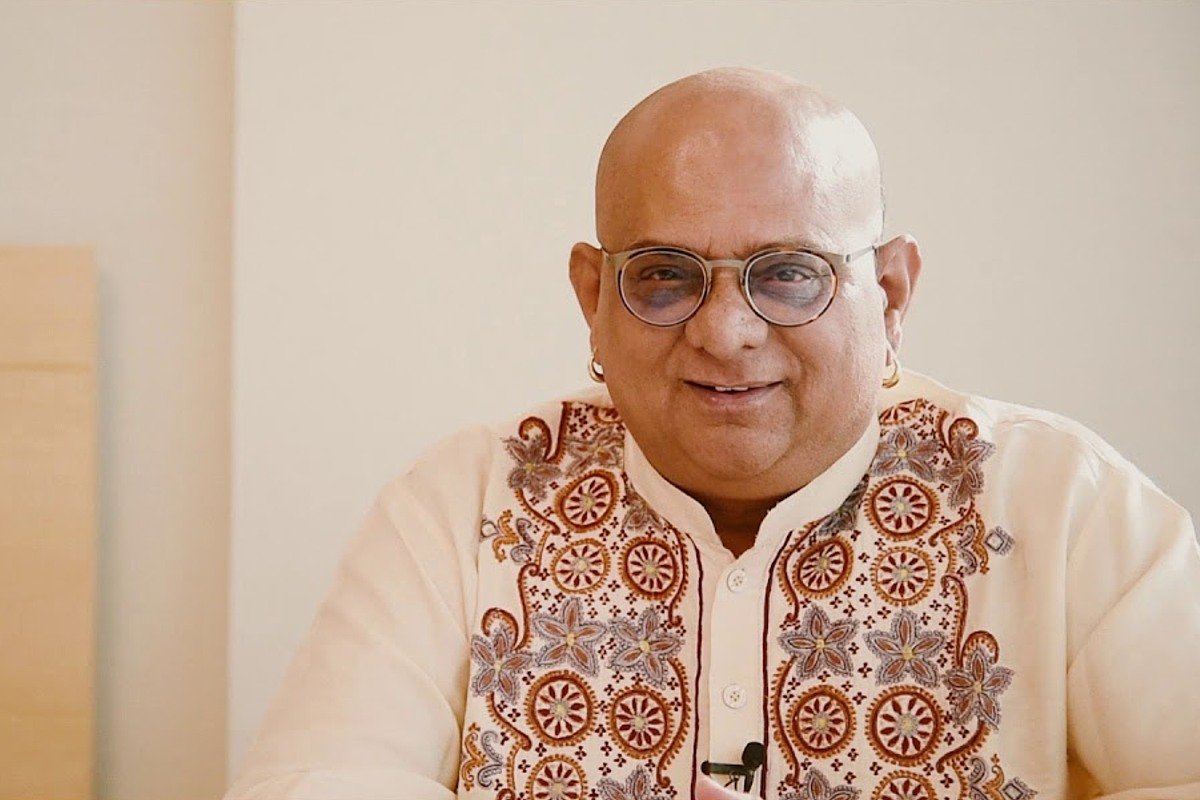 A few months ago, he shared a tip on how to maintain prosperity on the IndiaTV YouTube channel.
A necessary disclaimer: as always, take this tip with a grain of salt. It's a recommendation that may prove useful in the right context.
Here's what you got to do: combine some coarse salt and a few cloves in a glass bowl and place it in any corner of your home. On the one hand, the salt removes the money shortage in the house; on the other hand, your home acquires a scent of harmony and peace.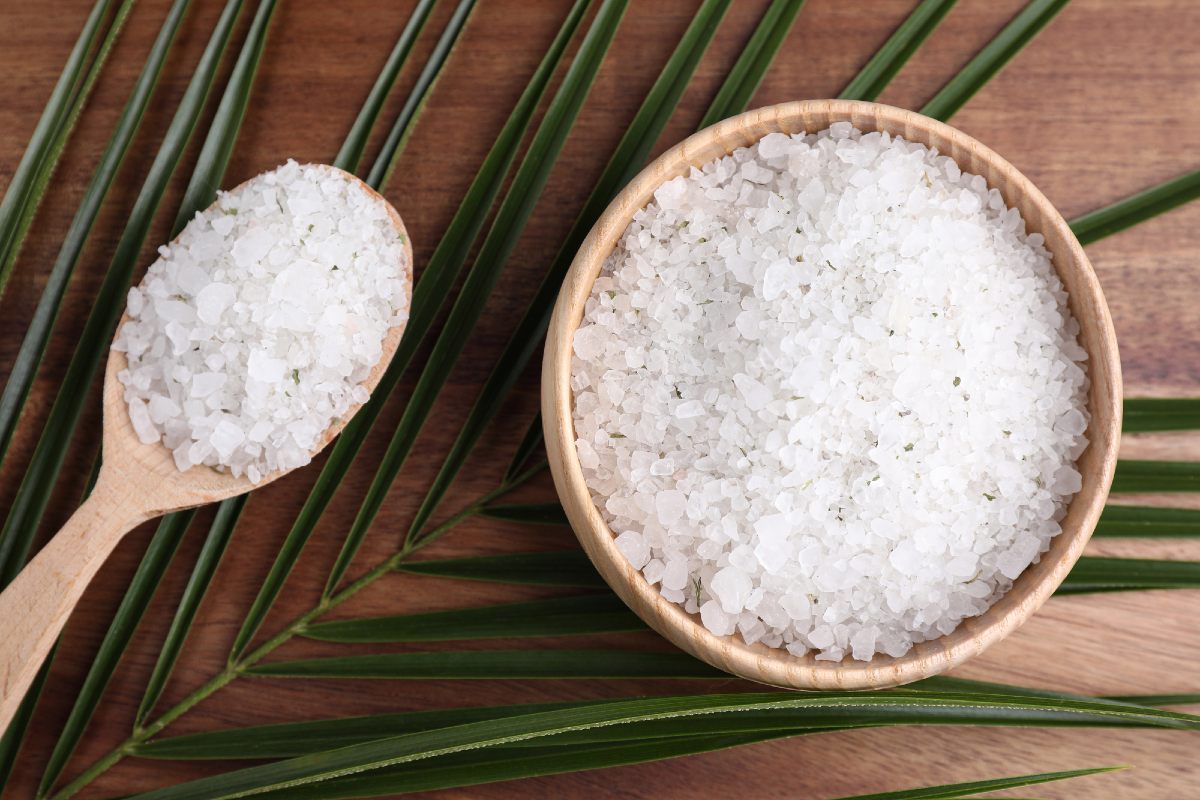 © DepositPhotos
Not so long ago, we shared an article on spiritual cleansing with salt to remove negative energy. Since salt symbolizes purity, it is not surprising it is often the main ingredient of such rituals. After all, people have long used it to cleanse both body and soul due to the strong positive charge that it contains.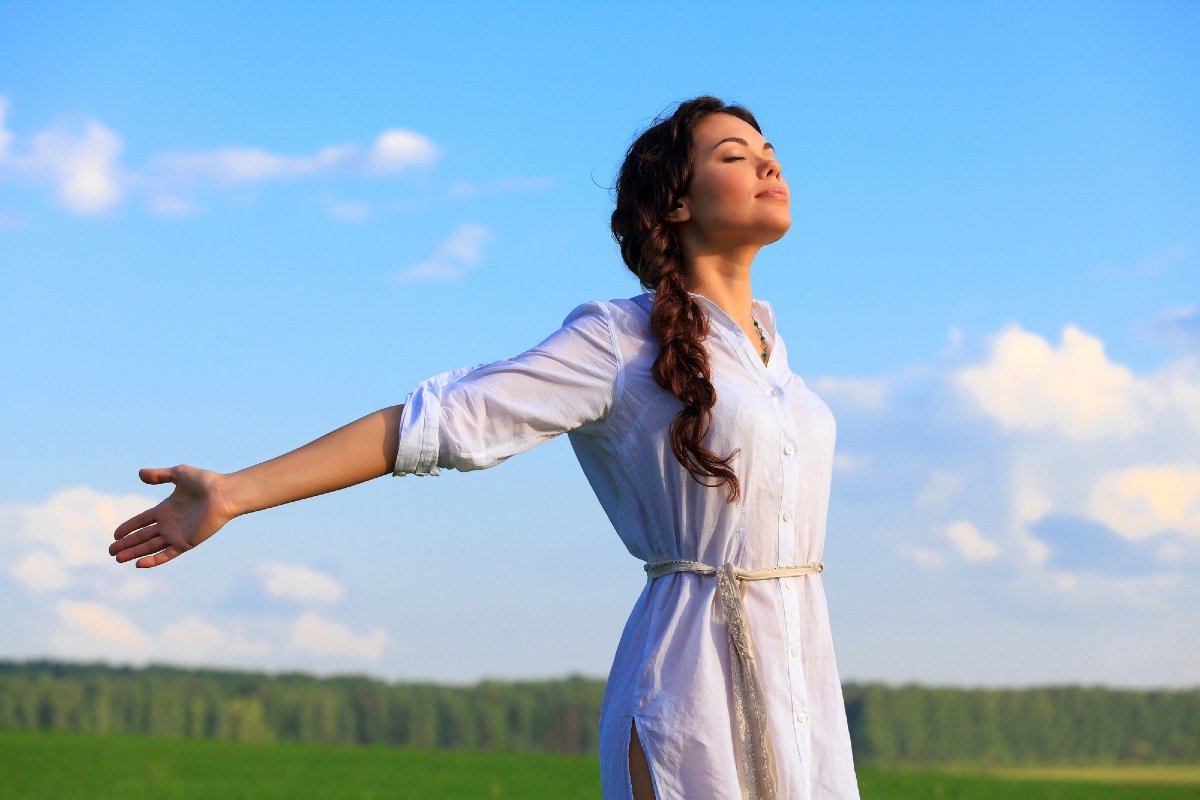 © DepositPhotos
Doing this will apparently help you invite the flow of money into your household and bring you prosperity. Do you believe in the ancient Vastu shastra principles? Will you try Acharya Indu Prakash's tip? Share your thoughts in the comments — we would love to know.