Authentic Pasta Carbonara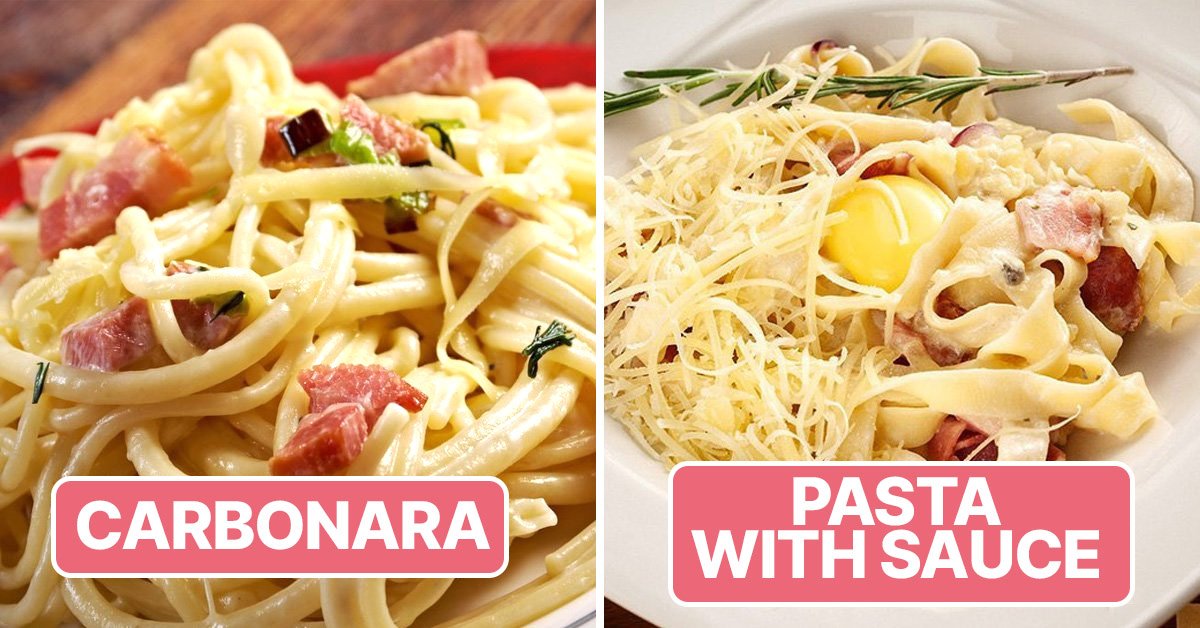 Among many types of Italian pasta, pasta carbonara is one of the most popular ones. Maybe many people like how easy it is to make this dish or they are just tired of tomato-based sauces. Anyway, the recipe deserves your attention. That's why we decided to write a whole article on how to make authentic carbonara.
It turns out that carbonara is not prepared in all regions of Italy the way we love and know it: you can taste the authentic dish mainly in Lazio, where they appreciate the traditional recipe. Read on to learn more about it.
Authentic Pasta Carbonara
Many people believe that the dish got its name due to black pepper that resembles coal (carbone). By the way, this ingredient must be freshly and coarsely ground.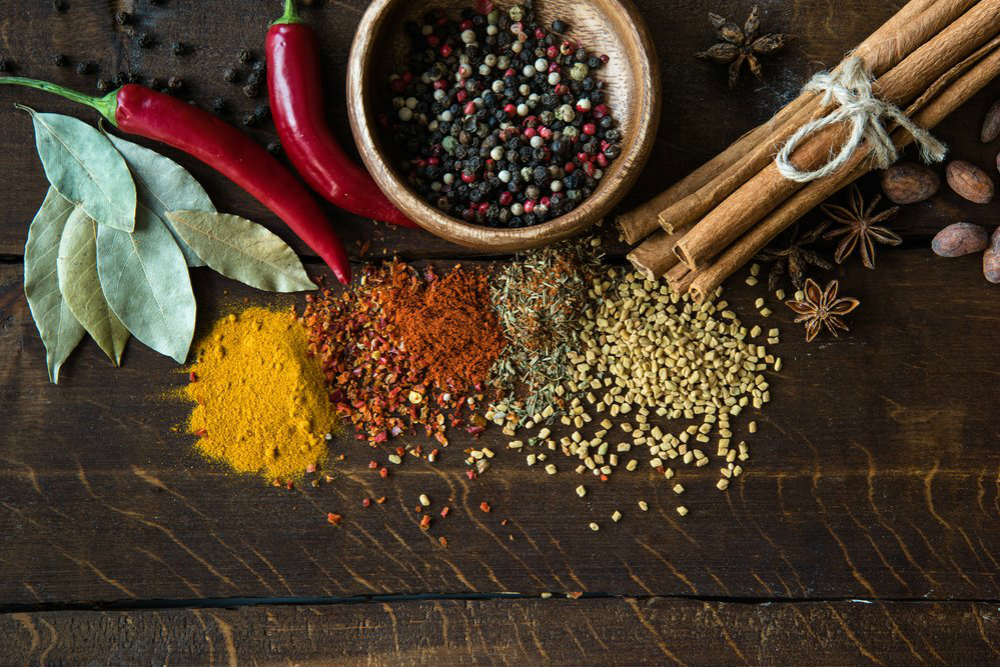 © Depositphotos
We add bacon to the carbonara, but Italians use guanciale (cured pork cheeks). If you can't find this ingredient at your local store, try replacing it with smoked loin or brisket.
There's actually no Parmesan in authentic carbonara recipe, only hard cheese made with sheep's milk.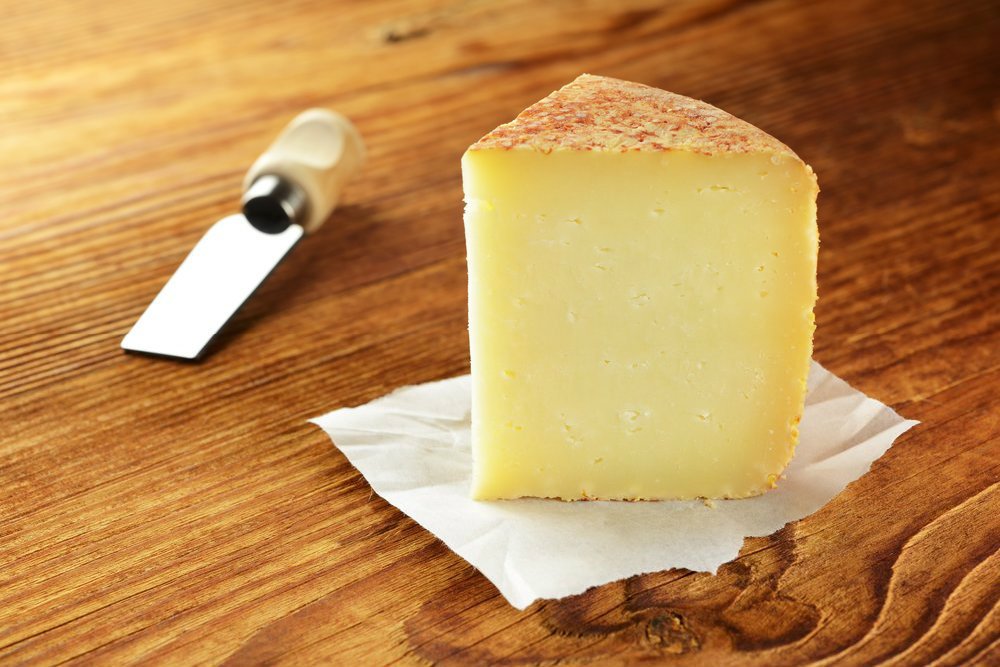 © Depositphotos
Many people often argue about whether to add an egg to the pasta or not. But Italian chefs disagree only on whether to add the whole egg or use just the yolk. It's a matter of taste.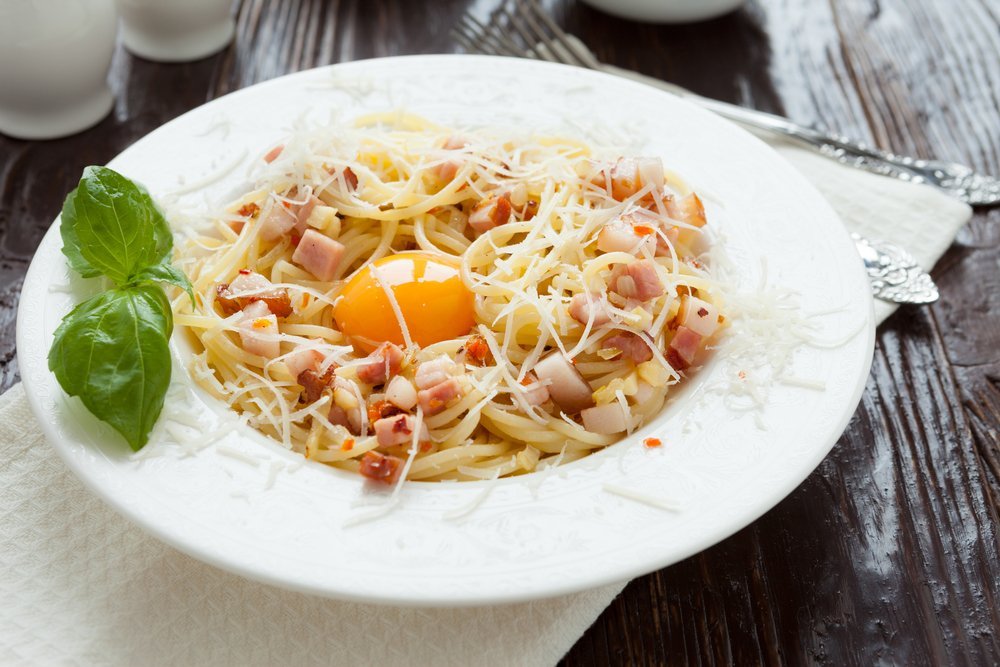 © Depositphotos
Choose a long type of pasta when making carbonara. Whether it's spaghetti or rigatoni doesn't really matter.
Cream and onions are the ingredients that are not included in the original recipe. You can add any dry wine, but the option with cream is a French interpretation of the dish.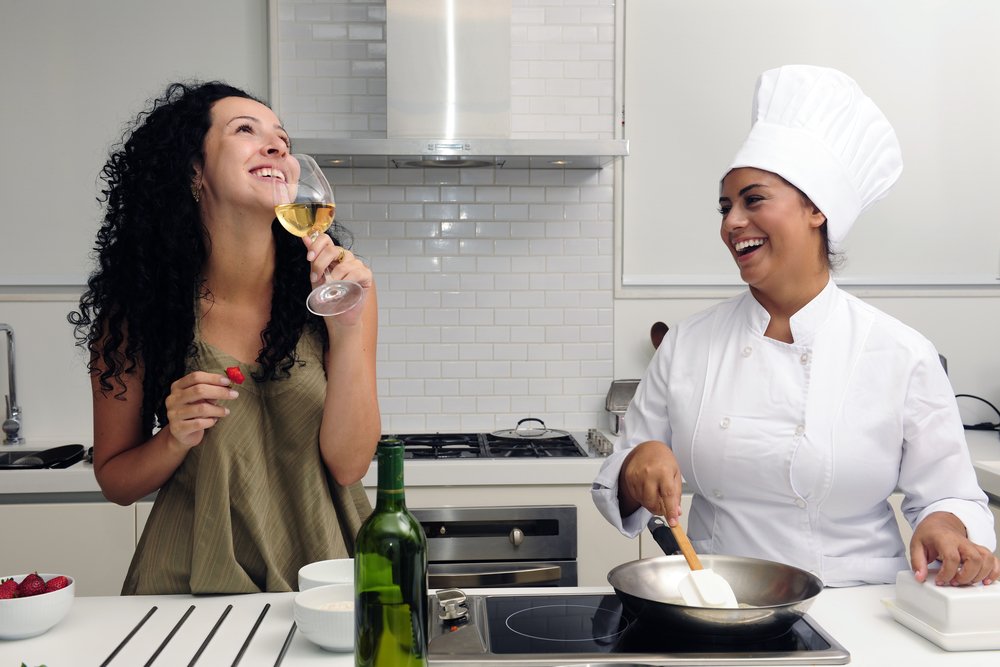 © Depositphotos
Delicious Carbonara Recipe
To make your pasta carbonara as close as possible to the original version, use our proven recipe. Nothing difficult!
Ingredients:
7 oz (200 g) spaghetti or rigatoni
2 eggs
½ cup grated sheep milk cheese
3 ½ oz (100 g) smoked pork loin
4 cloves garlic
⅓ oz (10 g) parsley
salt and freshly ground pepper to taste
Instructions:
Boil ½ gal (2 l) of water, add 2 teaspoons of salt, cook the pasta until al dente.

Brush a warm frying pan with olive oil, add the chopped garlic, then finely chopped pork loin, lightly brown the ingredients. At this stage, if desired, you can add a little dry wine.
Drain the water from the pasta, saving a cup of it. Beat the eggs with a whisk until smooth, then add the finely grated cheese.

Turn off the heat and put the pasta in the pan, stir well. 3 minutes later, add the eggs, stir, if necessary, pour in a little broth from the pasta to make a creamy sauce. Serve sprinkled with salt, pepper, and parsley.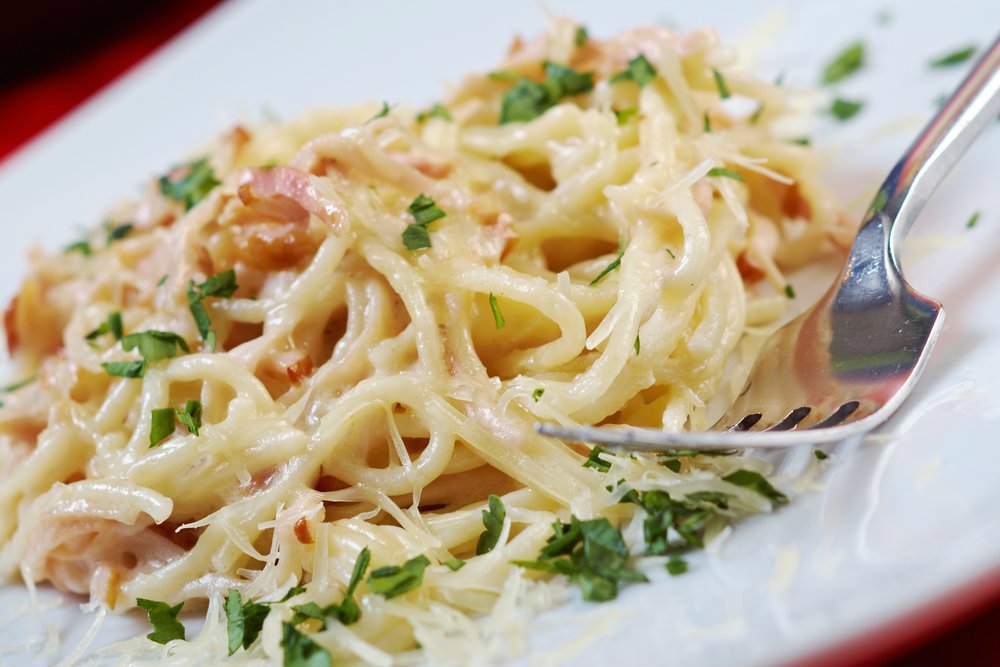 © Depositphotos
We don't guarantee that you'll like this recipe better than your go-to carbonara. But isn't it worth making this version at least to know what this iconic dish is supposed to taste like? Bon Appetit!