Why Many Restaurants Stopped Serving Avocado Dishes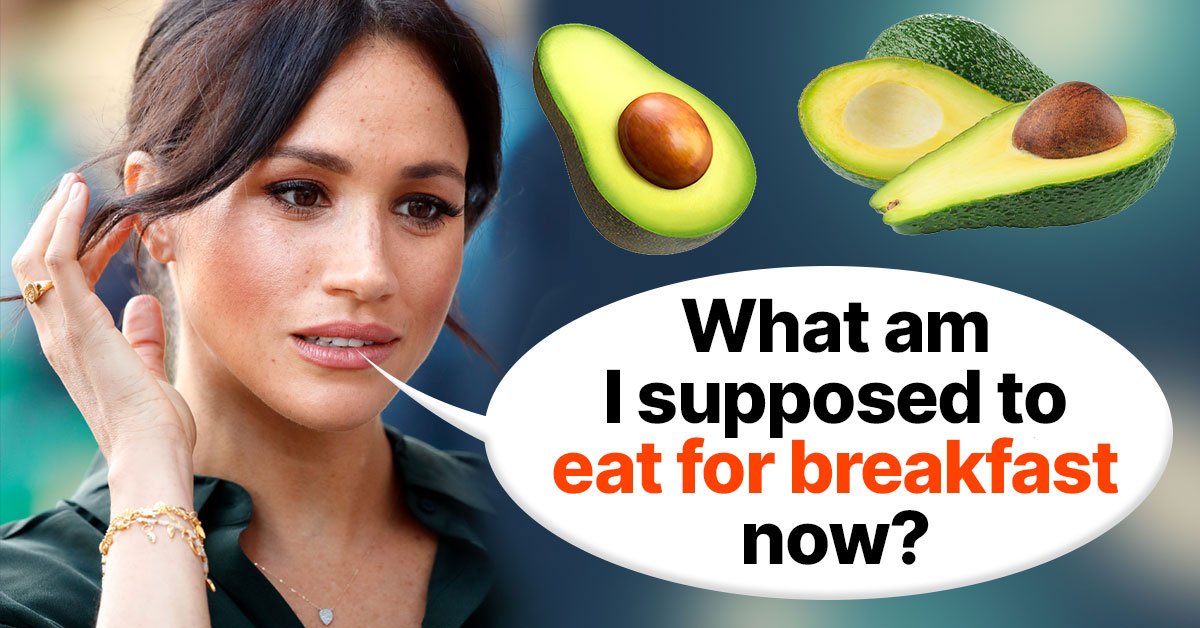 We have long been accustomed to the fact that trends are not only about clothes. Nowadays, a certain lifestyle, a new TV series, or even a food product can be considered trendy. And this is exactly what happened to avocado dishes.
The trend for avocados has been continuing for at least 5 years, and more and more people have decided to introduce this food into their diet. Almost every other celebrity now starts the morning with avocado toast. Victoria Beckham even claims that she eats as many as 4 fruits a day, and this is her secret to staying young.
View this post on Instagram
Why Many Restaurants Stopped Serving Avocado Dishes
But if all celebrities eat avocados, and many people around the world have already fallen in love with this nutritious fruit, then what could be wrong with it?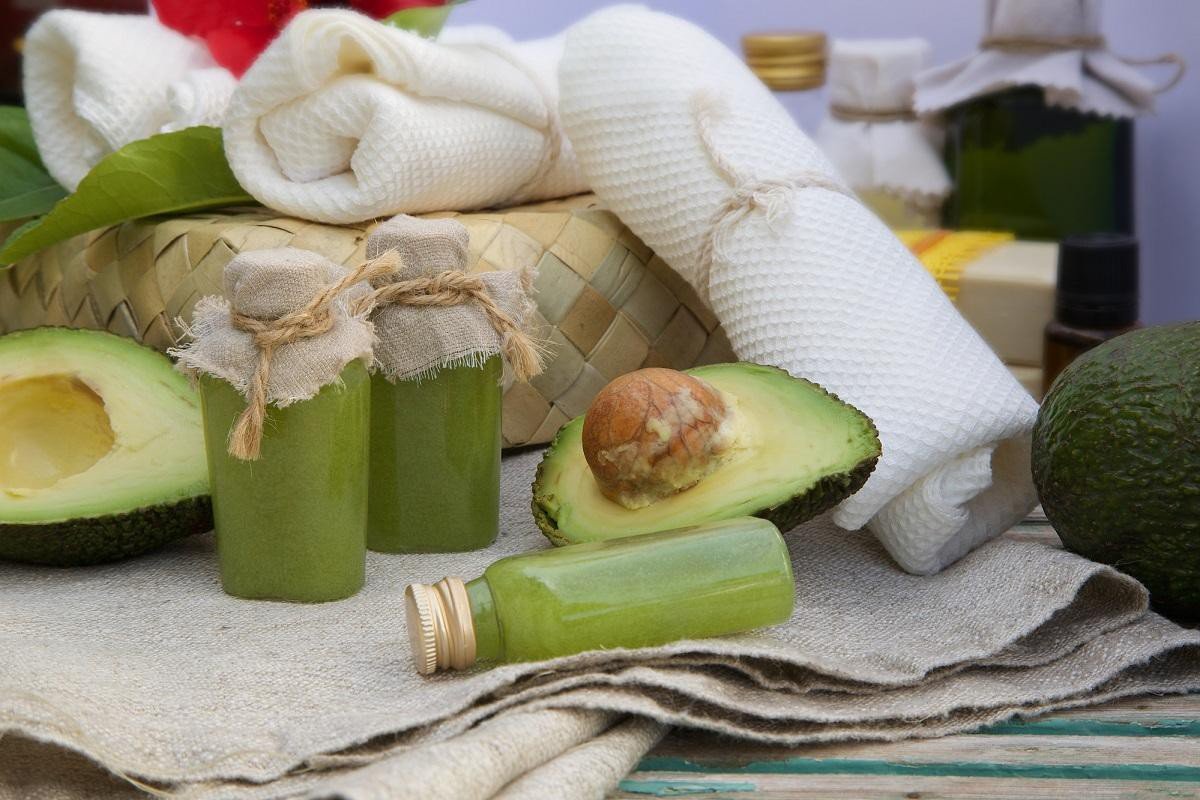 © Depositphotos
It's not about GMOs or carcinogens. Unfortunately, the impact of the fruit is much more significant. The problem is that its farming and transportation are destroying our environment.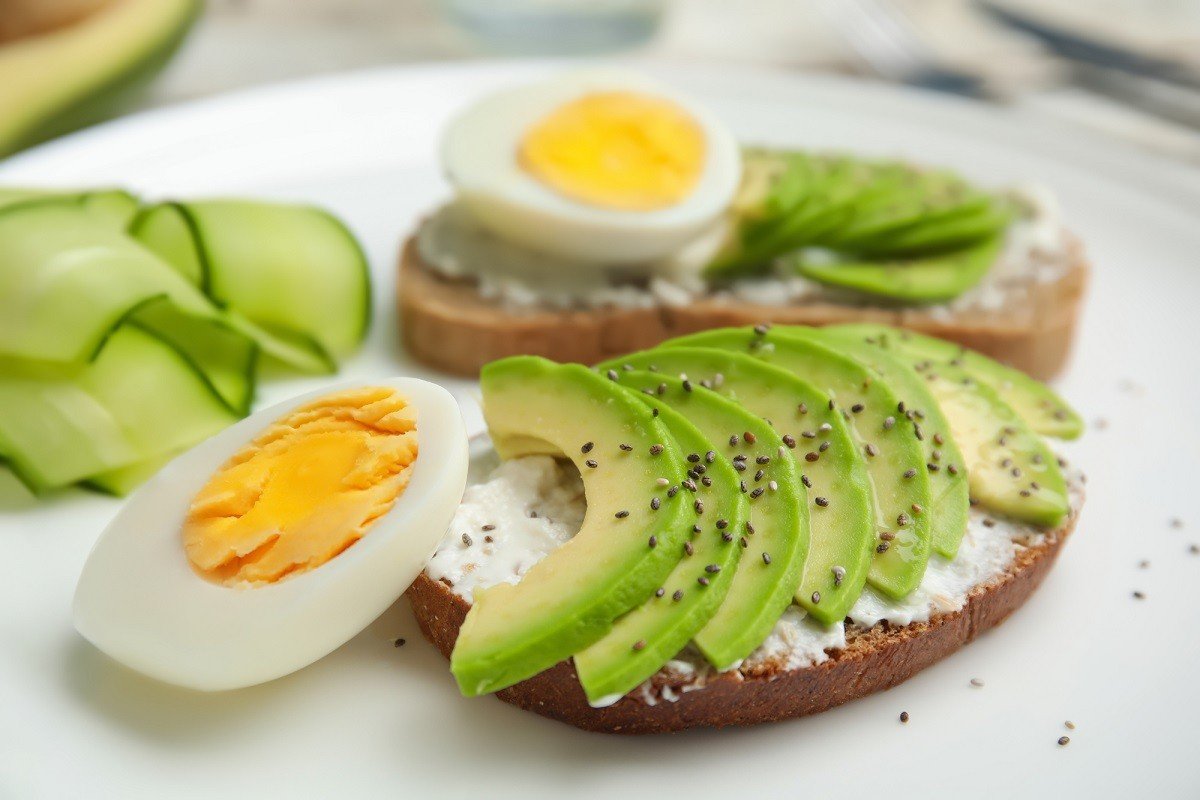 © Depositphotos
Avocado is a hard plant to grow. The fruit requires a lot of sunlight and water.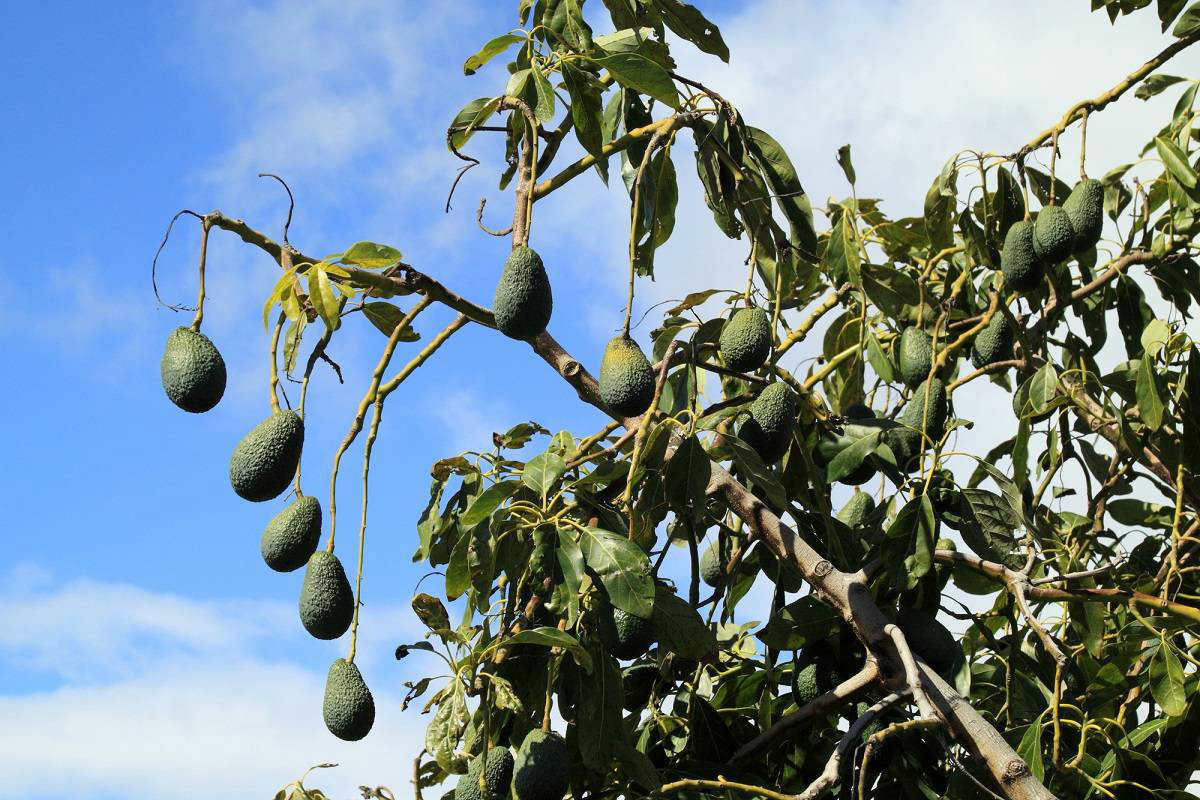 © Depositphotos
There are not so many suitable territories. Therefore, with the growing demand for this fruit, people began to remove entire forests. They also artificially dry out the soil to create suitable conditions for fruit ripening. Mexico is the main avocado exporter. The industry makes such huge profits that drug cartels gained control over it.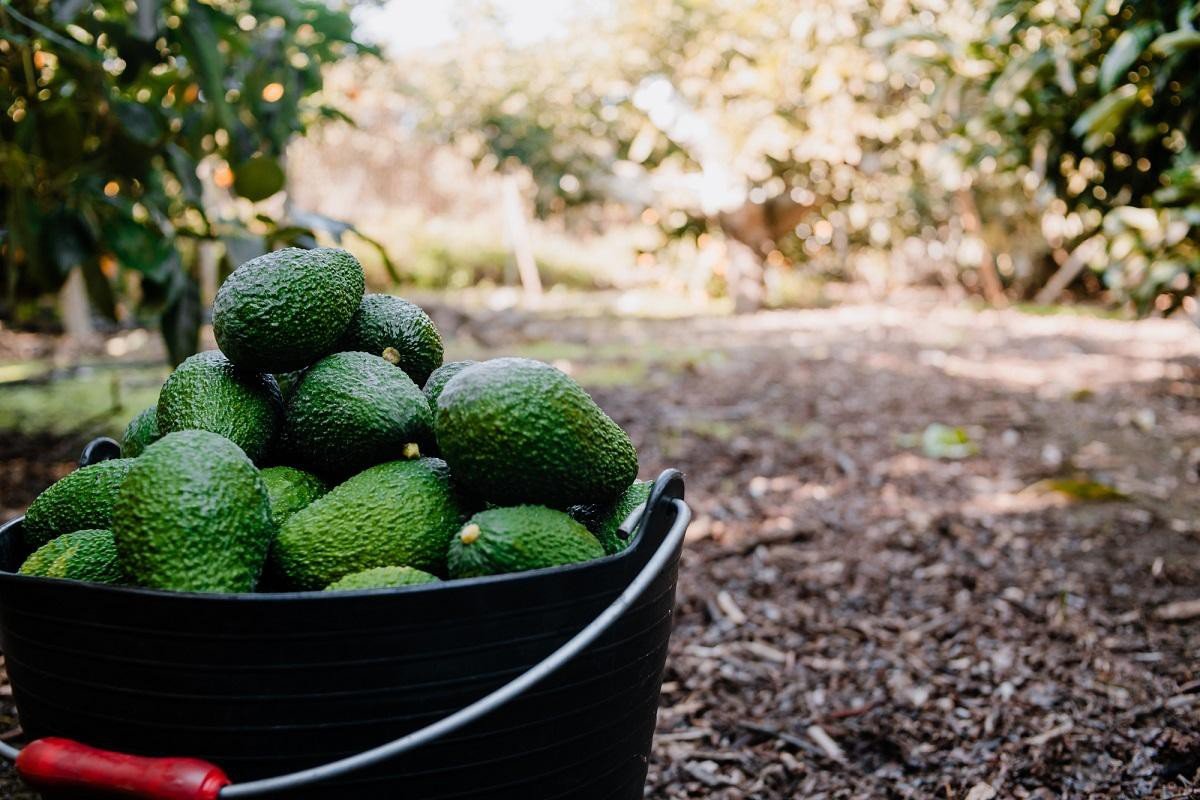 © Depositphotos
But in addition to growing the fruits, a lot of resources are spent on their transportation around the world. Many people are already seriously concerned about the environmental impact of avocados.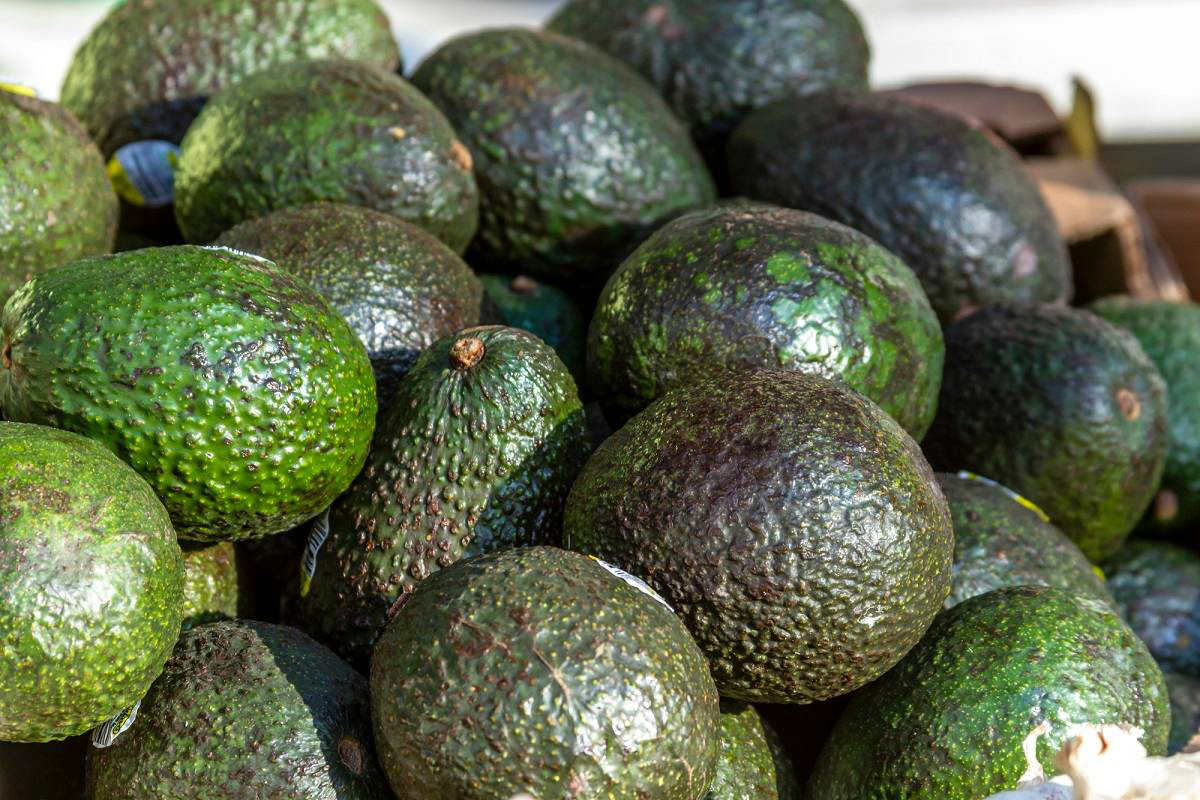 © Depositphotos
At one time, the press criticized Meghan Markle because she started her morning with an avocado toast, thereby promoting its consumption.
View this post on Instagram
There are also changes in the life of ordinary people. Many restaurants around the world have stopped using avocados in their dishes. A farm cafe in Great Missenden, England, stated: "We will no longer sell avocado dishes. And it's not a joke."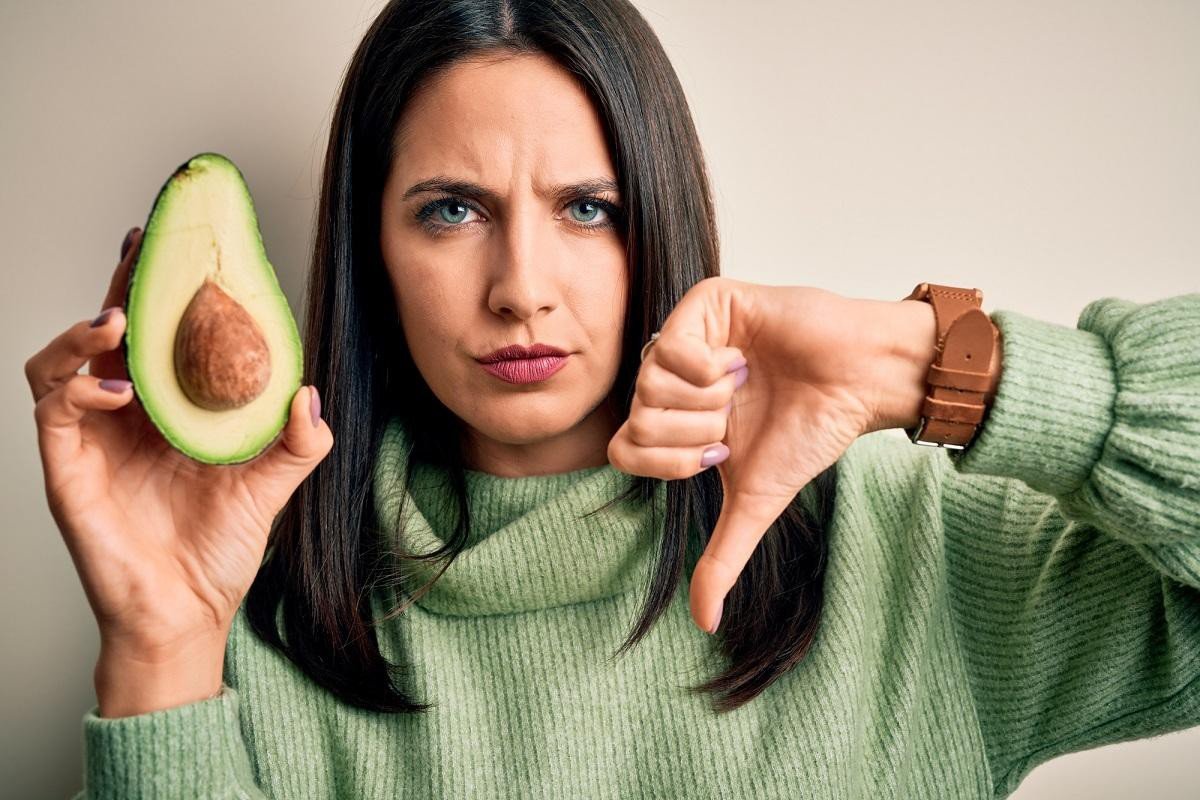 © Depositphotos
The founder of another restaurant explained the lack of avocados on their menu: "Ethical issues are more important to us. Selling this fruit, knowing what a huge damage its cultivation causes, is simply wrong."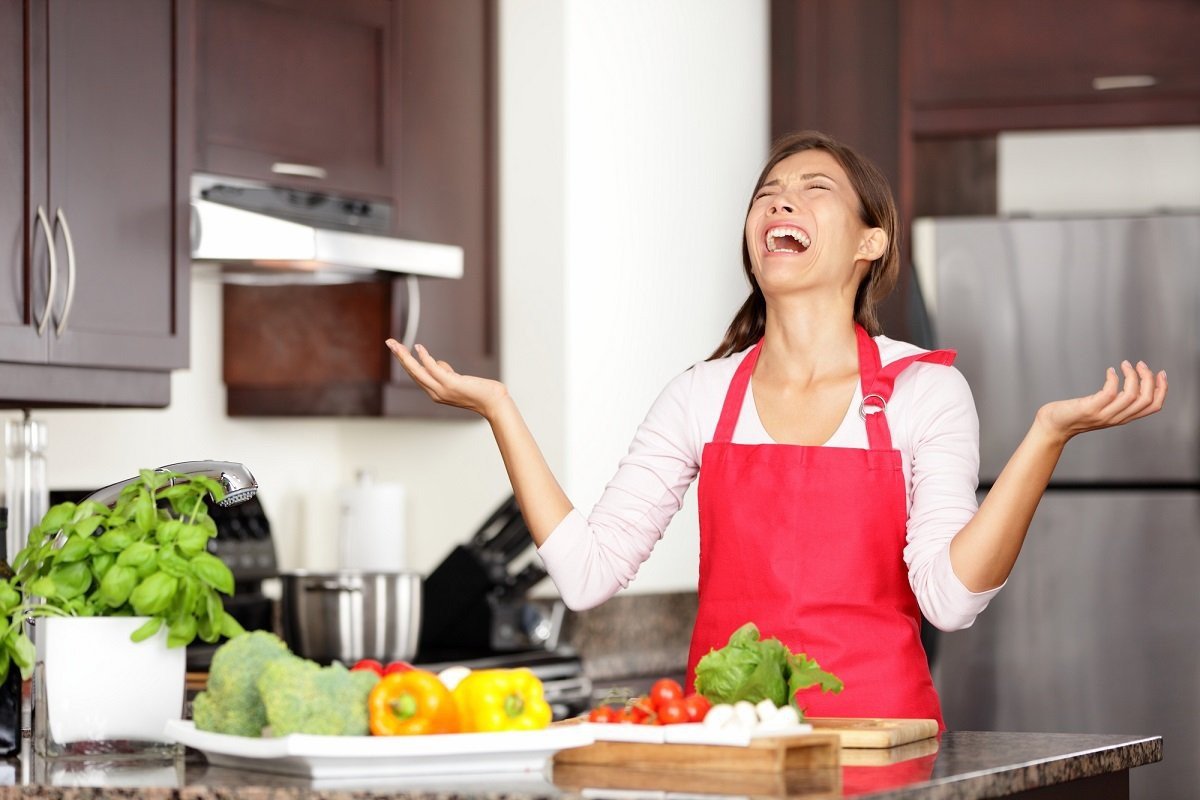 © Depositphotos
From now on we need to think about whether a healthy and nutritious breakfast is worth risking the environment.