Ginger for Hair Growth: DIY Treatment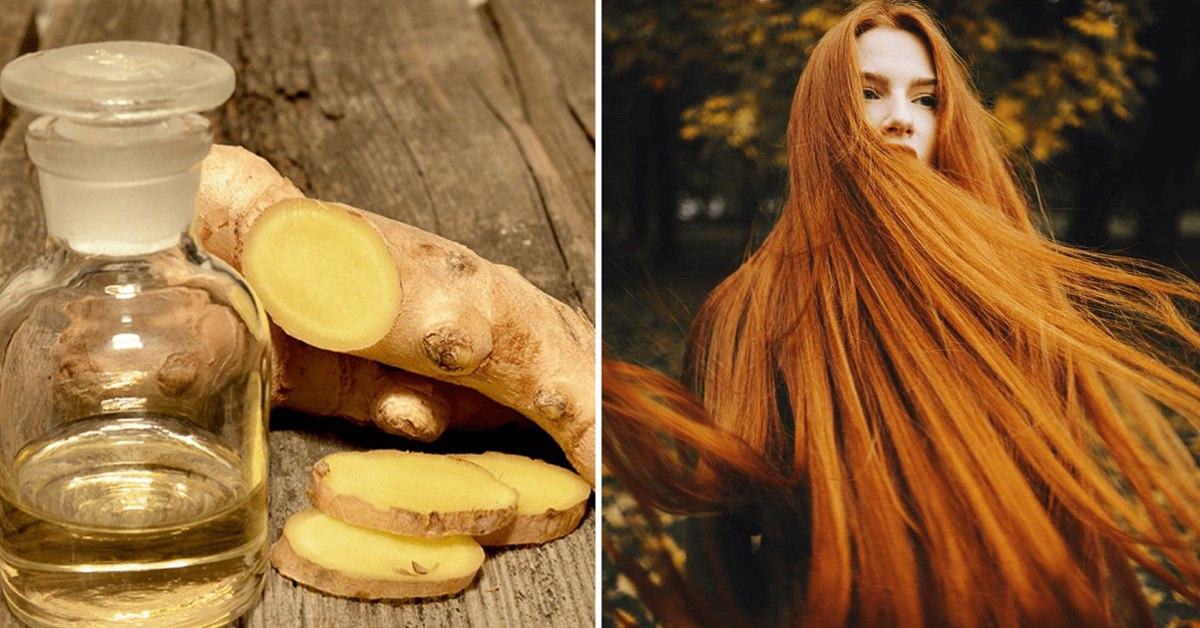 Ginger is a wellspring of useful substances. This product has long been used as a medicine. We are used to brewing ginger tea for colds, to calm the nervous system, and to prevent liver diseases. However, it turns out that ginger is perfect for hair growth.
If you use this product correctly, you can prevent hair loss and stimulate its growth. We want to share with you a recipe for the most successful ginger root hair treatment. Take note — the impressive result is noticeable after the first application.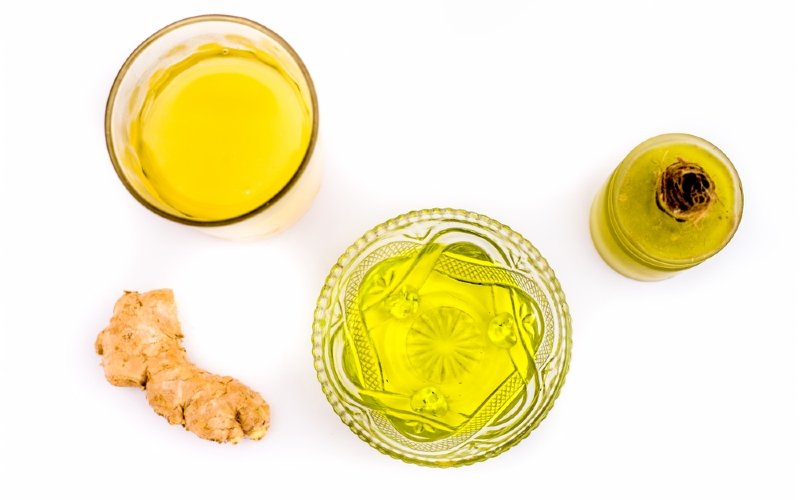 © DepositPhotos
Ginger Hair Growth Treatment
Ingredients:
Ginger root (1 ½ in or 4 cm);
1 tbsp honey;
1 tbsp olive oil.
Instructions:
Grate ginger root on a fine grater.
Combine the ginger pulp with honey and olive oil.
Spread the mask evenly throughout your scalp, and then massage it in. Put on a plastic bag or a shower cap.

Leave the mask for 40 minutes, then wash your hair thoroughly, paying particular attention to the areas behind the ears. © DepositPhotos
It is enough to use the treatment once a week for a month to achieve a stunning effect. You can add a few drops of jojoba essential oil to this magic remedy. We also recommend that you apply coconut oil to the ends of your hair before going to bed — twice a week will be enough to prevent split ends. Share this helpful article with your friends — they will surely want to try this home remedy.