Bad Taste in Mouth: Common Causes and Treatment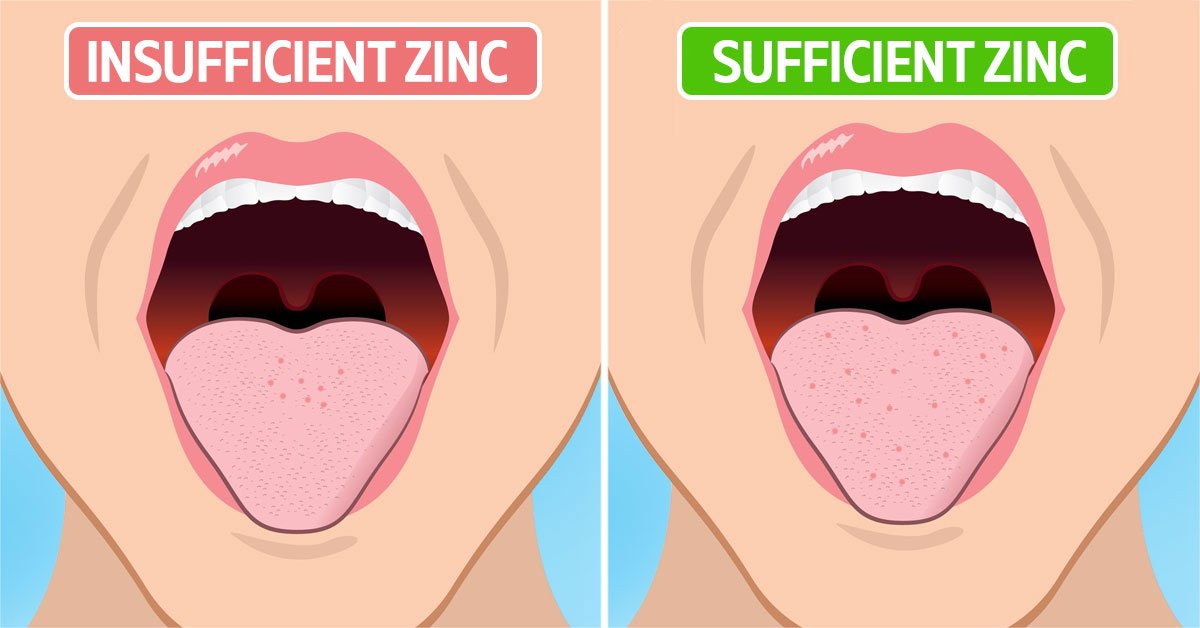 Find out if the bad taste in your mouth may be the symptom of something harmless or a cause for concern.
It happens: suddenly, you feel a metallic or bitter taste in the mouth. If these sensations are rare and pass quickly, there is no need to panic. Under those circumstances, the reason may lie in something you ate or your vitamins.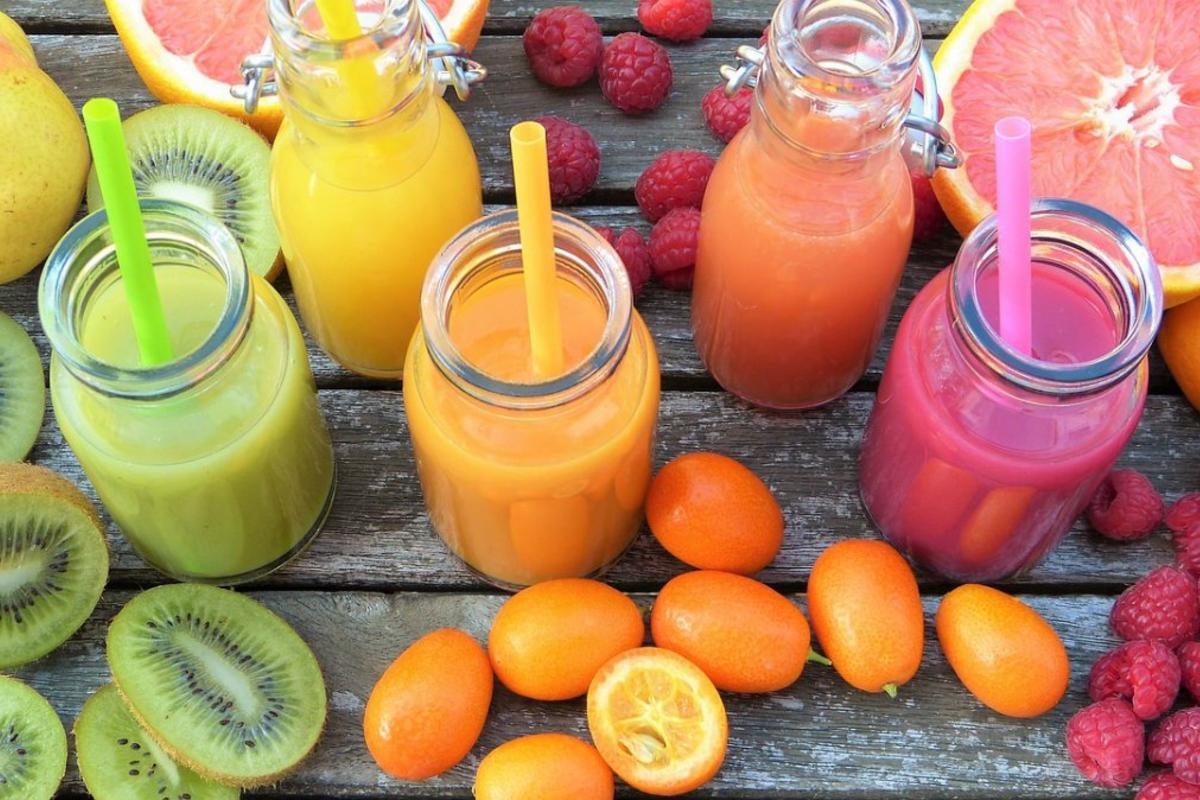 However, if the unpleasant taste in the mouth bothers you often and persists for 2-3 days, listen to your body. Learn more about the problem in this article — it may help you avoid possible future complications.
Causes for Bad Taste in the Mouth
Gum Disease
A metallic taste in the mouth coupled with bad breath may be signs of periodontitis or gingivitis. According to oral care services, more than half of adults seek medical attention because of problems like gum disease.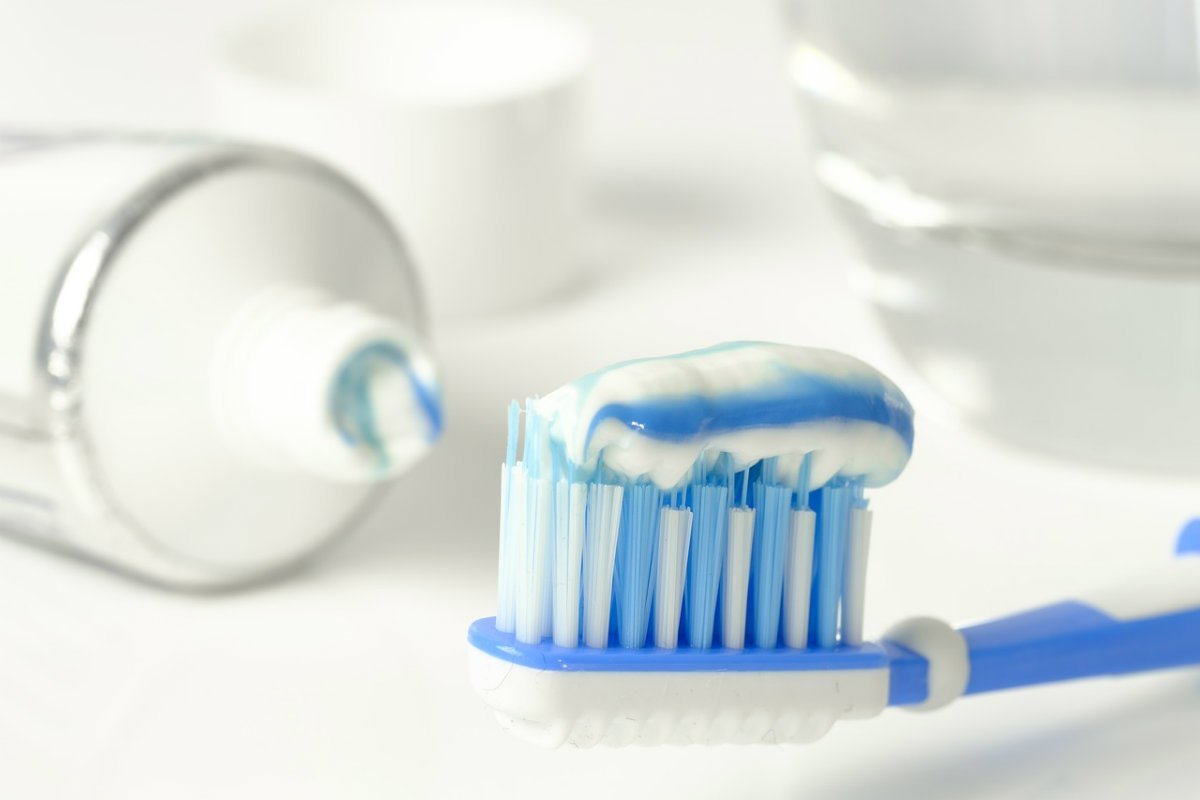 Solution
Consult your dentist and practice good oral hygiene at home.
brush your teeth twice a day using a toothpaste recommended by your dentist

use dental floss to remove stubborn food particles
limit your consumption of sweets
Medicine and Dietary Supplements
Research has shown that over 300 drugs from the major drug categories can affect taste perception.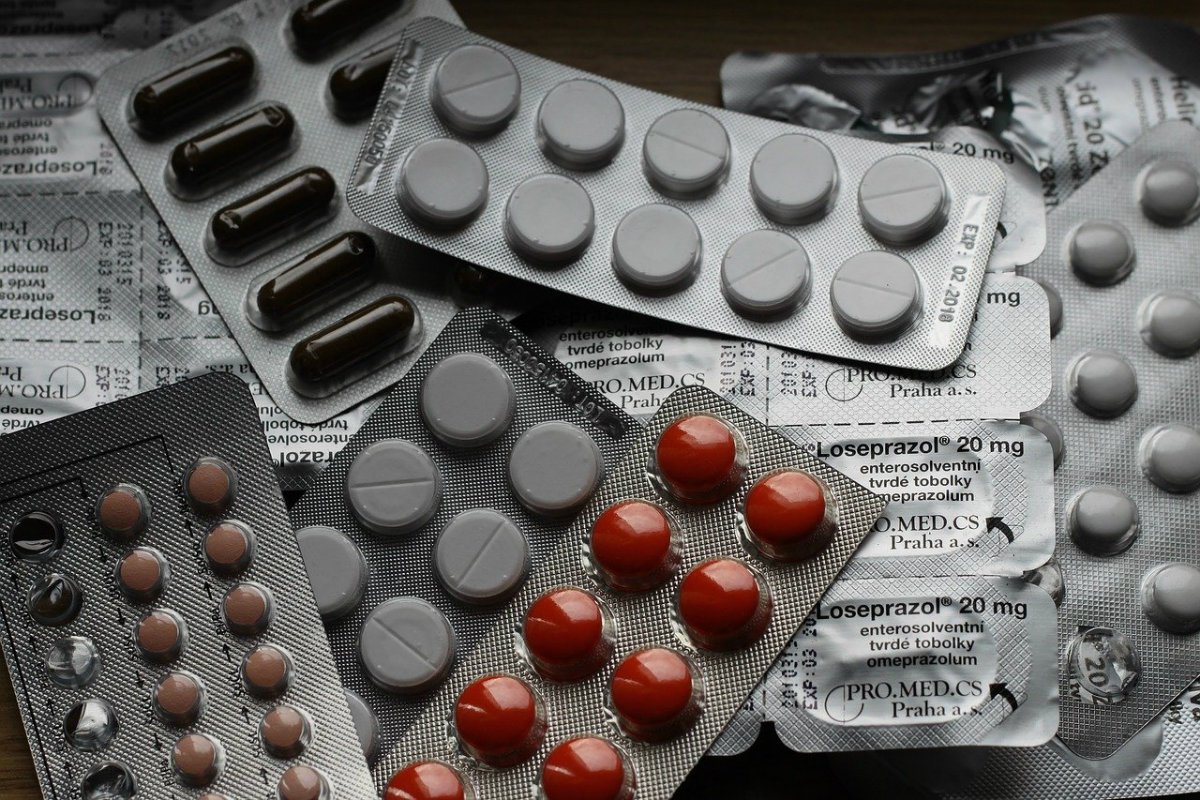 Solution
Check with your GP to see if the medication prescribed could cause bitterness in your mouth. Discuss possible alternatives.
Dry mouth
Dry mouth resulting from reduced or absent saliva is called xerostomia. Along with difficulty eating and discomfort speaking, dry mouth is also accompanied by a strange taste.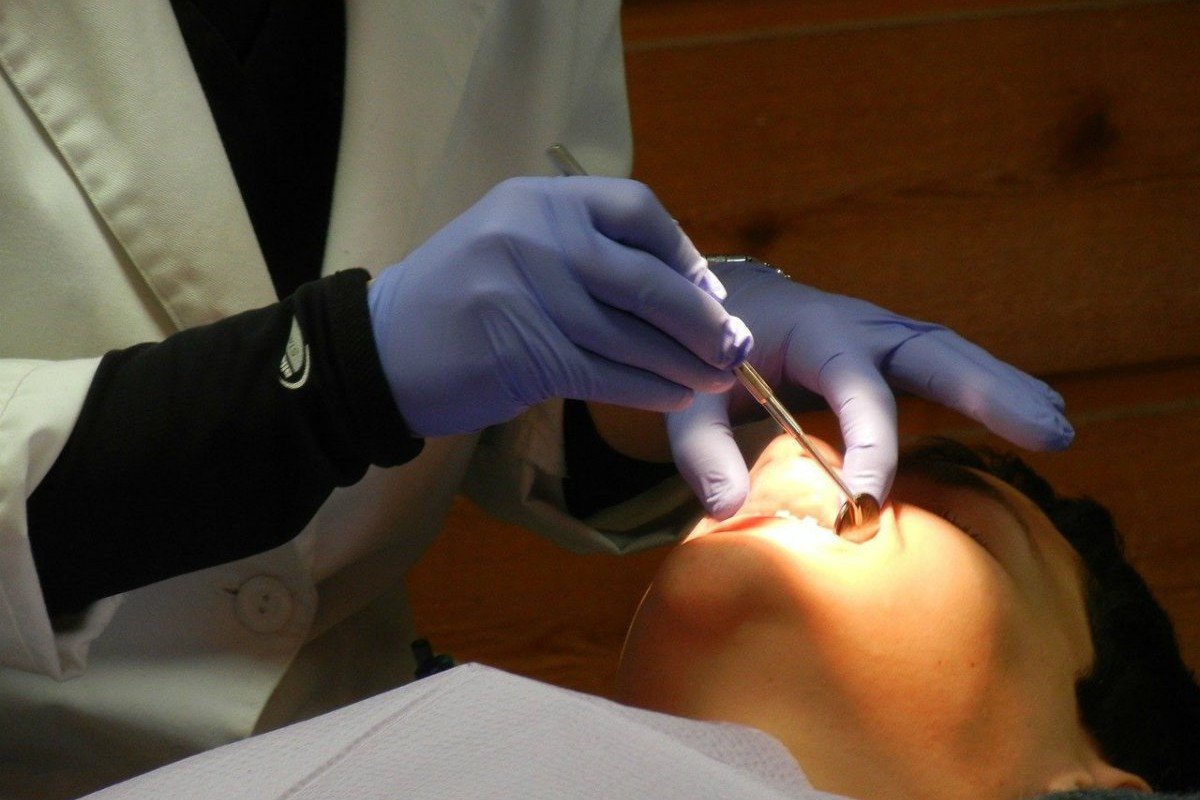 Solution
If you suspect you have xerostomia, make a dentist appointment. The doctor will determine the correct diagnosis, reduce discomfort, and prescribe treatment.
Burning Mouth Syndrome
Along with an unpleasant taste, a person may feel burning in the mouth. The syndrome affects the palate, tongue, gums, throat, as well as the mucous membrane of the cheeks. Furthermore, it often causes bitterness or a metallic taste.
Solution
Visit your dentist! Regular checkups help eliminate most complications.
Oral Thrush
Oral thrush is a fungal infection in the mouth. One of the main symptoms is creamy white lesions on the tongue, inner cheeks, and throat. It often causes one to have a salty, metallic, or bitter taste. Oral thrush affects people with a weak immune system, as well as those who wear dentures.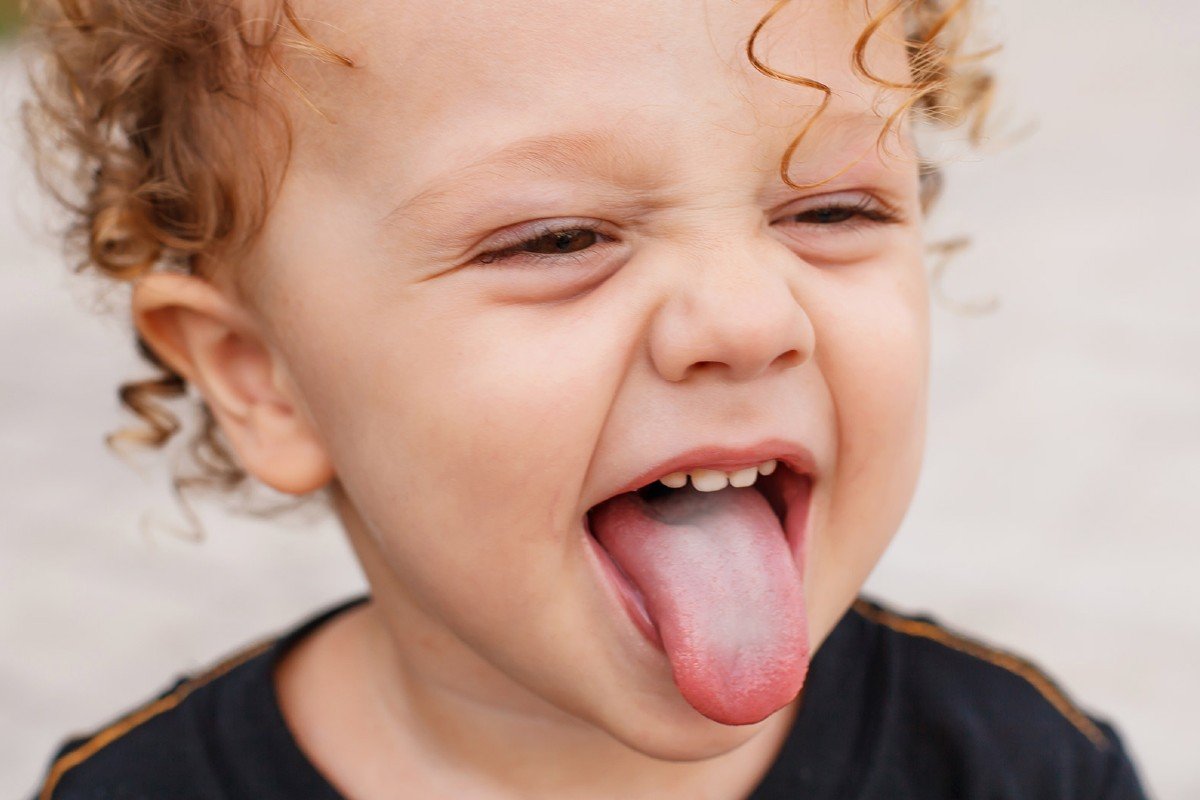 Solution
If you suspect you may have oral thrush, see your GP. The doctor will order an analysis, make an accurate diagnosis, and prescribe an effective treatment.
Respiratory Infections
Tonsillitis, sinus infections, ear infections, and even the common cold can all cause a salty taste in the mouth.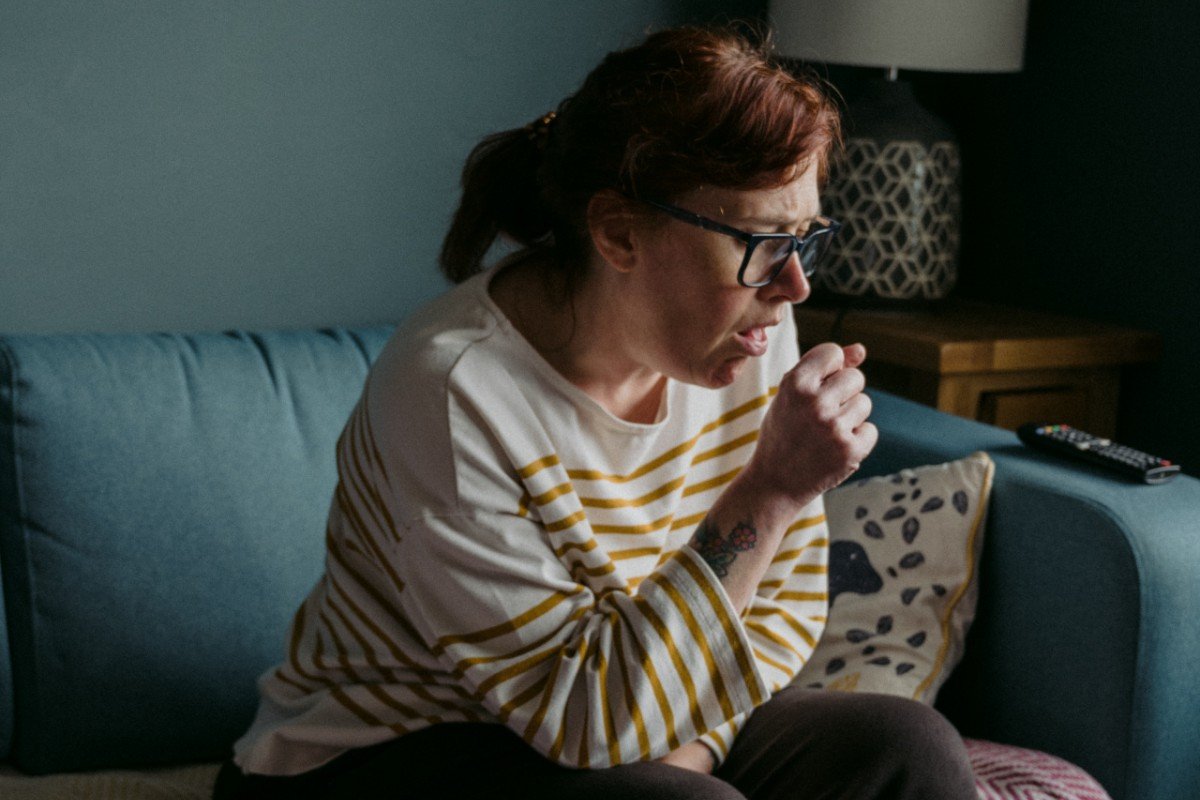 Solution
If the strange taste in your mouth is a sign of a cold or other mild infection, it will go away soon after you enter recovery. Talk to an otolaryngologist, drink more water, and get enough sleep.
Pregnancy
Pregnancy hormones may cause taste hallucinations. They are also responsible for the loss of interest in previously loved food and strange new gastronomic preferences.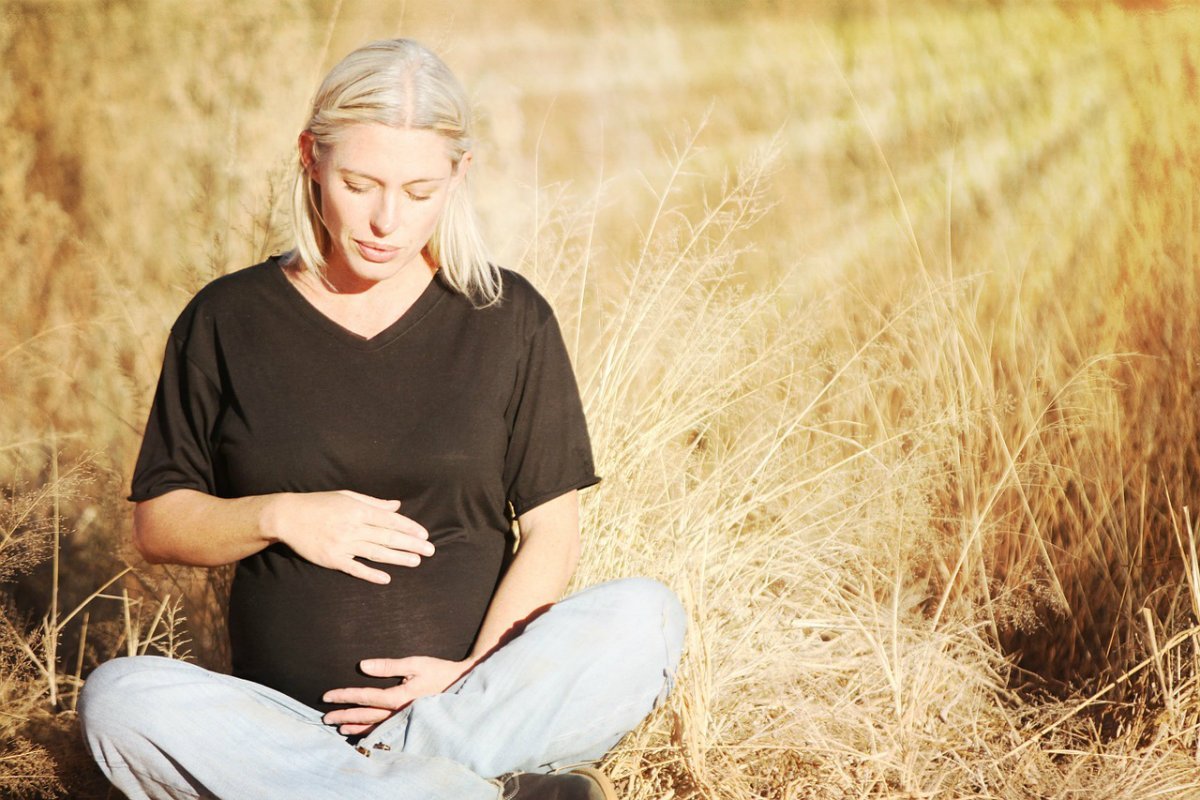 Solution
Hang in there. The phenomenon can stretch over the entire nine months, but it mostly occurs in the first trimester. Brush your teeth, drink lemon water, and eat healthy foods.
More Serious Illnesses
Sometimes a sweet-and-sour taste in the mouth in the morning may be a symptom of pancreatic disease. A sweet taste in the mouth may be a sign of diabetes, certain types of cancer, and neurological disorders, whereas a bitter one — of liver, gallbladder, kidney diseases. Concomitant symptoms may include nausea, dizziness, and fatigue.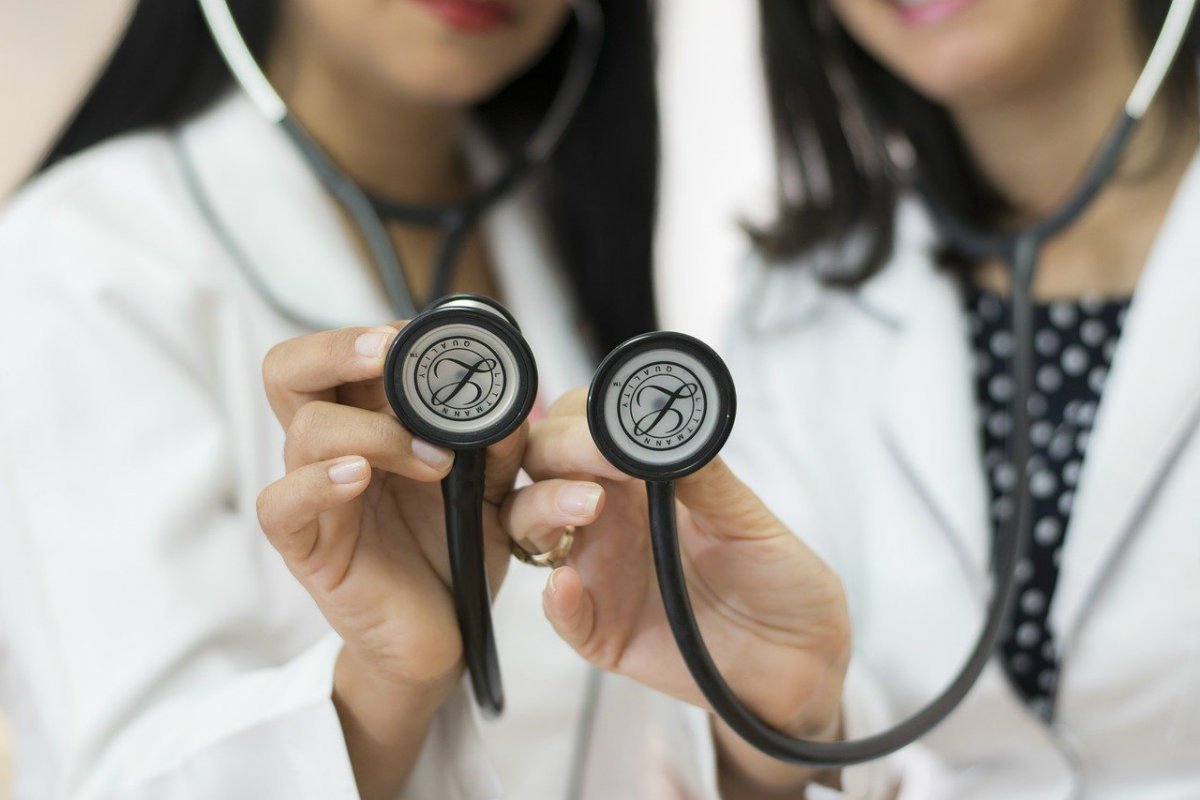 Solution
If, in addition to the unusual taste, you experience other disturbing symptoms, pain, or internal organ discomfort, immediately seek medical assistance. Be sure to discuss anything unusual, even if the symptoms seem unrelated.
How to Get Rid of the Strange Taste in the Mouth
First, visit your dentist. It is the quickest way to identify the cause of the problem. If you are concerned about any other symptoms, see your GP.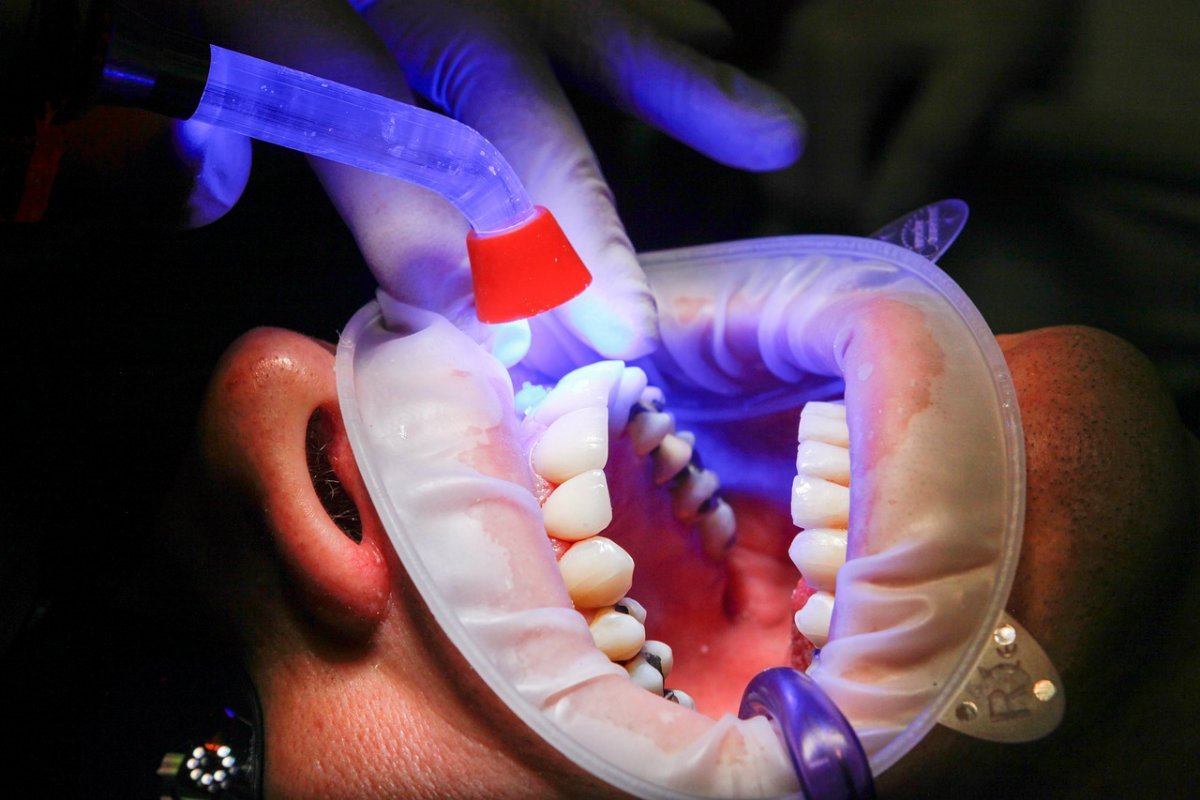 Brush your teeth and tongue twice a day, and floss, consider quitting smoking, drink plenty of water, and remember to have breakfast. Take good care of yourself and stay healthy!