Baking Soda: How to Use Baking Soda for Housekeeping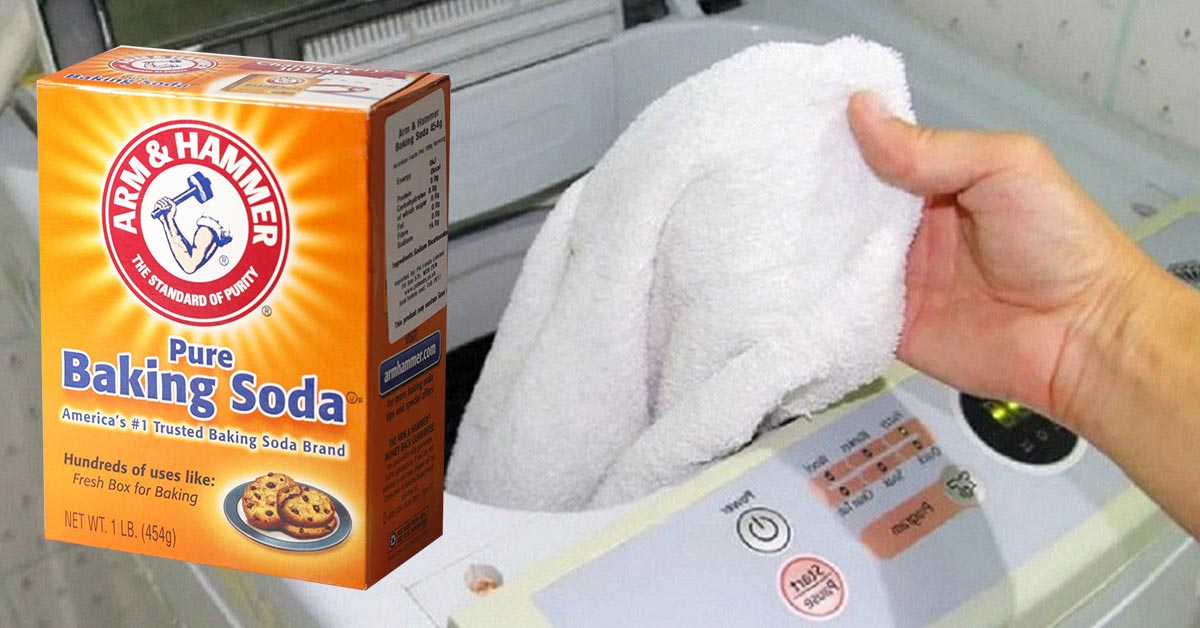 It's hard to find a product more versatile than baking soda: you can use it to make a dough, add it to a weight loss smoothie, and homemade care products and detergents. This budget-friendly item has been making life easier all around. We have already shared with you a huge number of life hacks with this kitchen staple, but it turns out that those are hardly the limit of its potential.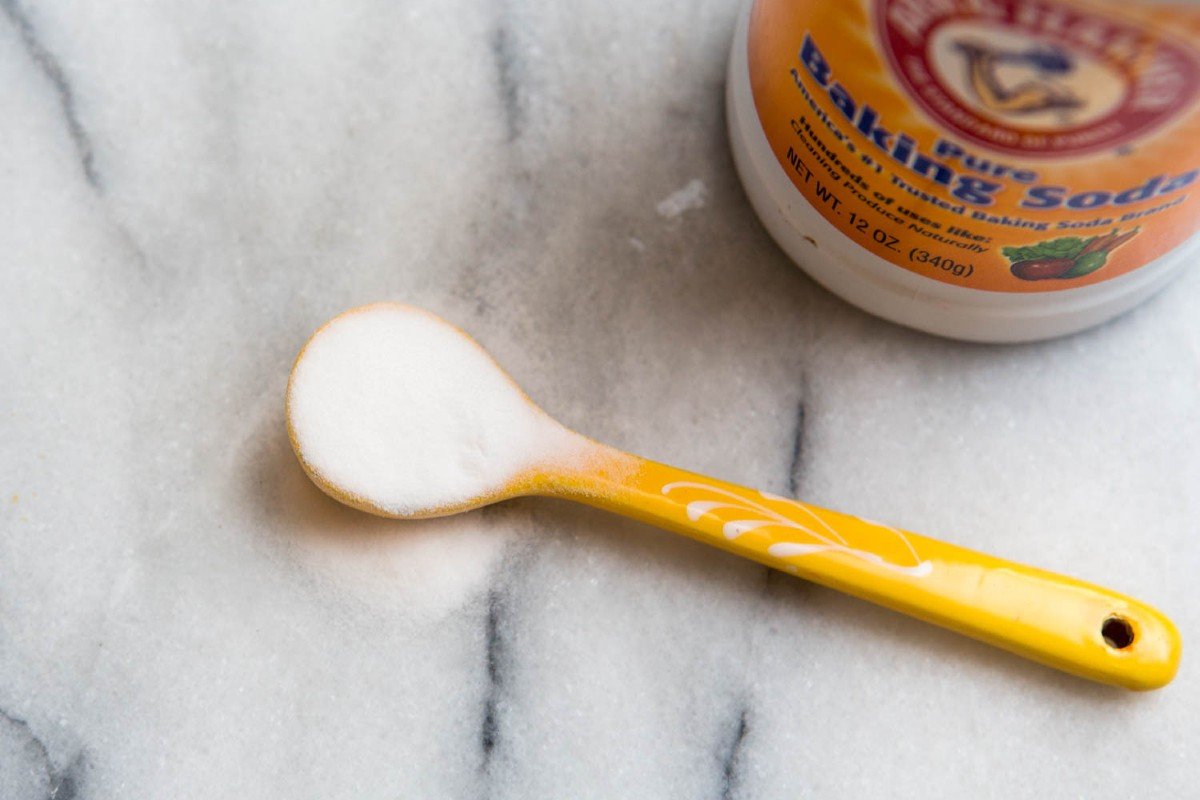 This time, we are very excited to share the knowledge about the cleansing properties of this product. In this article, you will find out how to use baking soda to whiten clothes, get rid of rust and limescale from tiles, clean the sink, and more.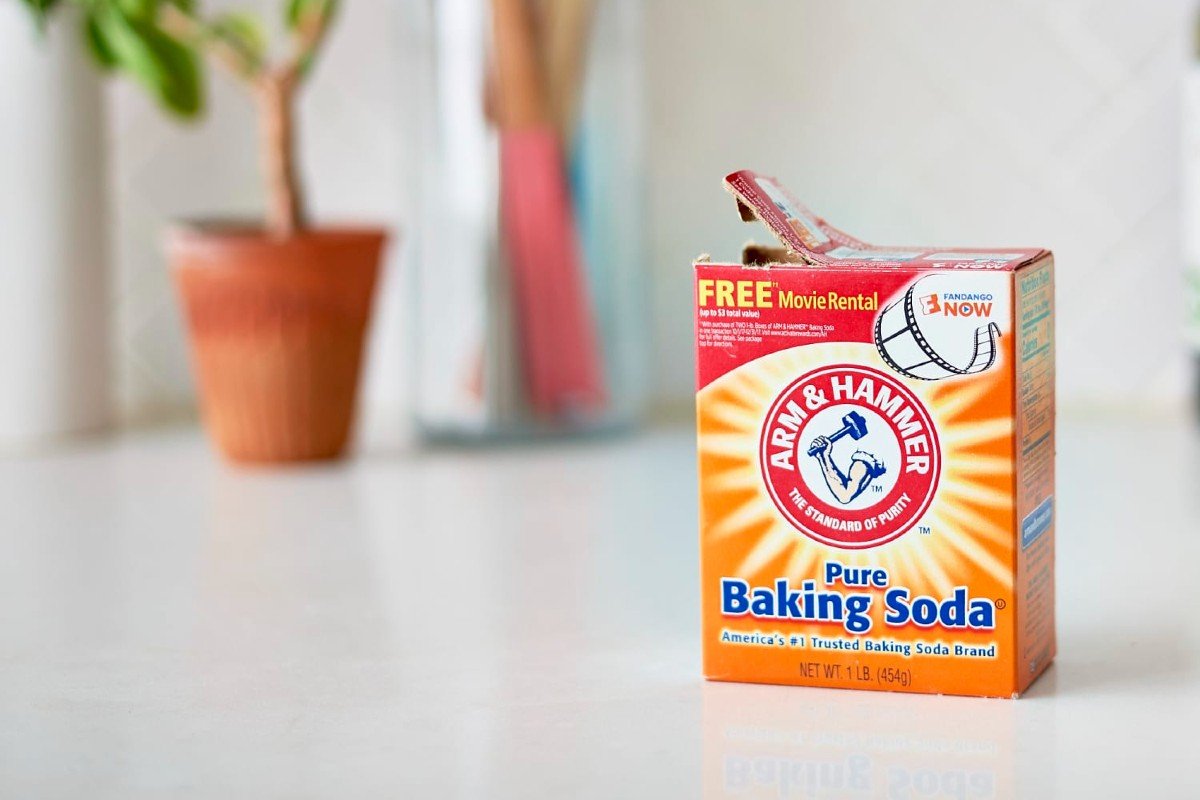 How To Use Baking Soda for Housekeeping
To remove rust and limescale from tiles, clean the sink, bathtub, and toilet bowl, use the following solution: dilute baking soda with water until a slurry forms and apply it to the affected area. Wait until it dries, and wipe it off with a sponge. Finally, clean the surface with water.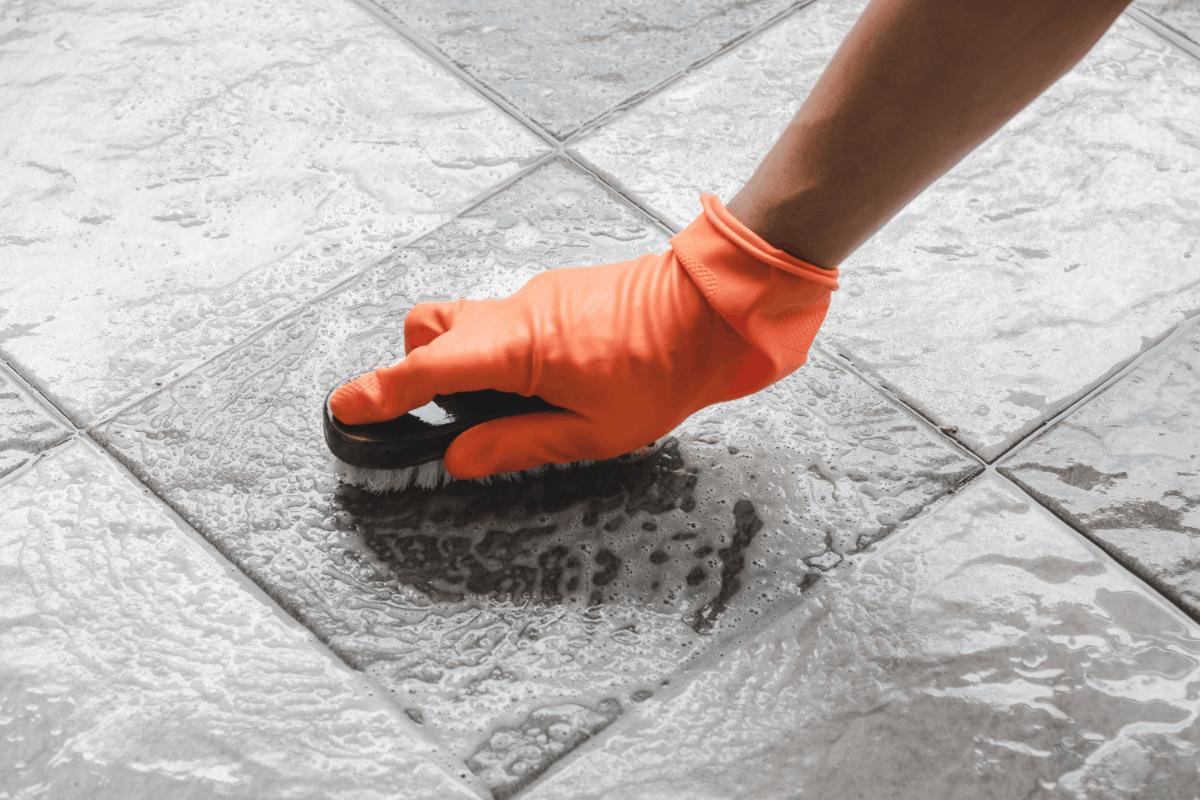 If rust and limescale are very old and you did not manage to remove it the first time, repeat the procedure. We recommend doing this regularly to forget about the annoying problem altogether. Thus, you'll forever say goodbye to costly chemical cleaners.
To whiten clothes, dilute 5 tablespoons of baking soda in five quarts of water and add 2 tablespoons of ammonia to this mixture. Let your items soak in the liquid for 4 hours, and then launder them as usual. If you need to get rid of the yellowness, boil the items after 25 minutes of soaking.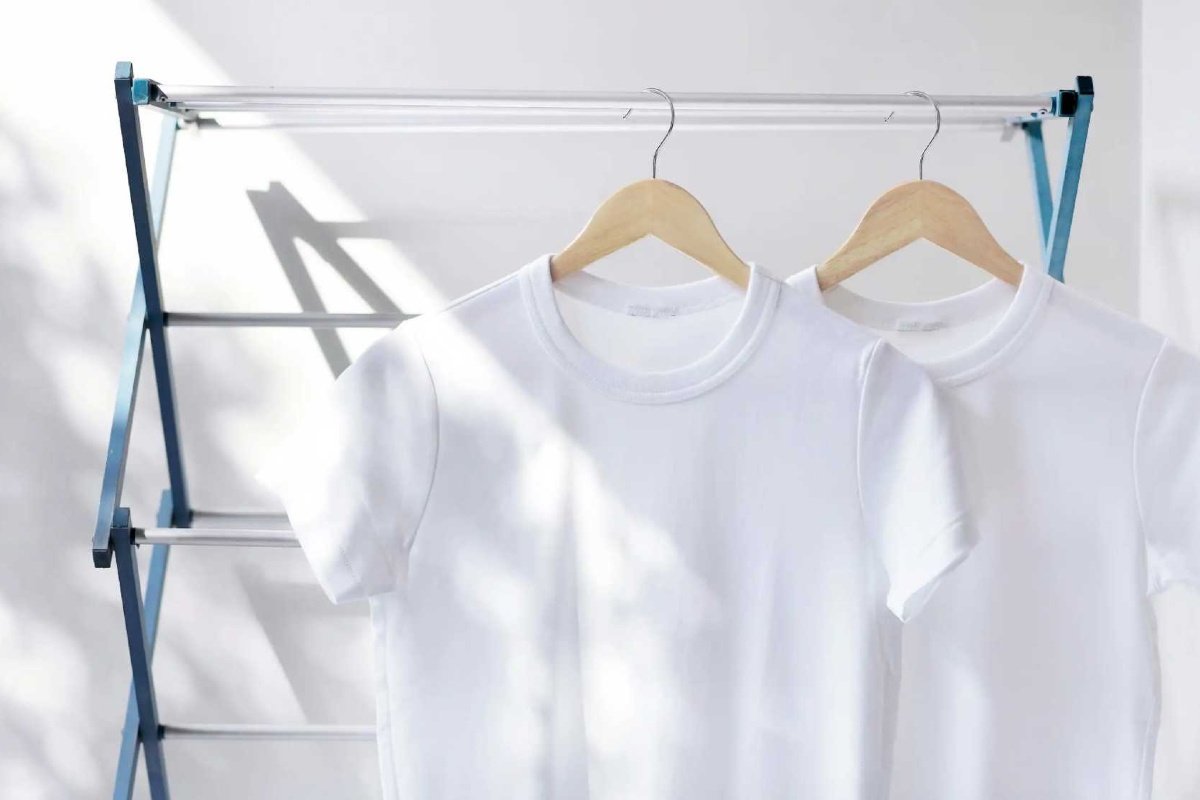 Baking soda coupled with vinegar is a great stain remover that works on all surfaces. All you ought to do is apply the former to the affected area, then soak a sponge in vinegar and scrub vigorously.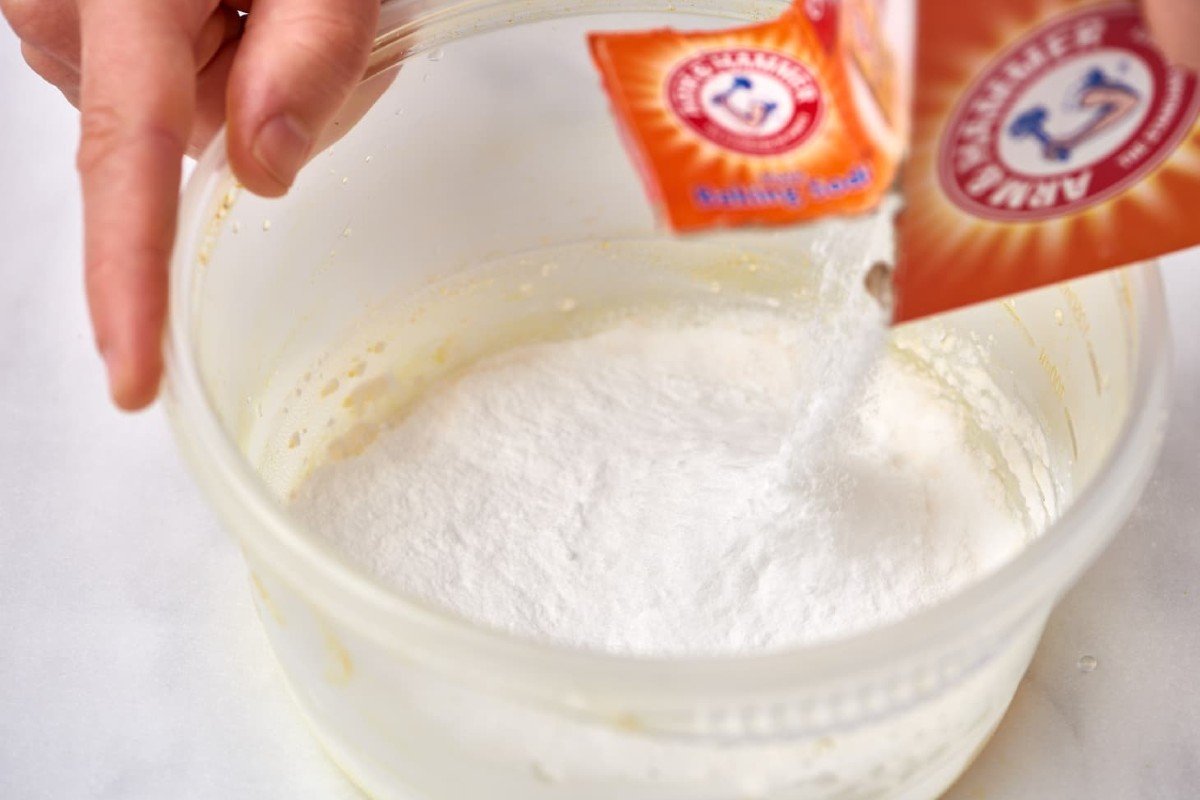 For housekeeping purposes, wear gloves to protect your skin when using baking soda, vinegar, and ammonia. Even though they are harmless, thus you will protect your skin from drying and cracking. If you've found this article useful, don't forget to share it with your friends!