Baking Soda for Skin Care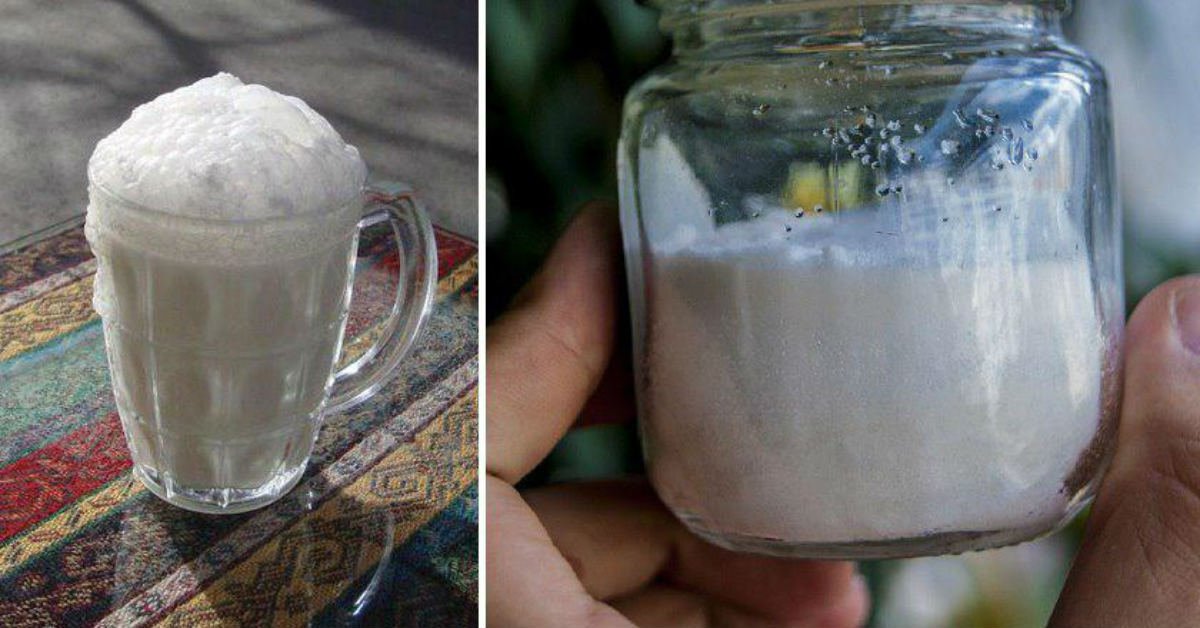 Hands give away your age the same way the skin around the eyes does. You can always refresh the face using makeup and special procedures, but in the case with hands it's more difficult. Today we decided to show you how to use baking soda for skin care.
It's no secret that going to a beauty salon almost guarantees perfect skin condition. But you don't need expensive procedures if you just spend 10 minutes a week applying such a mask on your hands. Here you'll find a recipe for a product that both deeply cleanses the skin, rejuvenates, brightens it and softens cuticles.
How to Use Baking Soda for Skin Care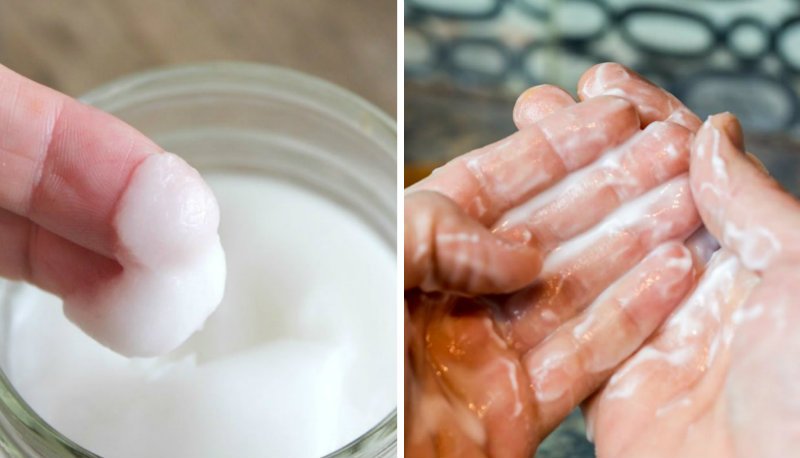 Our hands have the most vulnerable skin. They are constantly exposed to sunlight and household chemicals and also suffer from mechanical damage. As a result, the skin starts aging quite early.
Cooking, cleaning, and dry air can age your hands more than time. And after 30–40 years, spots and freckles begin to appear on the hands.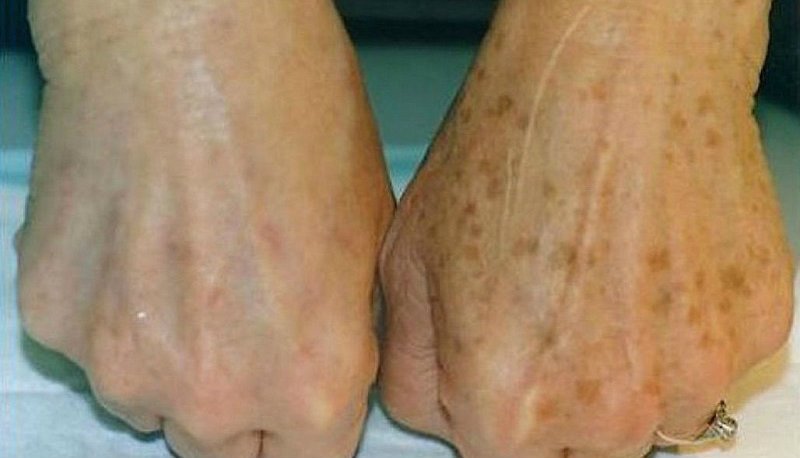 Fortunately, you can make a hand remedy at home, which is suitable even for those who are in their sixties. At this age, hands can look only 40 years old if you repeat the procedure regularly.
Hand Mask Recipe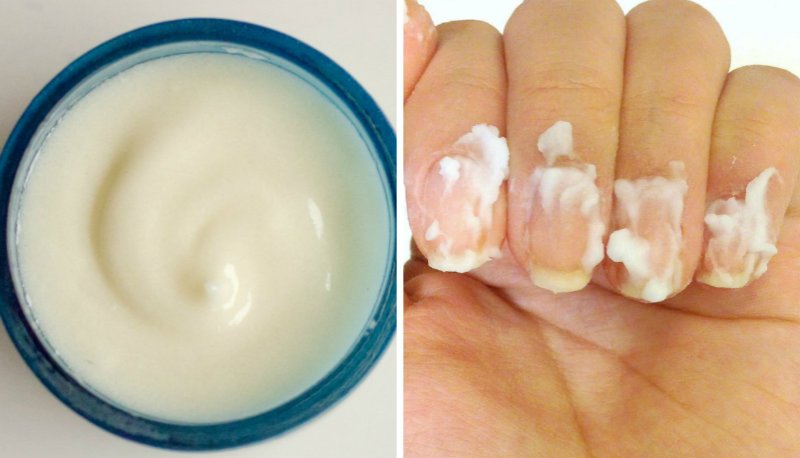 You will need:
2 tbsp regular salt or sea salt
2 tbsp baking soda
3 tbsp facial foam cleanser
If using sea salt, grind it in a coffee grinder. Mix it with baking soda and add facial foam cleanser. Stir until the consistency of sour cream (for at least 1 minute).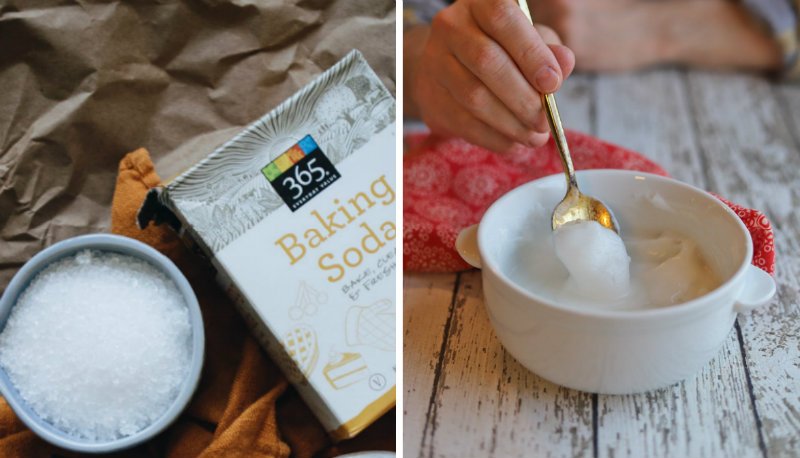 When the mixture is ready, apply it to your hands, moving from the fingertips to the elbows. Apply the mask with light massage movements, paying special attention to the cuticles. The liquid mask will harden and get absorbed more and more but you shouldn't stop. Rub your hands on both sides for 10 minutes and then wash them with warm water. The result will pleasantly surprise you!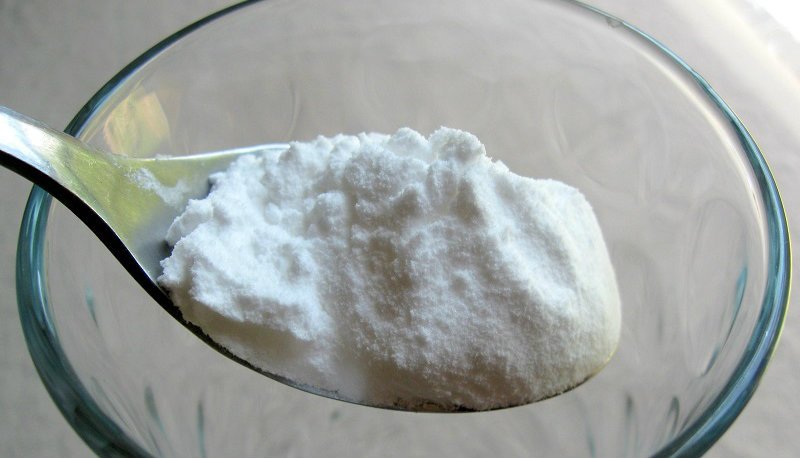 The hairs will thin out from the constant use of the mask.

Spots and freckles will lighten or completely disappear over time.
Calluses on the hands (even if it's a callus from a wedding ring or working in a garden) will soften and disappear.

The skin will become soft and smooth after the first time because this mask is the perfect scrub.
Forget about the painful cutting of the cuticle.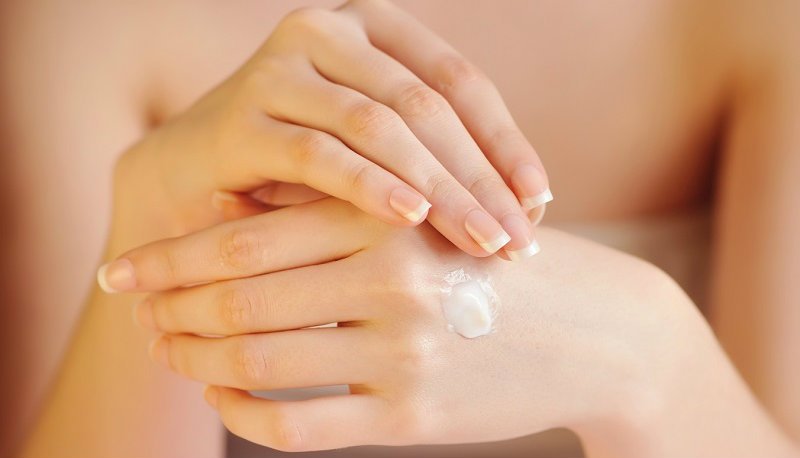 Repeat this procedure no more than once a week. As you can see, this is a very effective remedy that must be used with caution. Don't rub your hands too hard. For those with dry skin, we recommend adding a spoonful of olive (or any other) oil.
Be sure to use a moisturizer afterward. The procedure itself is very pleasant and includes a light massage. Just 10 minutes a week will make your skin look beautiful. Don't forget to moisturize your skin not only after applying the mask but every day. This applies not only to the hands! Did you like the recipe?