Banana Peel Fertilizer for Indoor and Outdoor Plants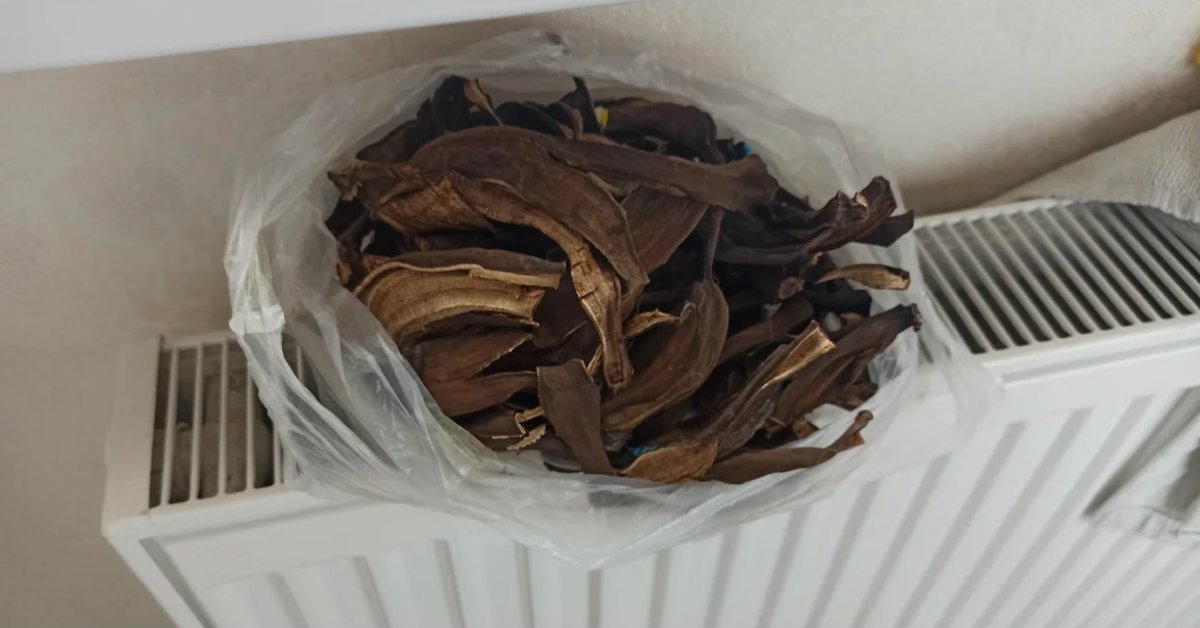 Plants create a happier home and garden. Not only does lush greenery purify the air in the house, but it is also pleasing to the eye all year round. However, both our indoor and outdoor plants might require special care and nutrition. Today, Cook It would like to teach you to use banana peel as fertilizer for your green friends.
It turns out that bananas can be beneficial not only for people but also for plants, both outdoor and indoor. Banana peel contains valuable nutrients that help improve the harvest and have a powerful effect on plant health. Therefore, banana peel fertilizer is essential for seedlings. Plus, banana peel is a treasure trove of magnesium that will optimize photosynthesis if the plants lack natural sunlight. Whereas phytohormones shape and strengthen the roots.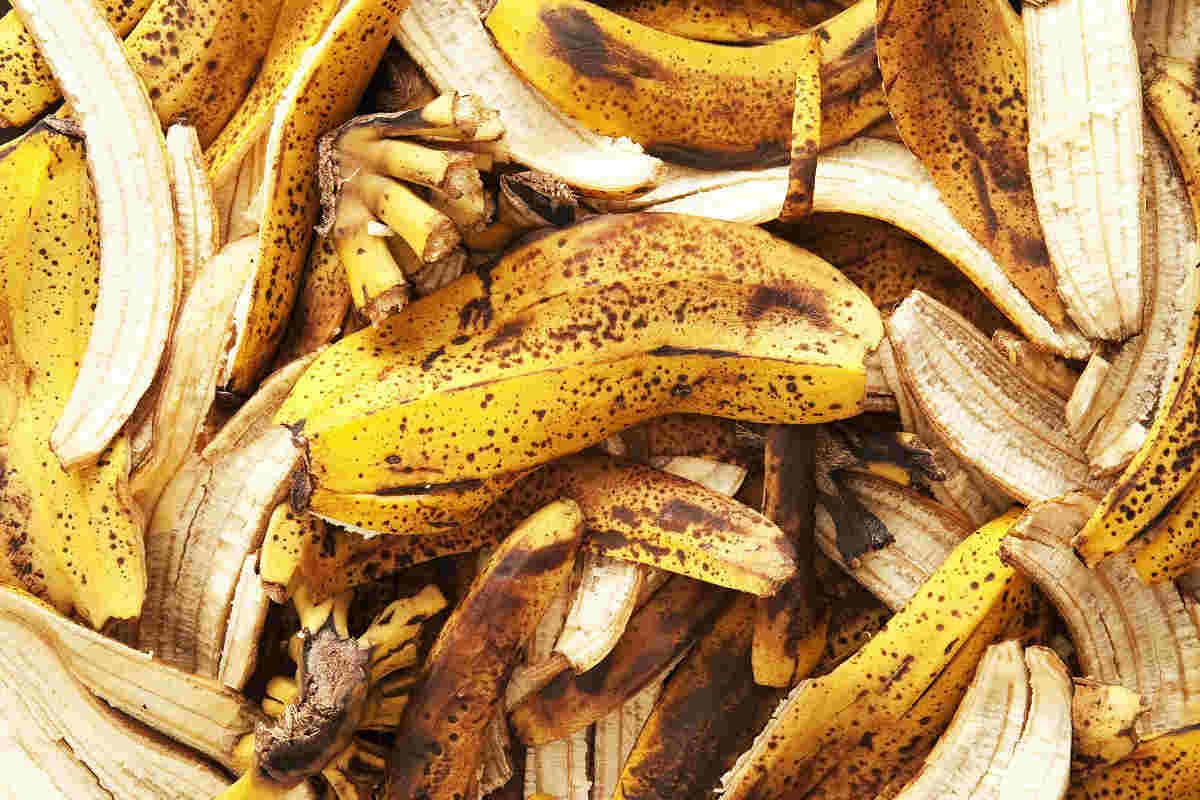 Using banana peel as plant fertilizer will improve the soil's quality, creating a healthy microflora. It will also help your favorite plants build up resistance to potential diseases. Besides, natural fertilization compensates for the lack of essential nutrients.
Making a banana fertilizer is easy. Dry the peel in any way that feels convenient: on the balcony, windowsill, radiator, or in the oven. You can cut it into pieces or use them whole.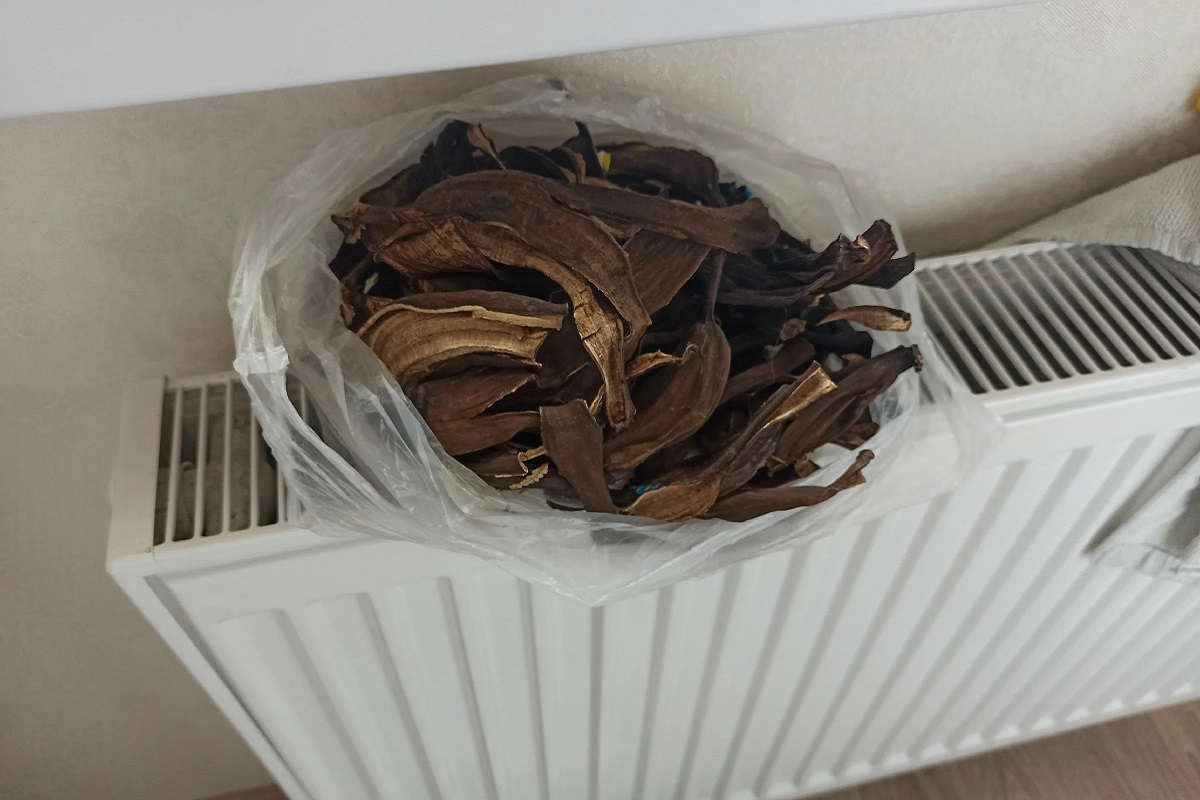 When planting, place the fertilizer in the soil and then plant your seedling. Remember to water it thoroughly.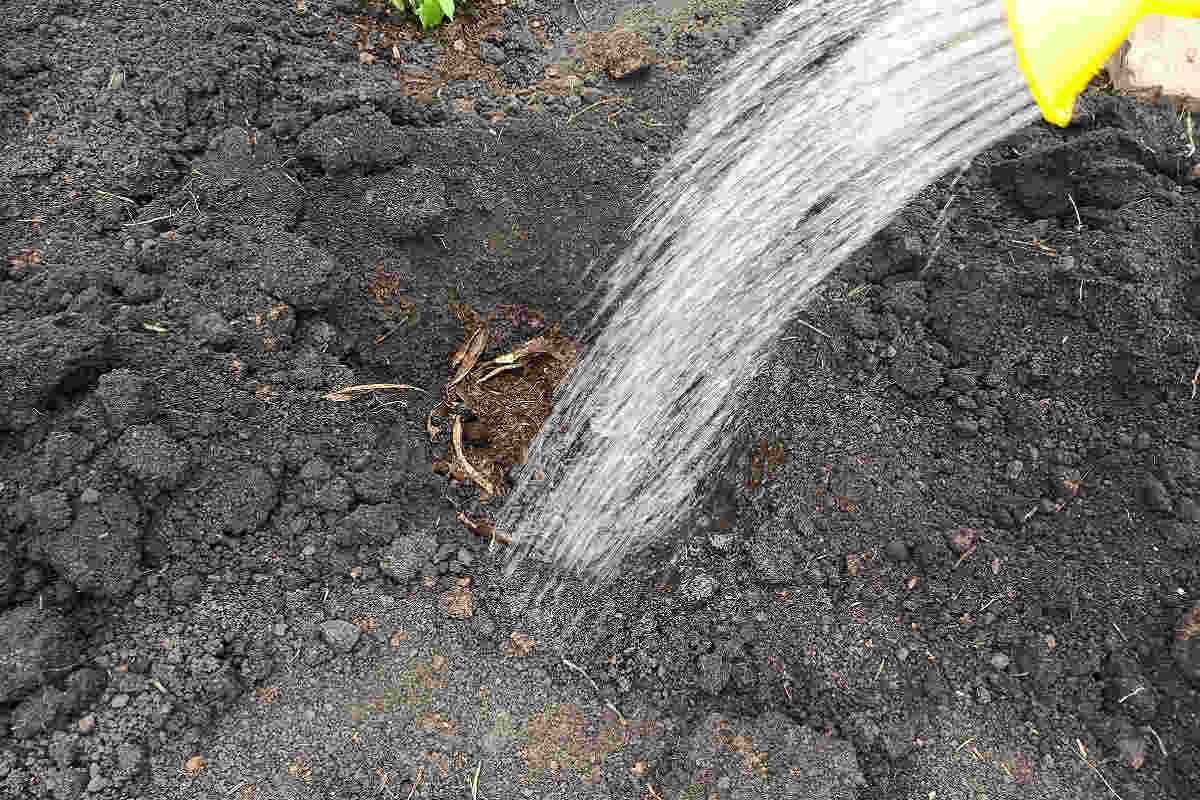 Banana peel fertilizer is perfect for both indoor and outdoor flowers, as well as eggplants, tomatoes, and sunflowers. May all your plants put out new growth!