Crafts From Paper Towel Rolls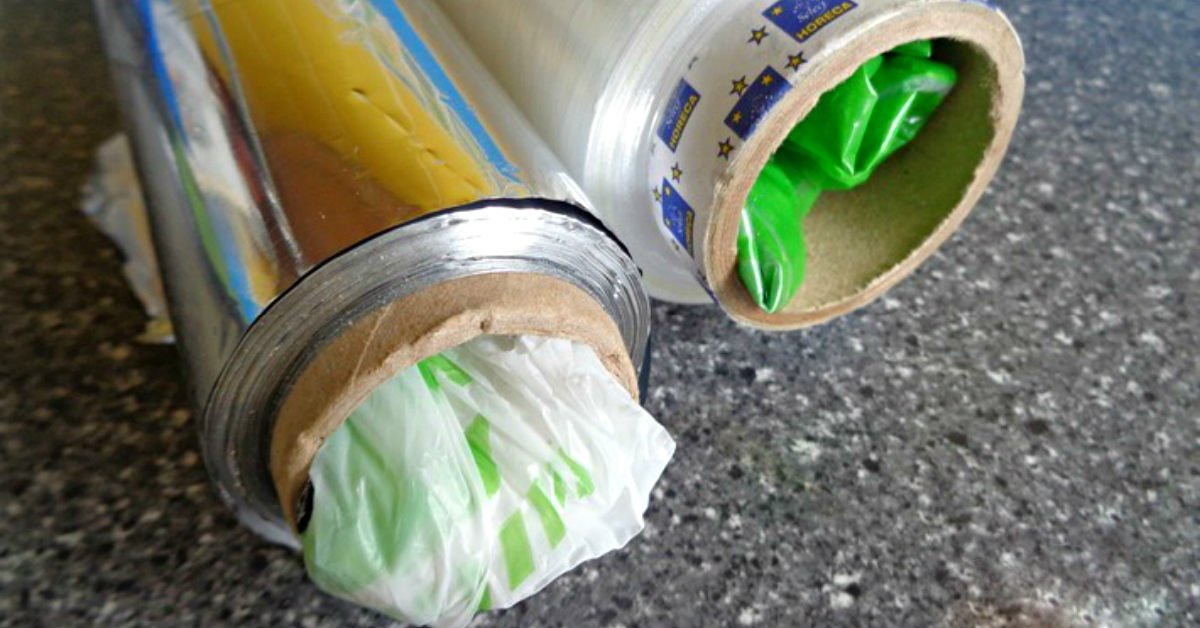 If you use paper towels, plastic wrap, foil, or parchment paper, then you probably know that these kitchen tools often have cardboard rolls inside of them. Don't throw this stuff away! Here are 10 great crafts to make from paper towel rolls or any other cardboard tubes.
These simple projects prove cardboard rolls to be a great tool for organizing space. Take a look!
Crafts From Paper Towel Rolls
You can place about a dozen plastic bags inside a cardboard roll and use them later. A great way to tidy up your kitchen without throwing away things you could reuse.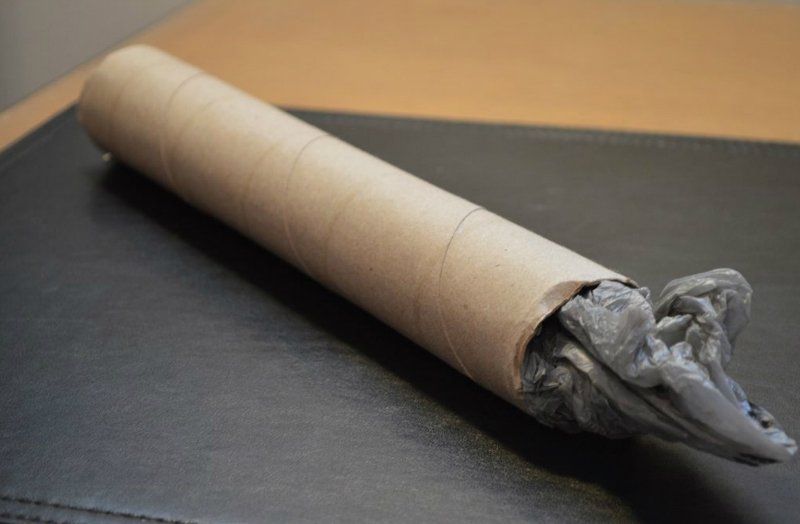 Cut the roll lengthwise and place it on a hanger. Say goodbye to creases on ironed pants!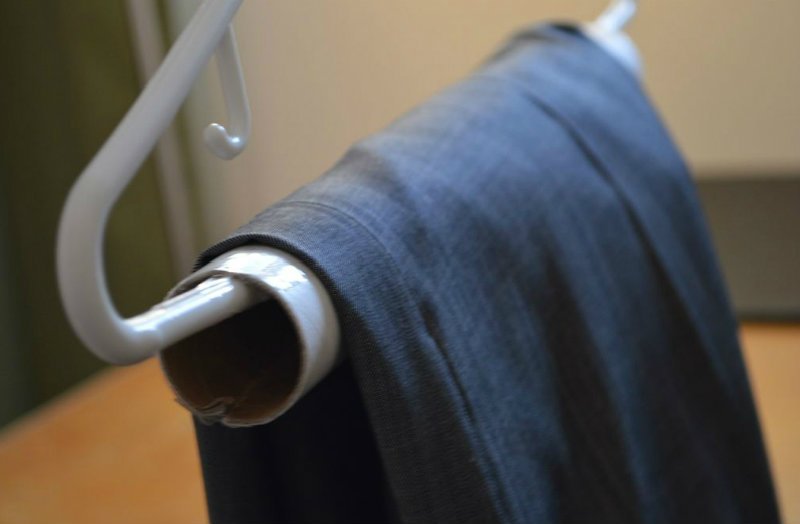 A cardboard roll can serve as an organizer for bracelets.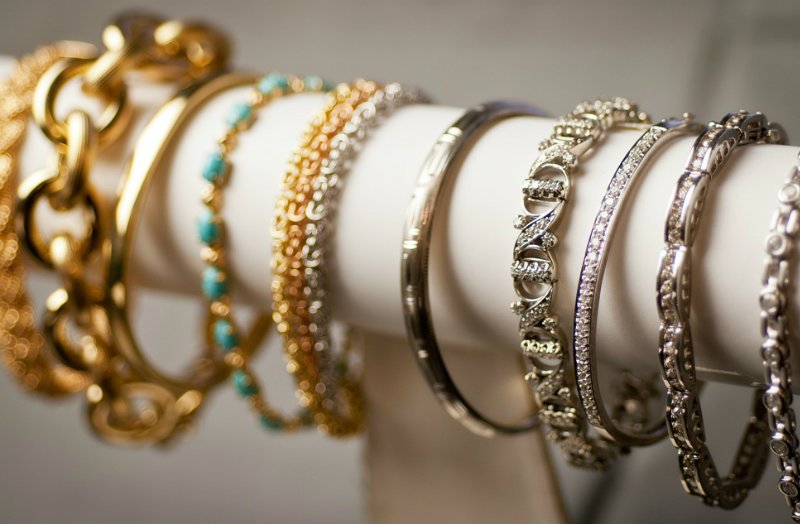 If you lost or broke a nozzle for the vacuum cleaner, a cardboard roll will replace it.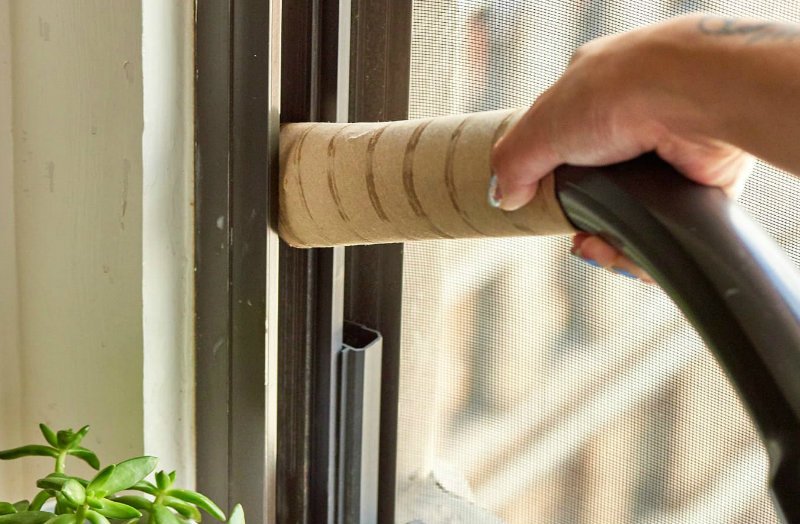 It is safer to carry knives in such a case.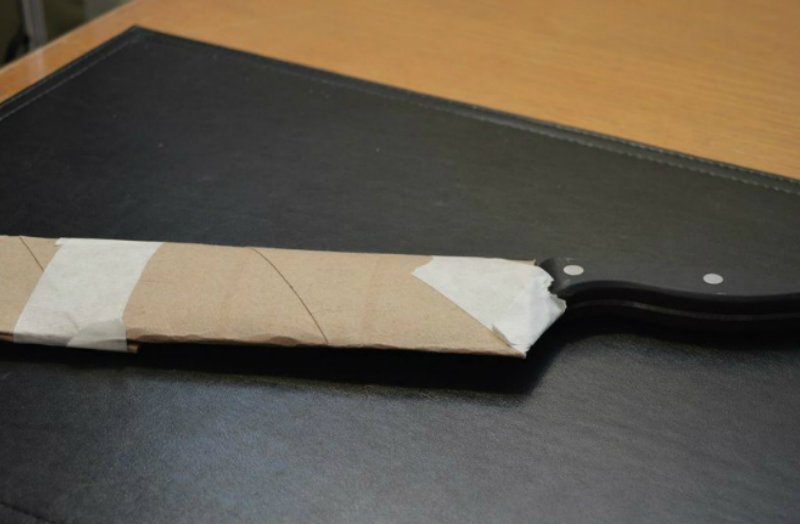 Try using a paper towel roll as packaging for a fragile gift. It remains only to find the right wrapping paper.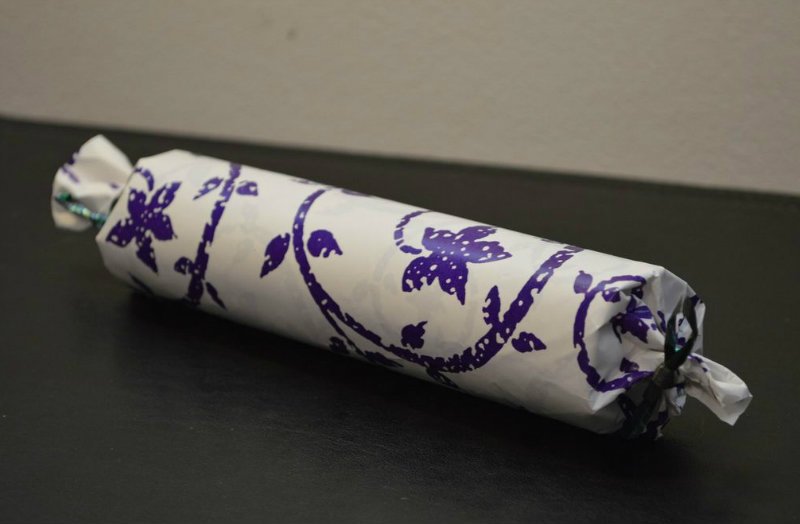 Wires will no longer get tangled if placed in cardboard rolls.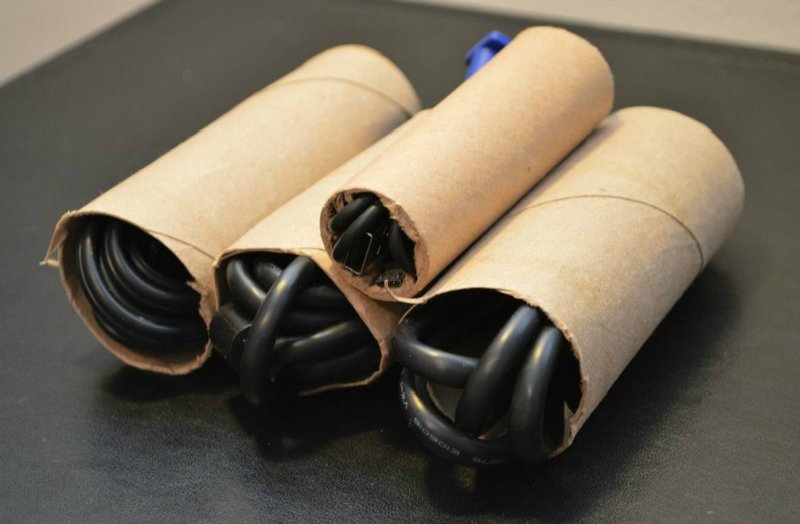 It is easy to turn cardboard rolls into a portable cat toy.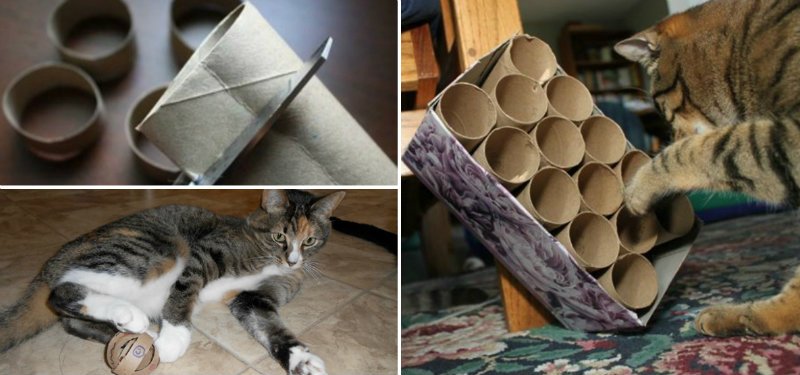 Biodegradable seed starting pots instead of plastic cups. Made from cardboard rolls, of course.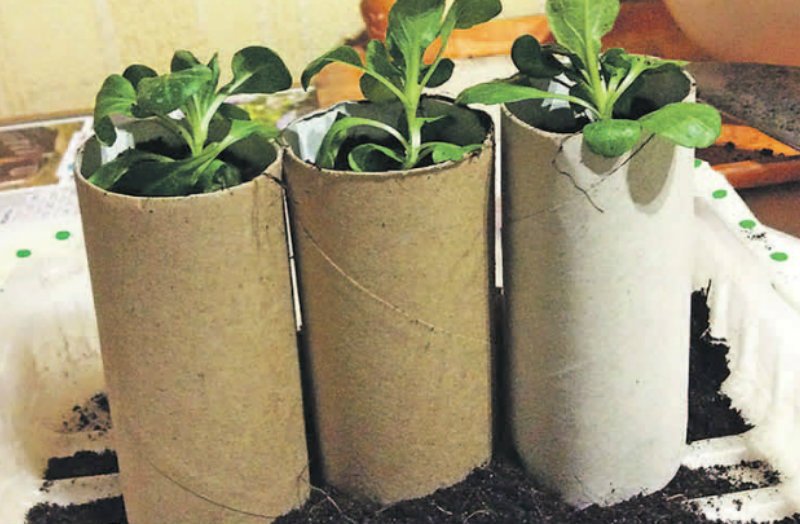 With such colorful organizers, hobbies become even more enjoyable!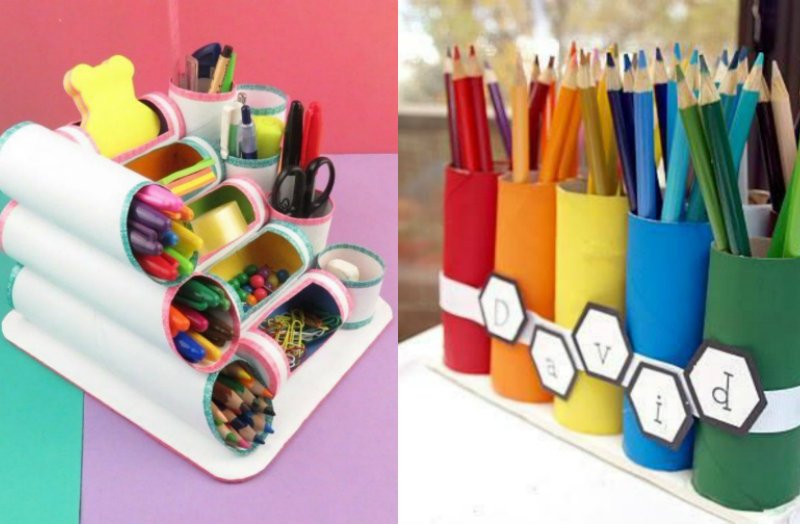 Saving cardboard rolls sounds a little weird at first, but many of these crafts can simplify your everyday life. What do you think about these crafts from paper towel rolls? Feel free to share your experience!