Here's How the World Will Change After Coronavirus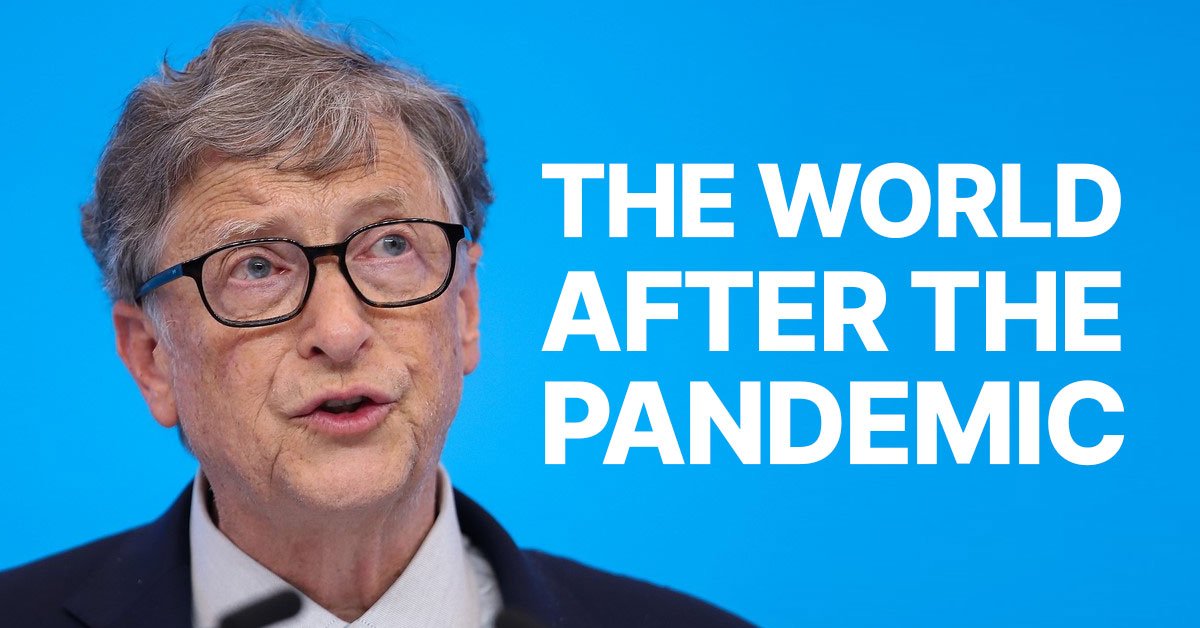 After leaving Microsoft's board of directors Bill Gates decided to devote more time to charity. Moreover, the billionaire often participates in various podcasts dedicated to relevant issues. For example, back in 2015, he predicted that humanity would have to face a serious pandemic. In this article, you're going to find out how the world will change after coronavirus according to Bill Gates.
Recently, Gates spoke with actress Rashida Jones and US disease chief Dr. Anthony Fauci. They discussed the prospects for current vaccines and thought about what the world could be like after the pandemic. Here are Bill Gates' thoughts on this matter.
Here's How the World Will Change After Coronavirus
Coronavirus
The virus won't disappear from our lives. But once there's a vaccine, the virus can be controlled. Most likely in the coming years, we will witness only small local outbreaks. But most countries need to have access to the vaccine.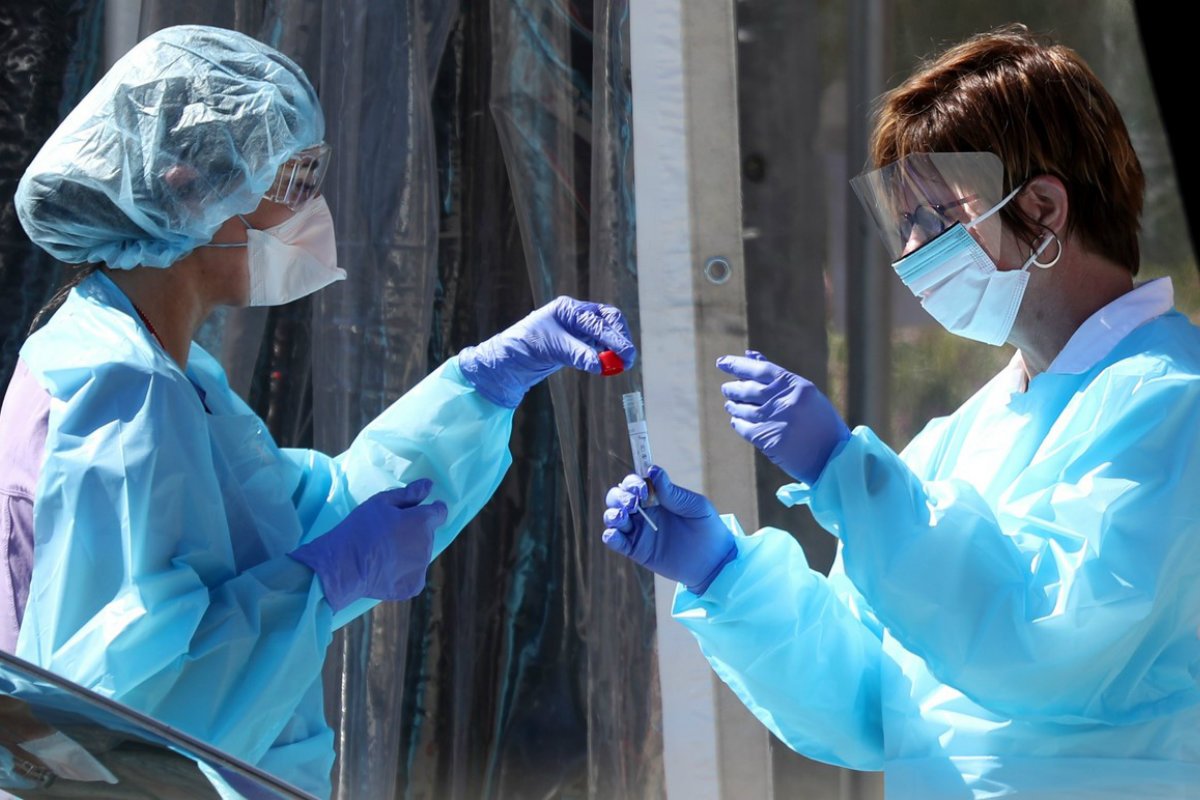 © Gettyimages
Going Online
Our understanding of communication has changed somewhat over the past year. Gates suggests that this will not only affect work. Attending classes or seeing a doctor from the comfort of your home soon may become a common thing.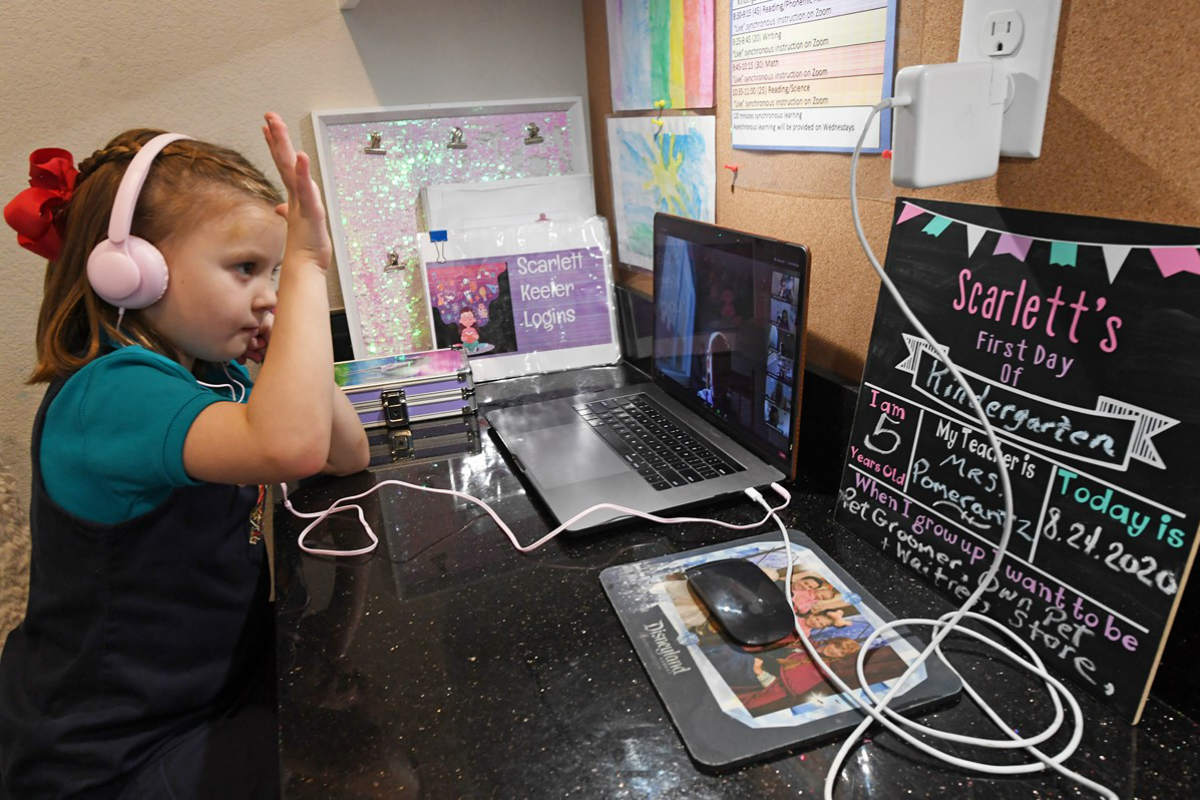 © Gettyimages
Technological Leap
At the start of the pandemic, communication tools were rather simple. New conditions will cause software to develop, providing us different opportunities.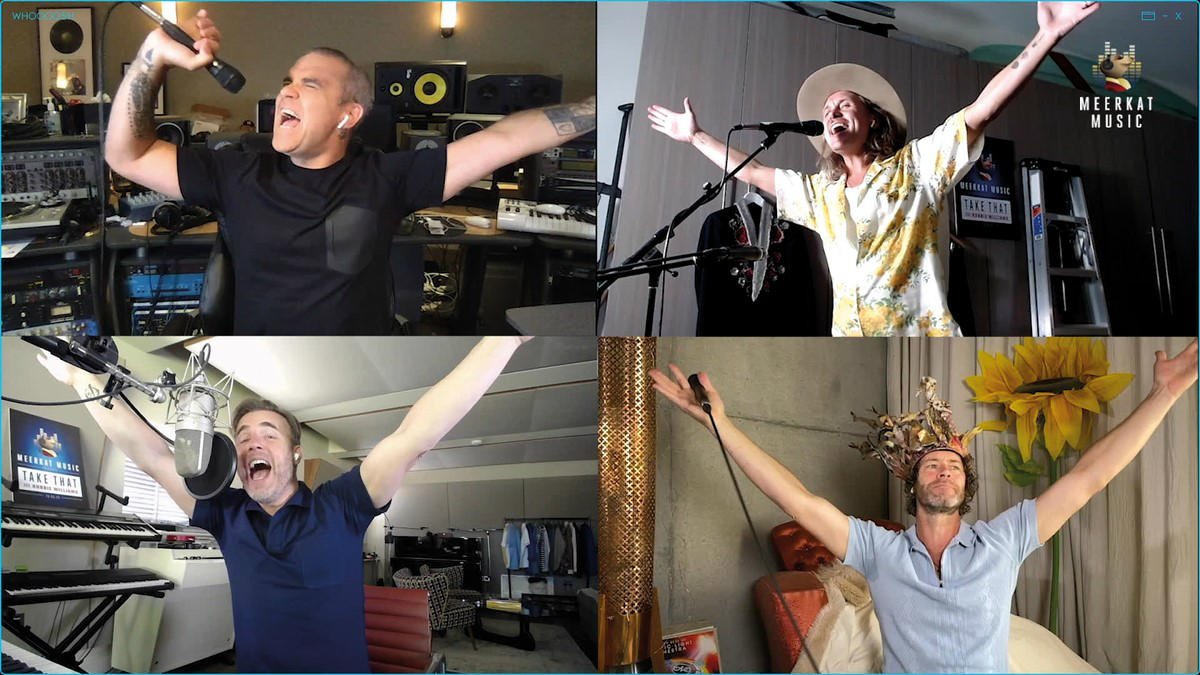 © Gettyimages
New Housing
If many office workers start to work from home, they will no longer need to live close to their workplaces. Many will choose quieter neighborhoods. And some may even move to smaller towns.
"If you don't have to go to your office every day, life in an expensive place will become less attractive for you."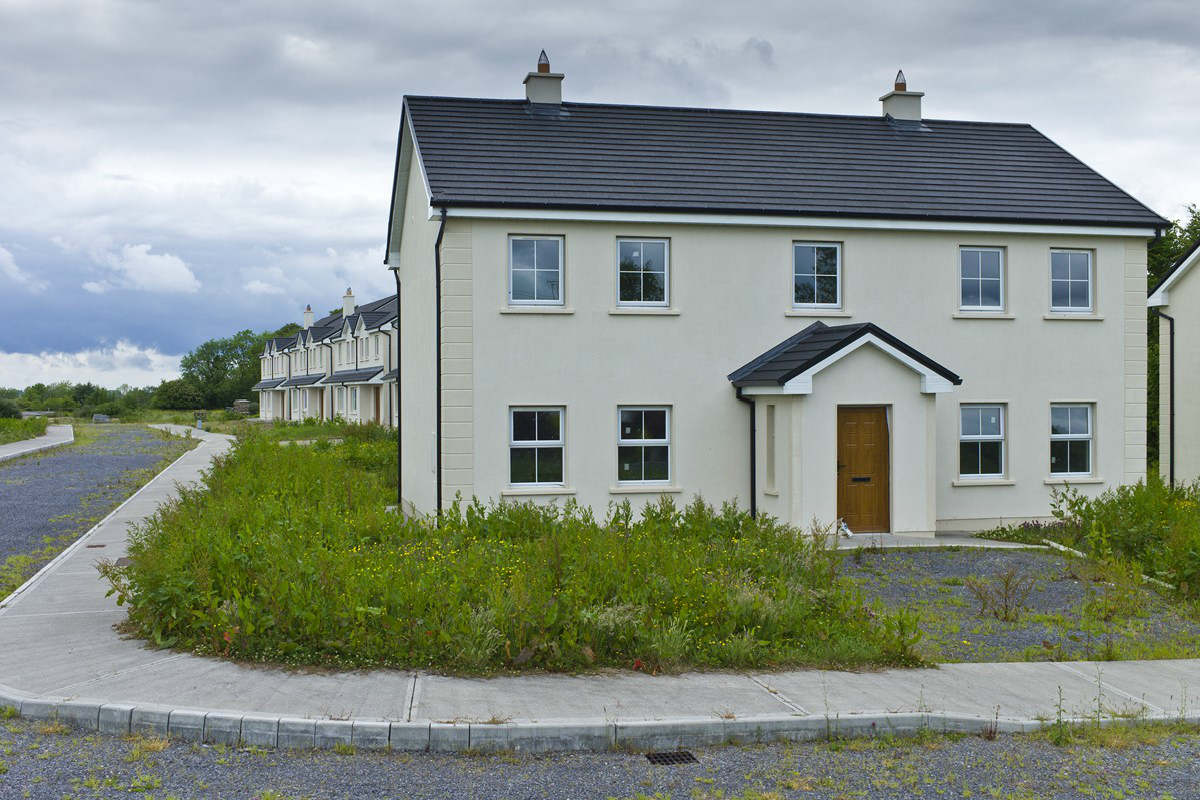 © Gettyimages
Demand for Office Space
Due to the decreased number of office employees, companies won't need to rent huge spaces. This will significantly change the real estate prices. The billionaire even suggested that different companies might rent the same buildings, working in shifts.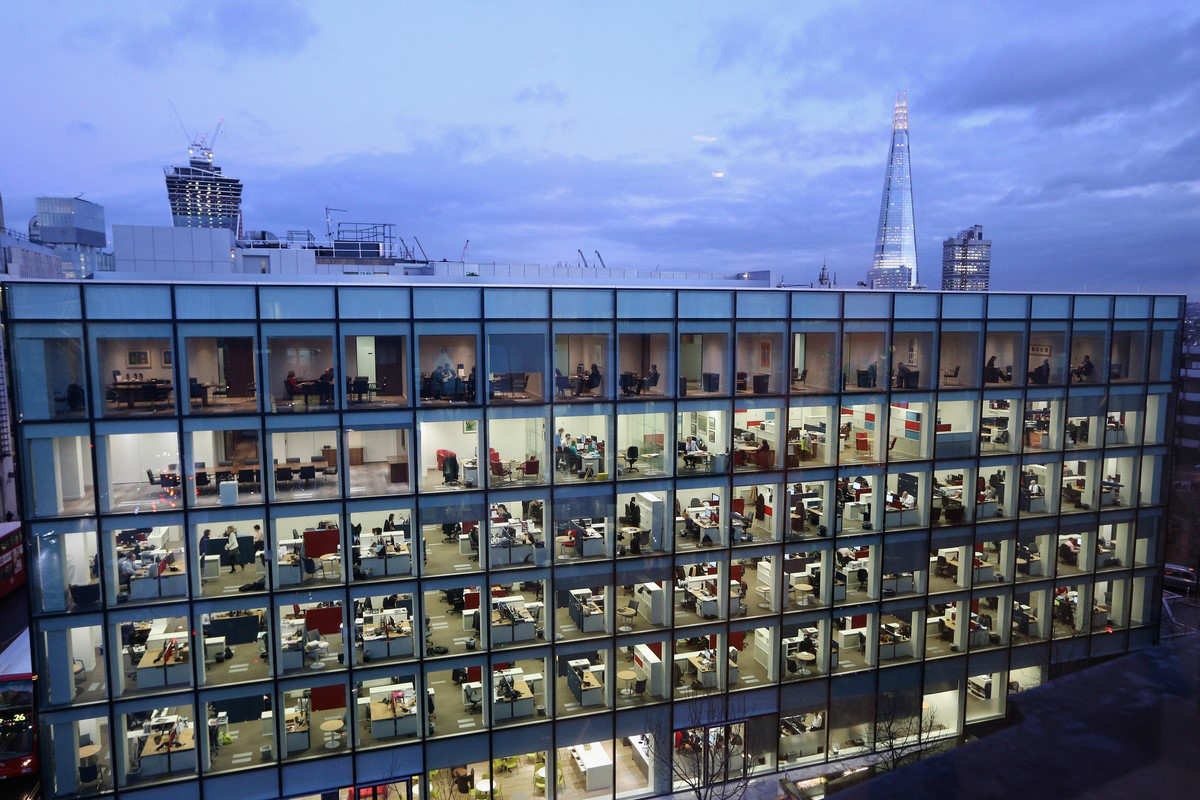 © Gettyimages
The Next Pandemic
The next global pandemic is only a matter of time. However, Gates is confident that it won't hit humanity as hard as COVID-19 did. The current situation has taught us a lot. Now we can more effectively resist threats in the future.
"The main reason why future pandemics will be less destructive is because we will practice more. Our testing tools will get much better. The next time we'll make smarter decisions."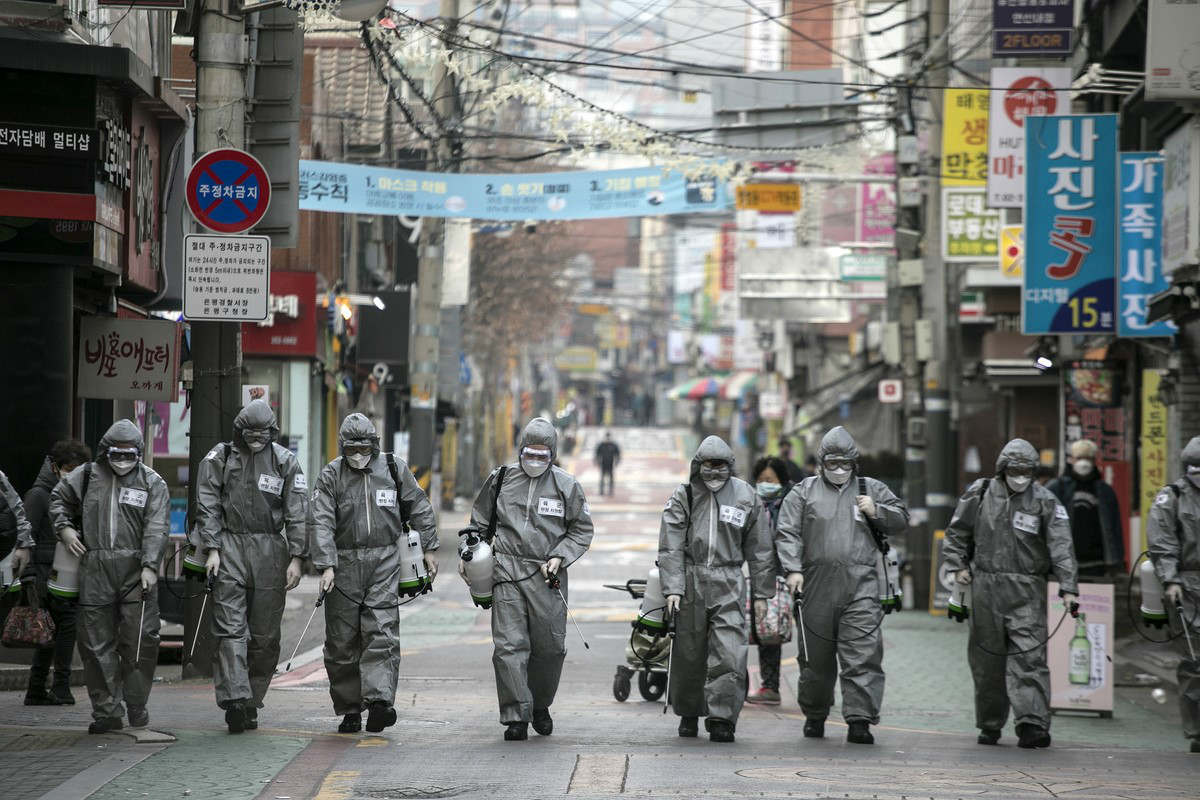 © Gettyimages
It's hard to disagree with these conclusions. The world after the pandemic will certainly change, and we'd like to believe that for the better. But it all depends on whether we can learn this lesson.