No-Mess Way to Boil Beets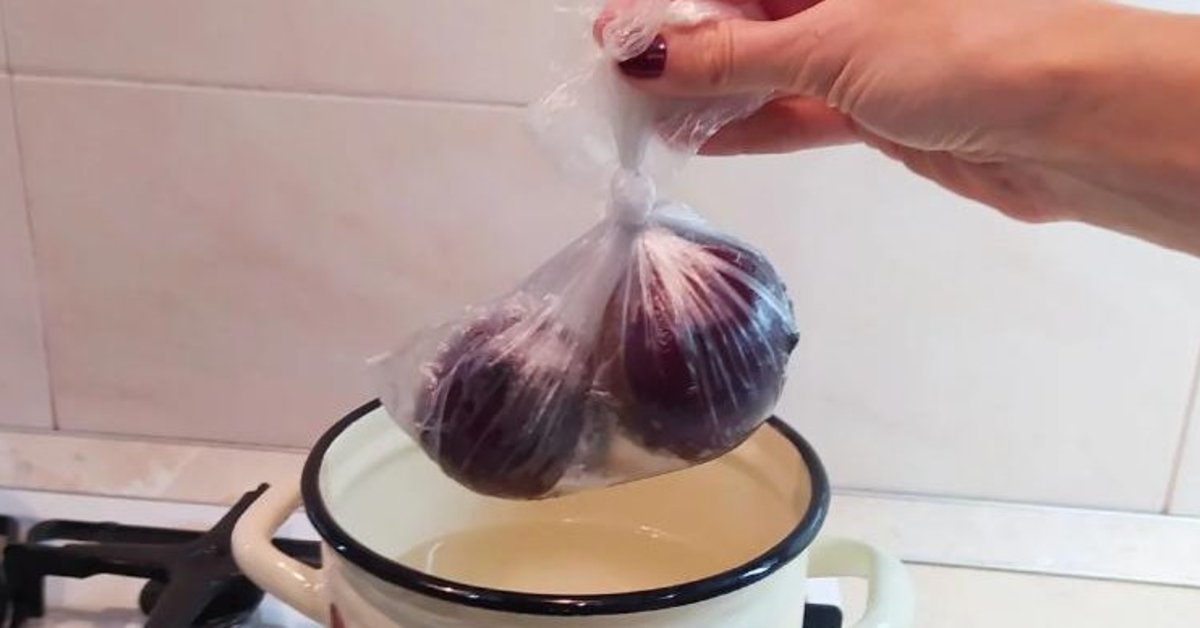 Here, at Cook It, we love cooking beets. Fried beets, boiled beets, pickled beets, and, of course, our absolute favorite cutlets and hummus. Yum! With that in mind, we are always on the lookout for new ways of preparing this vitamin-rich root crop. Today, we are beyond excited to share with you another no-mess way to boil beets.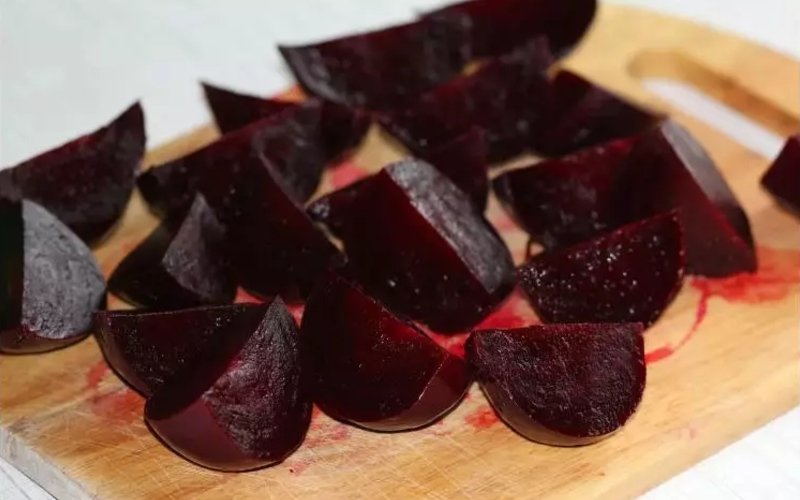 This method has many advantages. First and foremost, your pot stays clean after cooking. Second, it doesn't produce that thick odor of boiled beets, which many people cannot stand. Finally, beets maintain their beautiful, vibrant red color, are super juicy and delicious. Are you ready? Let's start cooking!
A No-Mess Way to Boil Beets
Opt for medium-size beets with bright, burgundy skin.
Make sure to wash them thoroughly — it is a crucial step.

Leave the tails and the root of the stems intact — it will prevent your veggies from losing color.
Lay the beets in a clean plastic bag. You can use two, just in case.

Add one teaspoon of sugar per every 8 ounces of beets. Sugar and the vegetables' juices will ensure a delicious taste.
Tie the bag, making sure that there is very little air inside so that the root veggies do not start to float in the pot. When cooking, there will be no smell, and even enamel kitchenware will remain clean.

Boil water and place the bag inside. This method will ensure that the beets turn out juicy.
Simmer for 25 minutes.
Once ready, remove the beets from the boiling water, but do not take them out of the plastic bag. Instead, pop it in cold water to cool. Once the water warms up from the hot veggies, change it. Thus, the beets will cool down in no more than 10 minutes.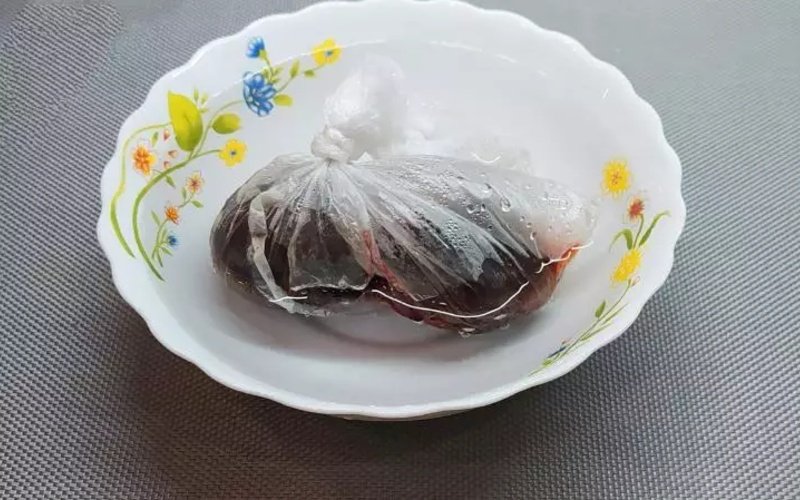 We hope that you've found this no-mess way to boil beets useful. Feel free to comment and leave your feedback below and share this helpful article with your friends!