Yes, You Can Use Brownie Mix to Make Waffles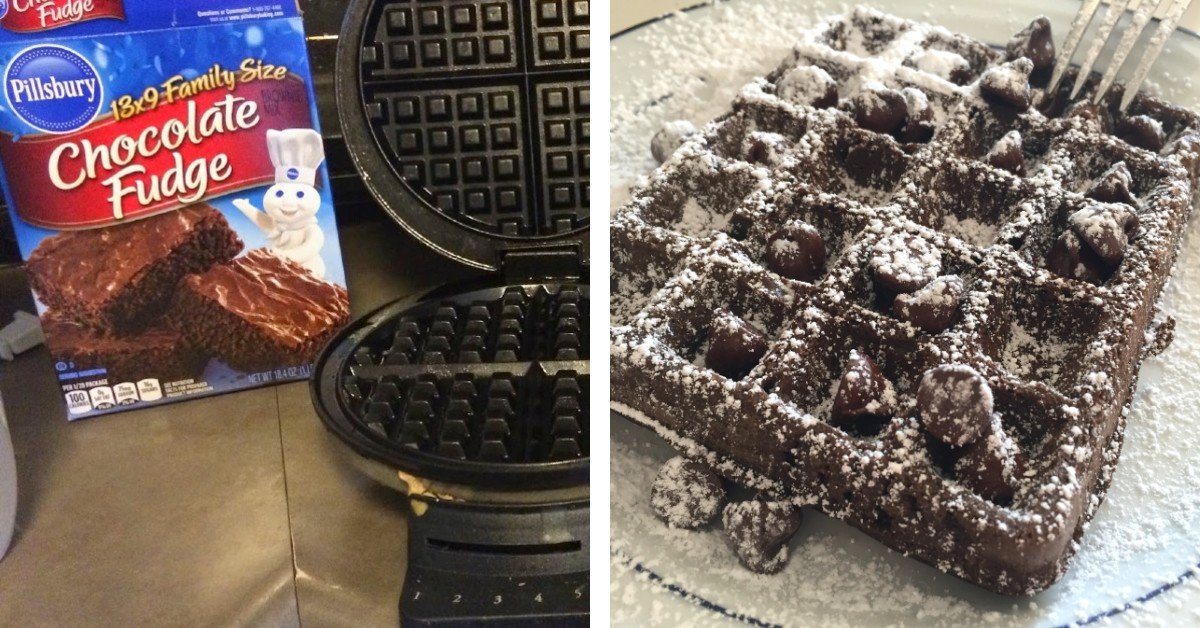 Once in a while, life throws you in a frustrating situation when you crave waffles but don't have any flour or sugar. You can't buzz over to the store because life happens, but, luckily, after ransacking the pantry, you did find a bag of brownie mix. Could it work? As Barney Stinson would say, challenge accepted.
Just as a cake mix can help make a thick batter, so too can a bag of brownie mix. Crack a few eggs, add some oil and butter, and you're ready to get waffling!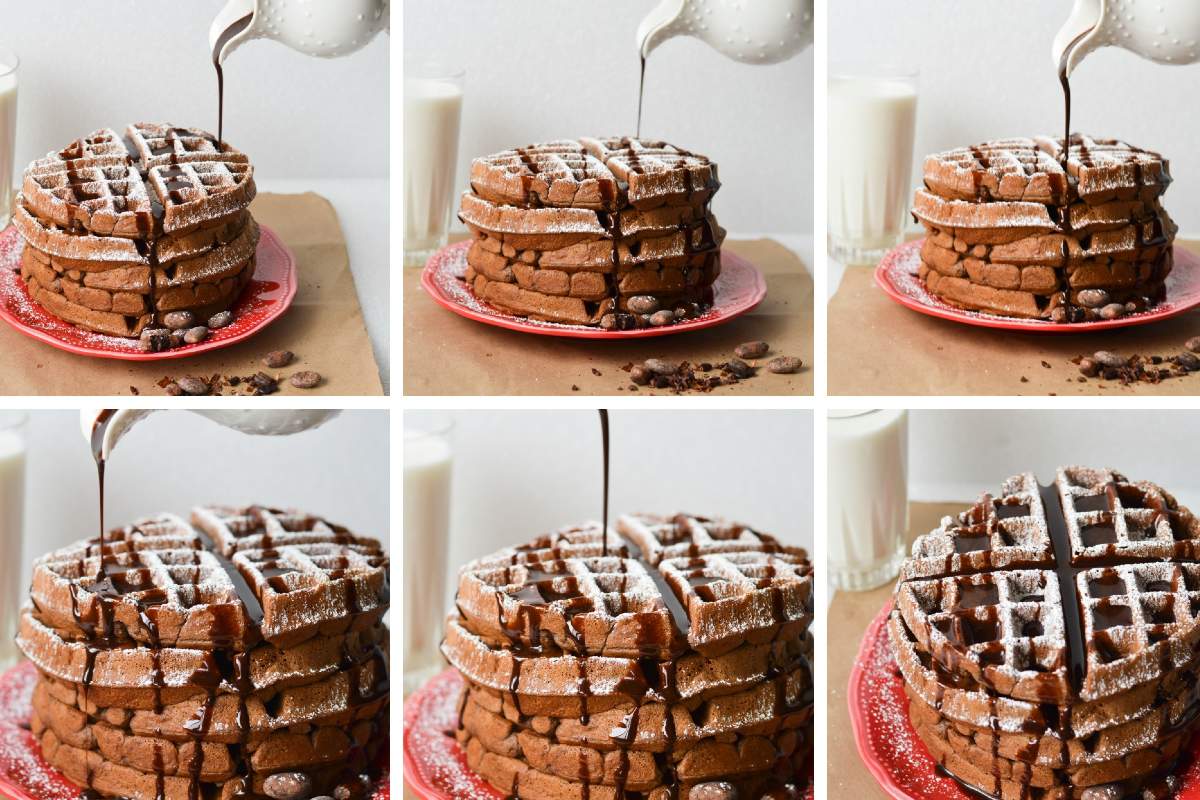 How to Make Waffles With Brownie Mix
Combine the brownie and ½ teaspoon of kosher salt in a bowl. Crack in three eggs and add ⅓ cup of canola oil and ⅓ cup of melted butter. Mix until smooth, then add a splash of seltzer. The bubbles will create air pockets that expand under heat, giving the final product a light, airy texture.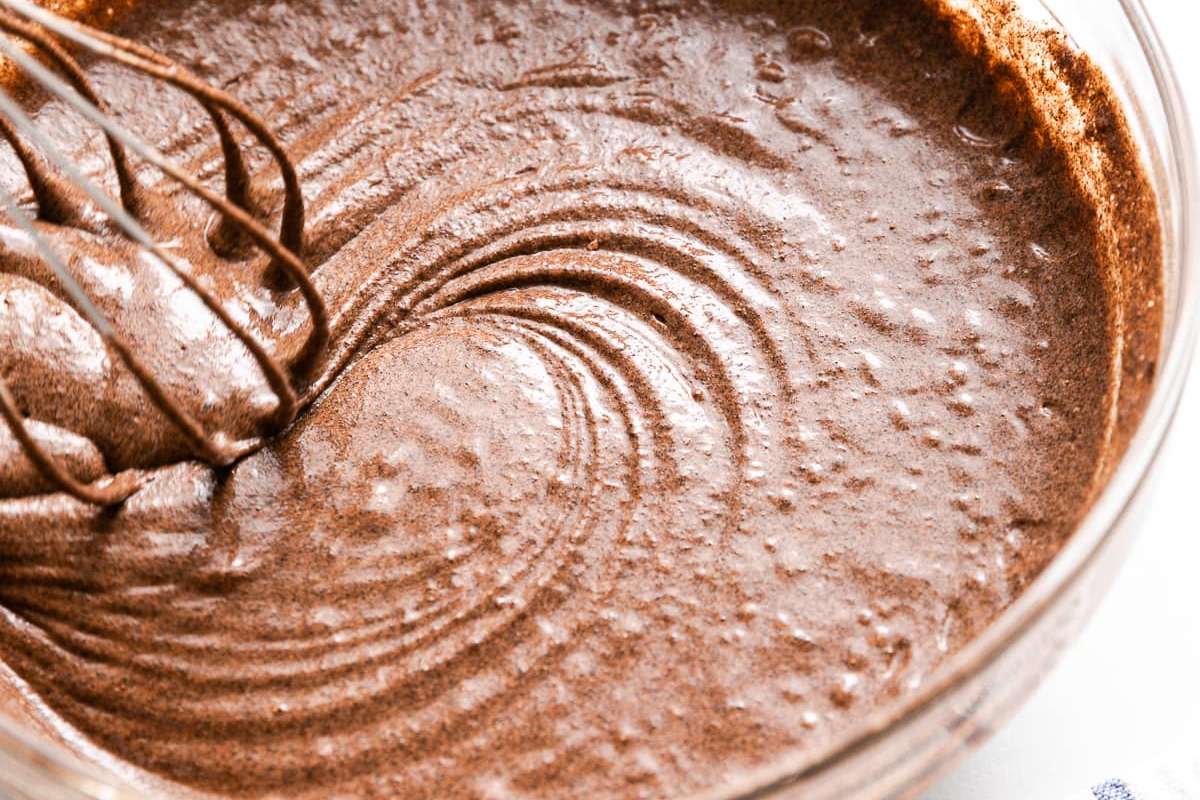 At this point, the batter is ready. Unless, of course, you'd like to add a little something extra to it with your favorite mix-ins, such as berries, chopped fruit and nuts or chocolate chips. Whatever you opt for, fold in about ½ cup of the mix-in into the batter.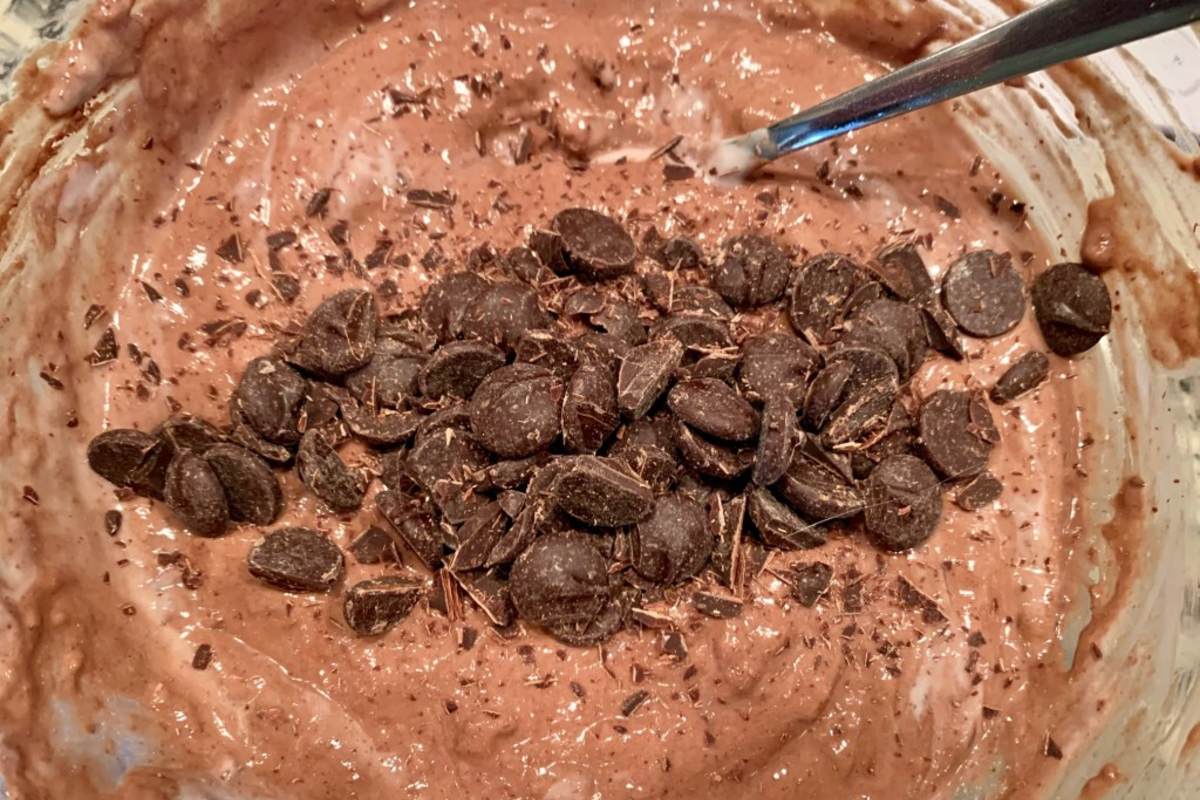 Heat your waffle iron and spritz the grates with baking spray, then cook according to your appliance's directions.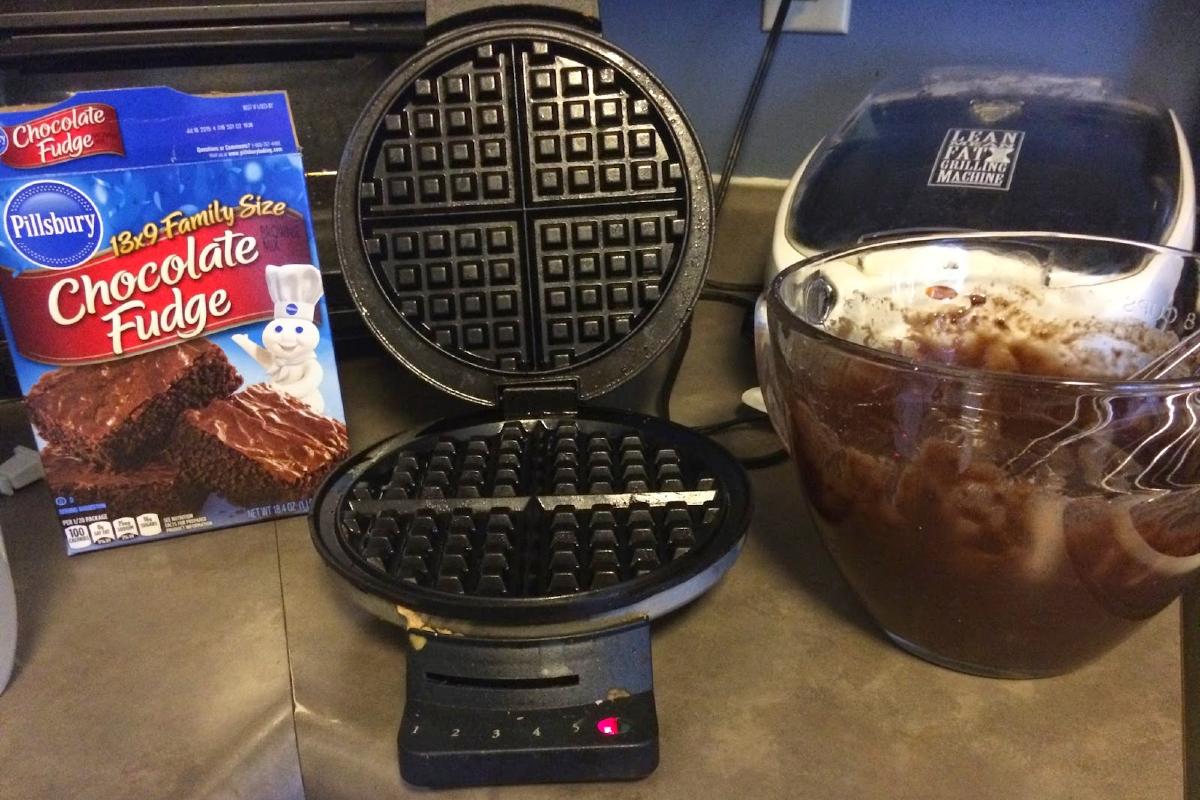 Brownie waffles go well with less sweet mix-ins, like unsweetened nut butters or plain Greek yogurt. However, if you have a sweet tooth, a scoop of ice cream, maple syrup, or jam on top is obviously not a bad idea.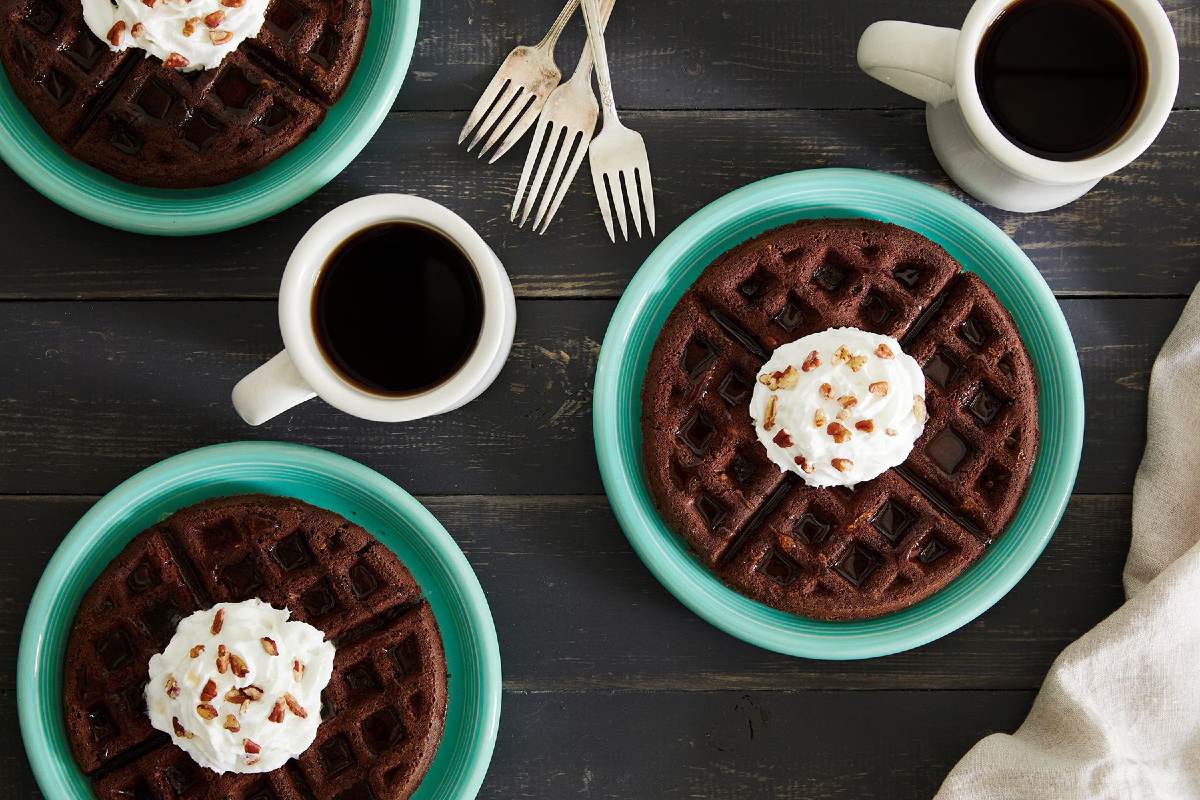 Have you ever used brownie mix to make waffles? If not, this will become one of those culinary tips that just makes life easier all around. Be sure to try it next time the opportunity presents itself, and don't forget to share your feedback with us!