Everyday Things We Do Wrong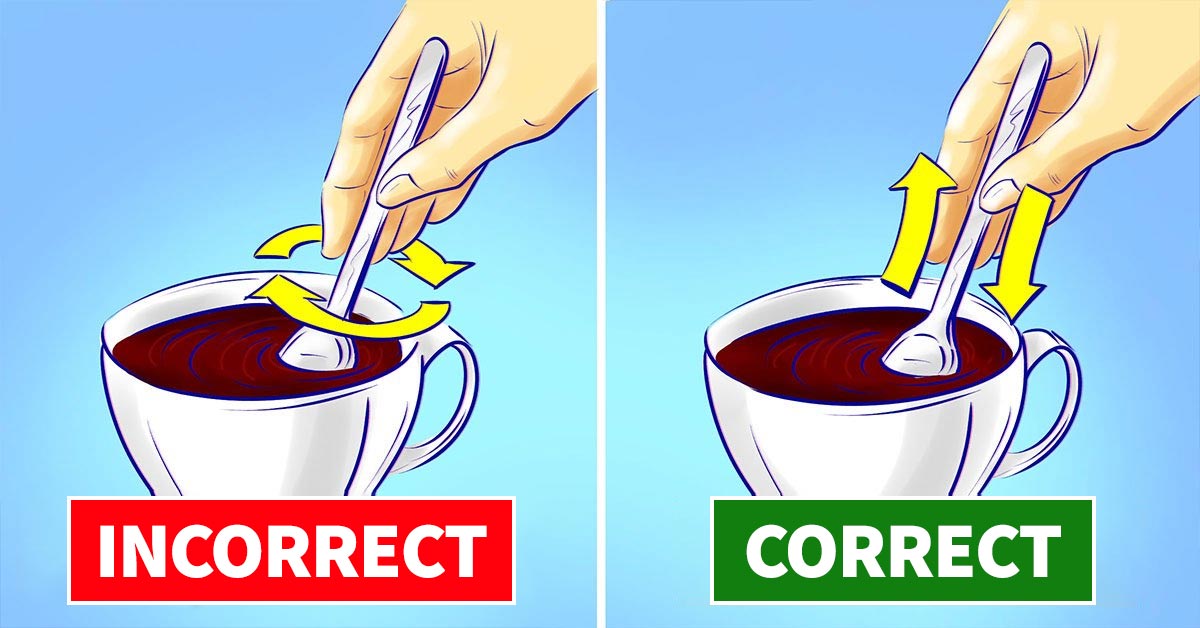 Force of habit is truly terrifying. It's hard to imagine how many everyday things most of us do wrong. Everything happens automatically with the help of reflexes.
Believe it or not, many of the little habits that we are used to actually only make things worse or are just not that effective as we may think.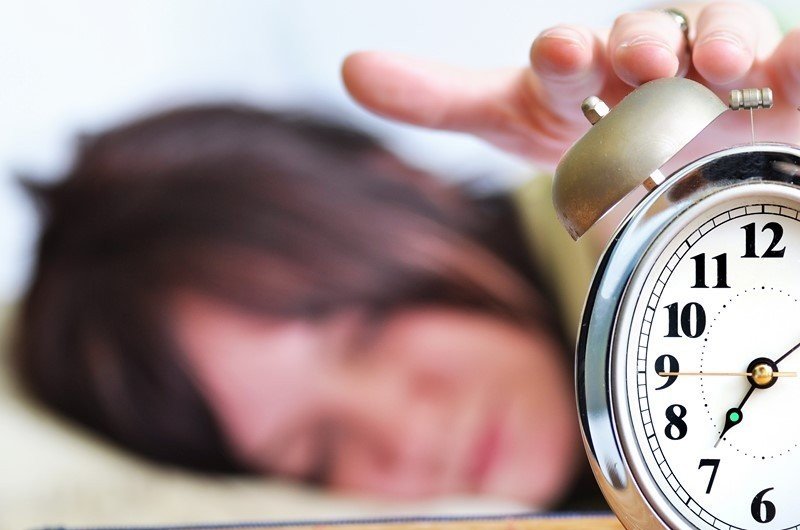 © Depositphotos
Everyday Things We Do Wrong
Washing Your Face With Hot Water
Washing the face is one of the many morning rituals. Many people do it with hot or at least warm water. But hot water actually dries out your skin. Better to wash your face with cold or lukewarm water. A pleasant bonus: it reduces swelling.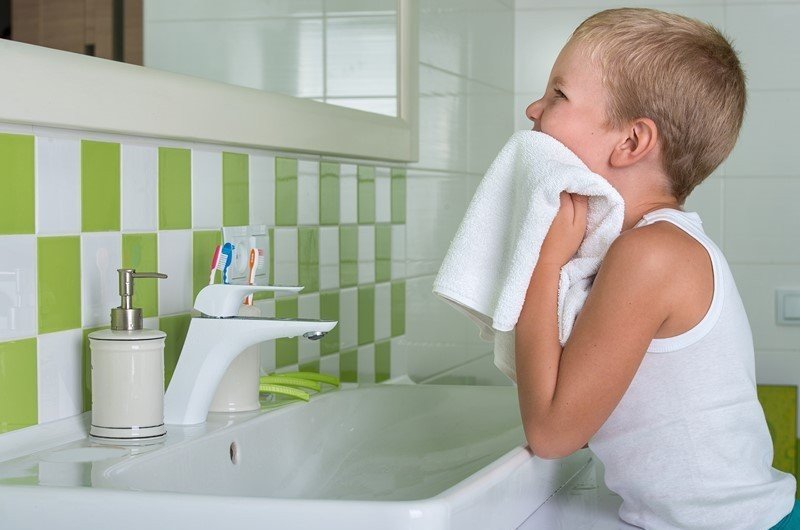 © Depositphotos
Flushing the Toilet
By flushing the toilet with the lid open, you help the bacteria spread throughout the room. Water splashes contain dangerous microorganisms. To prevent this, always close the lid before flushing.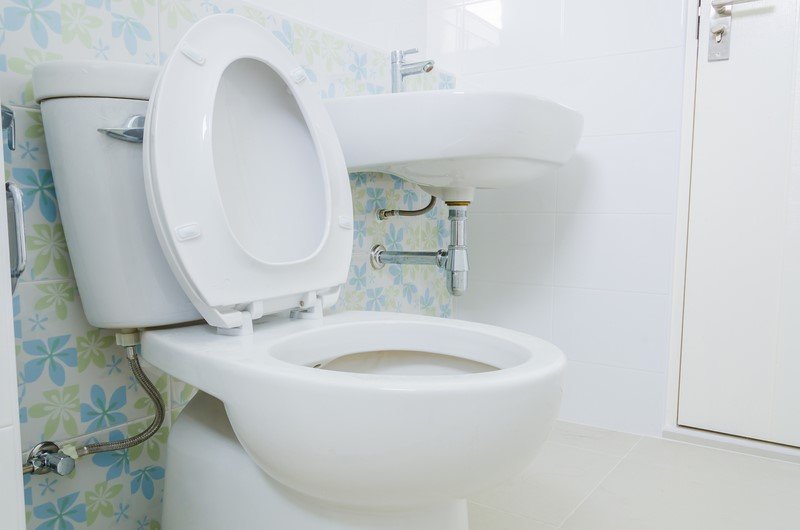 © Depositphotos
Eating Fast
Yes, of course, few people have enough time to eat. Almost everything has to be done on the run. However, experts say that fast meals lead to obesity because the brain simply does not have time to realize what has already been eaten. Therefore, often the brain makes us overeat.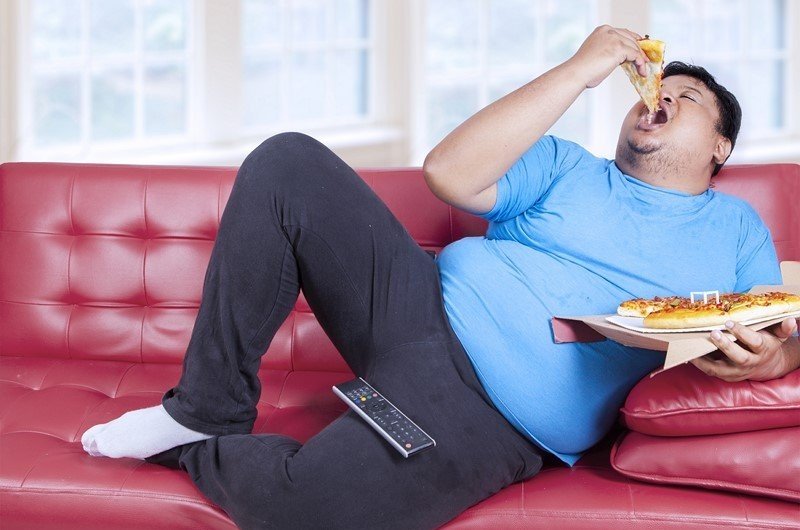 © Depositphotos
Morning Coffee
Who would refuse a cup of coffee at the start of a long day? On the one hand, it helps get rid of drowsiness, but it also stimulates the release of cortisol. There are three times during the day when we have the most cortisol. One of them is the time after waking up. And drinking coffee can train the body not to release cortisol in the morning at all.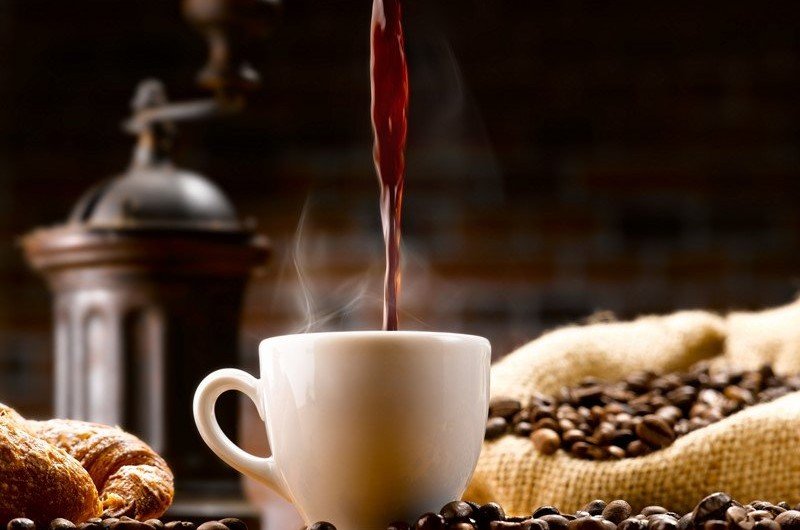 © Depositphotos
Stirring Your Tea
It is difficult to find a person who would stir sugar in a cup of tea not in a circular motion, but in some other way. After all, it's so convenient. However, if you move the spoon back and forth, then the sugar is stirred much faster. And there are much fewer accidental splashes.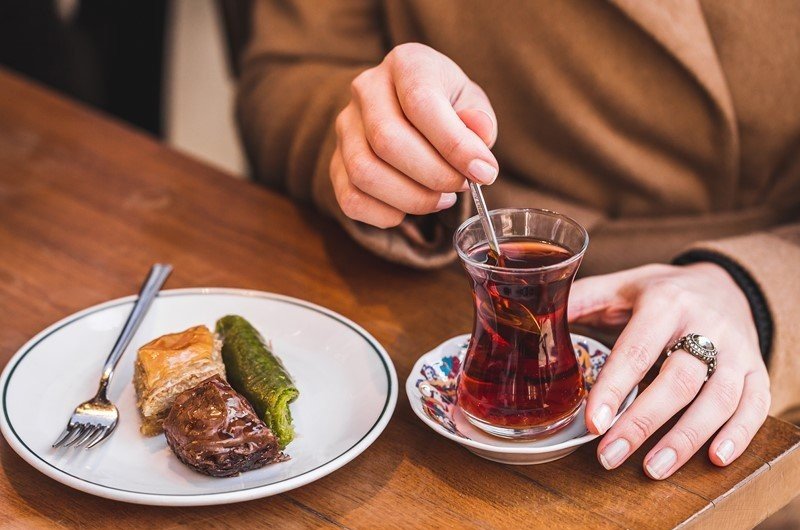 © Depositphotos
Peeling Bananas
We are sure that you, like us, peel the banana, starting from the top. Most people do. But it turns out that if you start peeling it from the bottom, it is much more convenient and faster.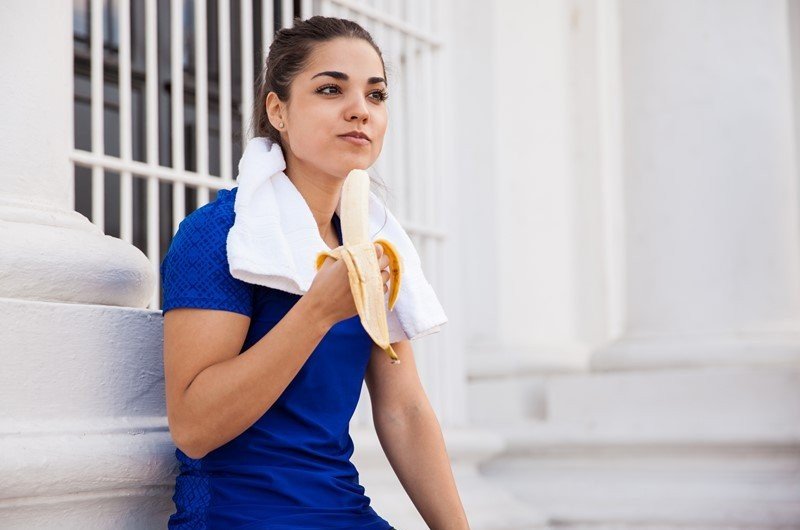 © Depositphotos
And this is just a small part of everyday things we do wrong. People have been repeating these routines for so long, that they no longer even think that it's possible to do those differently.