How To Insulate Windows With Bubble Wrap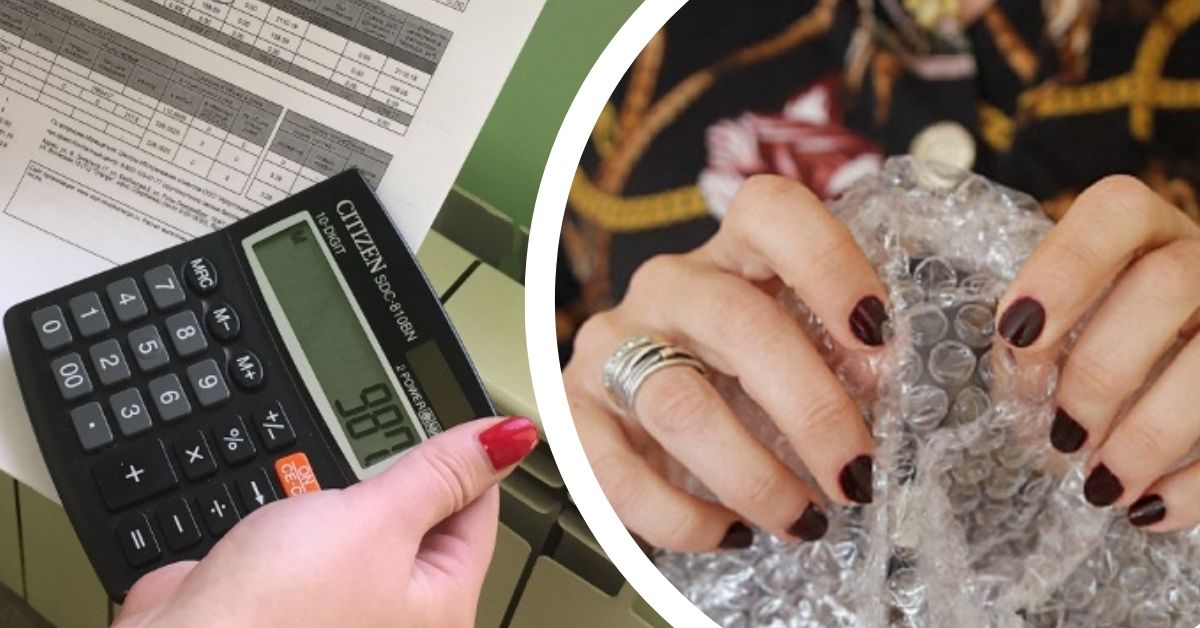 Everybody knows that bubble wrap relieves stress. For me, it's definitely so, especially when it's time to pay the heating bill. I've been using bubble wrap to insulate my windows for a long time now and the trick saved me a lot of money.
In this article, I'll show you how to increase the isolative value of your windows with this amazing product you've probably been throwing out all your life.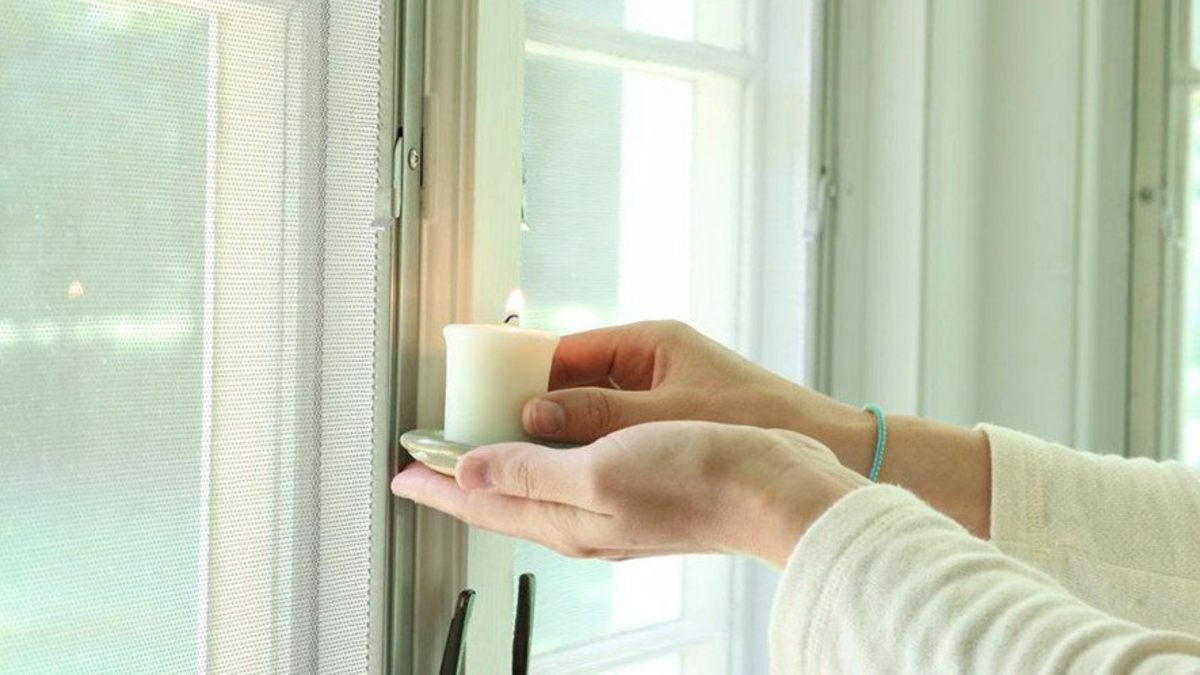 How To Insulate Windows With Bubble Wrap
The first step is to buy enough bubble wrap. For effective protection, use whole pieces for each window. The bubbles help keep warmth inside the room without letting it out.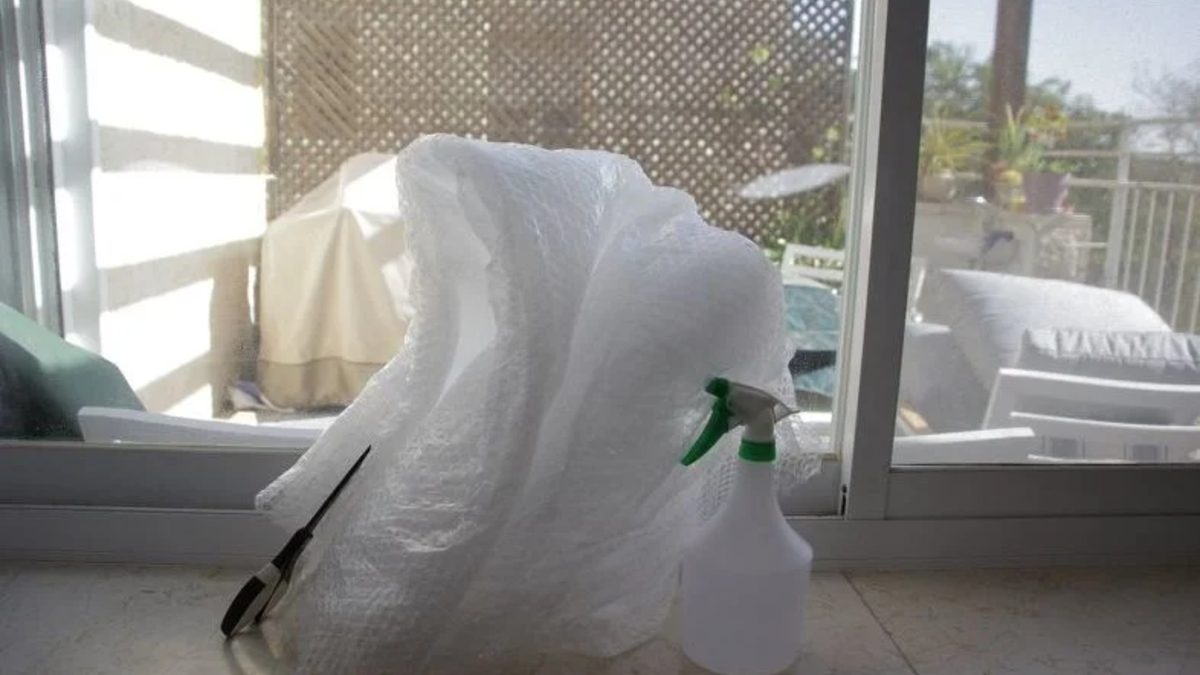 Measure the windows with a tape measure and use scissors to cut the rectangles of the desired size.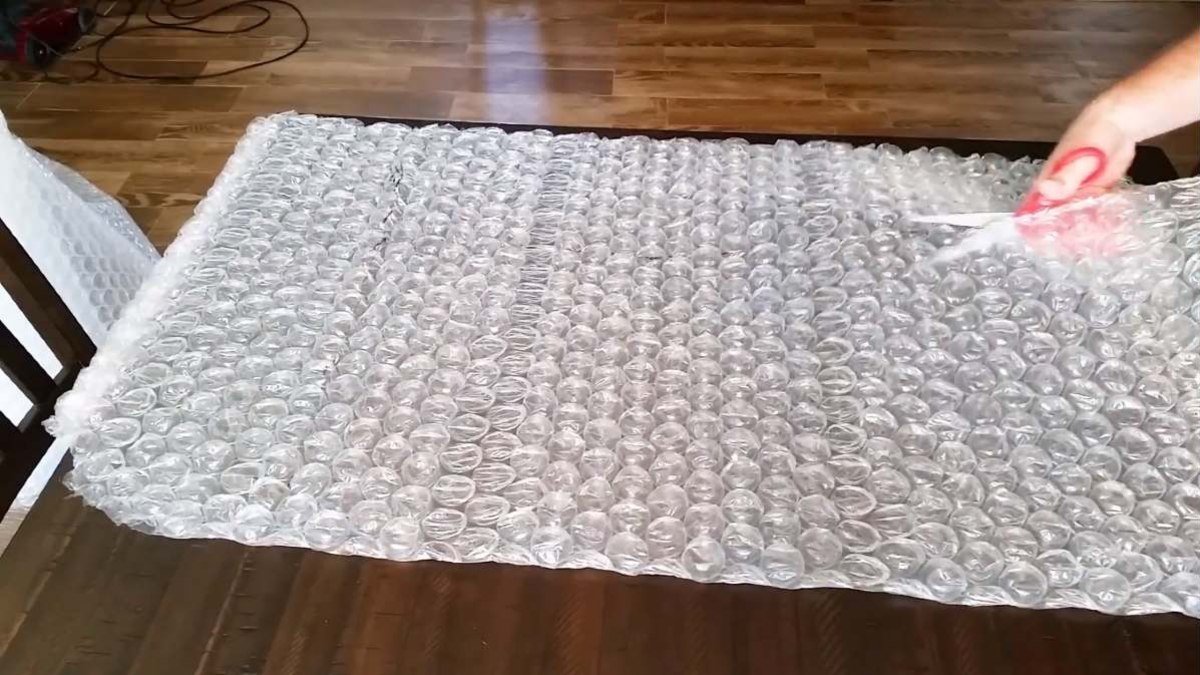 It is quite easy to attach it to the glass. We won't need any glue or duct tape. Take a spray bottle and fill it with water and a little glycerin or soapy water. It should be very foamy so that you could attach the wrap securely. Spray the window surface with the solution.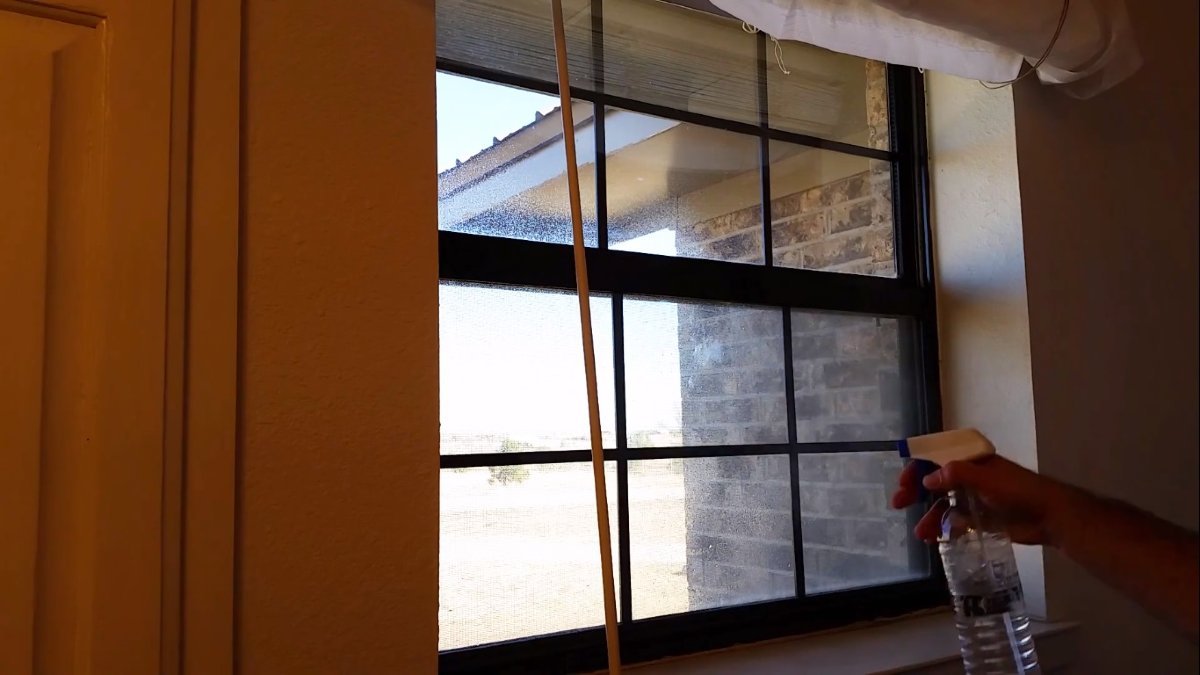 Then place the wrap on the glass and smooth it out carefully, pressing lightly. Please note that the material must be placed strictly with its bubble side next to the window. Only then will you achieve this effect.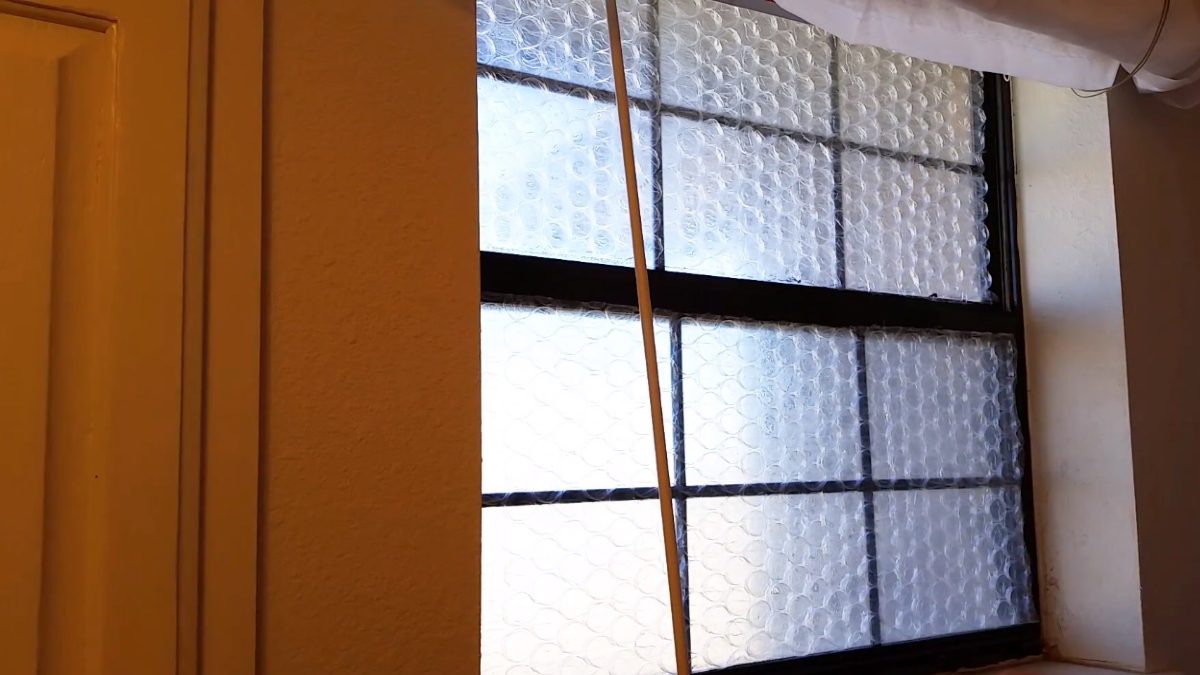 Repeat the procedure with all the windows. In the spring, when the need for insulation disappears, you can easily remove the wrap. To do this, simply pull on one edge. Then just wipe the window from stains.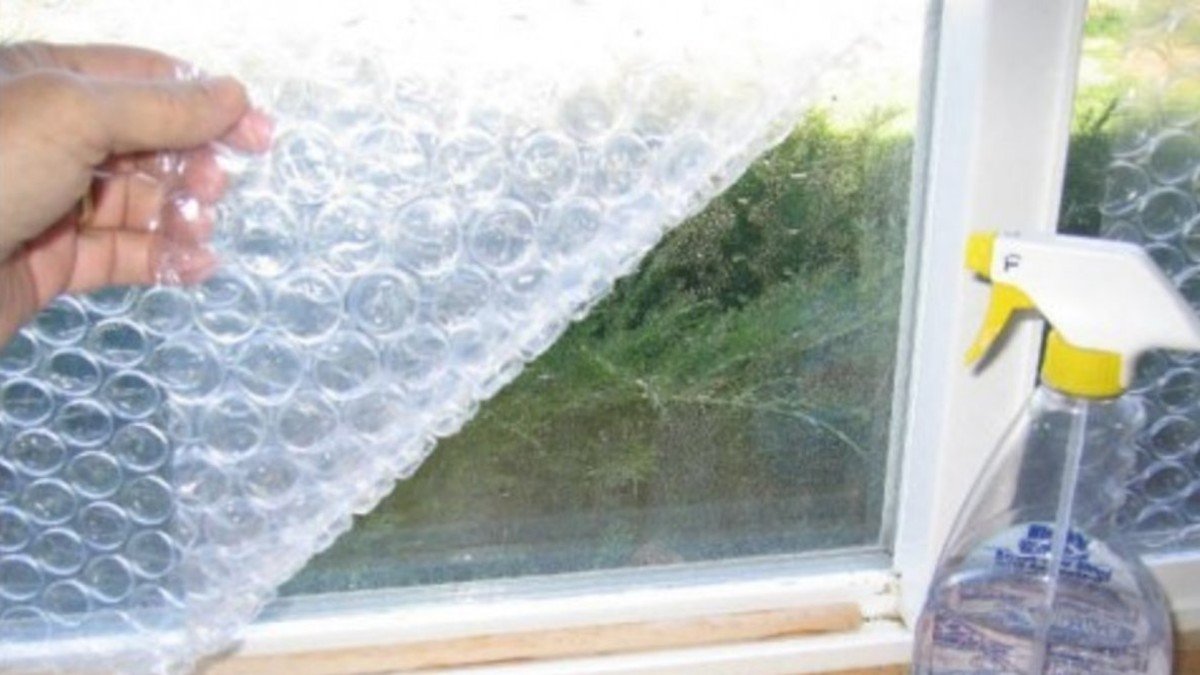 The wrap can be used several times. Some even leave it on the windows all year round to keep the house cool in the summer. But from constant exposure to sunlight, the wrap quickly deteriorates and becomes ineffective. Have you ever insulated the windows in your home? Share your experience in the comments section!