Temper Tantrums in Toddlers: How To Respond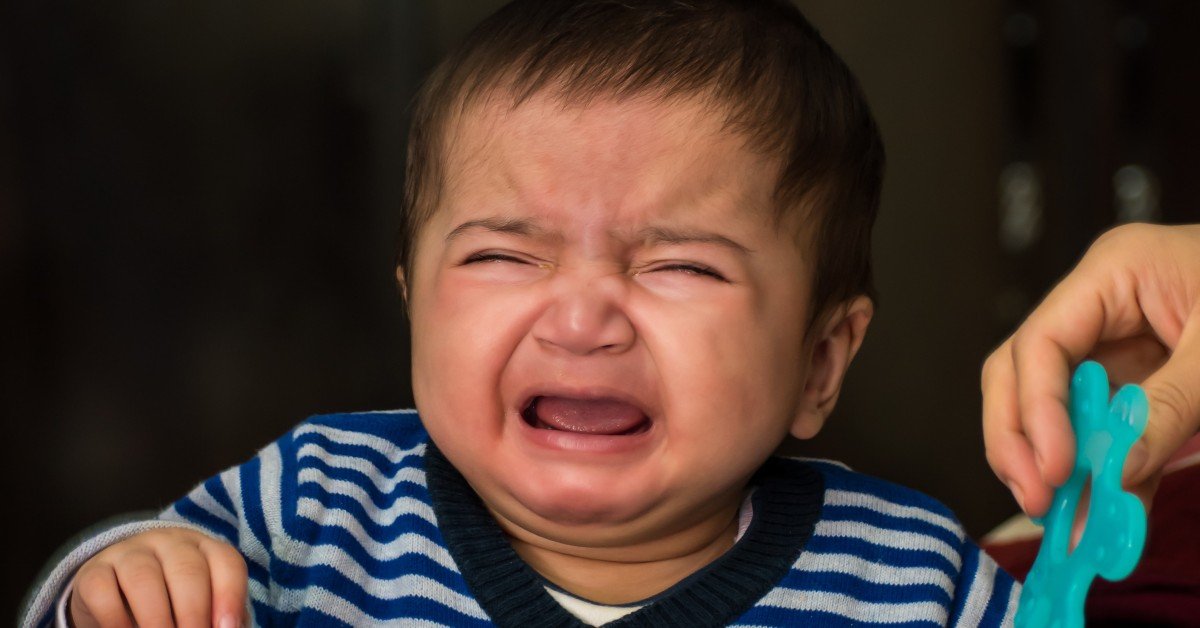 If you're a parent you definitely know that tantrums in toddlers can happen over some of the most nonsensical things. And it's often so hard to reason with the child.
The quickest way to end a tantrum is, of course, to give the kid whatever he or she wants, but such a decision seems questionable. Besides, what if you just don't have this thing that your toddler so desperately wants? Well, you can always outsmart the kid.
Temper Tantrums in Toddlers: How To Respond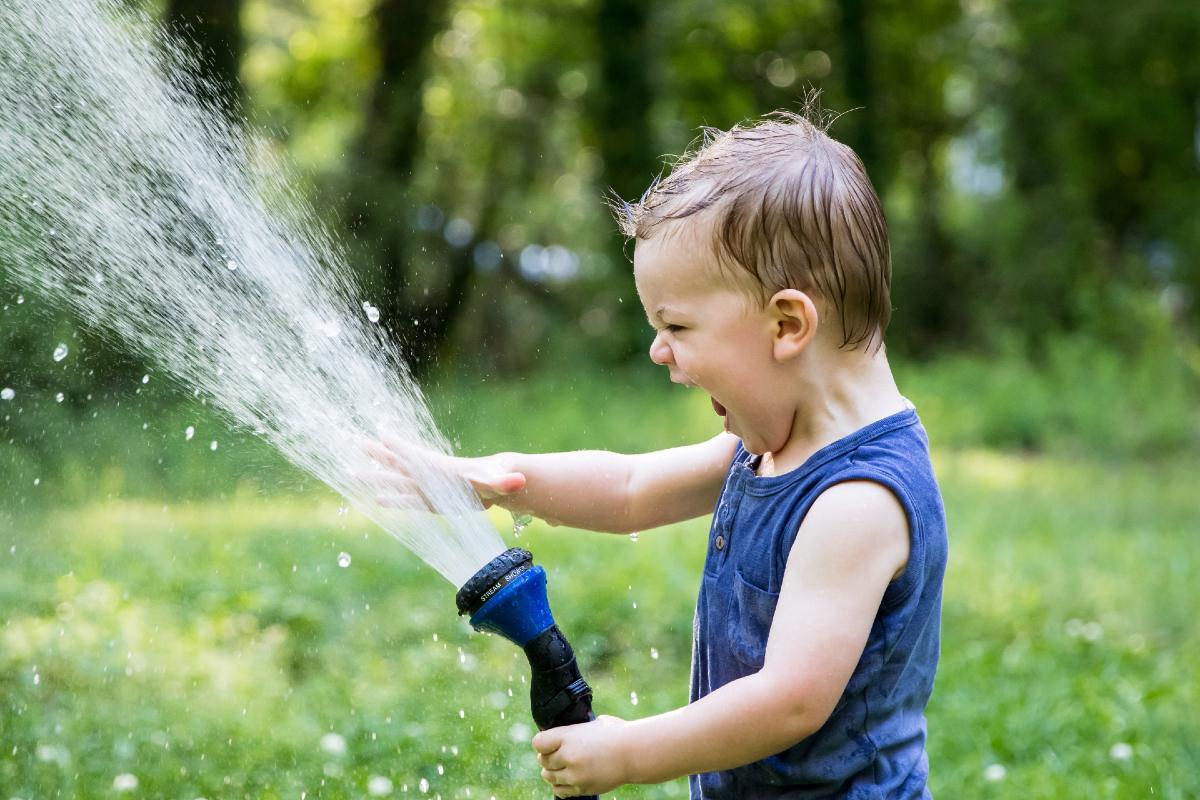 Dr. Tovah Klein who has over 20 years of experience working with toddlers suggests 4 great ways to trick your child out of a tantrum.
Task Assignment
Let the toddler help you out with something but hype it up as a fun activity. It could be something like helping you find an item in the store or holding something "important". When you are at home let the kid assist you so he or she feels like a grown-up.
Distraction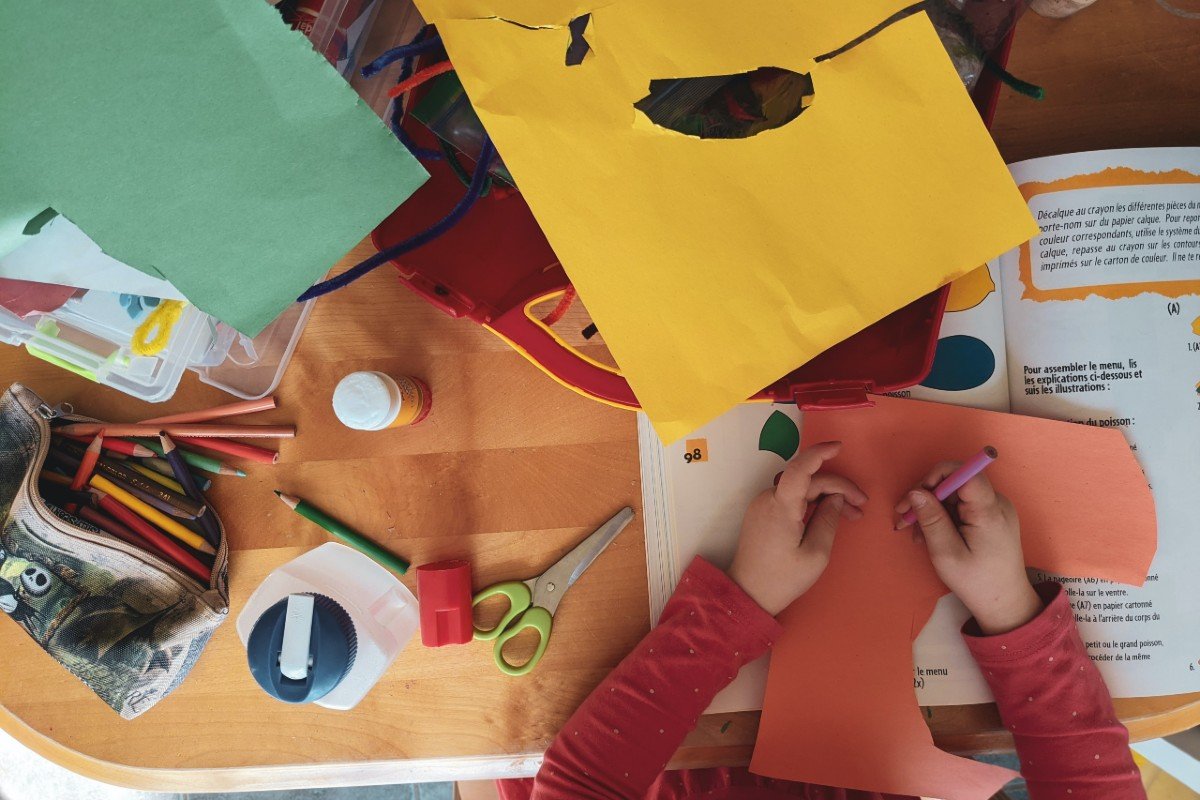 The next tip is that you can distract the kid from a tantrum by directing his or her attention to something exciting like a favorite toy, TV show, or coloring activity. But it's crucial not to use it as your only tantrum taming method. Because the kid can start to think that bad behavior gets rewarded.
Decision Inclusion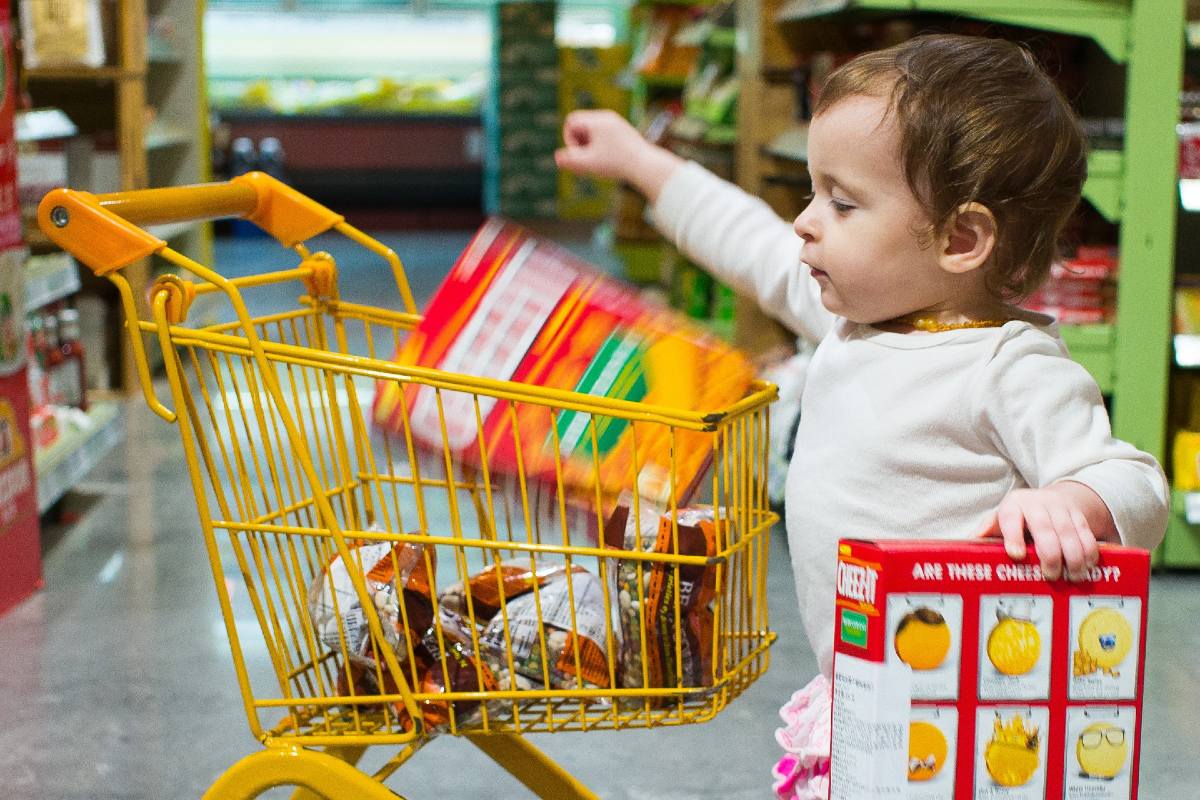 Ask your child to help you make a choice. Make the toddler feel like his or her contribution is huge. You can choose something like food or small items at the store.
Positive Reminder
Additionally, remind your toddler how happy you are with his or her decision. Let the kid know how much you liked this idea.
With these useful tips, from now on you can forget about the epic meltdowns your kid used to have. Have you tried any of the tricks? Share your experience in the comments section!