Burning Coffee Grounds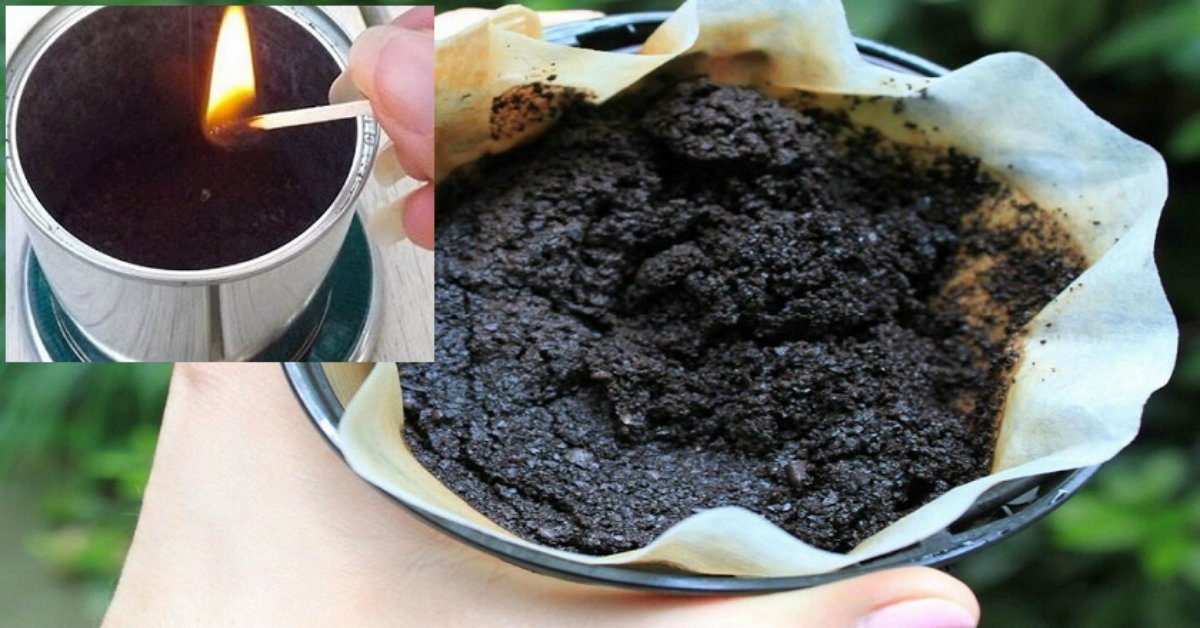 Summer is one of the most wonderful seasons. It would be even better if not for annoying mosquitoes and other insects. Along with unpleasant buzzing, many of them carry various diseases. Store-bought repellents, unfortunately, are not always effective, and they are also quite expensive and toxic. Children are especially sensitive to them. Today we're going to tell you how burning coffee grounds can help you get rid of mosquitos.
This simple trick will make your summer experience even better. And the most important part is that such a repellent is completely natural and can't cause you any harm!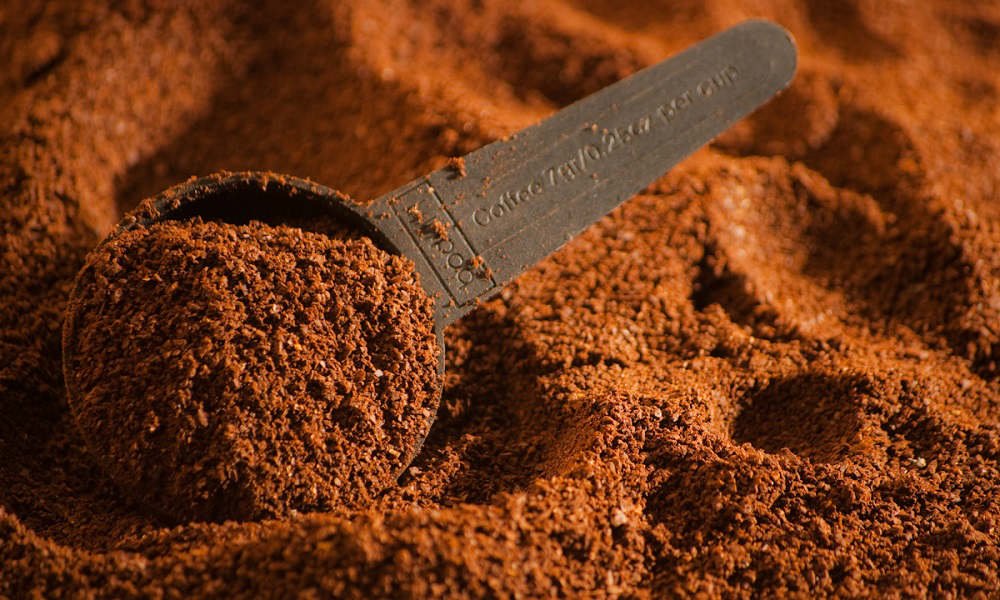 Burning Coffee Grounds
Mosquitoes and other bloodsuckers have a lot of olfactory receptors, due to which they can search for blood. This makes them more sensitive to certain smells. For example, the smell of smoke. Therefore, the best way to protect yourself from annoying insects is to burn some old coffee grounds. First, they have a strong scent. Secondly, they produce a lot of smoke.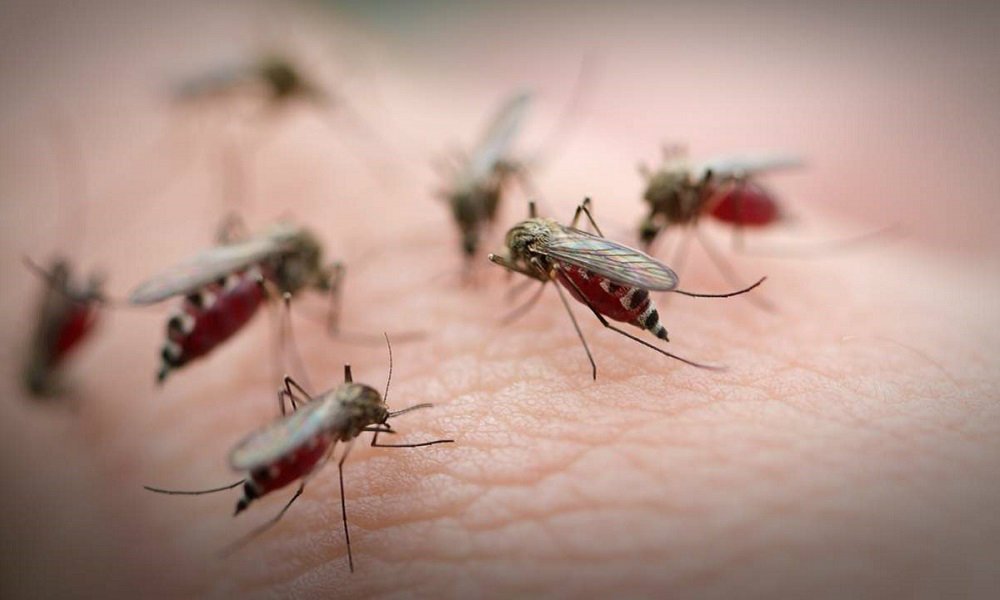 If you decide to rest outside, on an open terrace or a balcony, simply place dry coffee grounds on aluminum foil or a plate and set them on fire. You can also add chopped bay leaves.
The trick works marvelously, and it's completely harmless to humans. By the way, coffee grounds can help you get rid not only of mosquitoes but also of flies, ants, slugs, and snails.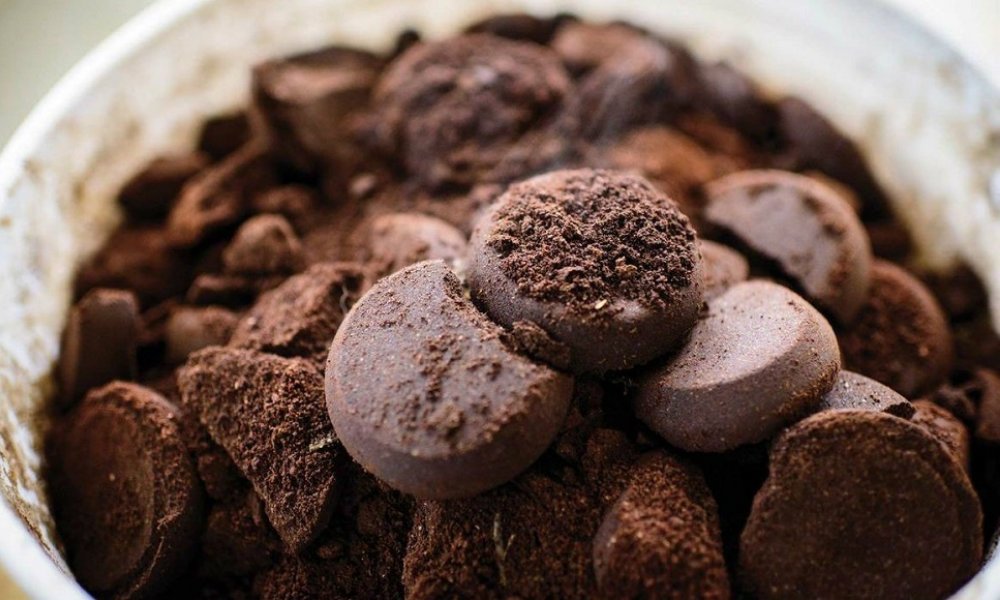 Now you know why you should always save your coffee grounds for the summer. Read our other articles about natural insect repellents.