How to Remove Rust From Your Bathroom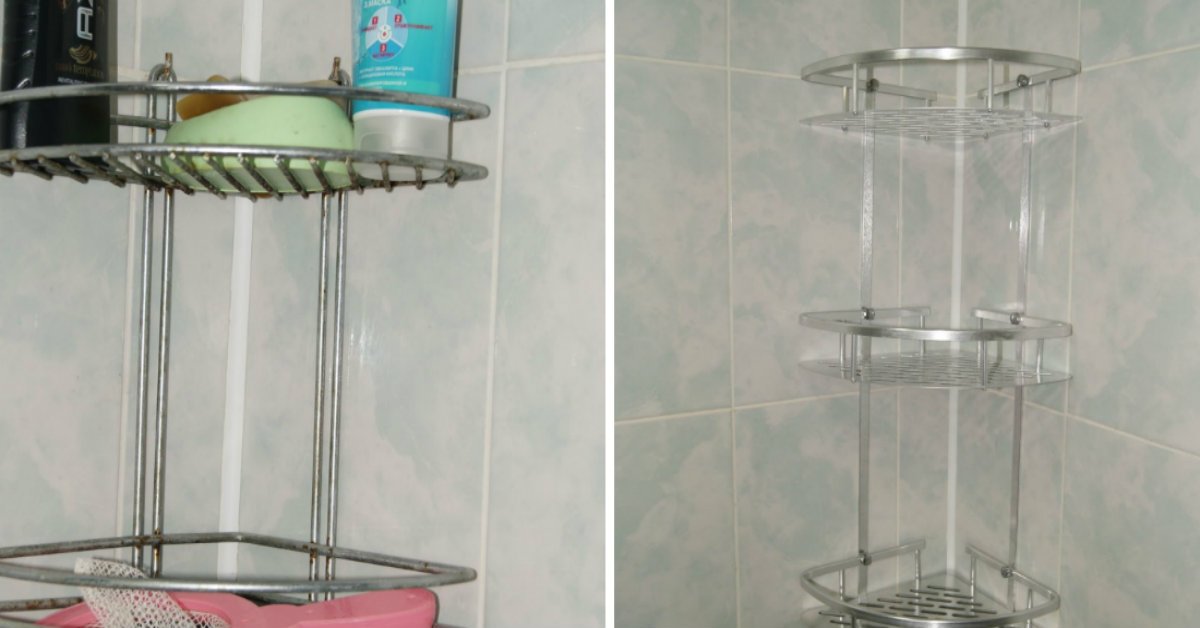 There is always high humidity in the bathroom. The result is a constant battle with mold, bad odor, and much more. Rust alone is a pain to remove! If you tend to spent half of your family's budget on cleaning products, it is high time to change tactics.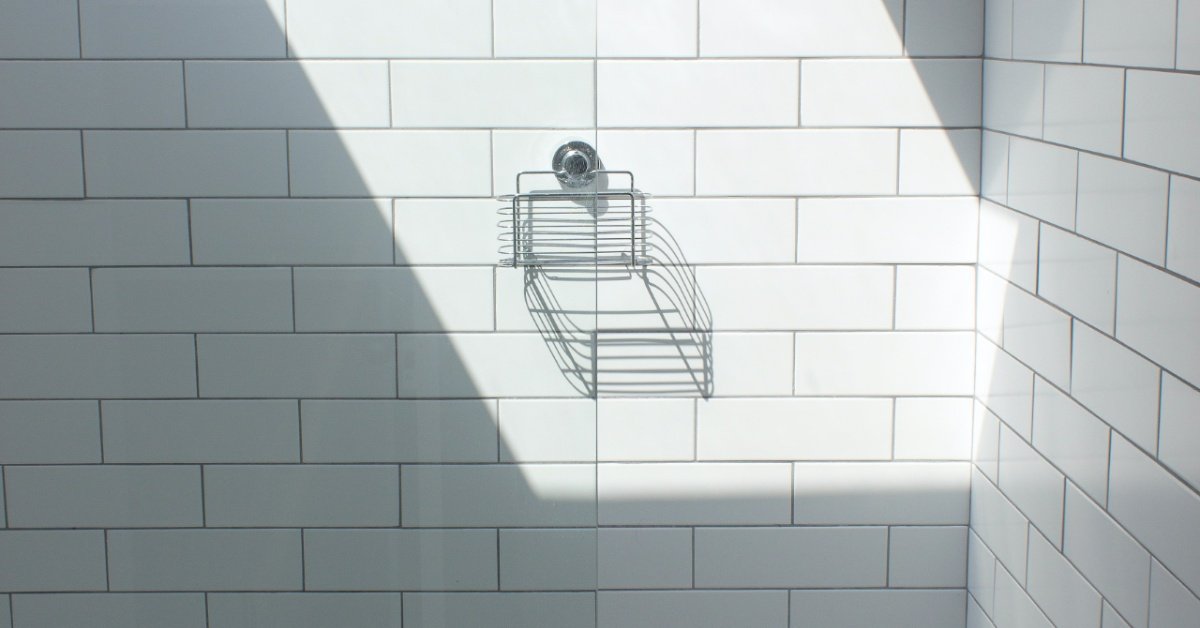 In most houses, there is a metal shelf for miscellaneous bath accessories that is super convenient to use and easy to clean. Nevertheless, because such shelves regularly come in contact with water, more often than not, they undergo oxidation. That is how rust appears.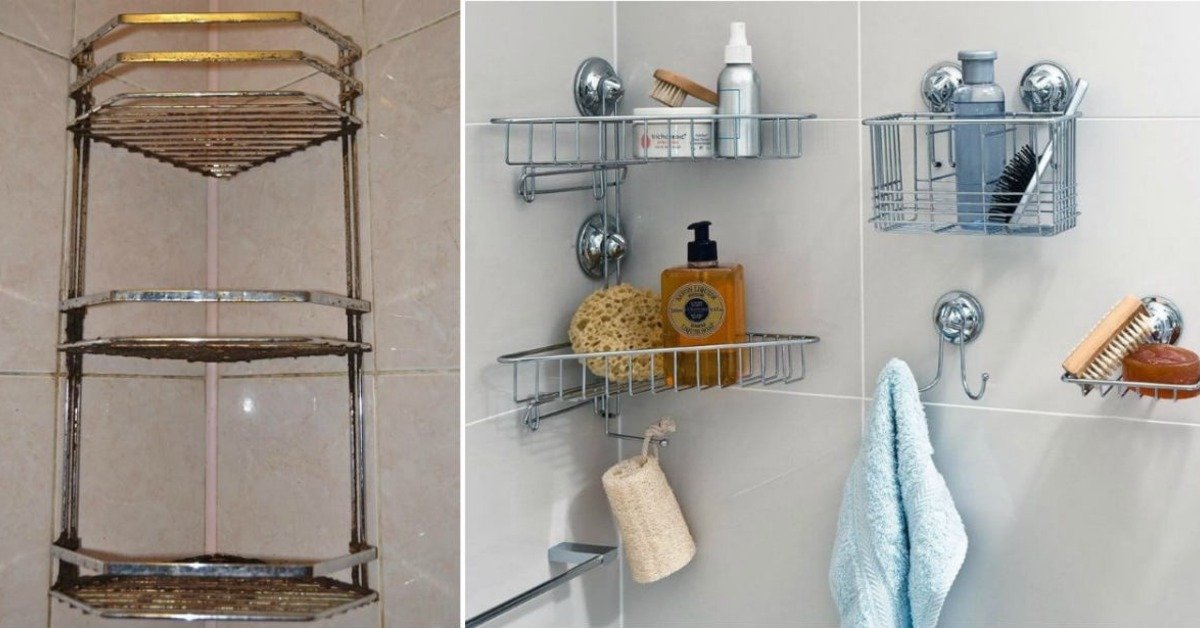 There are several methods to get rid of rust stains on a metal shelf. Alas, the older the rust, the more difficult it is to remove it. However, there is a remedy that copes perfectly well with the super-heavy level task. Meet your new hero!
In our humble opinion, it is the simplest and cheapest cleaning method. With it, rust in the bathroom won't bother you anymore. To begin with, remove the metal shelves from the wall and rinse them.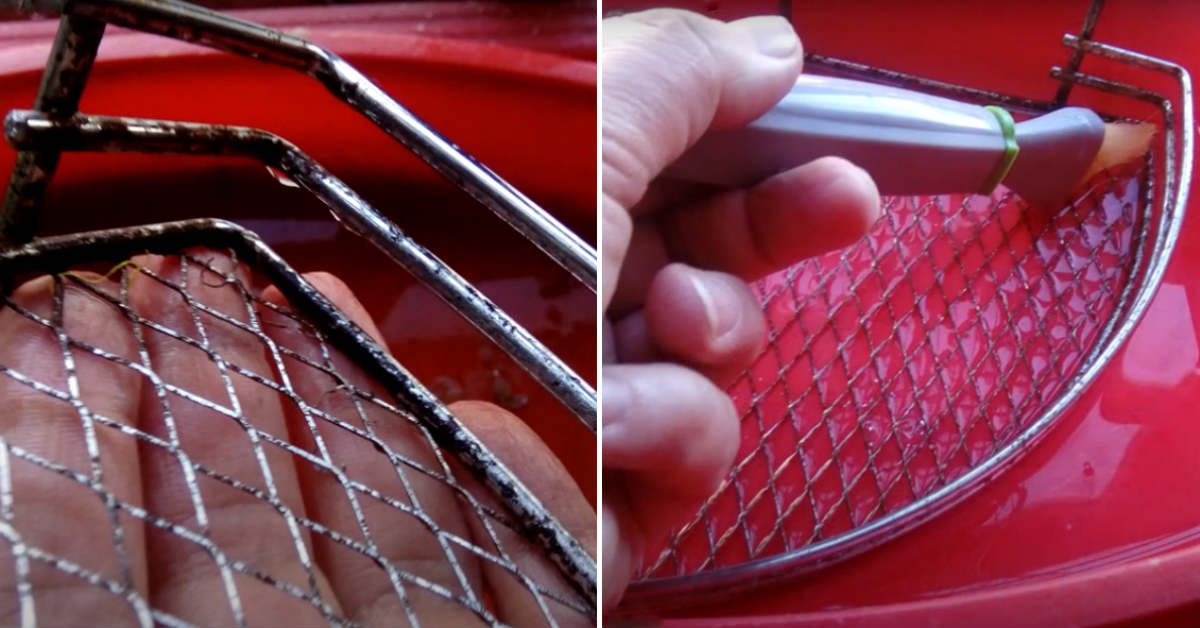 Next, find a suitable container that will fit at least half of your shelf, for example, a large plastic bowl. Finally, prepare the solution:
Pour hot water (175 °F minimum) into the bowl.

Add 2 ½ oz (70 g) of citric acid for each 3 ⅓ fl oz (100 ml) of water.
Stir the mixture until the crystals dissolve.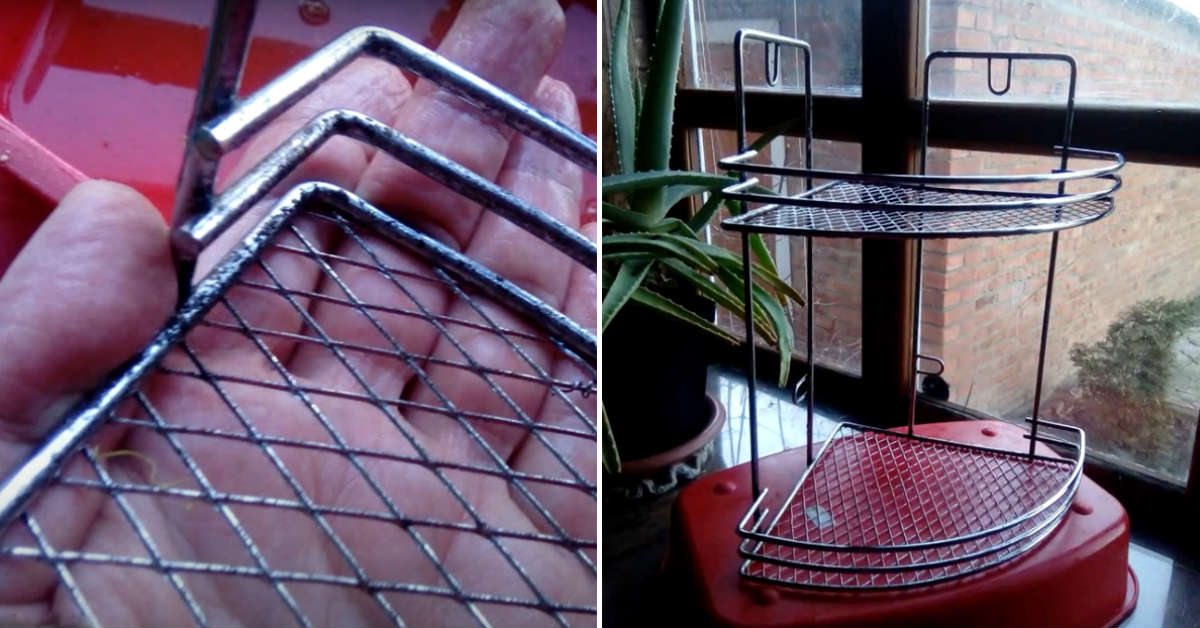 Immerse the shelf in the solution and let it sit there for an hour and a half. You will hear a hissing sound almost immediately. Over time, all or most of the rust should come off by itself. Next, turn the shelf upside down to soak its other half in the solution.
The citric acid solution does not lose its properties over time. Therefore, you can safely leave the shelf in it for the same amount of time. You can remove the stubborn leftover rust stains with a toothbrush soaked in baking soda or vinegar.
If rust in the bathroom is a recurring problem, do not delay the procedure. Clean the shelf once a month or as soon as stains appear. In general, proper ventilation and a dehumidifier will help solve the problem altogether.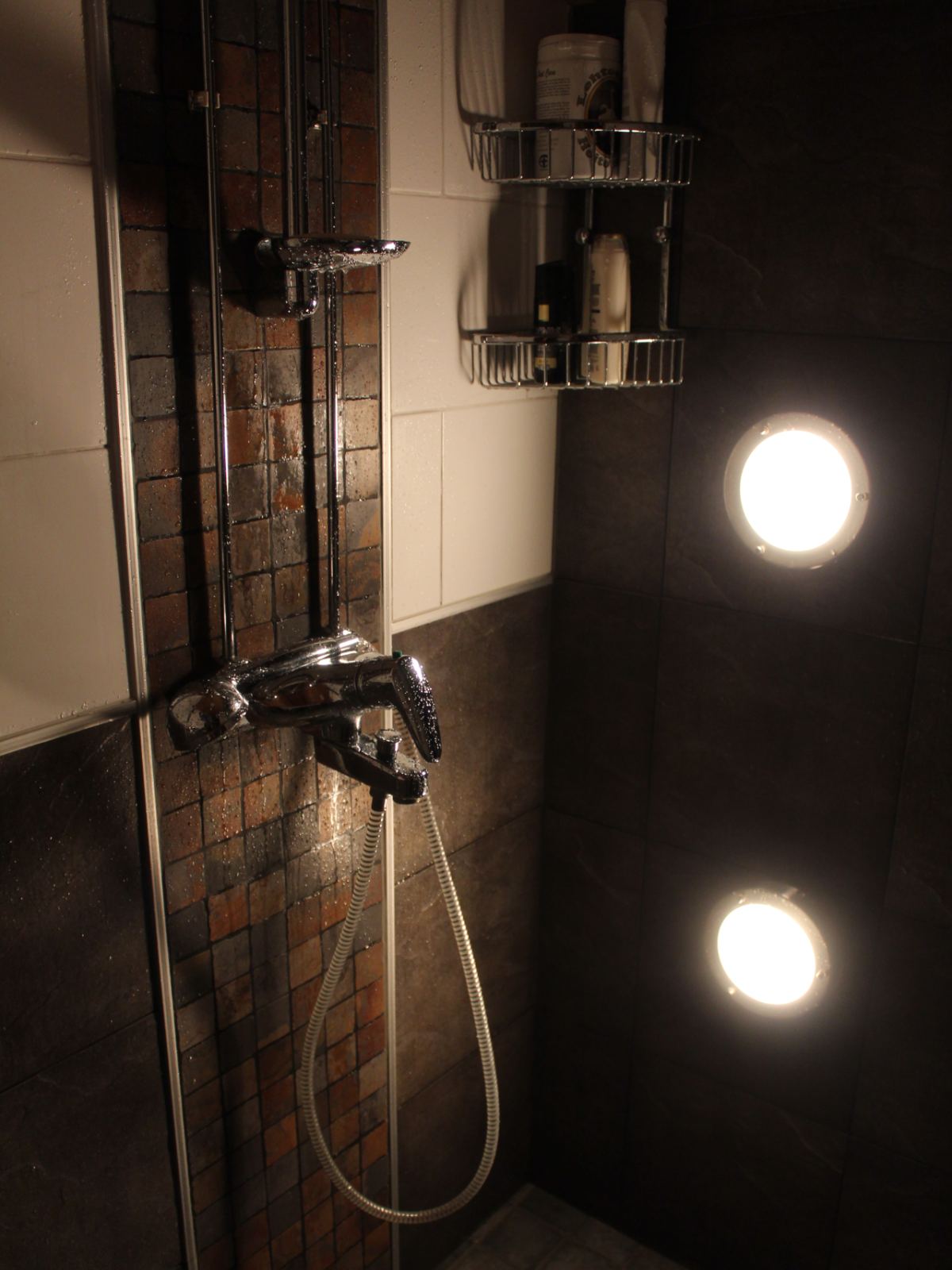 Now that you know how to effectively remove rust from your bathroom, cleaning will become much more enjoyable. Do you have any other tips for solving this problem? Share them in the comments!