Can You Eat a Pomegranate With Seeds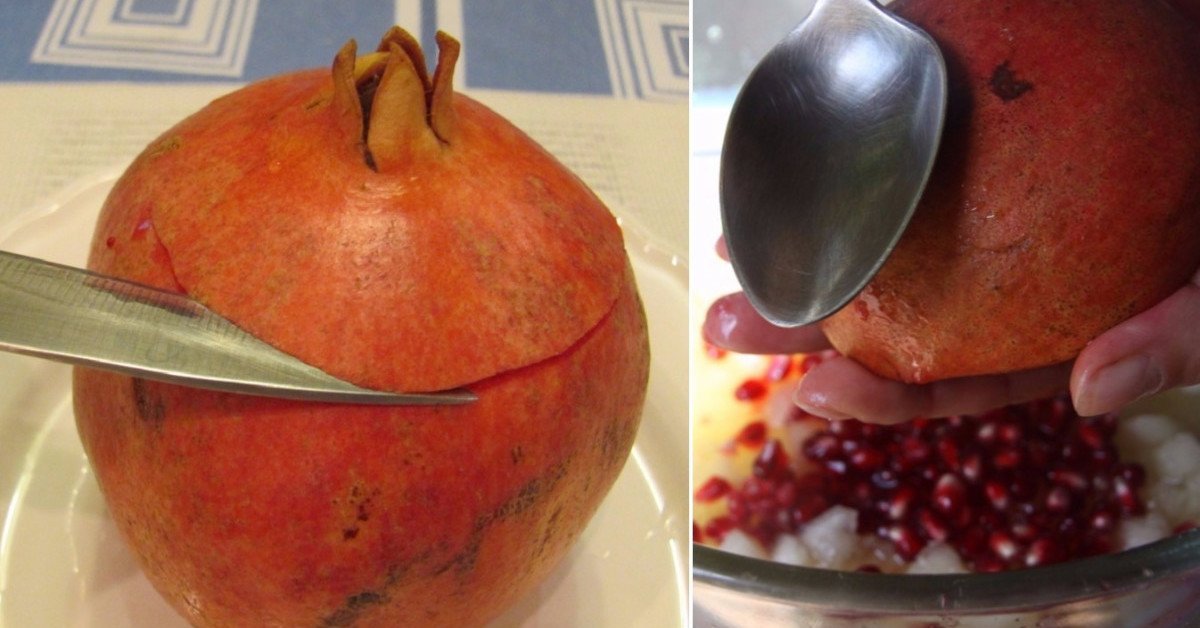 Everyone loves ripe pomegranates! Pleasant sweet and sour taste and incredible health benefits make this ruby fruit the favorite of millions of people. However, the process of eating ripe seeds usually turns into a real epic. Some of us eat pomegranates whole, and others make sure to spit out every seed. So there's the question: can you eat pomegranate seeds without fear for your health?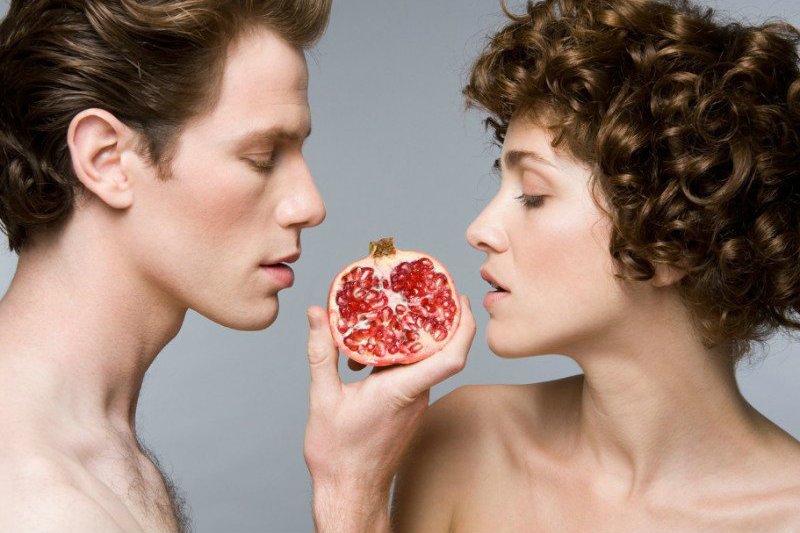 Today Cook It is going to tell you why you shouldn't spit pomegranate seeds in the future. Don't you throw so much healthiness!
Pomegranate Seeds Are Edible
We've talked about the health benefits of pomegranate more than once, but never about the seeds! It turns out that pomegranate seeds are dietary carbohydrates: non-digestible fibers. Food containing this kind of fiber quickly passes through the human digestive system, gets rid of toxins, waste, and other harmful substances.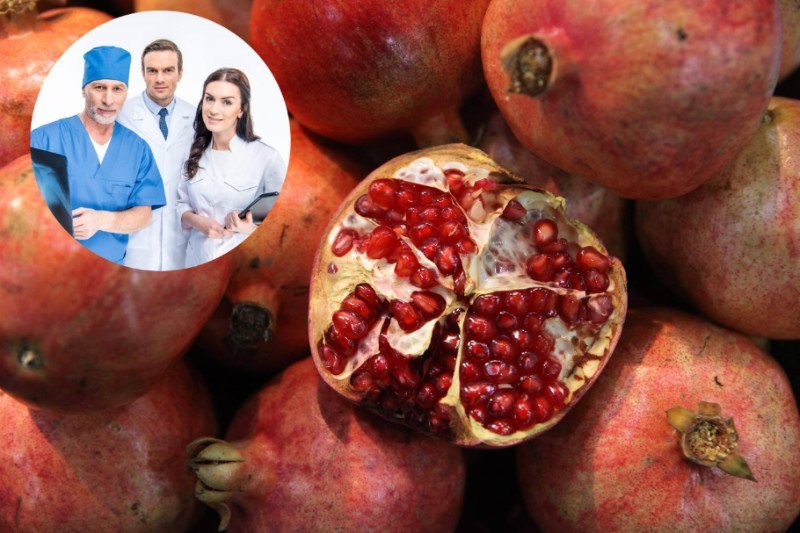 Pomegranate seeds consist of vitamin E, polyunsaturated acids, and plant-based fats. Due to all of that, the seeds can improve hormonal balance in the body. If you eat pomegranates with seeds, you can lower your blood pressure and get rid of a headache.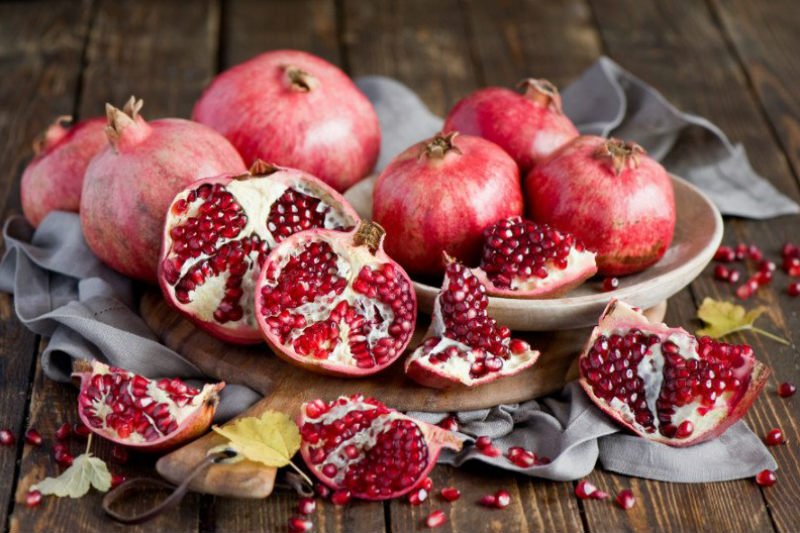 The use of such a healthy fruit helps to increase the amount of hemoglobin in the blood. This way, you eliminate the risk of anemia.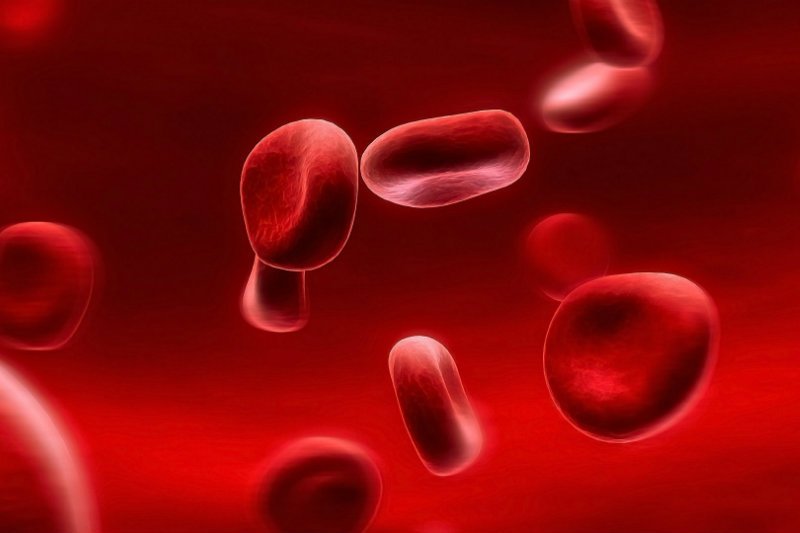 Pomegranate seeds are also useful for women during menopause and menstruation. Men should use the seeds, grated with sugar, to increase male stamina. All Chinese men do that!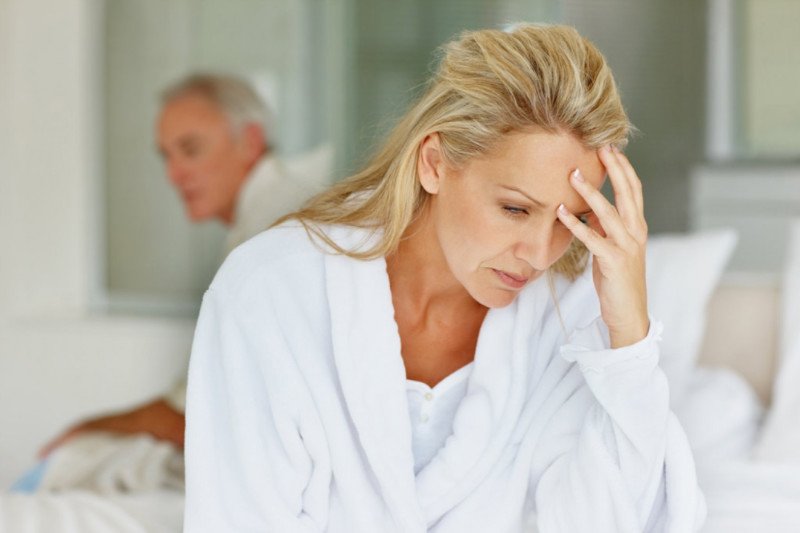 Side Effects of Pomegranate Seeds
If you decide to eat ripe pomegranate fruit with seeds, you should be careful. When eating pomegranate seeds, you must chew them! Otherwise, there is simply zero sense in eating them.
Besides, there is an opinion that whole pomegranate seeds can stay in the appendix, provoking its inflammation. However, if you don't overeat, you can easily avoid such negative consequences.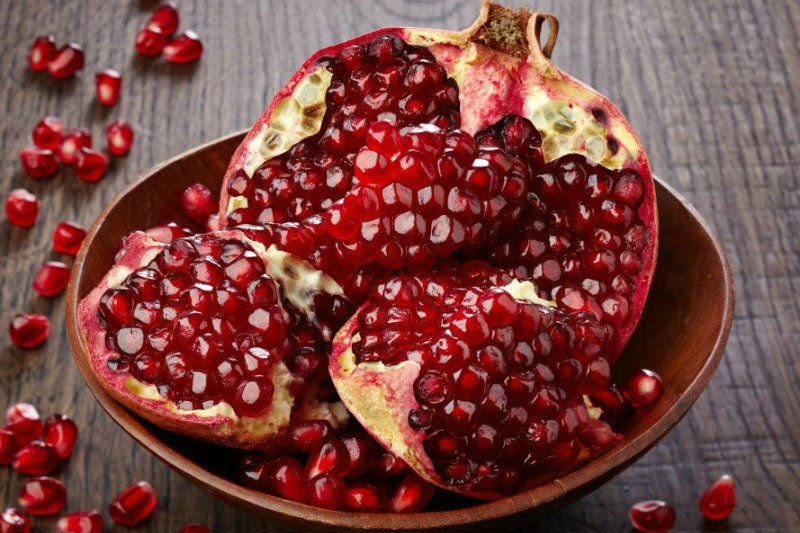 Note that pomegranate seeds can be very hard. Therefore you should chew them carefully so as not to damage the tooth enamel.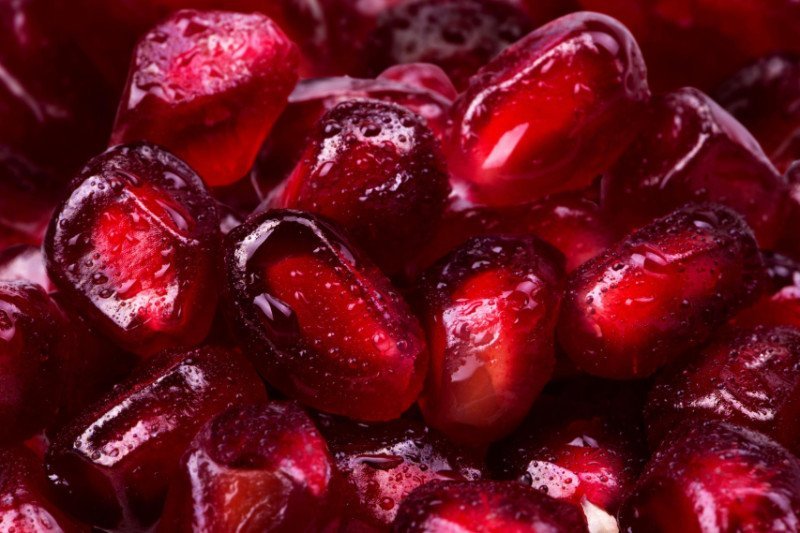 Important! Due to the ability to lower blood pressure, we don't recommend eating pomegranate seeds during pregnancy. During this period, women have high progesterone levels, which dilates blood vessels and lowers blood pressure.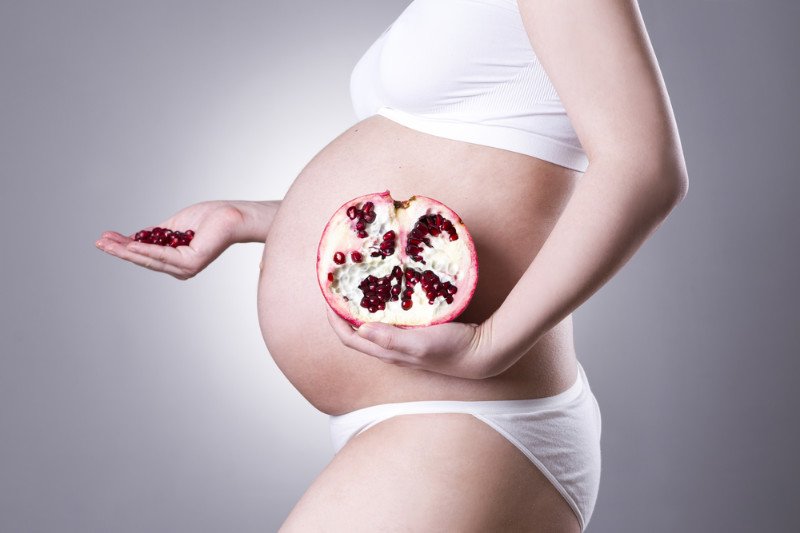 As you can see, whether to eat a pomegranate with or without seeds is not only a matter of taste, but of health too! Follow our recommendations, and your body will appreciate all the health benefits of pomegranate seeds.
And if you still prefer to spit out the seeds, then don't rush to throw them into the bin. If you plant dried seeds in the soil, viable pomegranate seeds will grow within two weeks. Just imagine your pomegranate tree. How lovely!
Which way do you prefer to eat a pomegranate: with or without seeds?