Can You Eat Moldy Food?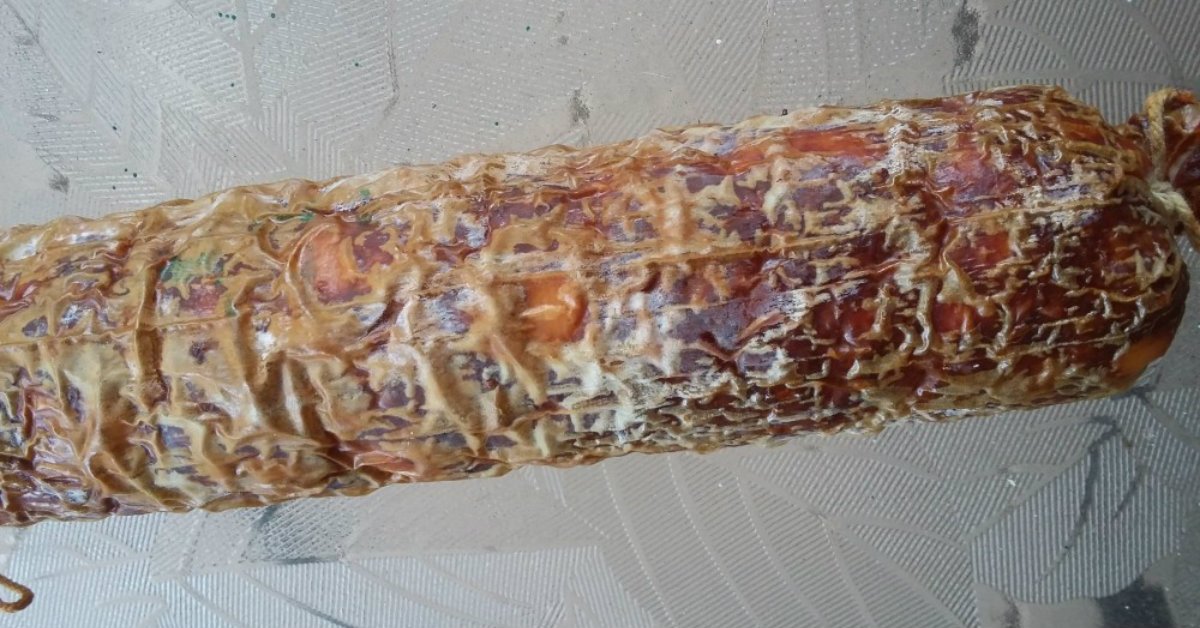 How annoying it is to find mold on recently purchased foods, and even more so when these are homemade foods. Knowing how dangerous mold can be, some part with expensive goods the moment they find it. But can you actually eat moldy food? Well, there are cases when you don't need to throw everything straight away.
At the same time, there are some foods that, on the contrary, are so dangerous when they have mold in them that you need to get rid of them immediately. We are going to tell you when it is better to save money and effort spent, and when to get rid of the food without hesitation.
Can You Eat Moldy Food?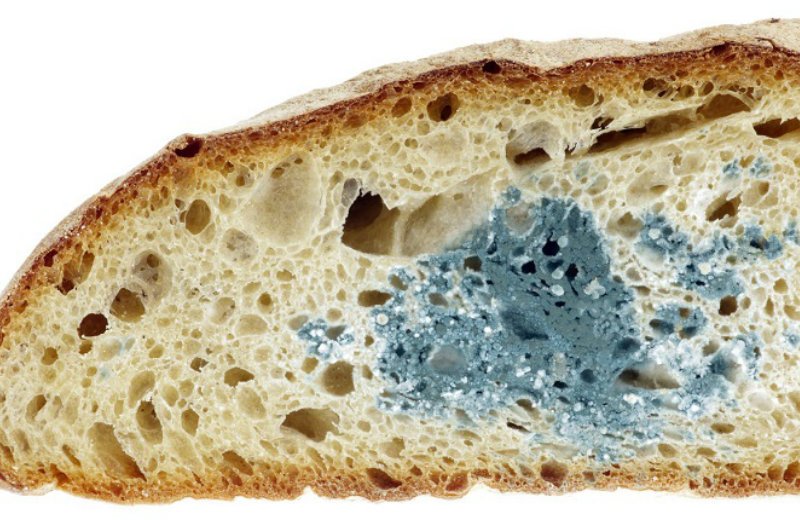 We are used to thinking that high humidity causes mold to grow, but this is not always the case. Spores don't appear out of nowhere, quite often they are already in the food you bought. If the bread you buy at the bakery quickly becomes moldy, it is better to stop buying from them: the food is stored in unsuitable conditions.
Not all food goes off as quickly. Some foods you can simply clean from mold and eat without any worries.
Foods Not to Throw Away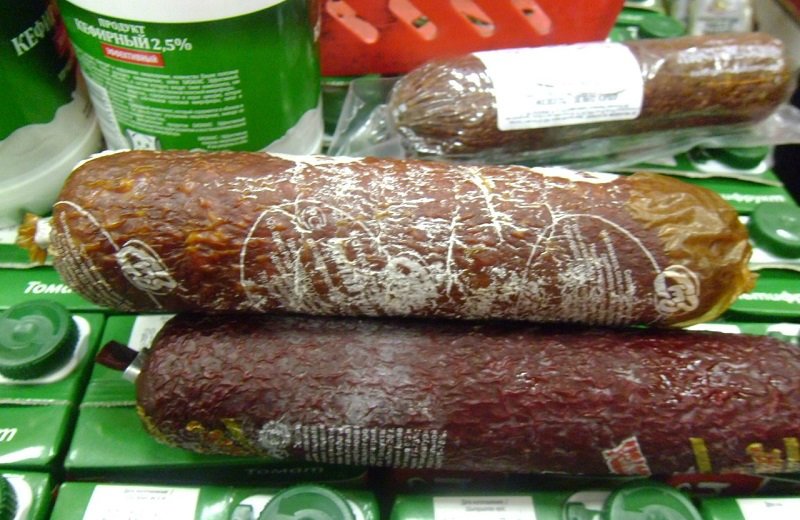 Sausages, Jerky, Ham
Meat products often develop a white, salt-like coating. It is mold, but it is safe to eat and prevents harmful bacteria from entering the food. White mold is a good sign in cured meats.
Hard Cheese
Hard cheeses have a very dense texture which prevents mold from spreading quickly. This is why you can cut off the affected layer and eat the cheese underneath.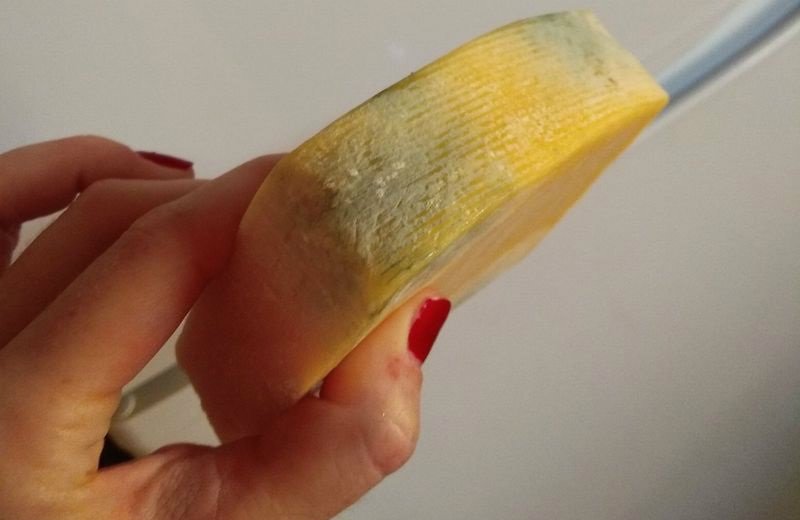 Gourmet cheeses are aged for a long time. Such cheeses as Dorblu and Roquefort have blue mold and are also absolutely safe to eat.
Cabbage, Bell Pepper, Carrots
Mold can affect these and other hard vegetables. But, as a rule, it is only on top of the surface, so you can safely cut it off. In this and all other cases, when you are cleaning off the affected area, make sure that the mold does not get on the clean part of the food.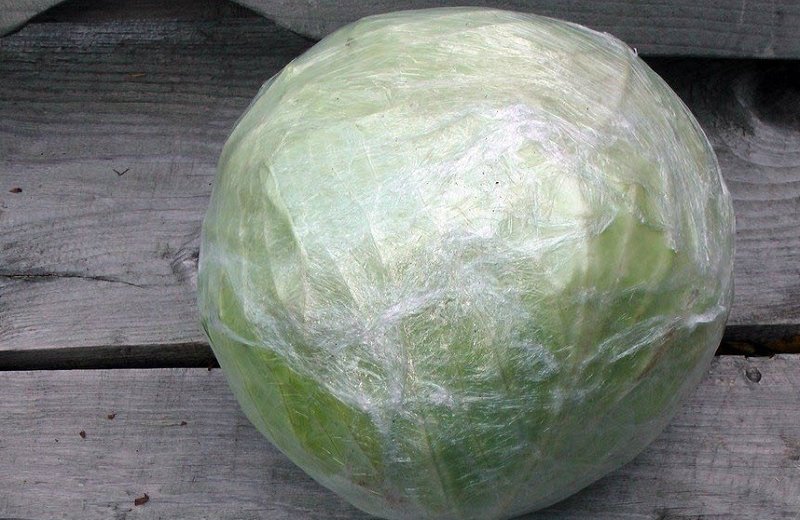 Foods to Throw Away
Baked Goods
The porous yeast structure of baked goods promotes mold growth. That is why cutting off the top will not be enough to make sure the spores don't get inside.
Jam
Surprisingly, people throw away moldy cheese more often than jam! The sweet and humid environment of the jam promotes the spore growth, which begin to produce mycotoxin in large quantities. In such cases, you have to throw away the entire jar.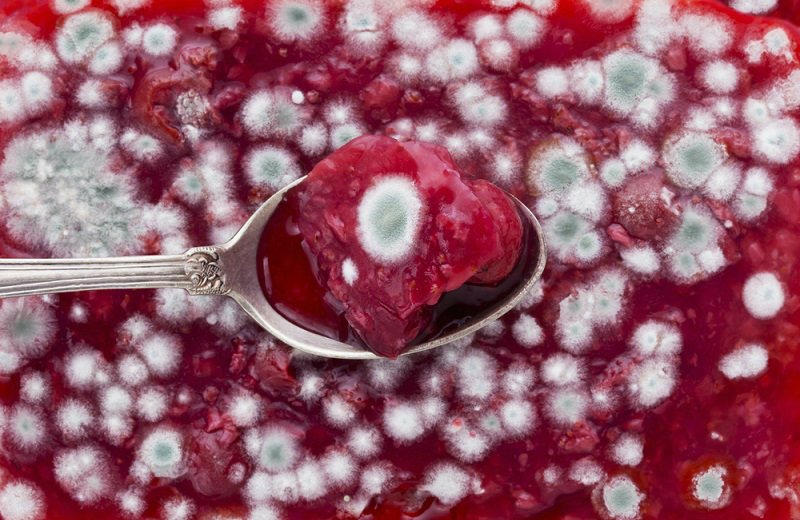 Legumes, Nuts, Nut Butter
Don't be fooled by the hardness of these foods (except nut butter). Legumes and nuts that contain mold are capable of forming the most dangerous toxic substances for the human body.
Soft Fruits
Nectarines and bananas are dangerous because they contain a lot of sugar, moisture, and also they are not dense enough to prevent mold from spreading. Unfortunately, cutting off the moldy part of the fruit won't help.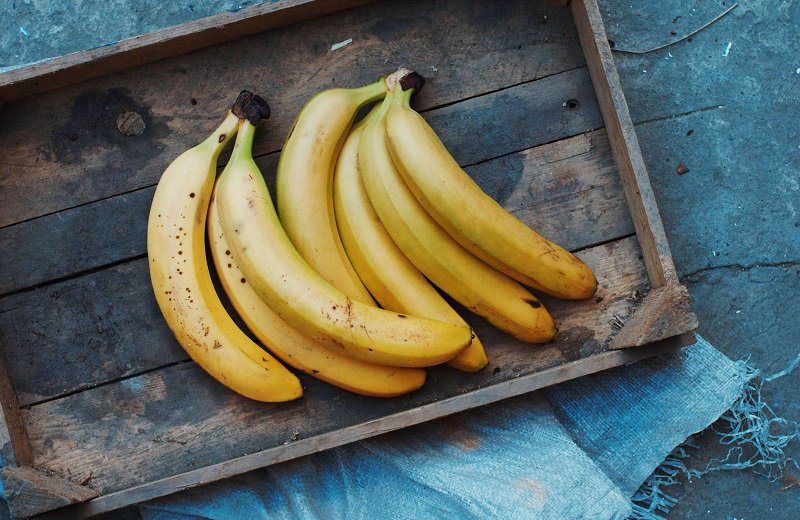 Soft Cheeses
Yogurts, cream cheese, and goat cheese are all humid and, like jam, go off quickly. The same goes for cottage cheese, Philadelphia, etc.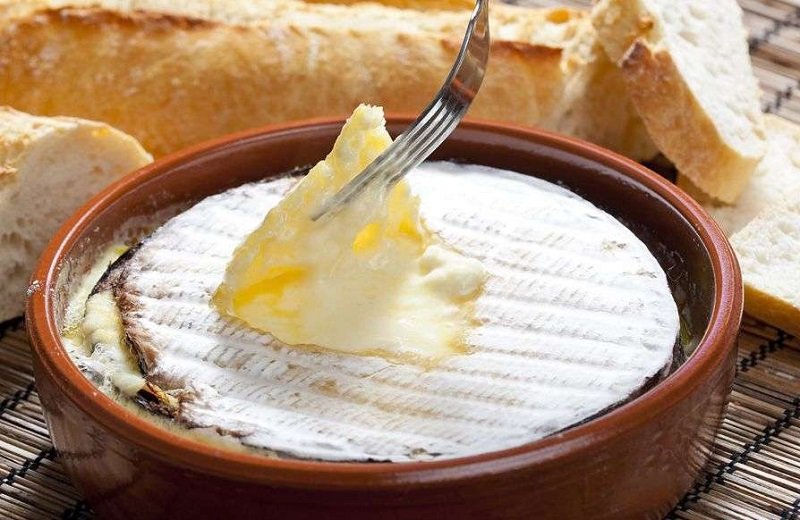 Awareness in this matter will keep you in good health and save you some money. Do you throw away moldy foods? Share your experience in the comment section!