Can You Refreeze Meat?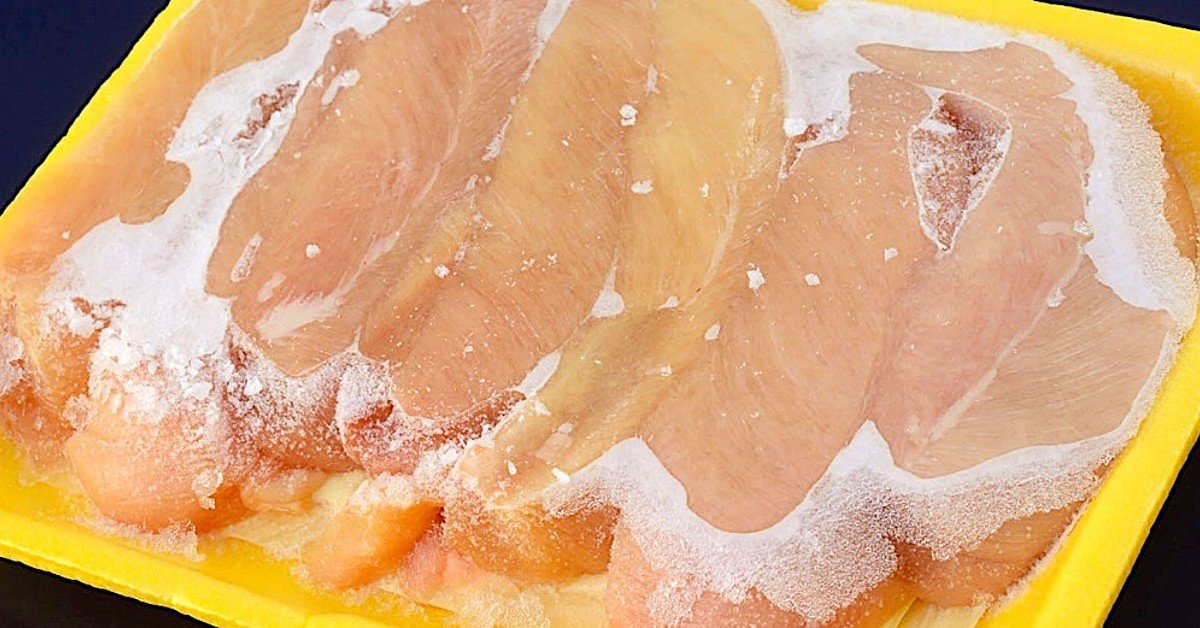 Freezing meat is a great way to preserve produce. It remains fresh and lasts longer than usual. Let's say you want to make beef stir-fry with noodles, but you thaw more beef than you need for the recipe? Can you refreeze meat? Is it safe? Here's what you need to know.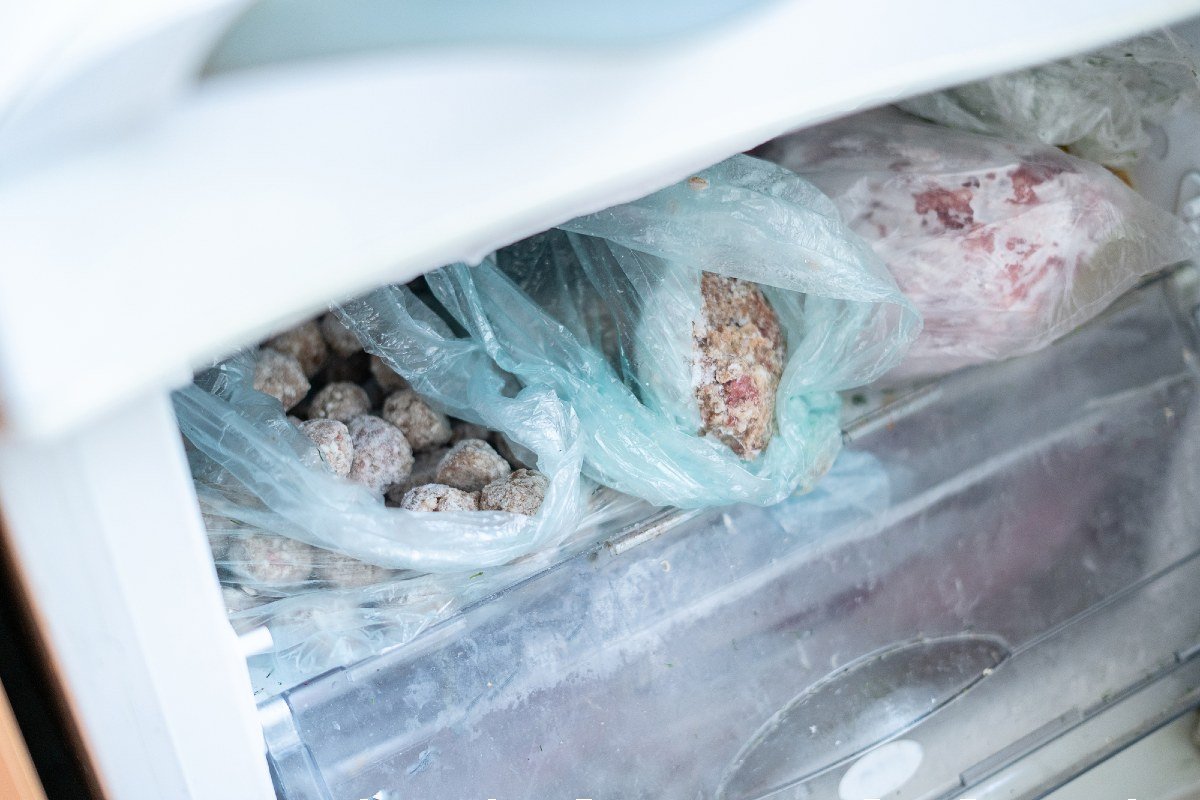 © DepositPhotos
Without delay, let us answer the most common question. Yes, you can refreeze meat, and no, that is not dangerous. If you know how properly do it, that is. The method of thawing is the key. It is best to transfer the meat to the fridge to thaw slowly.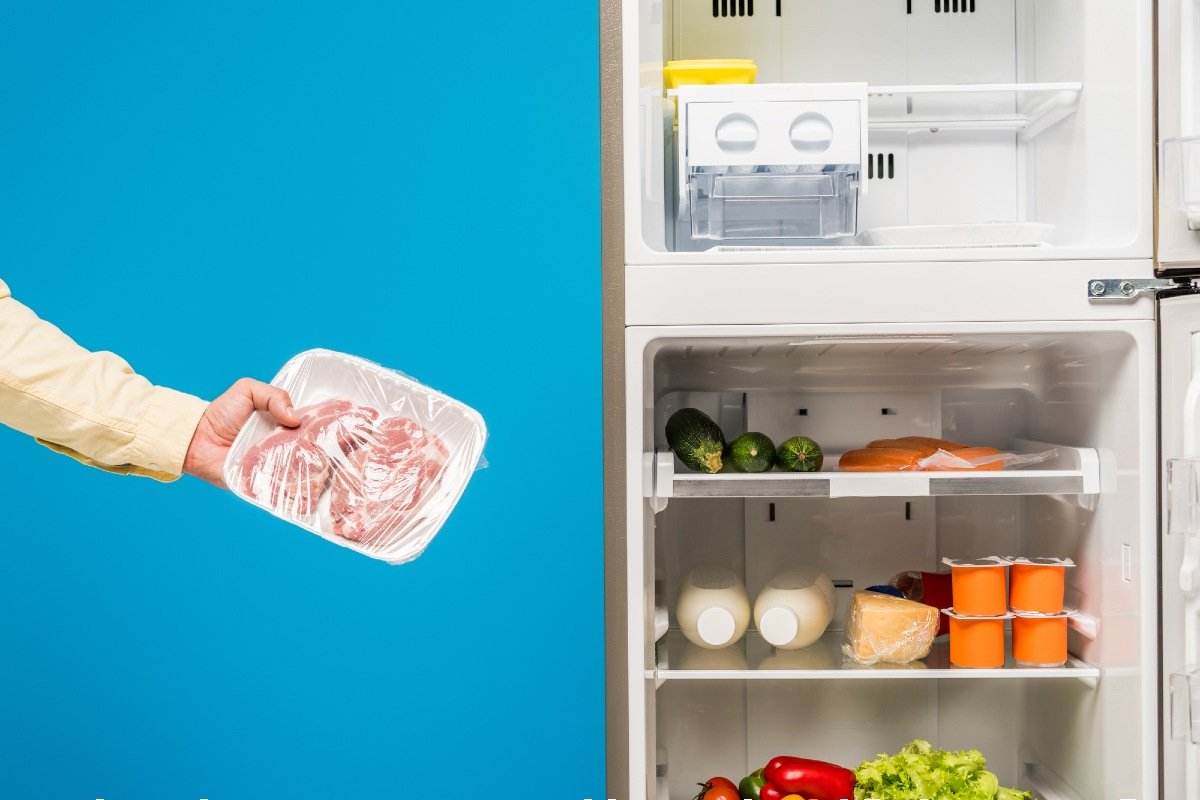 © DepositPhotos
If you are planning to refreeze meat, do not use the microwave to thaw it and make sure to refreeze it as soon as possible. The longer it stays at room temperature, the worse it gets.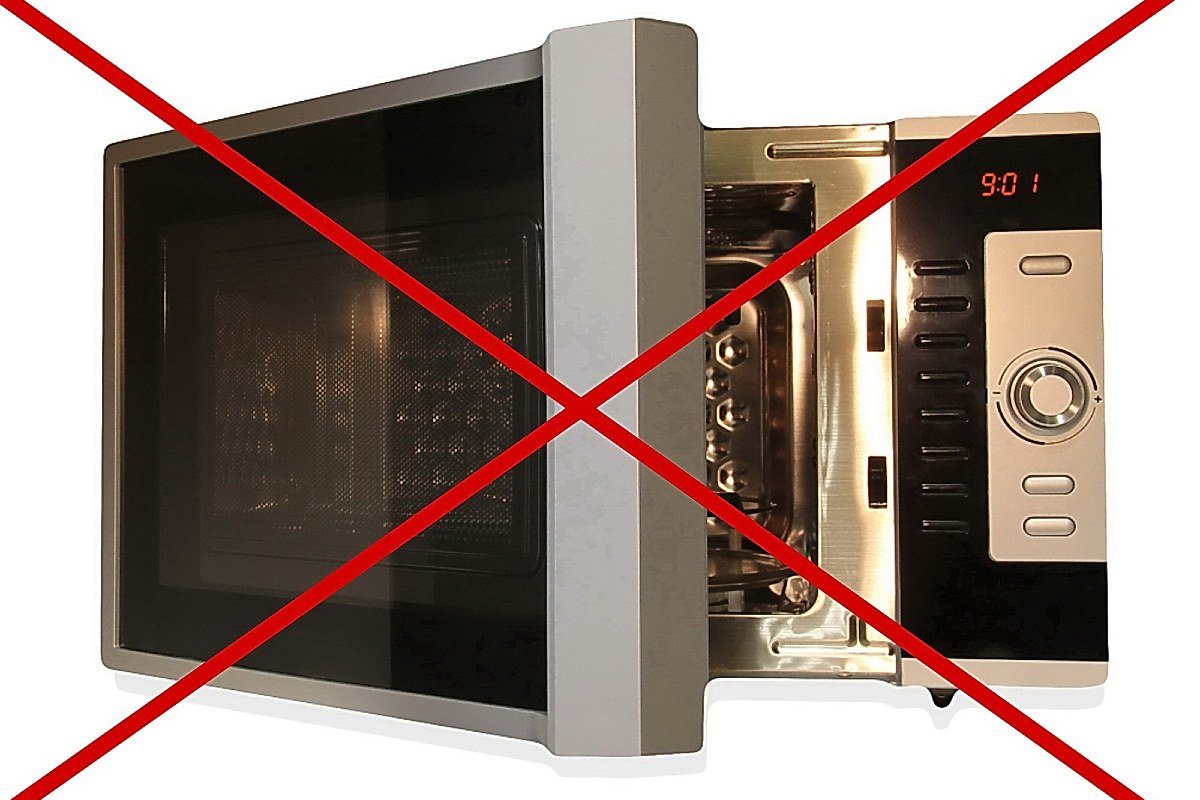 © DepositPhotos
Now that you have learned the basics check out our tips on which meats you can refreeze and how to go about it.
Beef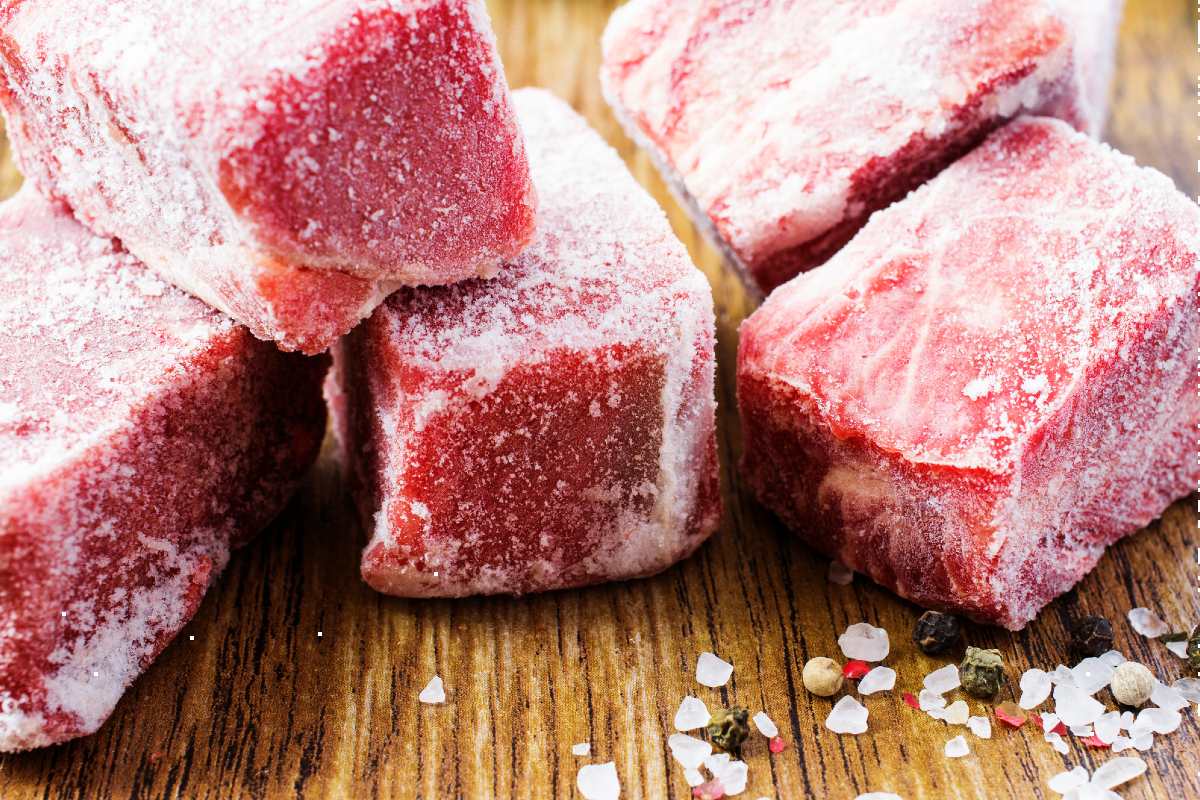 © DepositPhotos
You can refreeze beef after thawing if you heed the advice above. It can last for up to a year and still make tasty meals!
Ground Beef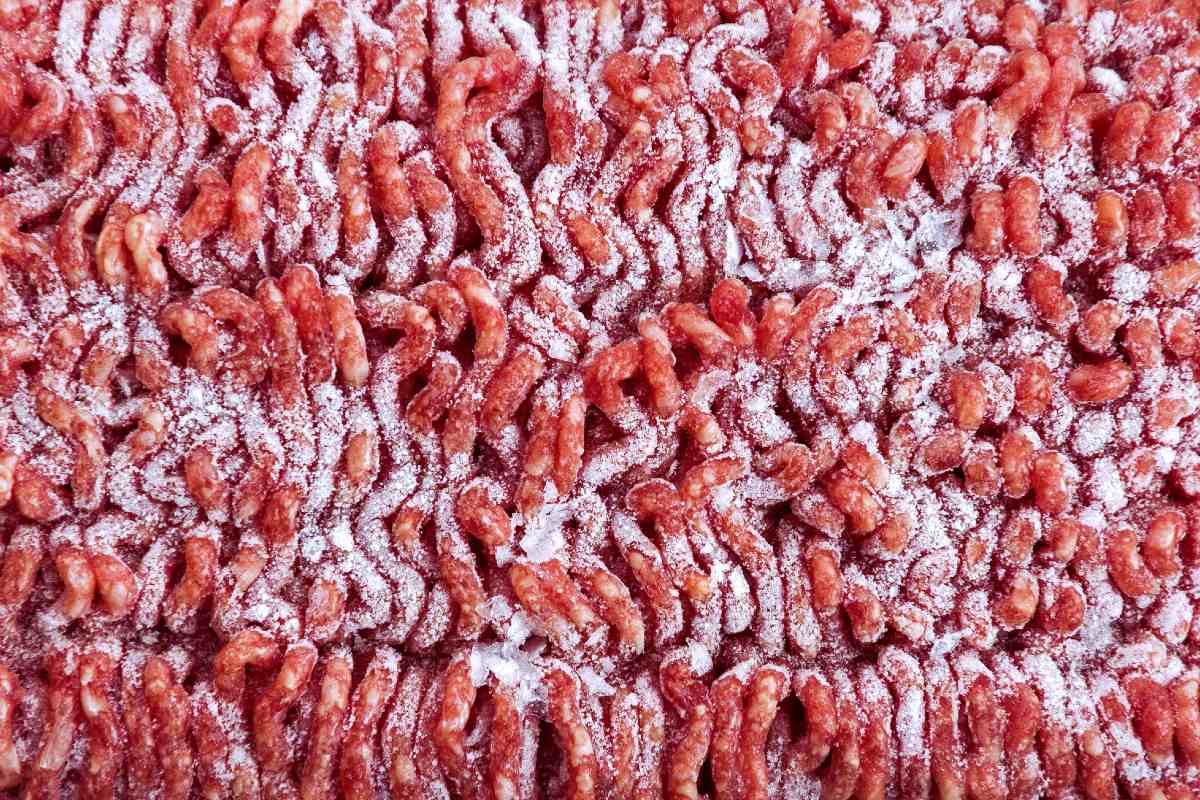 © DepositPhotos
Refreeze ground beef only if it spent no longer than 72 hours in the fridge. Thus, it can last you up to four months.
After thawing it the second time around, make sure to use it foods like casseroles.
Chicken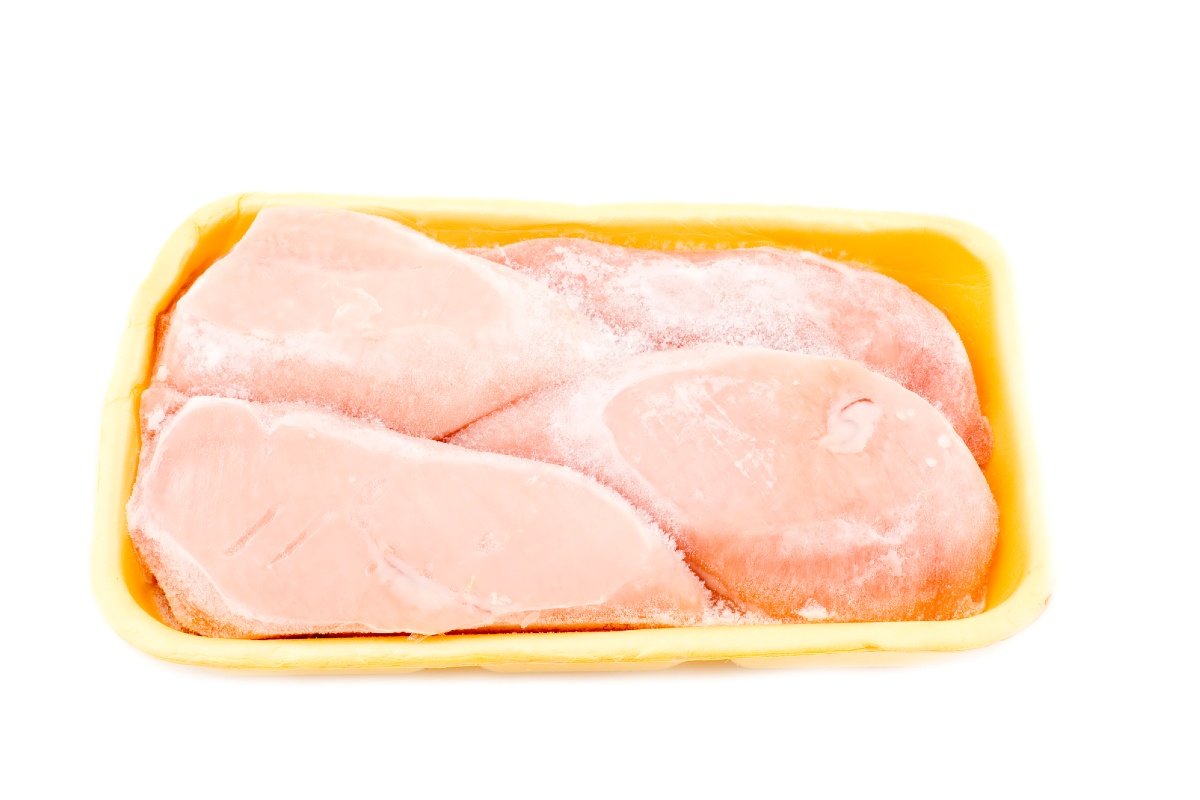 © DepositPhotos
Make it a point to refreeze chicken as soon as possible, not letting it spend more than a couple of days in the fridge. You can store refrozen chicken in the freezer for no more than a year. As we all know, nothing quite compares to fresh meat taste-wise, so make sure the refrozen poultry isn't the key ingredient in your culinary creations.
Pork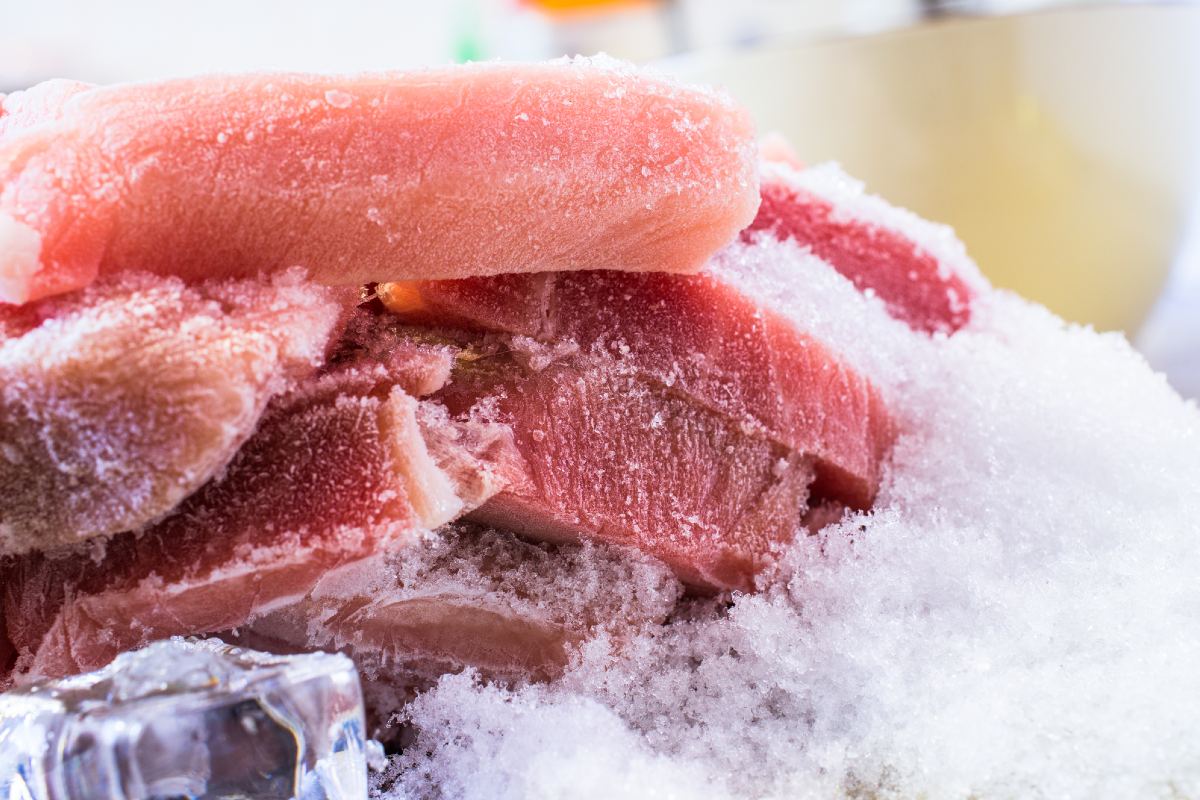 © DepositPhotos
Interestingly enough, pork remains as delicious as ever after being refrozen. If you place it in an air-tight freezer bag, it will last about two months in the freezer.
There you have it! You can refreeze meat if you keep these tips in mind. If you've found this article helpful, please share it with your cooking-savvy friends!