Is The Instant Pot Worth It?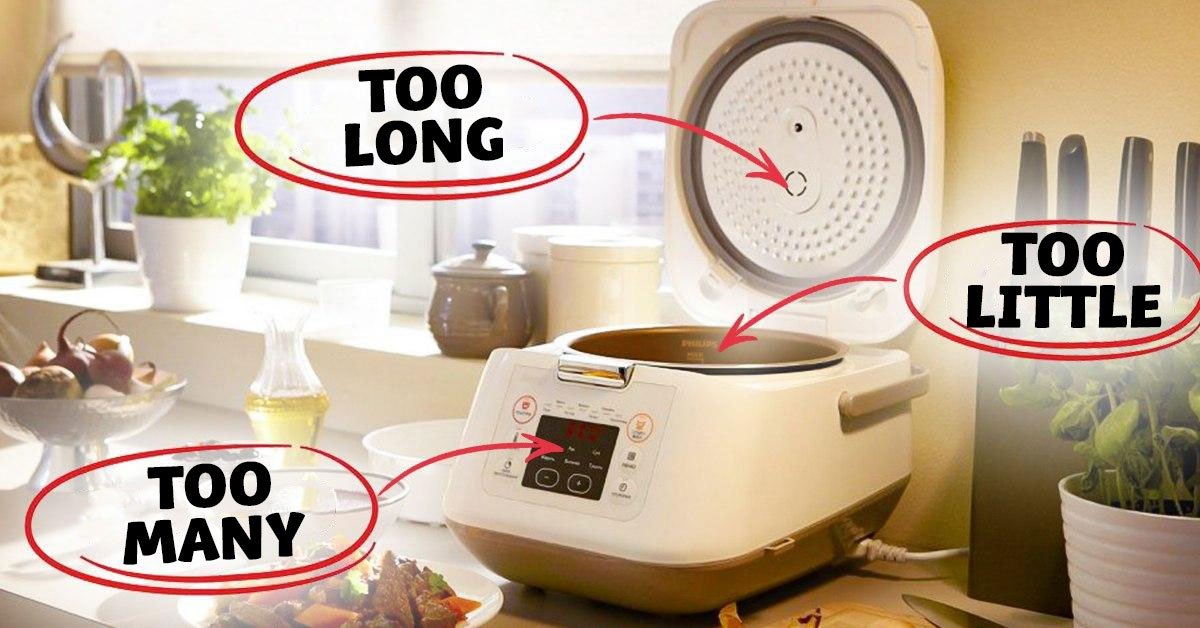 The instant pot has long ago entered our lives as one of the most irreplaceable devices in the kitchen. The versatility and wide range of its cooking options conquered many home cooks because it freed them from the need to stand by the stove for hours. But, as it turns out, the appliance also has its flaws. Is the instant pot worth it? Today we will try to figure it out.
Our editors will share their observations about what are the cons of the instant pot. Be sure to read till the end and, after thinking through all the pros and cons, make the best decision about the purchase of this rather expensive device.
Is The Instant Pot Worth It?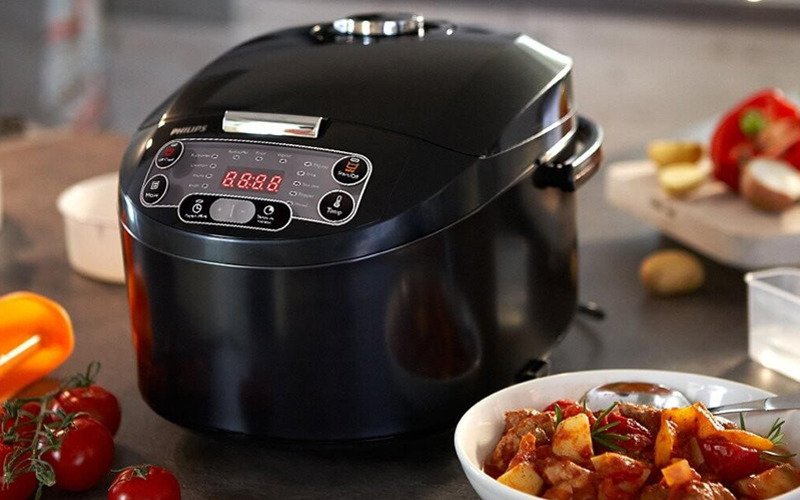 After several days of use, you will notice the first disadvantage — cooking takes a lot of time. Of course, nobody likes to stand by the stove for a long time, but otherwise, it will be almost 2 times longer. To prevent this, buy the instant pot that is also a pressure cooker.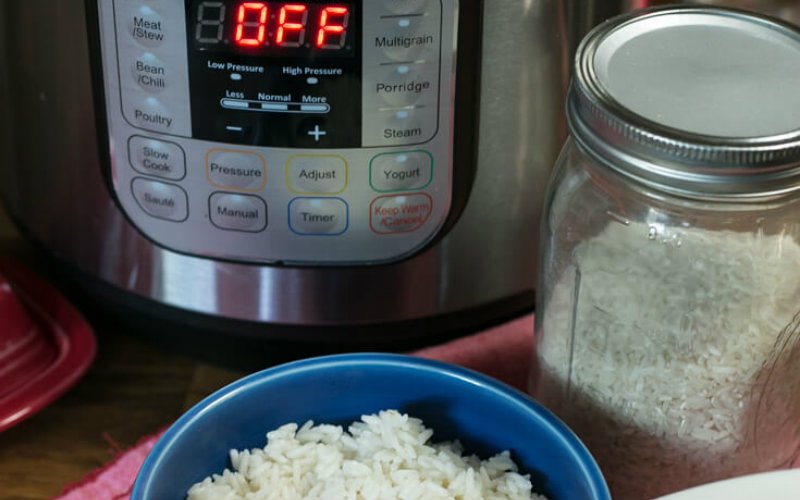 Imagine, you wanted to bake your favorite sponge cake, set the desired mode in the instant pot, and now you open the lid and see that the top of the pastry is not browned at all. Some note that due to condensation, the dough doesn't turn out as tasty as it would in the oven.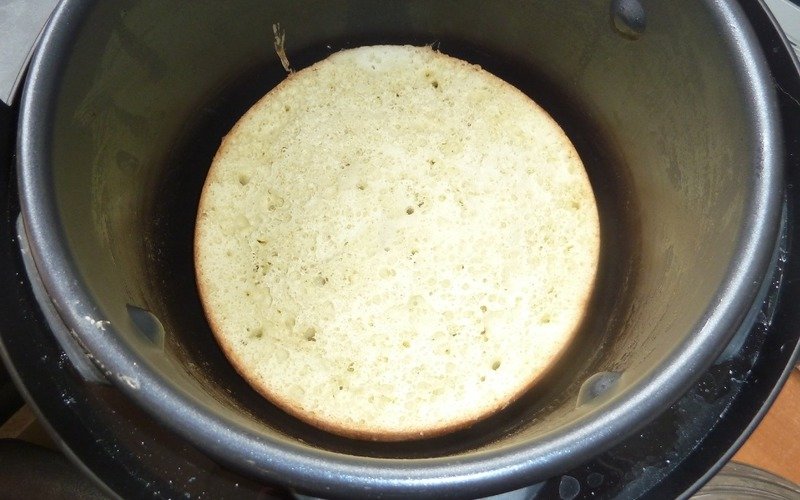 Another inconvenience is that you can cook only one dish at a time. If you decide to organize a big party, the preparation can take days. Or you will have to use the oven and stove at the same time.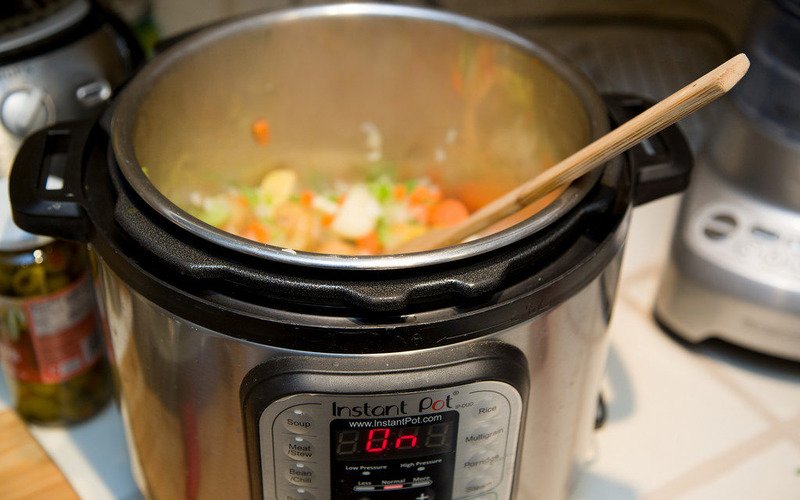 And if you have a large family, then the instant pot bowl may be too small for you. In this case, you'll have to make the same dish in several batches. So it's worth considering before buying the appliance.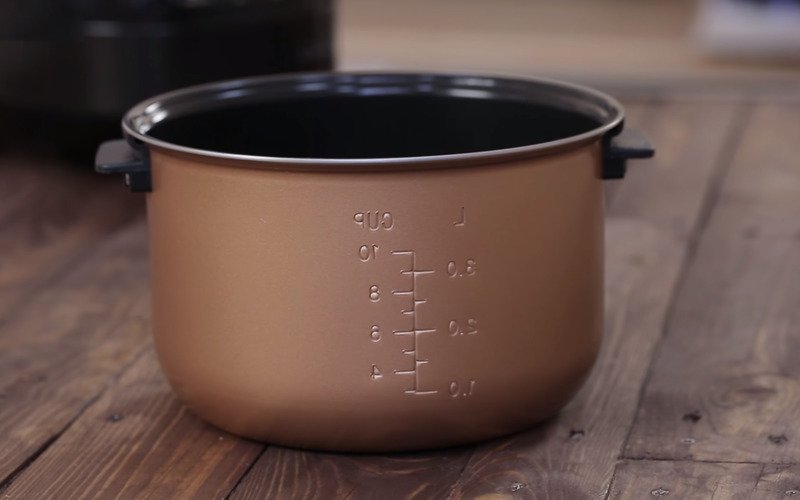 Another problem is that sensitive Teflon coating requires careful handling. When buying the instant pot, you should buy silicone spatulas, a ladle, and spoons to extend the life of expensive equipment.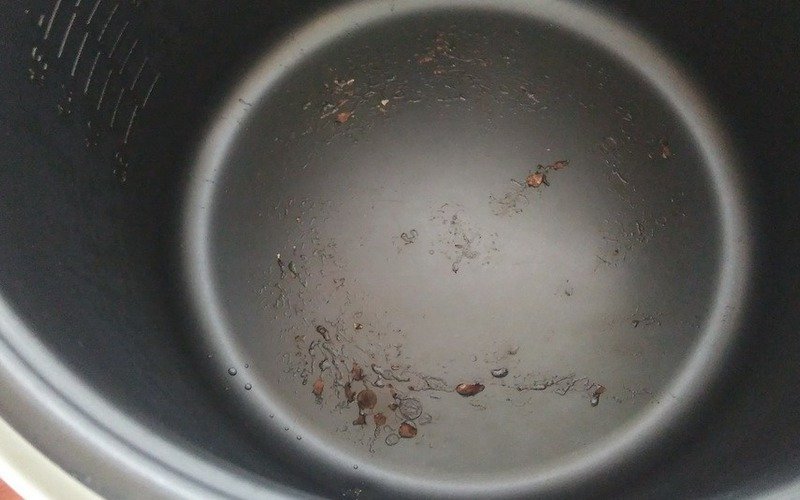 Also, after cooking particular dishes, such as pork or sauerkraut, an unpleasant odor may appear in the instant pot.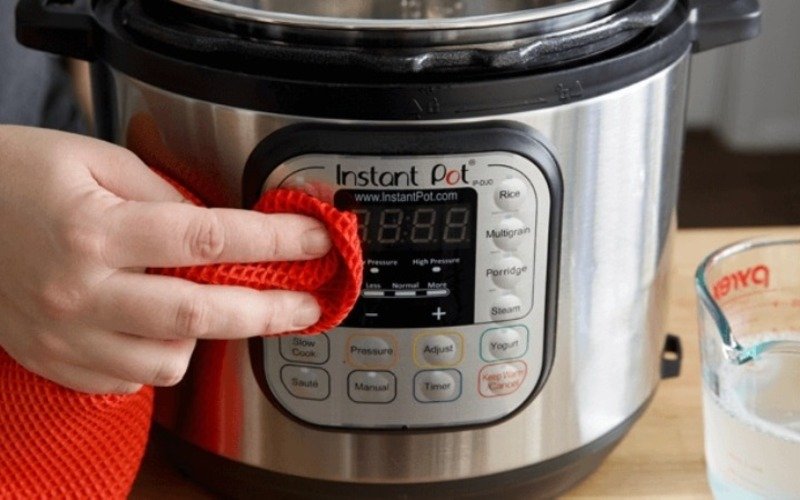 The instant pot has many functions, which cost a considerable amount of money. But at the end of the day, not everyone uses all of the functions. Think about what you want to cook daily and decide whether it's a good deal for you.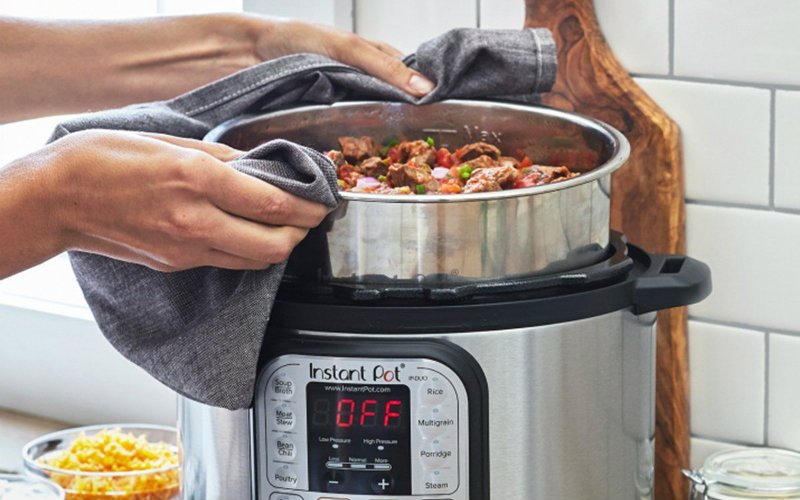 Now you know which drawbacks you need to consider before buying the appliance. So, is the instant pot worth it? What do you think? Hope you find this article useful!