Celebrity Mother-Daughter Lookalikes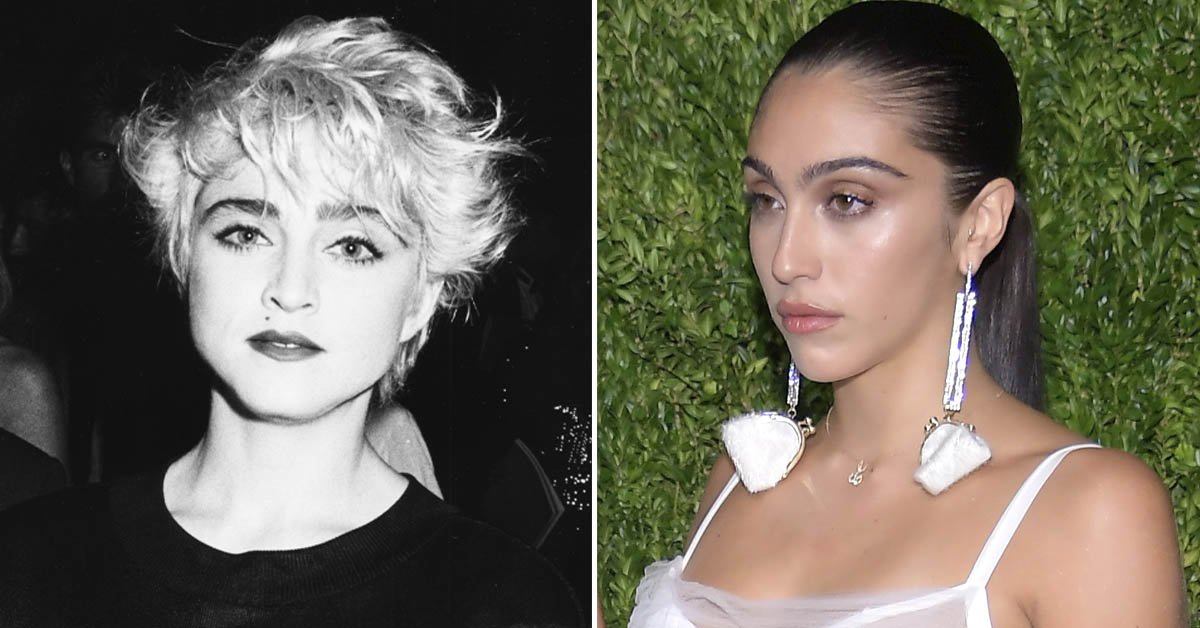 Sometimes you just have to look at the daughter and you can already see how much she looks like her mother. And sometimes the similarities are not so obvious. At first glance, it's hard to find celebrity mother and daughter total lookalikes.
After all, the girl can take after her father, and the mother's features change as she ages. But if you compare the appearance of the women at the same age, you can see much more similarities. That's what we're going to do in this article.
Celebrity Mother-Daughter Lookalikes
Here are Vanessa Paradis and Lily-Rose Depp at the age of 20.
Actresses Goldie Hawn and Kate Hudson in their mid-30s.
Madonna and her eldest daughter Lourdes Leon at 22.
Reese Witherspoon and her daughter Ava Phillippe at 20.
Lisa Bonet and Zoë Kravitz at the age of 27.
Meryl Streep and her daughters Mamie, Grace, and Louisa Gummer.
Wow, the daughters of these celebrities look exactly like their mothers at that age. Did you like the article? Feel free to leave your comments below!