Removing Odors With Vinegar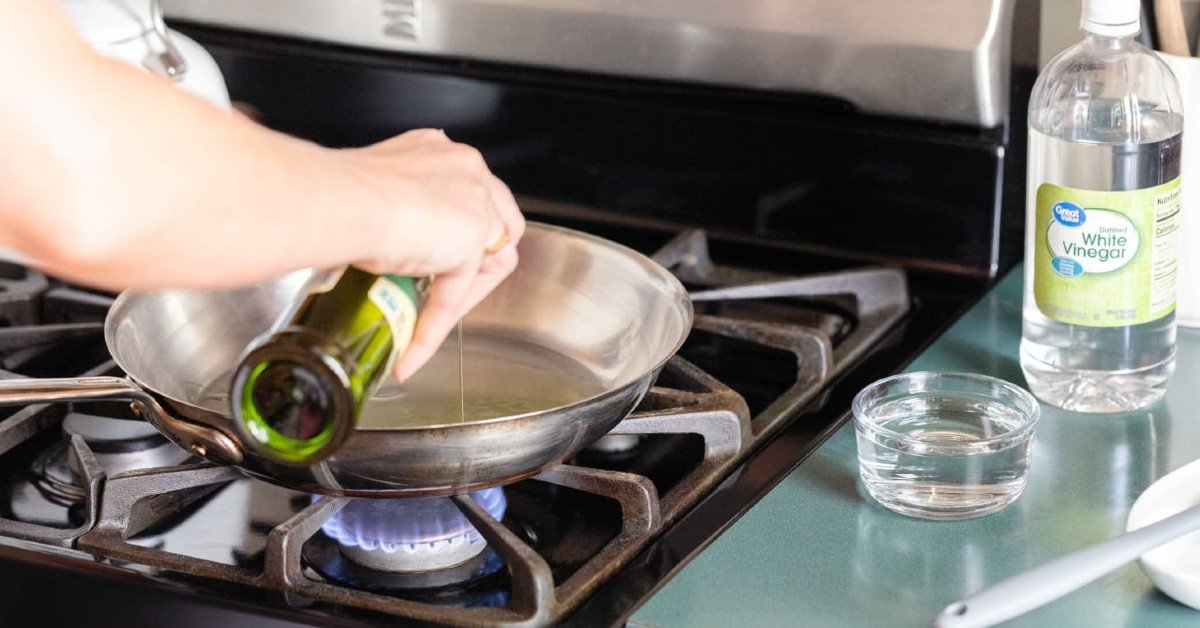 If you visit the Cook It website regularly, you'll no doubt have discovered our many uses for vinegar. It is a magical blend with a multitude of versatile applications to reap its benefits, such as deep cleaning an oven and doing laundry in an eco-friendly way that costs next to nothing. Besides being a fabulous cleaner, white vinegar is also phenomenal for removing odors around the home — including those in the kitchen.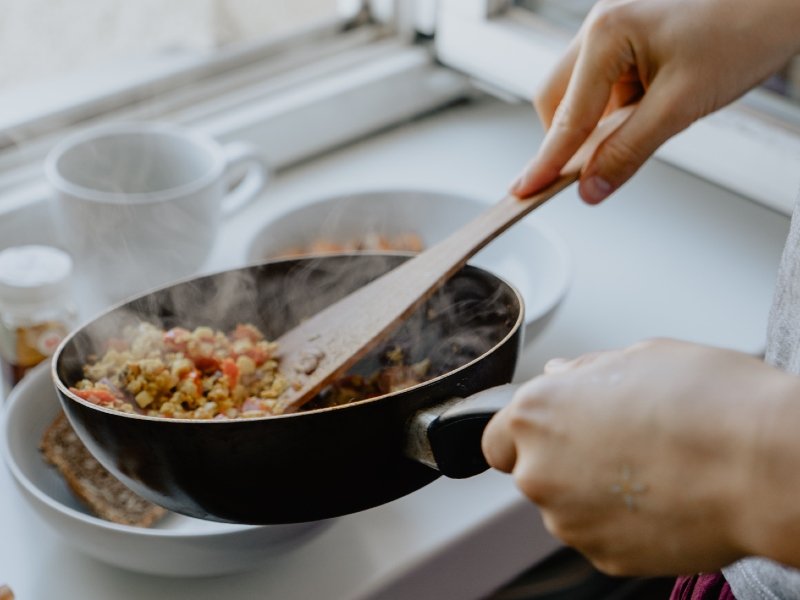 A common ingredient in many green homemade cleaners, vinegar is an inexpensive and versatile household staple that contains acetic acid. The acetic acid helps neutralize alkaline odors, meaning it can eliminate funny cooking smells dog-cheap.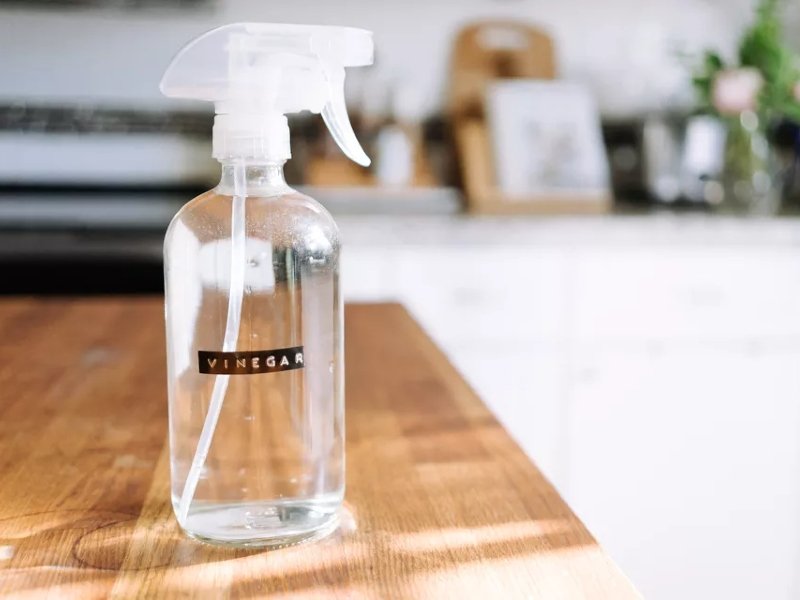 How to Deodorize Your Space With Vinegar
There are several ways to this. Firstly, you can dilute the vinegar with water — about half and half works well — and keep it in a spray bottle to mist around your space whenever necessary. Thus, you will be able to work on the whole area at once for a quick fix.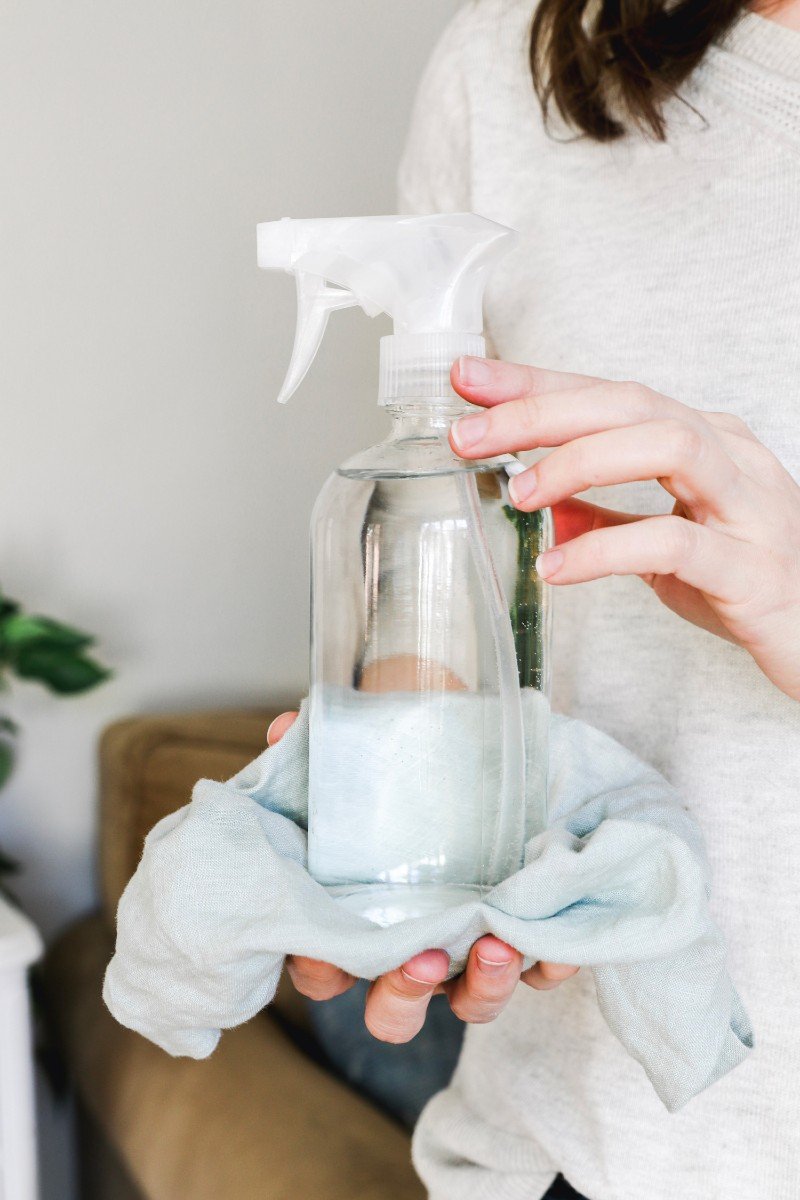 Secondly, you can pour some of the clear liquid in a saucepan and let it simmer for an hour or so, vaporizing the acetic acid in its composition. Because acetic acid easily bonds with volatile molecules, a light mist of it will banish pervasive odors from the space. It might smell a little vinegary at first, but don't worry — it's only for a little while.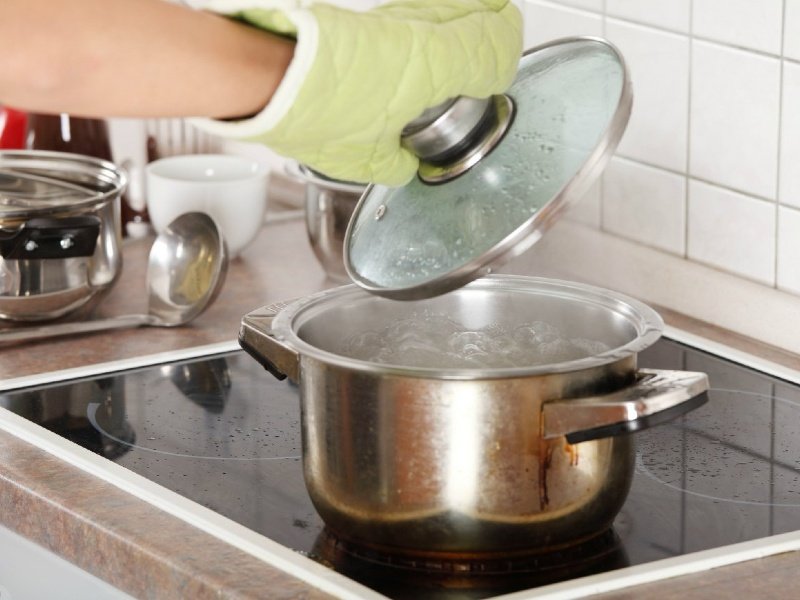 Thirdly, you can pour some vinegar into a bowl and place it next to the stove while cooking. It will eliminate any odors before they start to bother you or your family members. To banish any lingering smells, leave the bowl out overnight.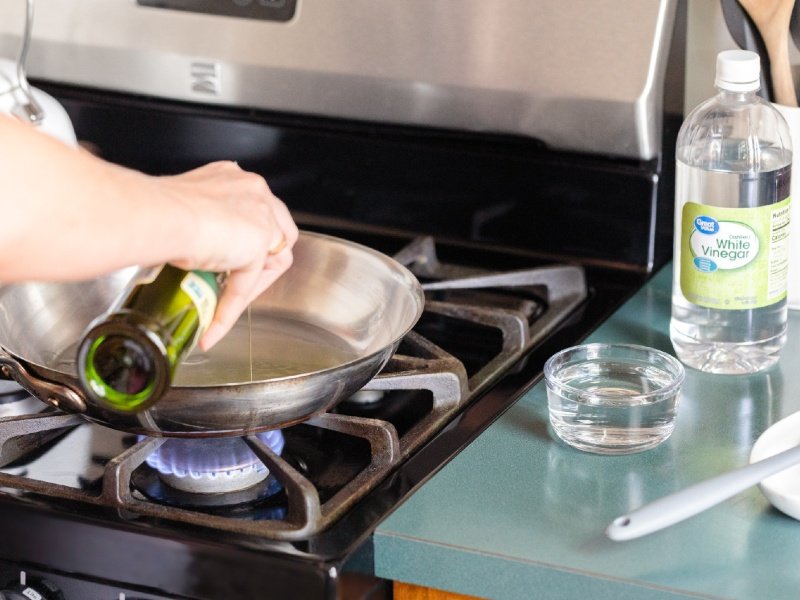 We hope you've found this article on removing odors with vinegar helpful. Turns out, you already have everything you need to make sure nasty cooking smells don't ever bother you again. Please share the information with your friends — they might find it useful, as well.