Salma Hayek's Daughter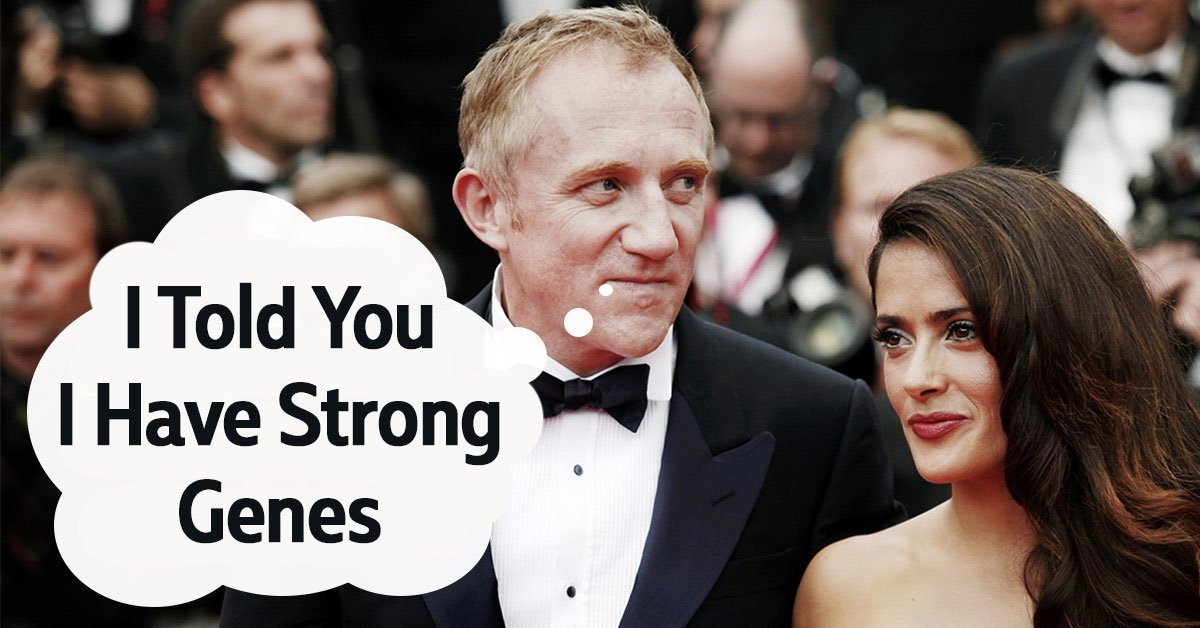 People rightfully consider Salma Hayek one of the most beautiful women in Hollywood. In her every role, she exudes femininity and the unique charm of Mexican culture.
Off the screen, you can't take your eyes off the actress either. For many, it is still a mystery how she manages to look this gorgeous at 54.
When in 2006, one of the most eligible suitors in the world — French billionaire François-Henri Pinault — decided to break off his relationship with supermodel Linda Evangelista, who, at the time, was expecting his child, for Salma Hayek, everyone was shocked, but not surprised. After all, you can go to great lengths for the love of such beauty.
Of course, no relationship is without its challenges, but the couple was able to overcome them and now live in perfect harmony. Welcoming a baby daughter into the world — the first and so far the only one for Hayek and the fourth child for Pino — made their relationship even stronger.
François-Henri Pinault's and Salma Hayek's Daughter
François-Henri Pinault's and Salma Hayek's daughter Valentina Paloma Pino was born in 2007, and people were eagerly waiting to see the baby girl born from such an exotic union of Mexican and French ancestry.
The new parents were in no hurry to introduce their daughter to the public. Besides, in early childhood, you can't really tell which traits she got from her mother and which from his father.
Around the age of four, it became clear that Valentina is her father's daughter. It was hard to point out any specific traits that she inherited from him because she just looked like the spitting image of her dad.
Whereas from her mom, she got her gorgeous skin color and luxurious curls.
However, while Valentina was growing up, her mom's fans gradually began to notice more and more of Salma's charm and unique energy in her daughter. Recently, the girl turned 13, but we can already say with complete confidence that real beauty is growing.
Genetics is a fascinating field — you never know what kind of a masterpiece it will produce. François-Henri Pinault's and Salma Hayek's daughter Valentina Pino is a vivid confirmation of this.
Of course, looks aren't everything children inherit from their parents. It is more exciting to see which personality traits the girl got from her mom and which from her dad.