Should You Leave Your Phone Charger Plugged in All the Time?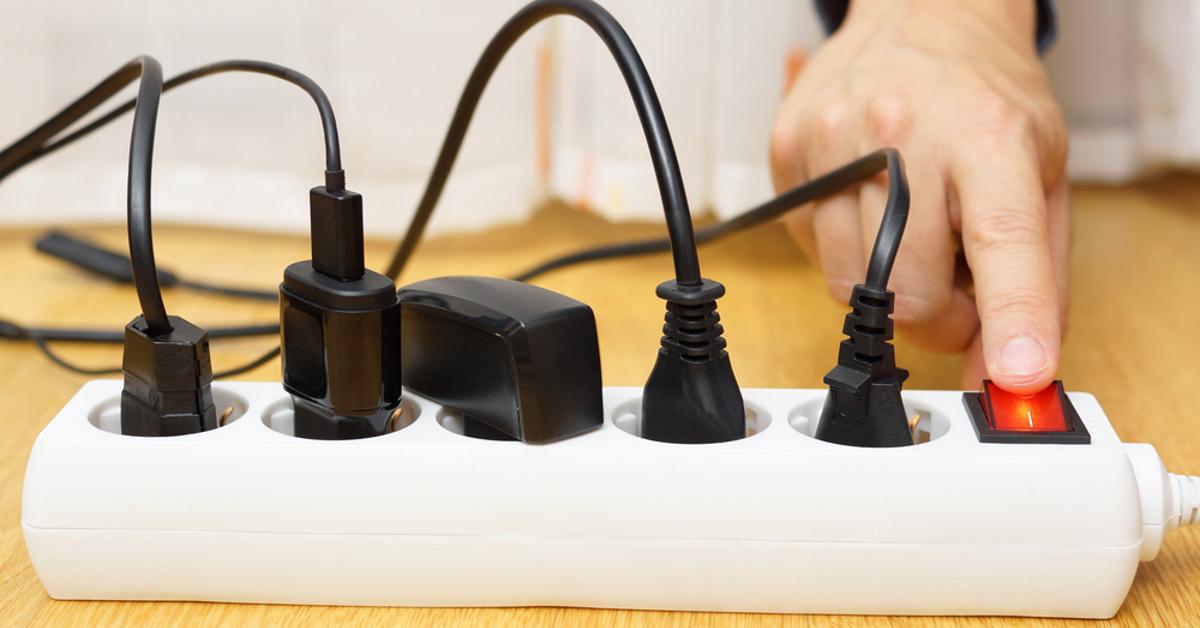 Nowadays, we are surrounded by different forms of technology that have become an integral part of our everyday life. We live in a world where you feel naked if you leave the house without your phone. Tablets, laptops, smartphones — all these compact devices make our lives easier, but do we know how to handle them correctly?
Today, Cook It will talk about safety tips for mobile devices, namely, whether or not you should leave your charger plugged in.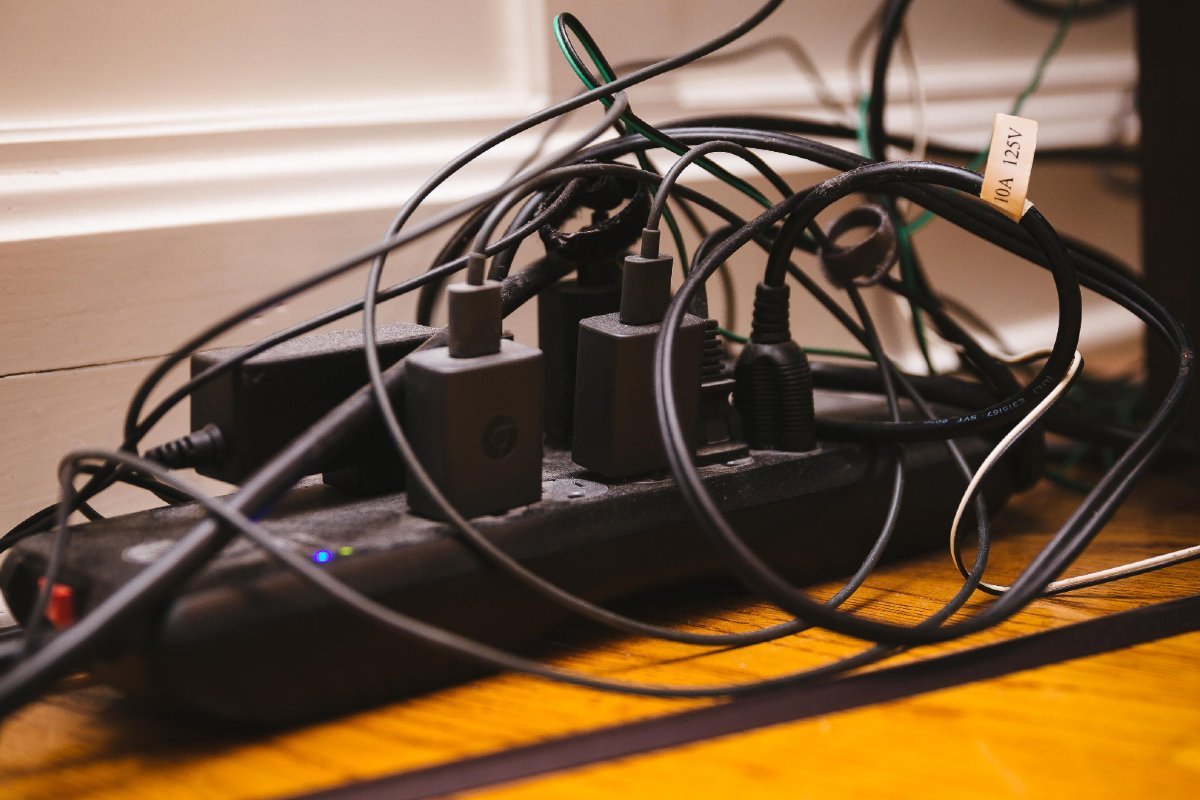 Why You Should Stop Keeping Your Phone Charger Plugged In
More often than not, the number of our different devices requires us to use an extension cord. After all, it is fairly troublesome to plug each charger into its own outlet.
Hence, this daily ritual of charging our laptops, smartphones, and earphones developed into an automatic habit. Most times, we become sloppy, leaving a charger plugged in. Why would we disconnect it, anyway? After all, we'll need to charge our devices again in the evening or tomorrow. However, turns out it is dangerous.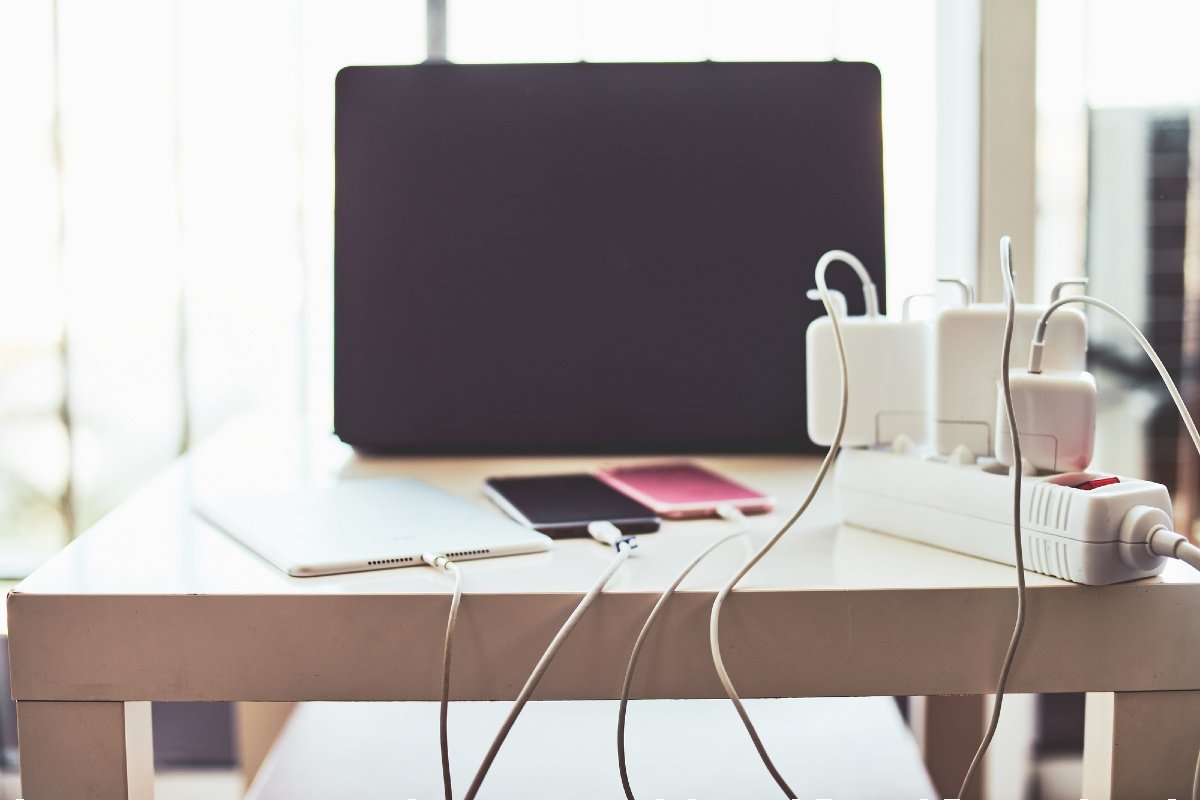 © Depositphotos
Leaving a charger, let alone several, plugged in and unattended violates safety precautions. Commonly, the cause of many domestic fires is an electrical short circuit. It can happen for a number of reasons, including but not limited to power surges or faulty chargers.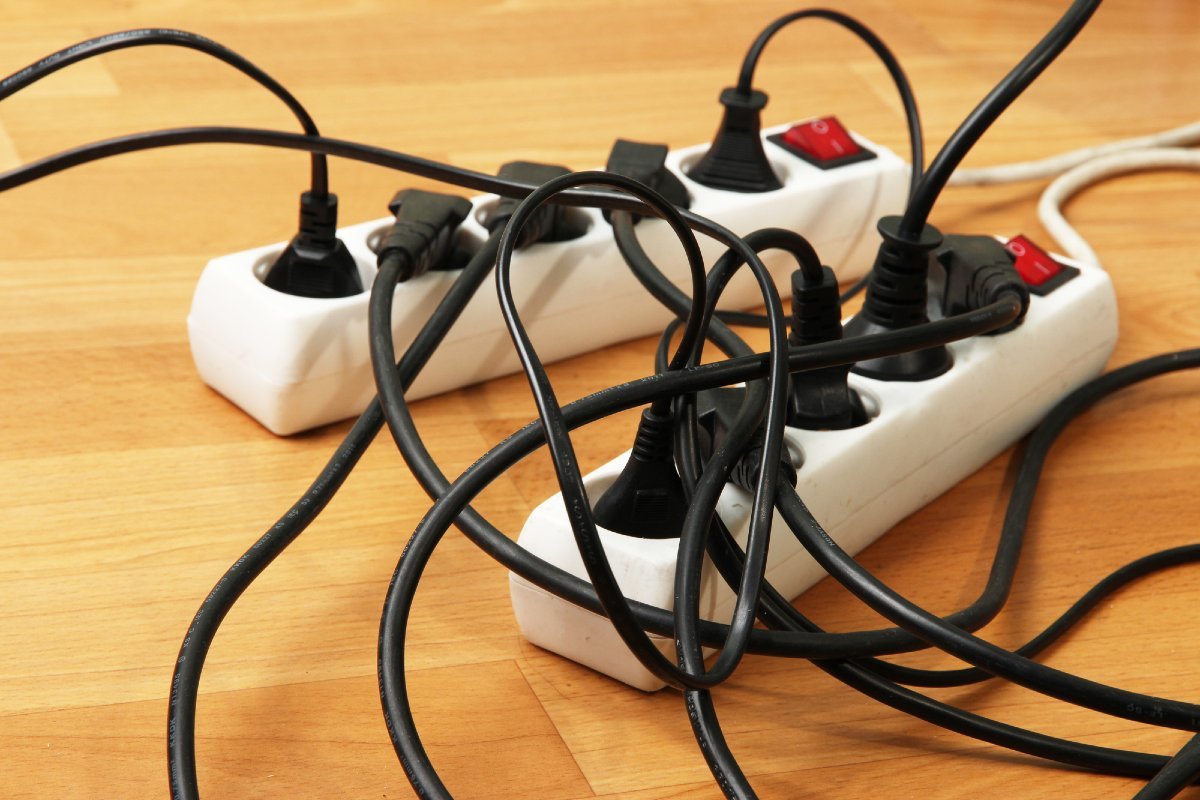 © Depositphotos
An ordinary user does not put much thought into whether there might be something wrong with their chargers. Plus, few people consider the authenticity of devices — counterfeit and imitation items are unlikely to be safe and serve properly.
A plugged-in charger not only continues to consume electricity but can also start a fire when heated. It is particularly unsafe in rural areas, where the wires are not always in the best condition, and safety rules during their installation are often neglected.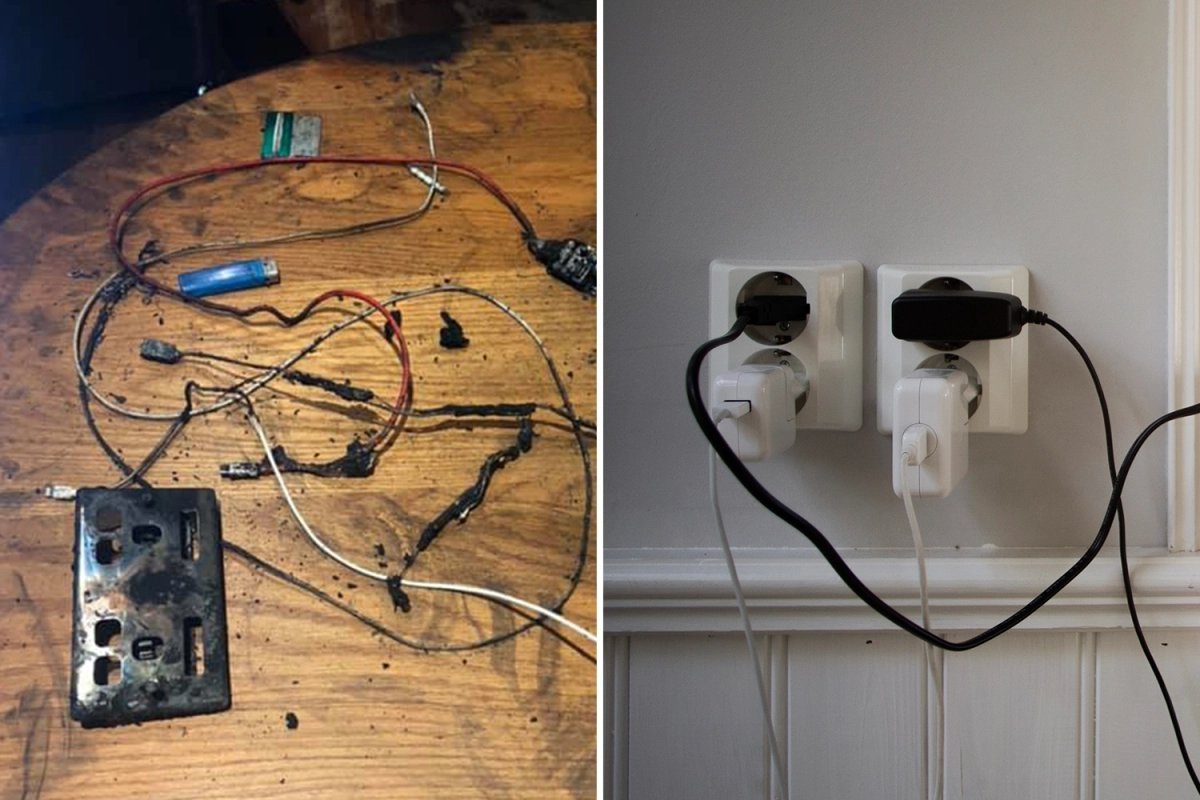 It is worth paying attention to how your chargers work. If they tend to heat up while charging a device, it is normal. However, if they do so when idle, they might be damaged. If you suspect that your charger is faulty, stop using it immediately and never leave it plugged in.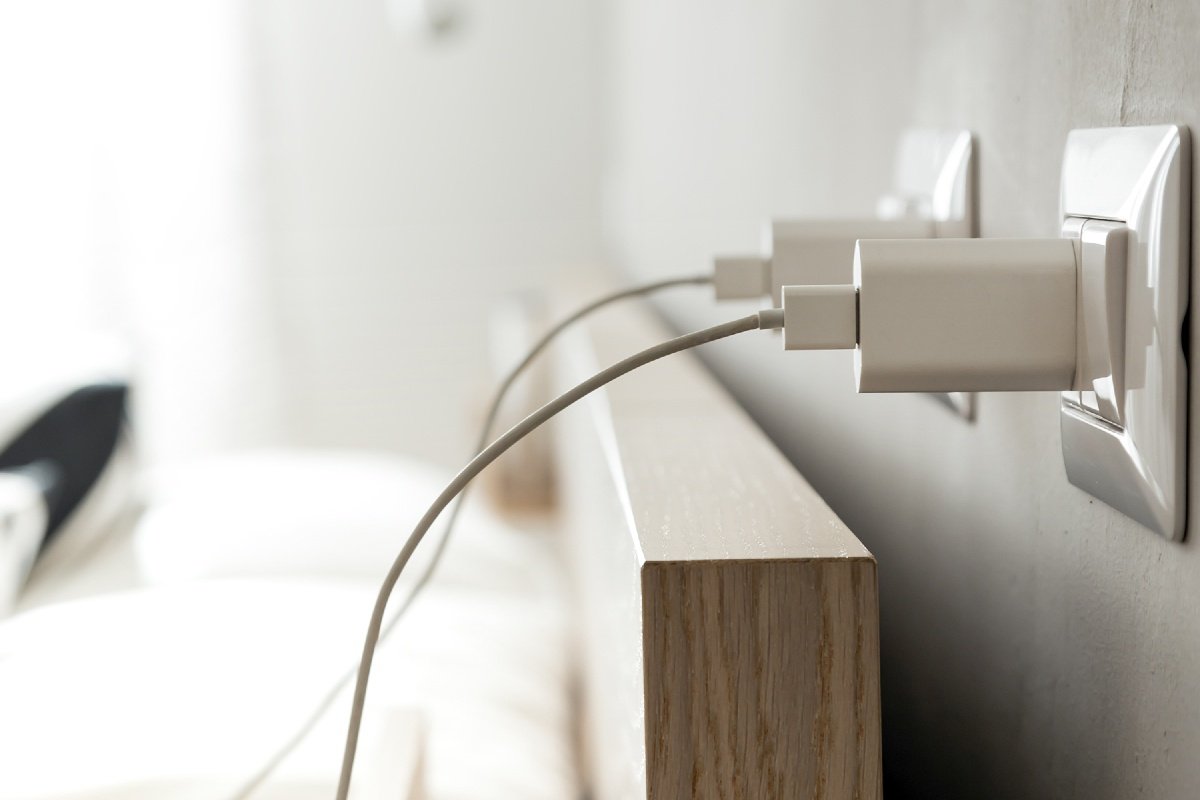 New technology is always exciting. However, when time passes, we begin to forget about all the safety tips and start treating our phones and computers rather sloppy. Refresh your memory by checking out this article on how to properly charge your phone. Don't forget to share this helpful info with your friends — they'll appreciate it.