Logic Puzzle to Challenge Your Mind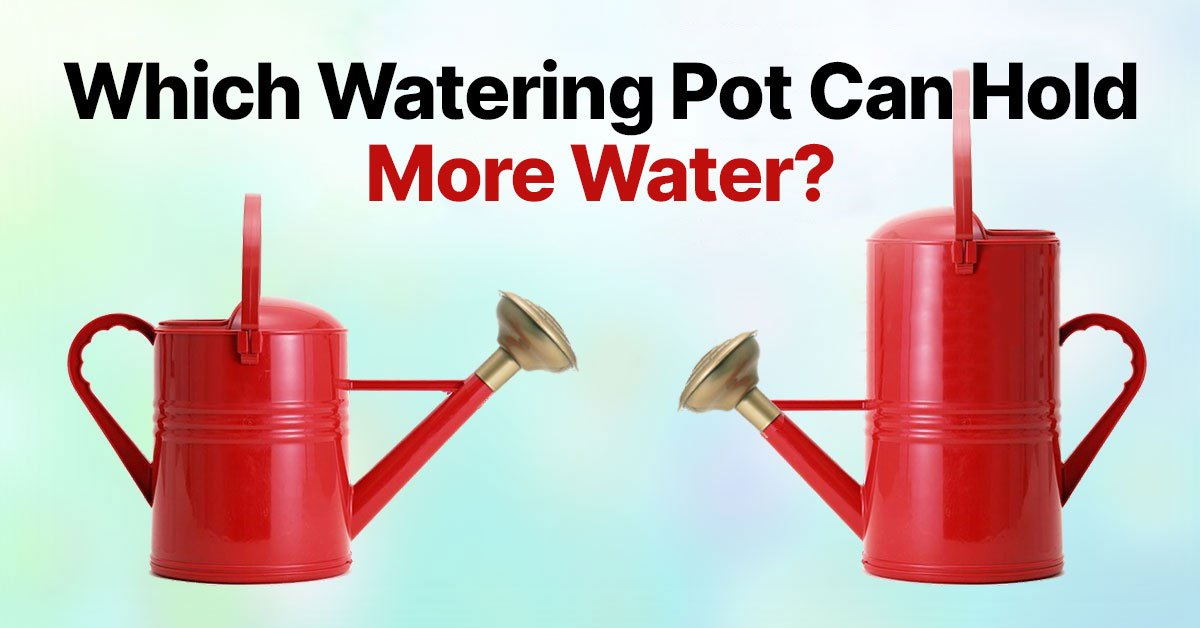 Many people believe that a lot of what we learn in school is unnecessary or at the very least not immediately useful in everyday life. However, education lays the foundation for our future. Our brain has the ability to learn and grow as we age but for it to do so, we have to train it on a regular basis.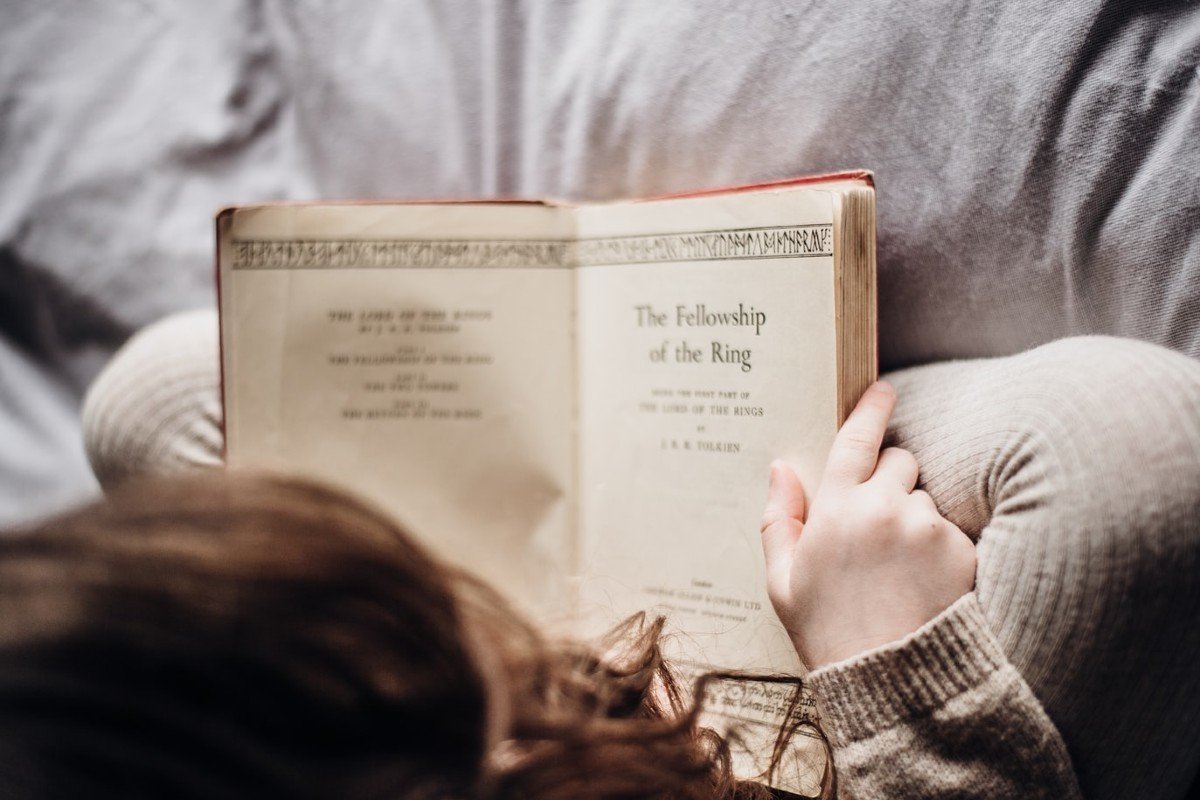 Here, at Cook It, once in a while, we love to challenge you to solve math problems and do exercises to test your outside-the-box thinking. Today, we are beyond excited to invite you to solve a logic puzzle. To do this, you need to remember one of the most important school subjects and answer a simple question: which watering pot can hold more water?
Logic Puzzle: Which Watering Pot Can Hold More Water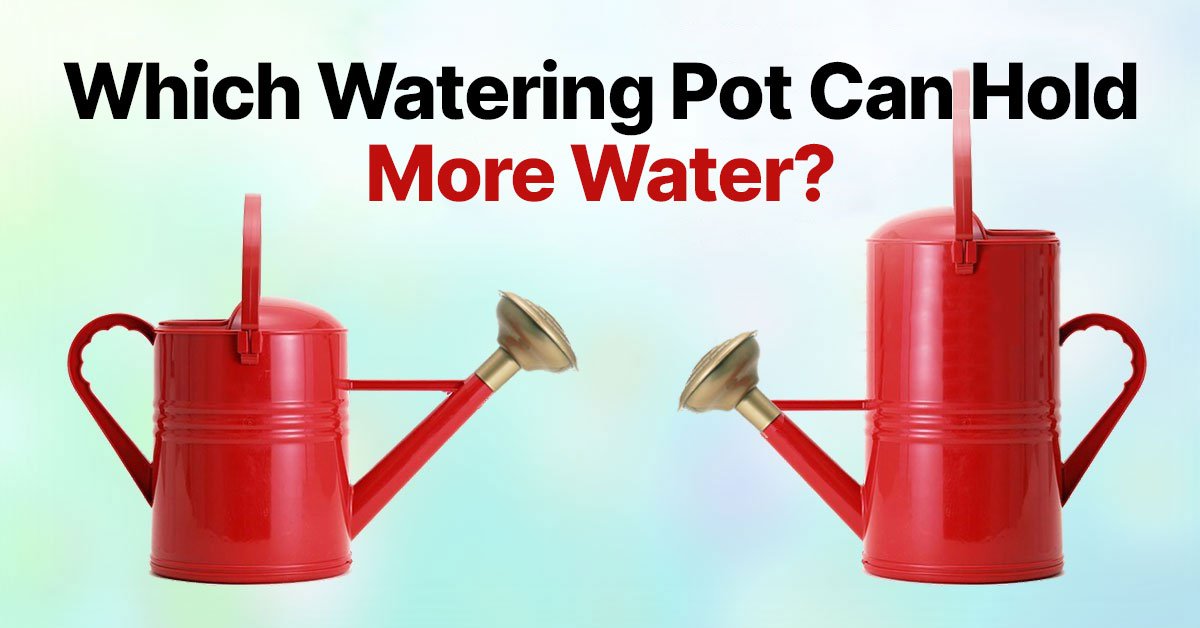 The majority say that the second watering pot can hold more water. Understandably so, since it is higher, and therefore seems more capacious. But take a closer look and recall the principles of physics.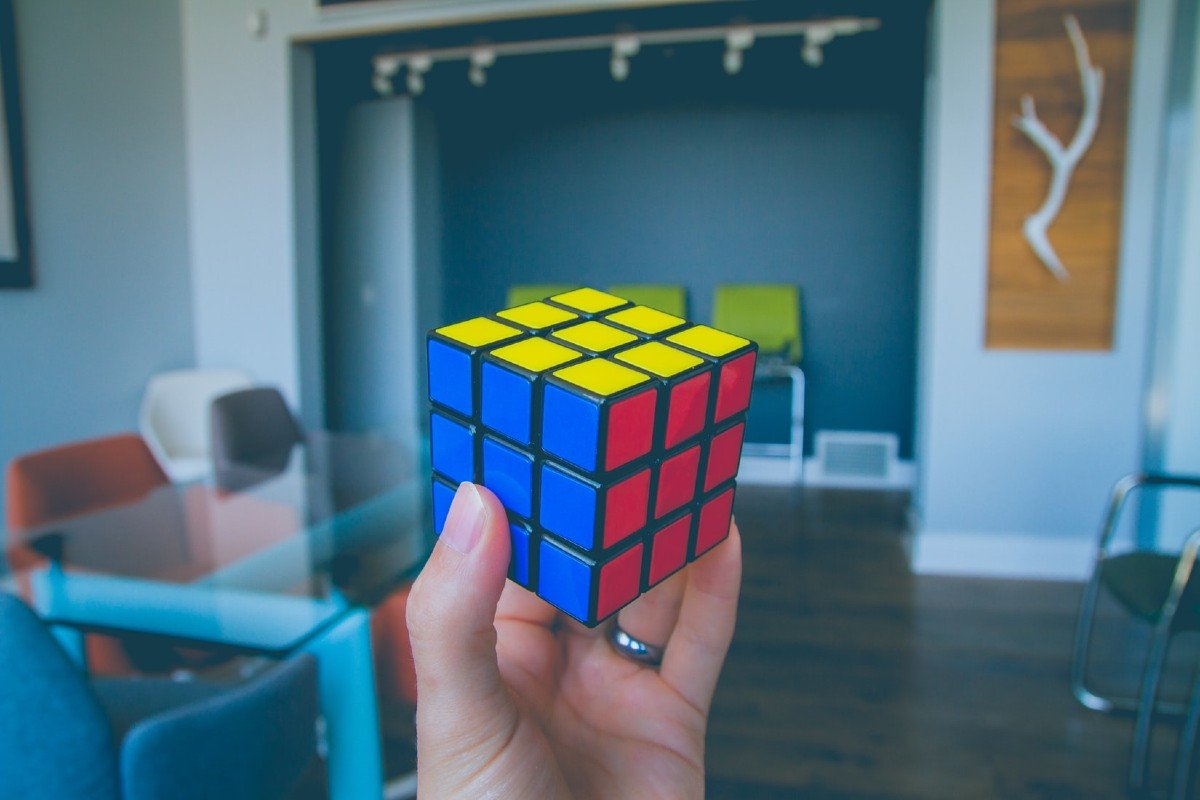 The principle of communicating vessels is part of high school curriculum. According to it, a homogeneous liquid in communicating vessels is set at the same level.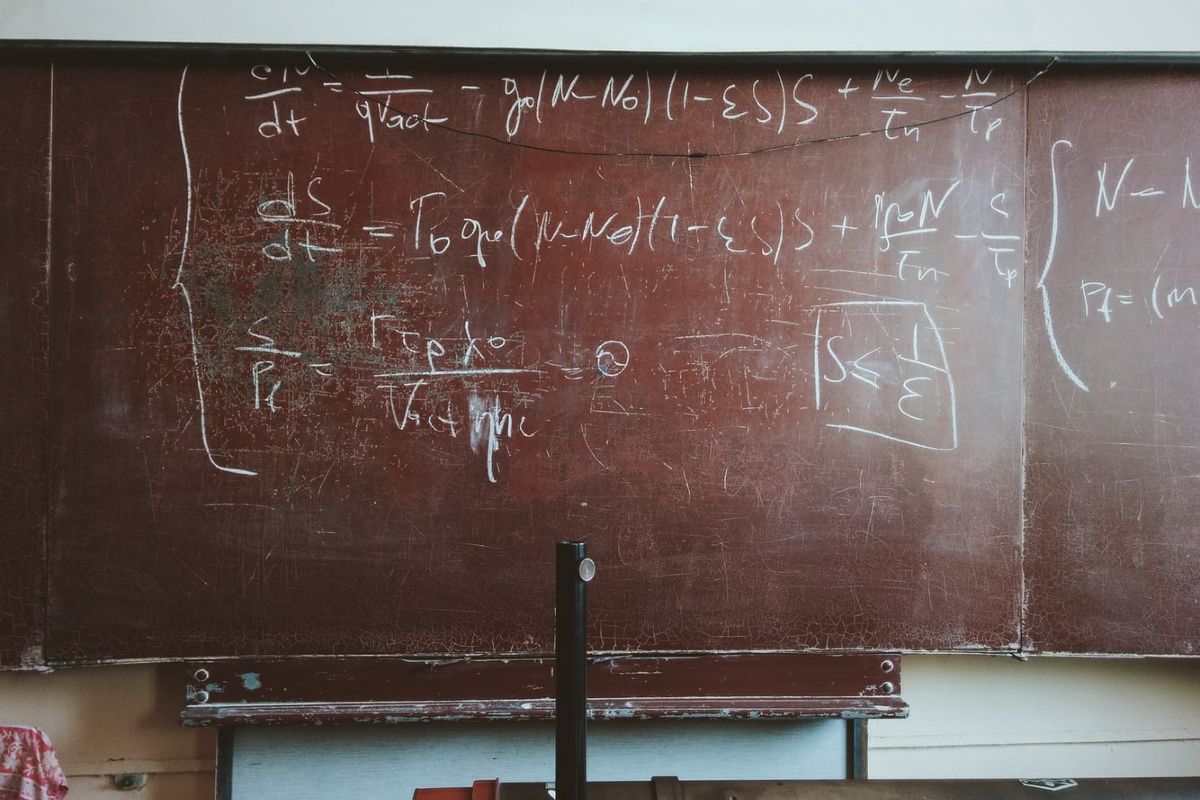 In our case, the watering pots and their spouts are communicating vessels. The first container's spout sits higher than the second's. This means that you can pour more water into it before it starts to spill over.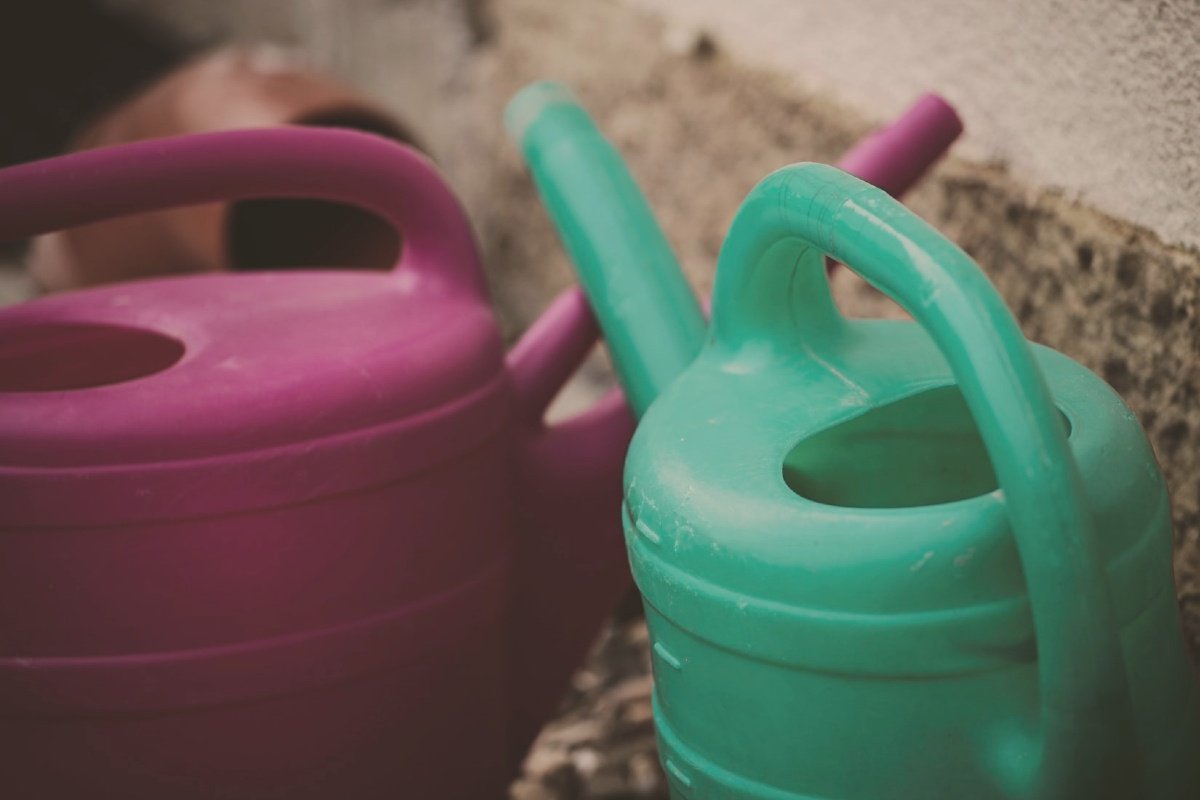 Did you give the correct answer? Which school subject did you like the most and the least? Feel free to let us know in the comments section below — we're curious! Share this seemingly simple logic puzzle with your friends — they will surely appreciate a quick brain workout.