Chicken Coop Ideas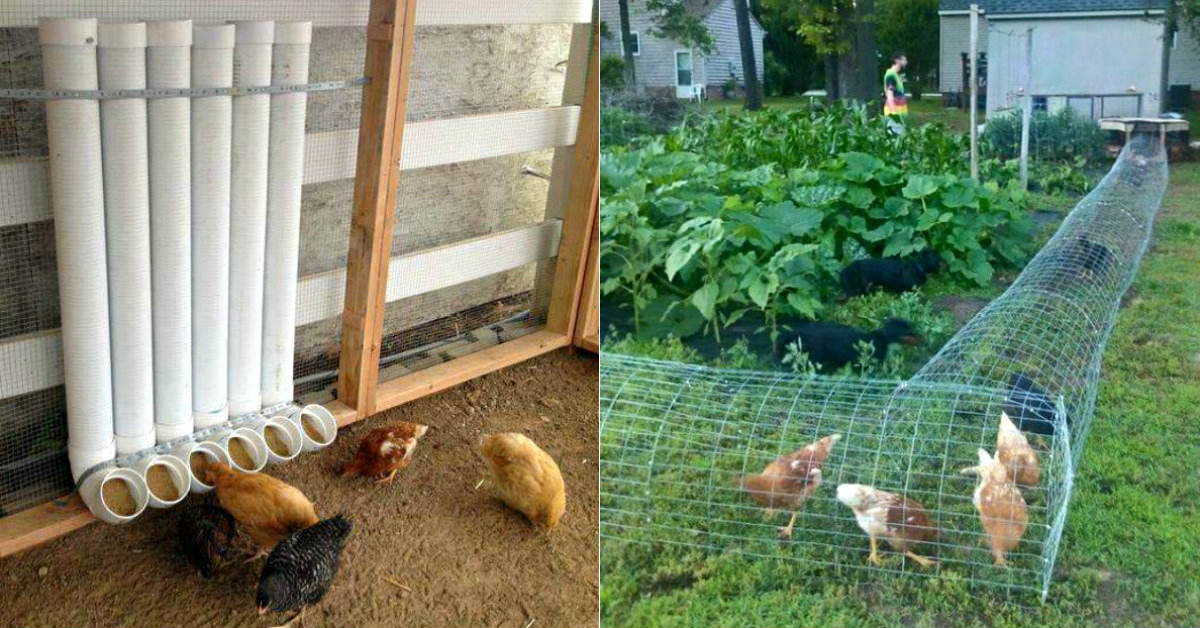 My mother decided to have chickens this year so that there are always fresh eggs. She asked my husband to make a chicken coop. He approached this request responsibly. As it turned out, making a chicken coop is not as difficult as choosing a suitable option. We looked at how our neighbors made them and searched many more options on the Internet. So here are the 10 best chicken coop ideas for a yard we found.
Such chicken coops are easy to make, and the hens will be comfortable there.
Chicken Coop Ideas
Chicken Coop With a Spacious Fence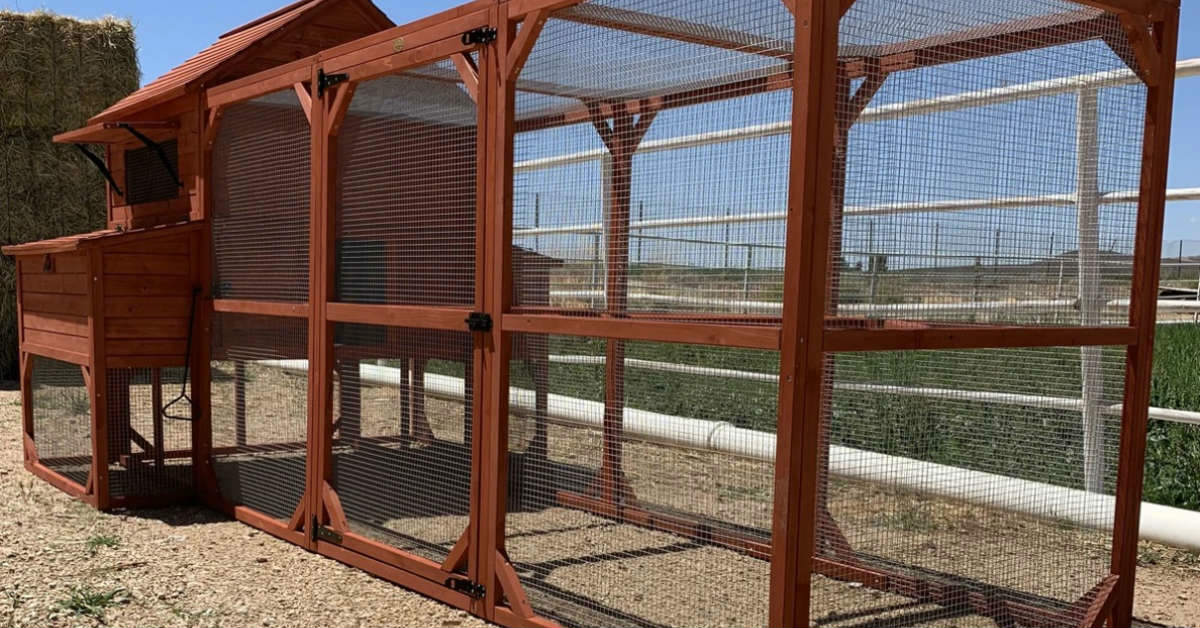 Such chicken coop is quite spacious but still has a fence so your chickens don't walk around the yard.
A Small DIY Chicken Coop
If you don't plan on raising many chickens, make a small chicken coop with a fence. It will serve as an excellent garden decor.
Charming Chicken Coop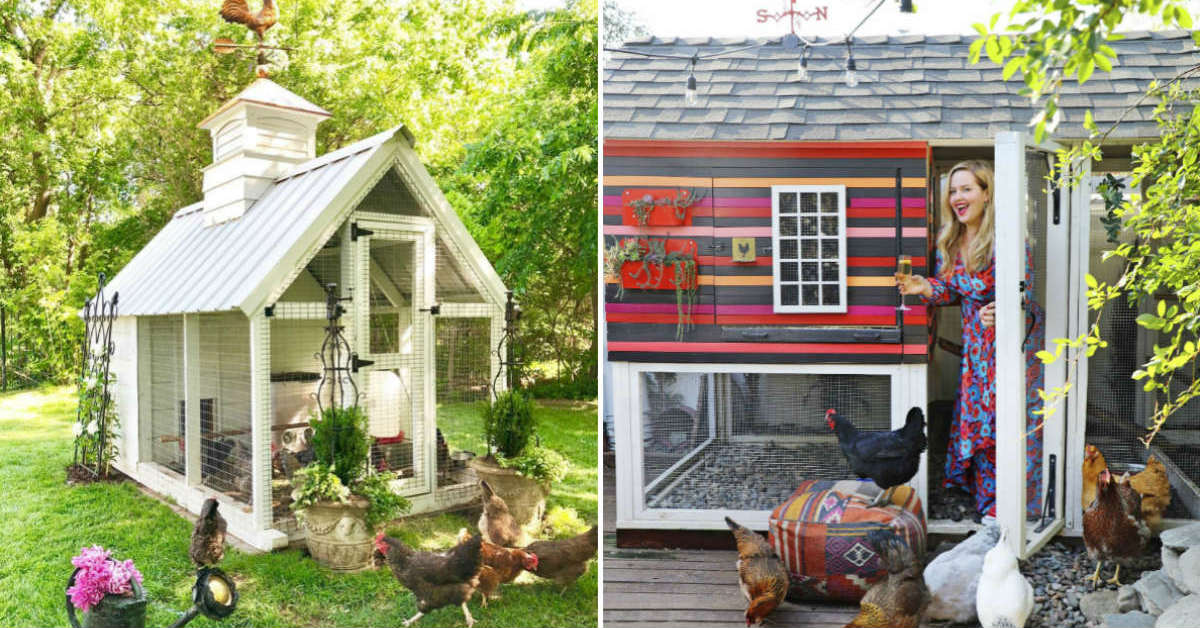 Of course, beauty is subjective. And the hens are unlikely to appreciate your efforts. But you must admit that such chicken coops, as the one in the picture, are nice to look at and it's a pleasure to take care of them.
Villa Chicken Coop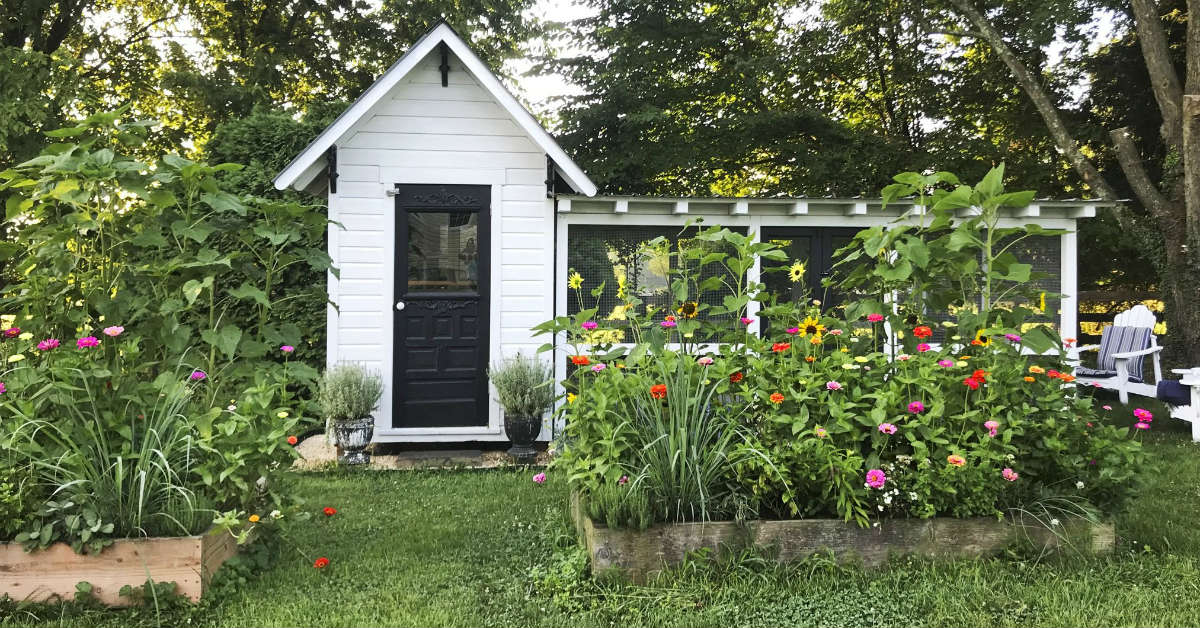 Whatever one may say, the chicken coop in the yard is difficult not to notice. Especially if the structure is large and looks bad. Therefore, it is worth taking care of its appearance regularly. We recommend that you immediately think about planting flowers around the chicken coop.
Big Family Chicken Coop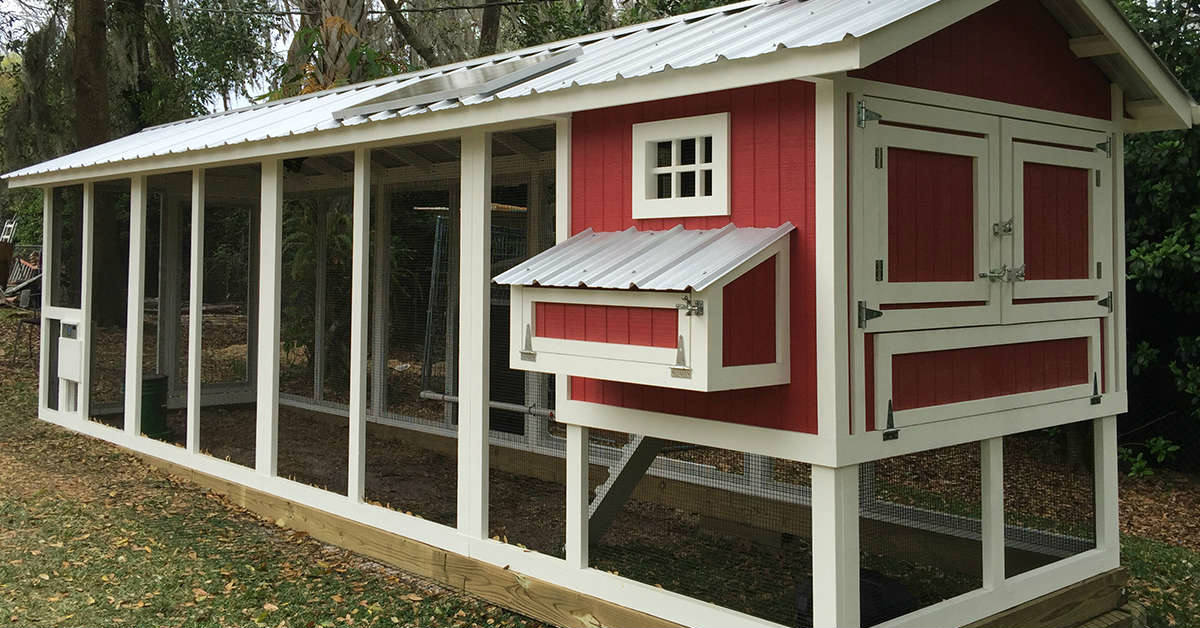 The more chickens, the more the coop looks like a house. We advise you to design it in the country style. Natural colors, wood paneling, simple rustic decor. Many probably wouldn't mind living in such a house themselves!
Flower Garden Chicken Coop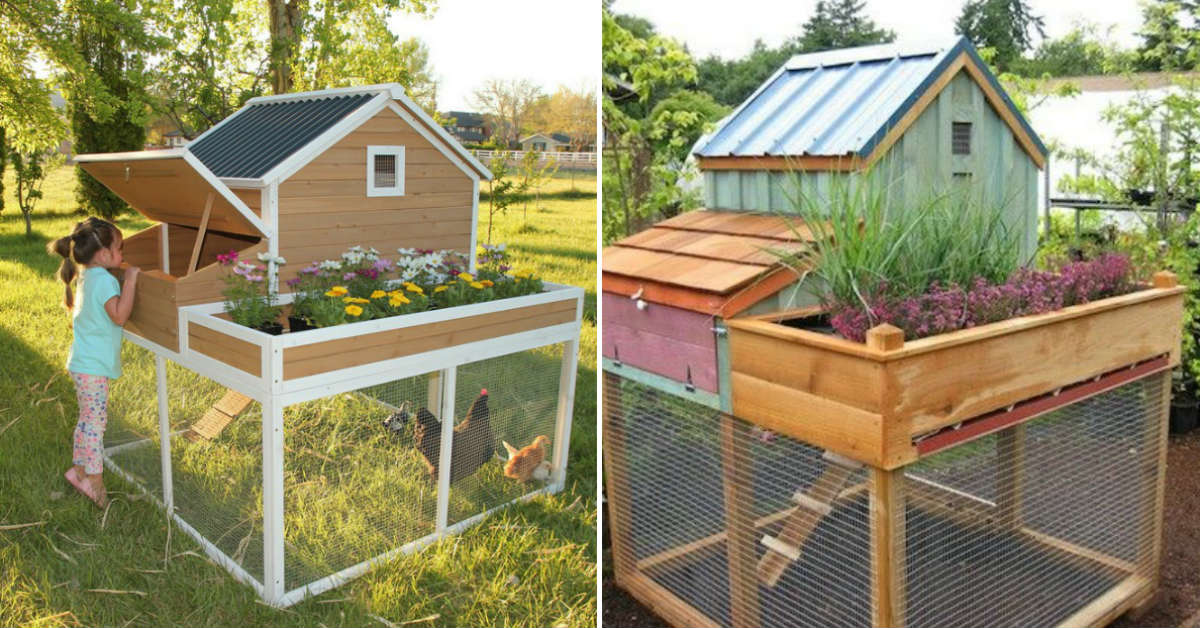 Continuing the flower theme, we advise you not to limit yourself to grass. Make a flower garden right on the roof of the chicken coop. So the plants are convenient to water. This way they look like decor and please the eye.
The Chicken Coop From the Inside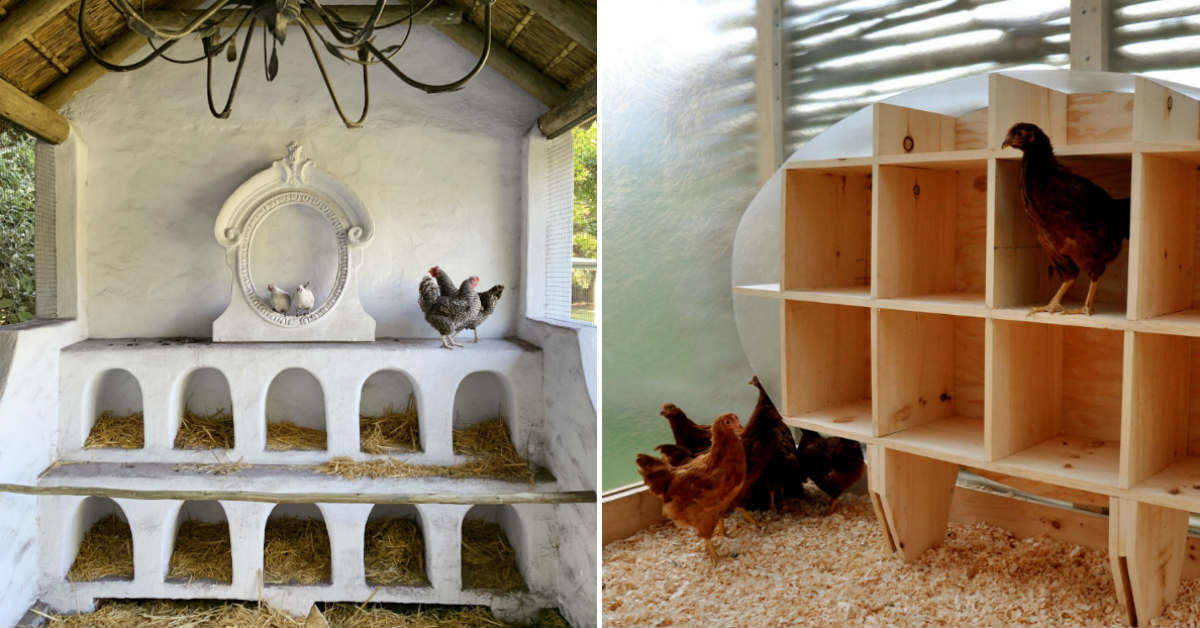 If you care about the appearance of the chicken coop, pay attention to its interior. Of course, the main thing is that everything inside is accessible and convenient for the hens. But this does not prevent you from using your imagination and adding something creative to the interior.
Chicken Tunnel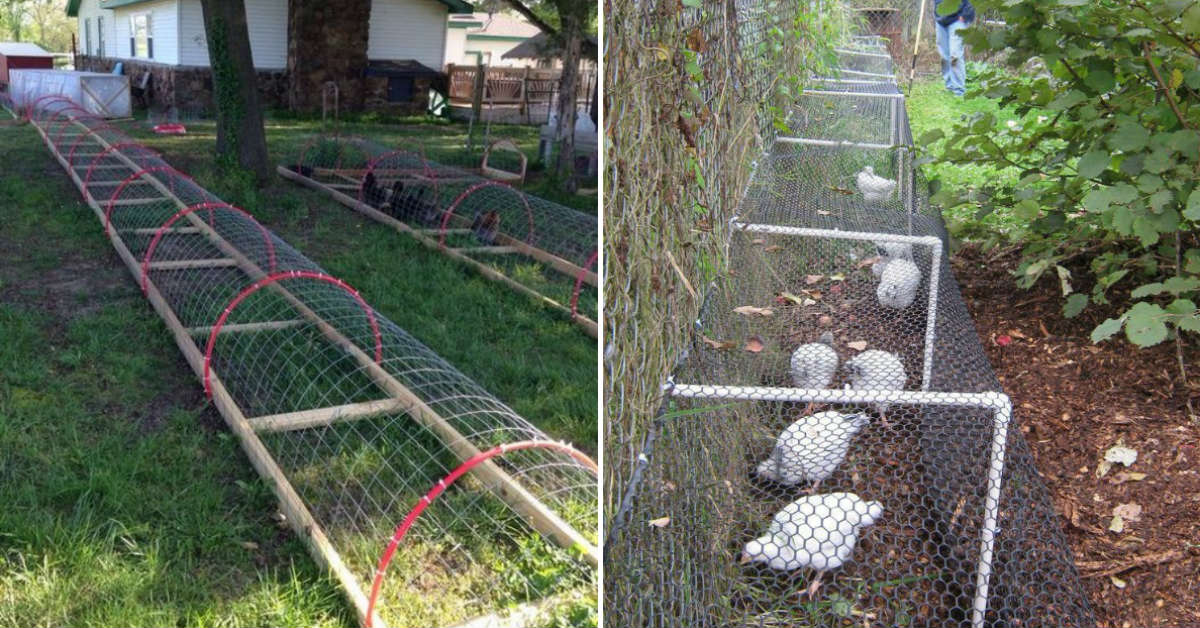 Let's say you built a chicken coop yourself, but it lacks a fence so the chickens could walk, No problem! You can make a tunnel for chickens from an ordinary metal net and several wooden pieces.
Portable Chicken Coop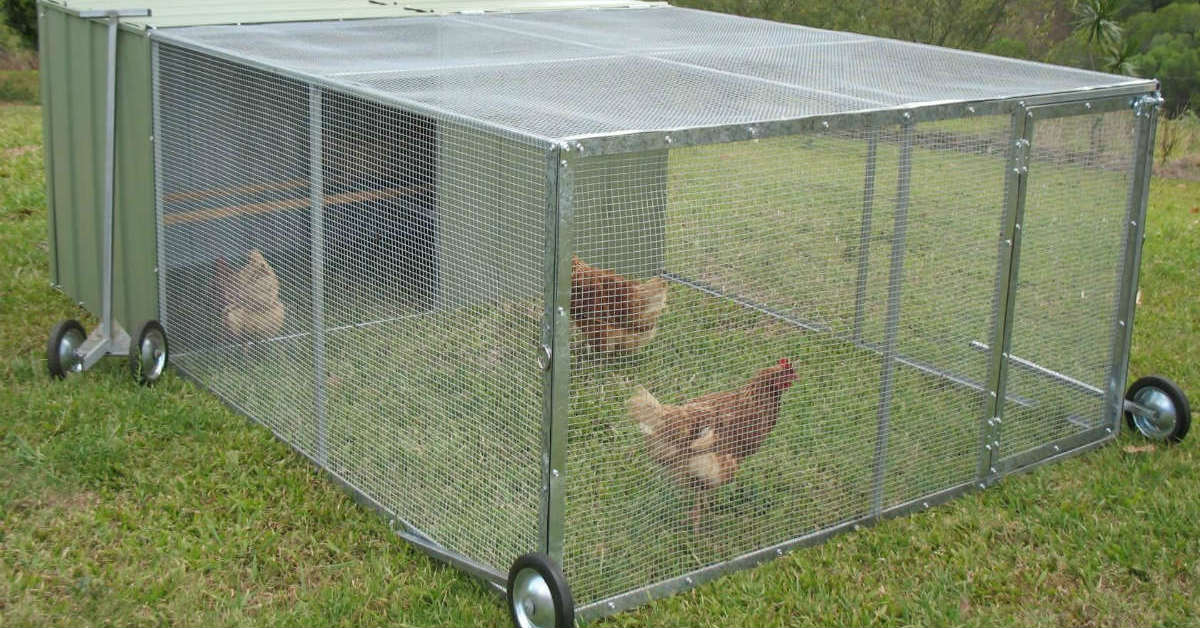 If you have neither the time nor the desire to build castles for chickens, you can make (or even buy) a movable chicken coop with a walking area. It was this option that my husband chose. This is very convenient because chickens will be able to nibble fresh grass every day without wandering around the yard.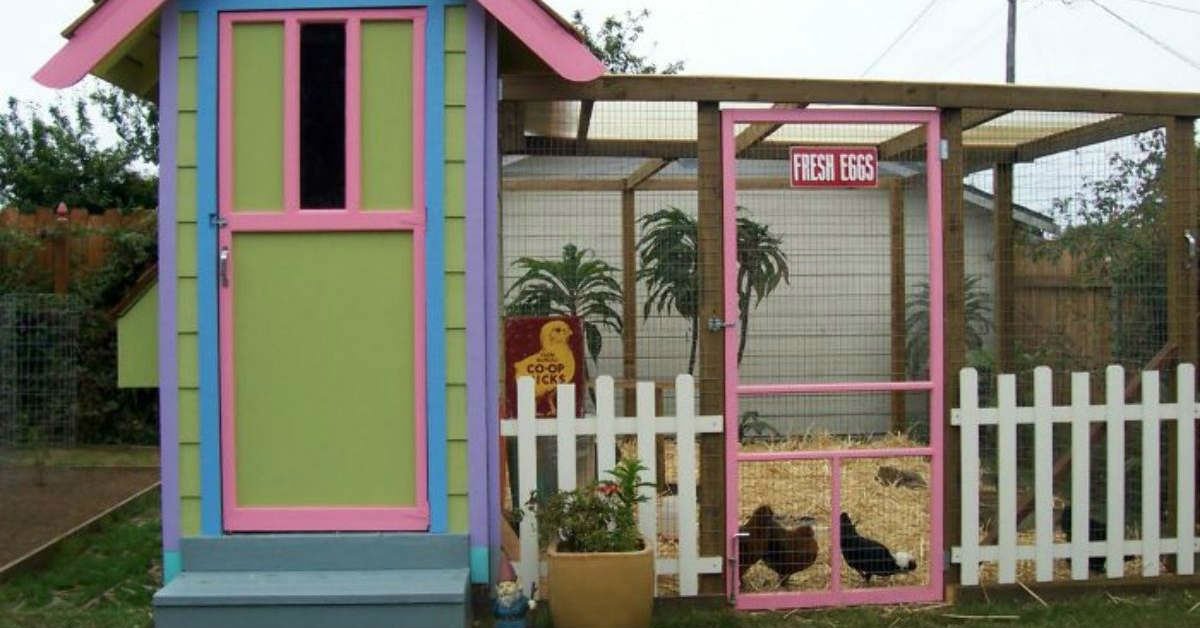 If you approach the task with imagination, then the chicken coop will serve not only as a home for hens but also as a decoration for the yard. Our examples are vivid proof of this. Did you like these chicken coop ideas? Leave your comments below.