10 Bizarre Chinese Habits: Life in the Middle Kingdom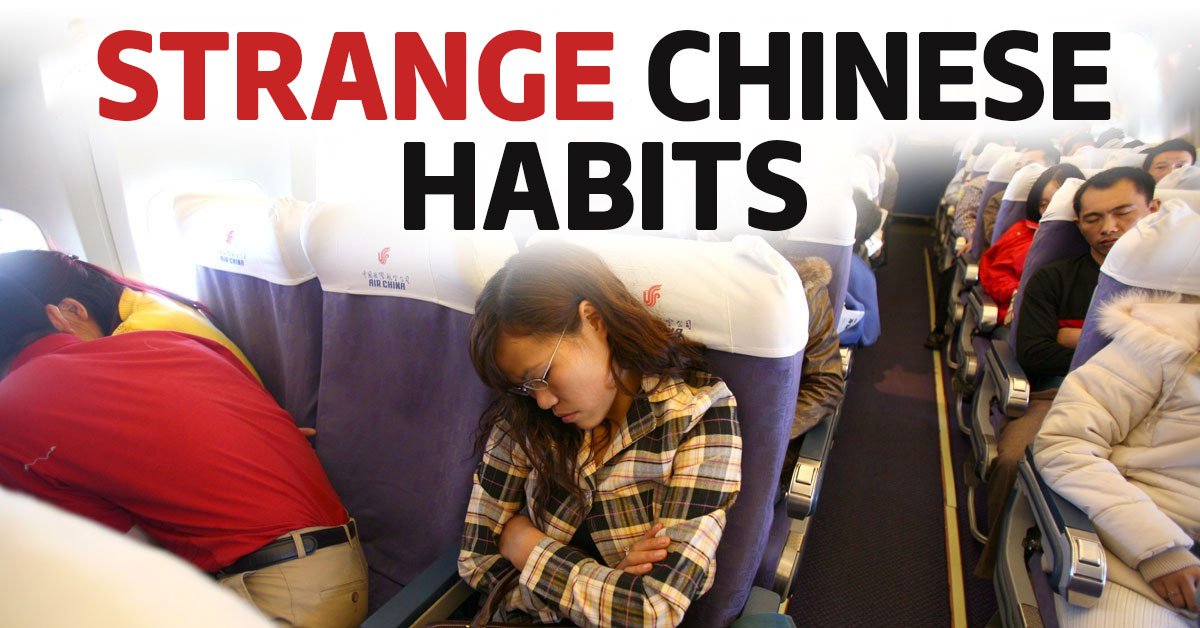 Although traveling has been drastically restricted lately, the desire for a trip away from home reigns supreme. Let's face it: we are people who rarely miss an opportunity to get a new stamp in our passports. We tend to love to get to know other cultures, go on adventures, and meet new people. That said, every culture and country has habits and customs that foreigners find unusual.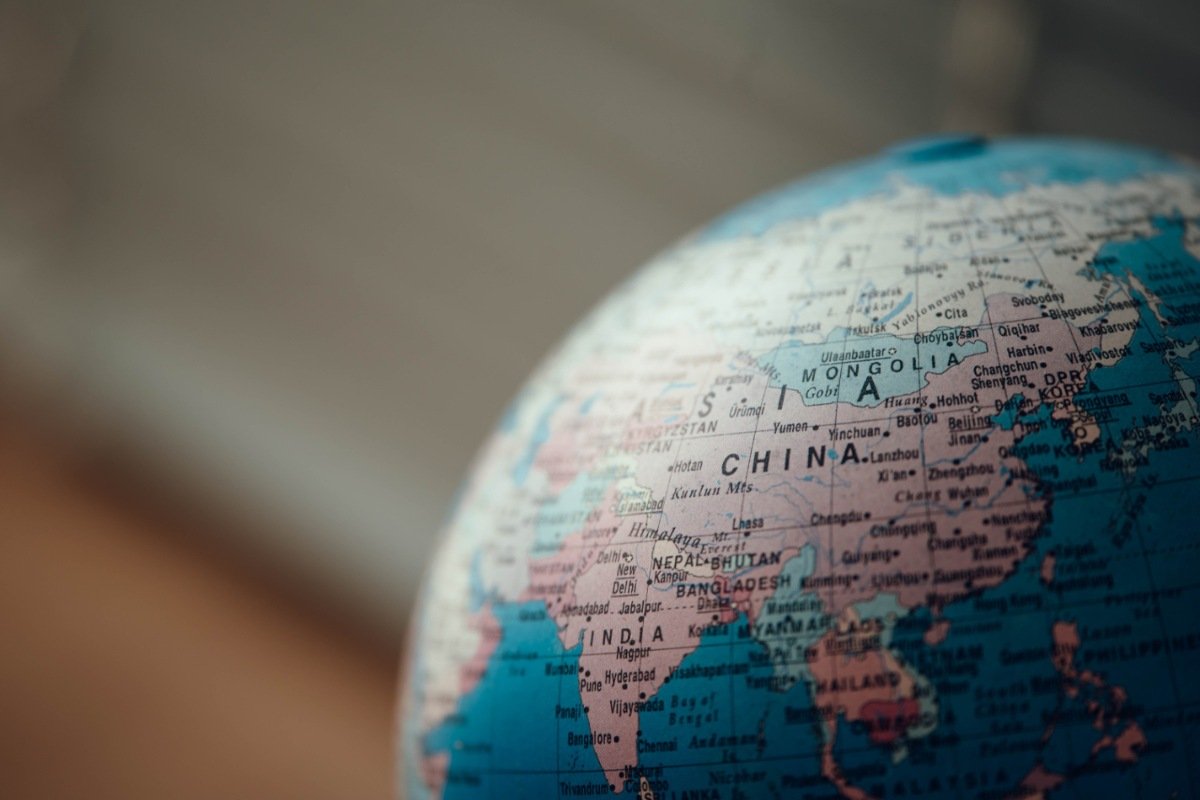 For outsiders, China has always been high on the culture-shock factor. With this in mind, today, Cook It has compiled a list of bizarre Chinese habits, based on the experience of our editors. We hope you find this information useful, especially if you plan to visit China in the future.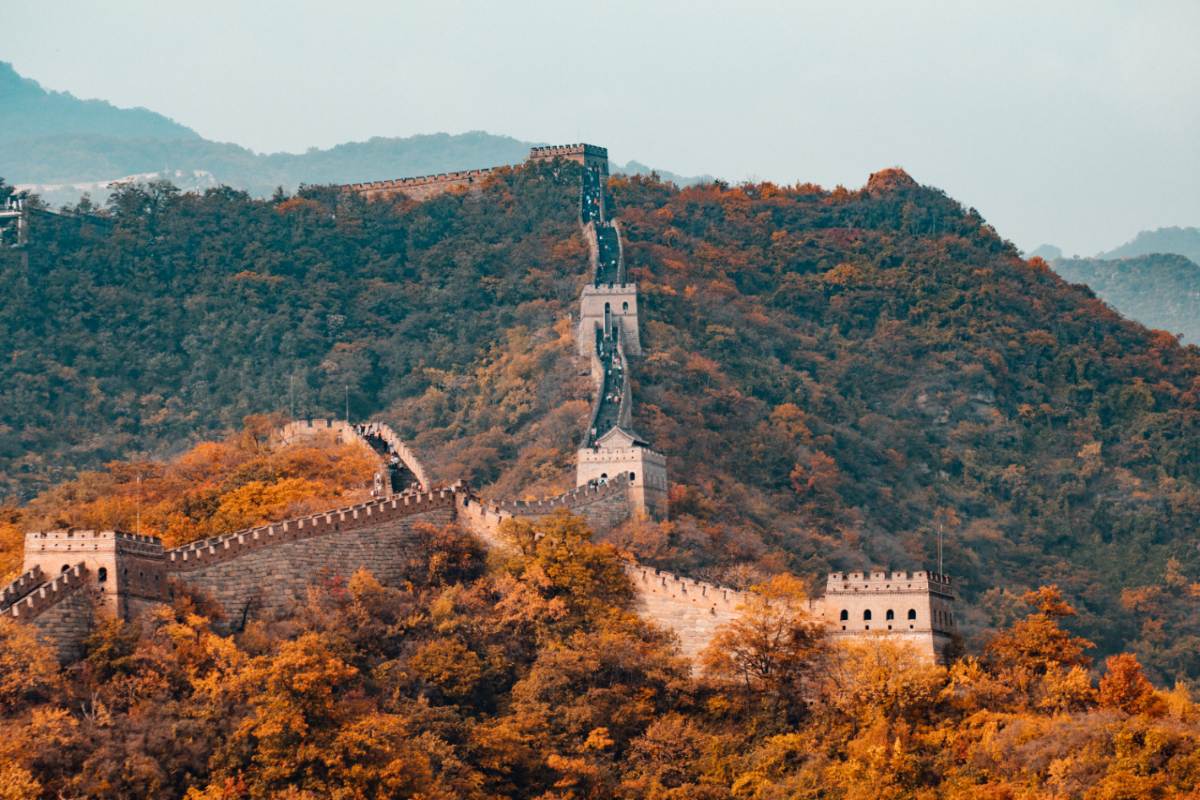 10 Bizarre Chinese Habits
Noise. Arriving in China, you will be surprised at how loud the Chinese are. On the subway, you pretty much have to plug your ears to drown out the extremely noisy conversations of the locals. After a while, however, you get used to it, so don't worry: you will join the hectic rhythm of Chinese cities in no time.
Disregard. Be prepared for the fact that upon arrival in China, they might point fingers at you and call you "wàiguó rén," which means "foreigner." Furthermore, be ready to pose in front of the camera, because the Chinese like to take pictures of tourists.

Tactlessness. Don't be surprised if a Chinese person asks you an awkward question or even relieves themselves in your presence. The same goes for the behavior of the locals in public places. For example, the Chinese tend to spit right under their feet or spit out sunflower-seed husks.
Breast milk. Many Chinese mothers prefer to formula-feed their babies. Therefore, approximately four months after the birth of a child, women start selling their breast milk on specialized websites. Rich people tend to buy it to include it in their diet — they are convinced that human milk is rich in healthy vitamins and minerals.

Sand baths. At the beach, you may notice people burying themselves in the sand. They cover their heads with special masks or ordinary umbrellas, thus escaping the heat.
Pajama style. It's a common occurrence to see Chinese people in pajamas on the street. After a hard work week, locals may don a comfortable pajama set and go to a restaurant or for a walk around the city.

Pets. The Chinese are quite dismissive of animals. They can send pets by mail or even dye their cat's or dog's fur a different color. Besides, in China, you can purchase a "live" souvenir — for example, a keychain with a turtle or a small fish.
Sleep. The Chinese love to nap so much that they sometimes do it in public places. Therefore, do not be surprised if, in the park, you notice a person sound asleep right on the grass — it is the norm for all locals, especially after lunchtime.

Smoking. Many Chinese have a nicotine addiction. Therefore, locals will not deny themselves the pleasure of smoking a cigarette in any public place: on a bus, in a cafe or an expensive restaurant, and even a hospital.
Men's nails. For many years, long nails on men's hands have been a sign of wealth. Nowadays, it is still quite common to meet a Chinese gentleman with a long fingernail on their pinky. Supposedly, it attracts good luck.
More often than not, China and its people manage to shock visitors. However, it remains one of the most popular tourist destinations in the world. Therefore, if you are planning a visit to this distant country, be ready for surprises.
Have you ever been to China? Have you observed any of these strange Chinese habits? Share the highlights of your trip in the comments!