Beautiful Christmas Wreath Ideas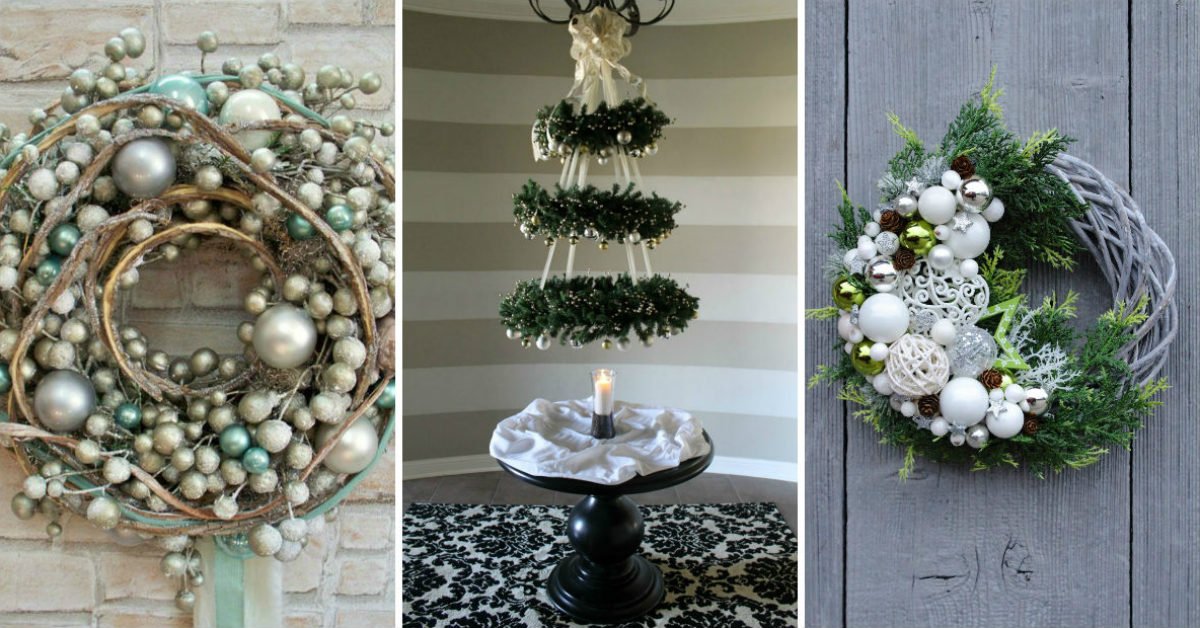 It's much more pleasing to decorate your home with things that you made yourself. And not all beautiful decorations are difficult to make at home. That is why today we would like to share with you 13 Christmas wreath ideas.
We hope that these easy-to-make festive decorations will inspire you to add holiday spirit to your home.
Beautiful Christmas Wreath Ideas
Such an unusual snowman-shaped wreath can be complemented with a scarf.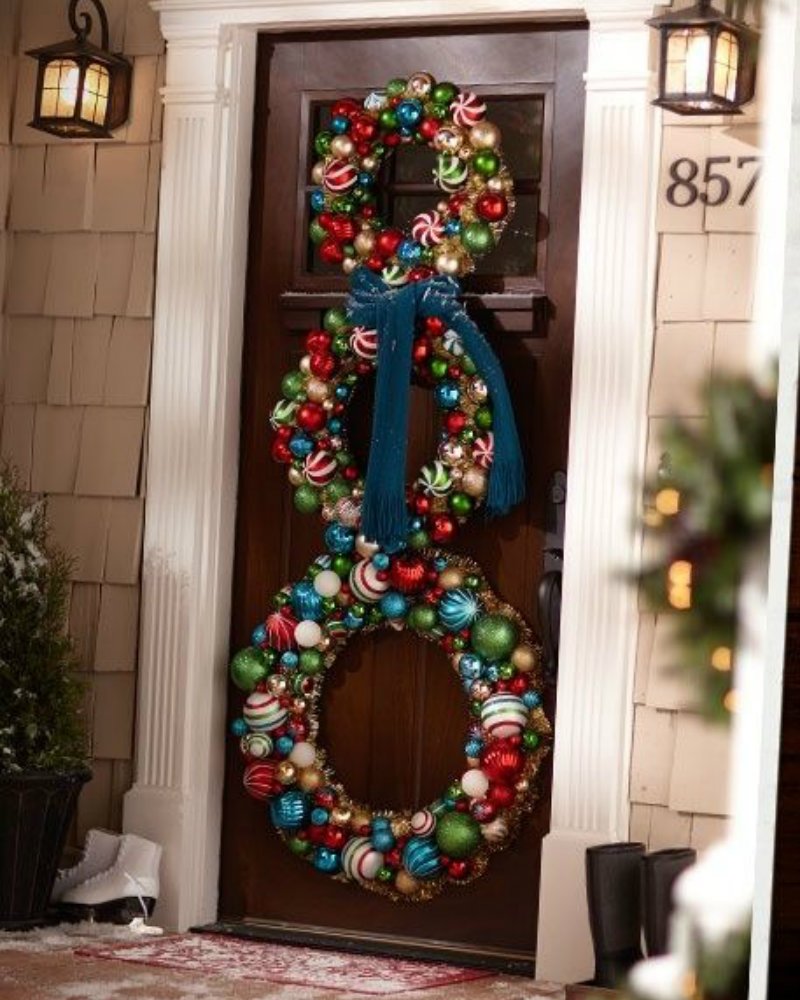 White, red, and green are a classic combination for winter holidays.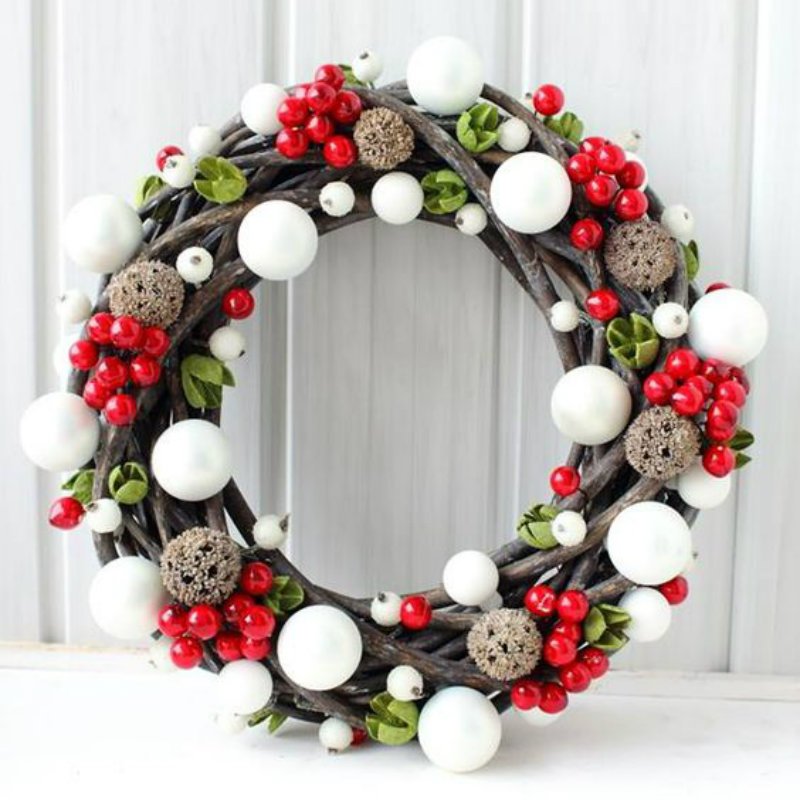 You'll need a few inexpensive decorations to make a wreath like this.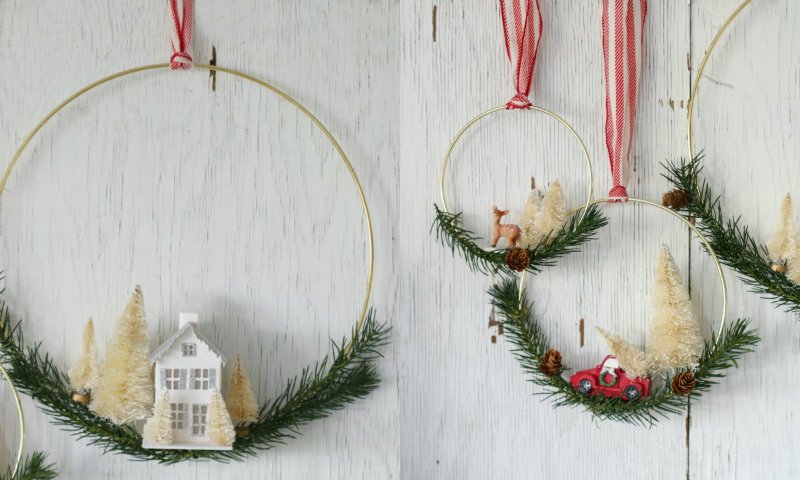 Experiments with decorations, tiny cardinals, and horses will look great!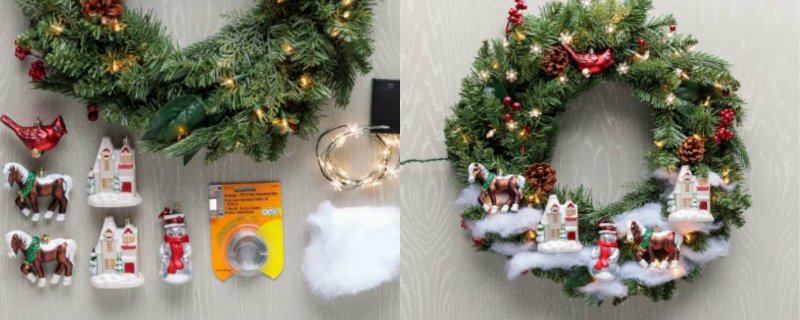 You can also spray the branches with silver paint and add golden elements.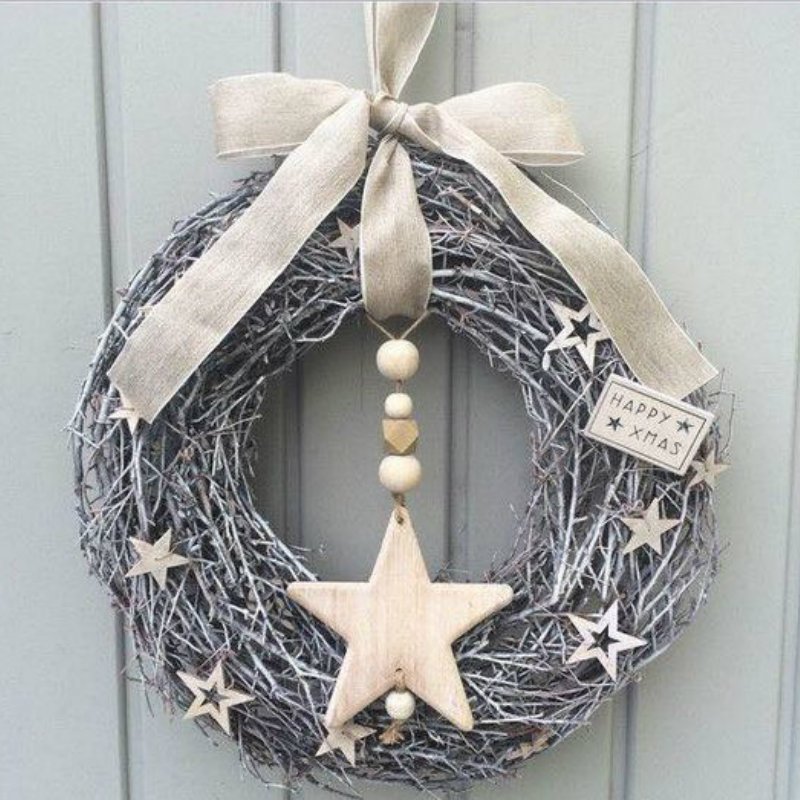 Here's another example of a great combination of silver and gold.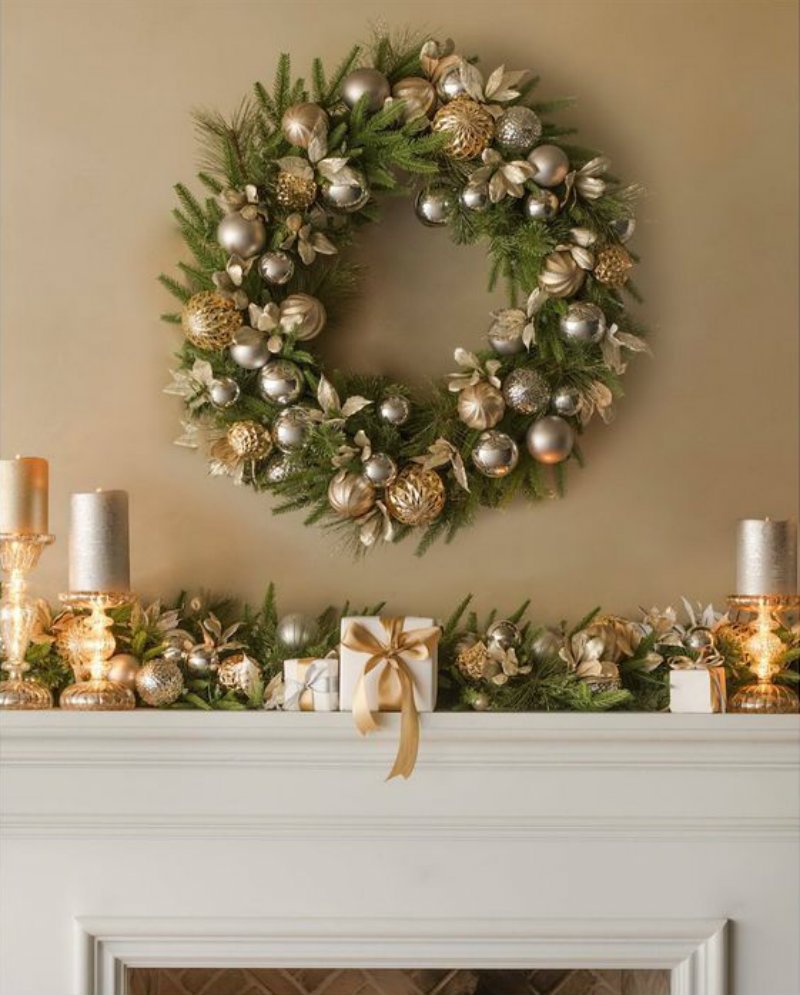 If you want something unusual, try making a wreath out of moss and artificial flowers.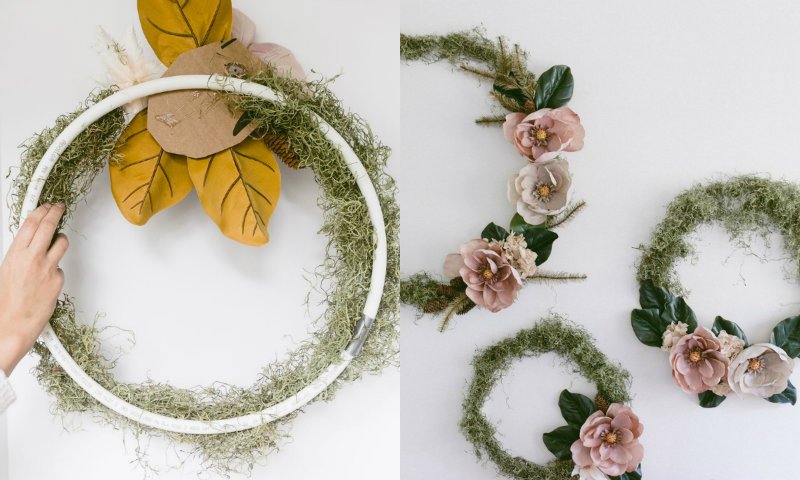 These golden leaves make the whole composition even more festive.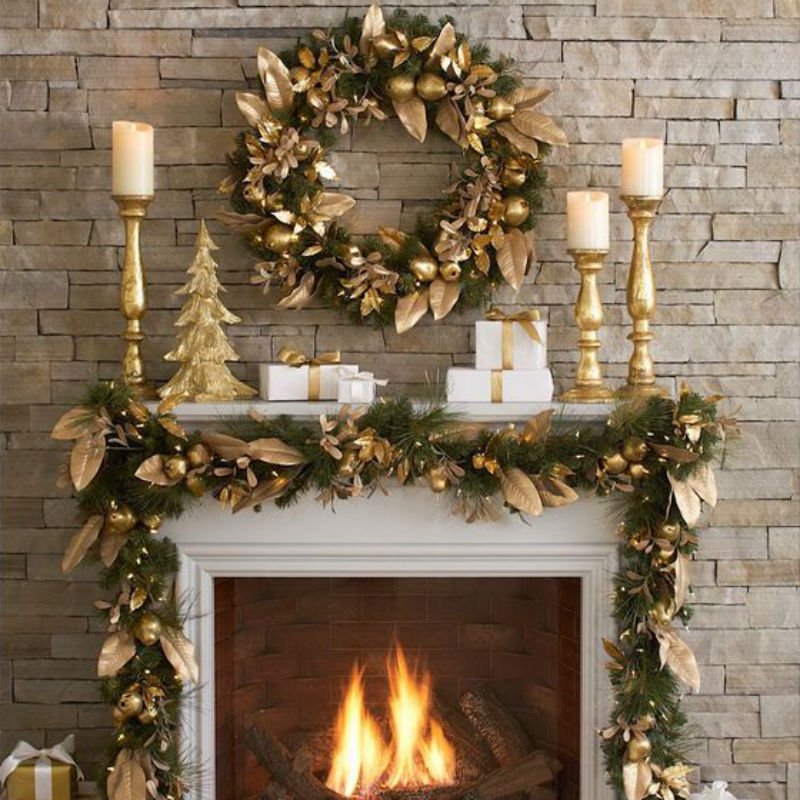 A tiny wooden house and cinnamon sticks will be a lovely addition to your wreath.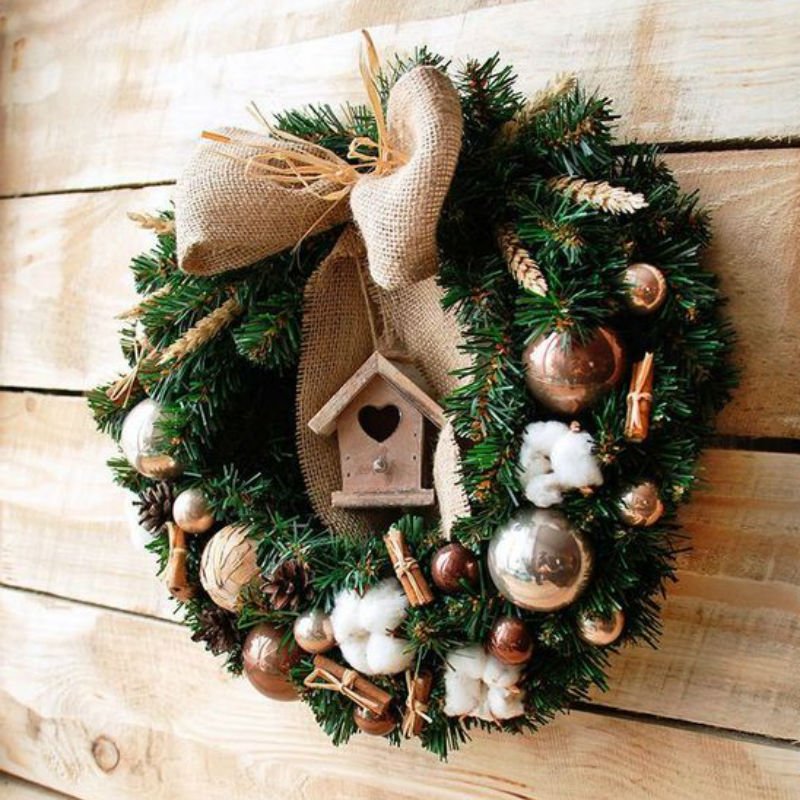 For a frosted look, make a wreath in cool tones with the addition of silver.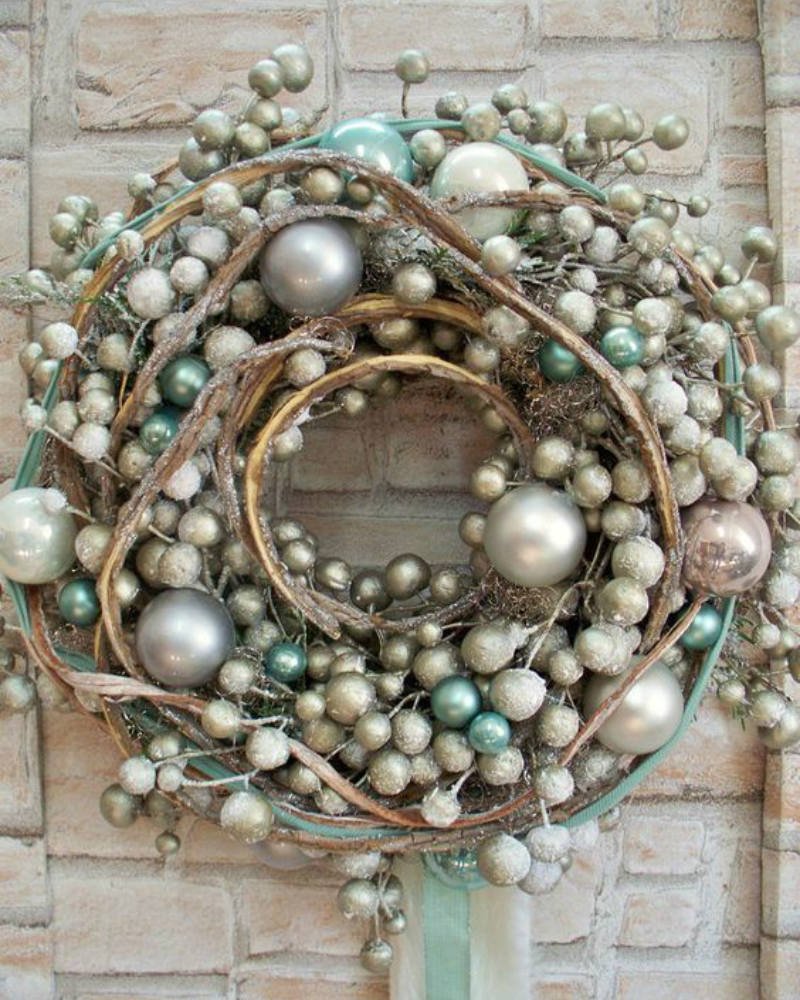 Silver mistletoe branches, pine cones, and golden leaves make a great combination.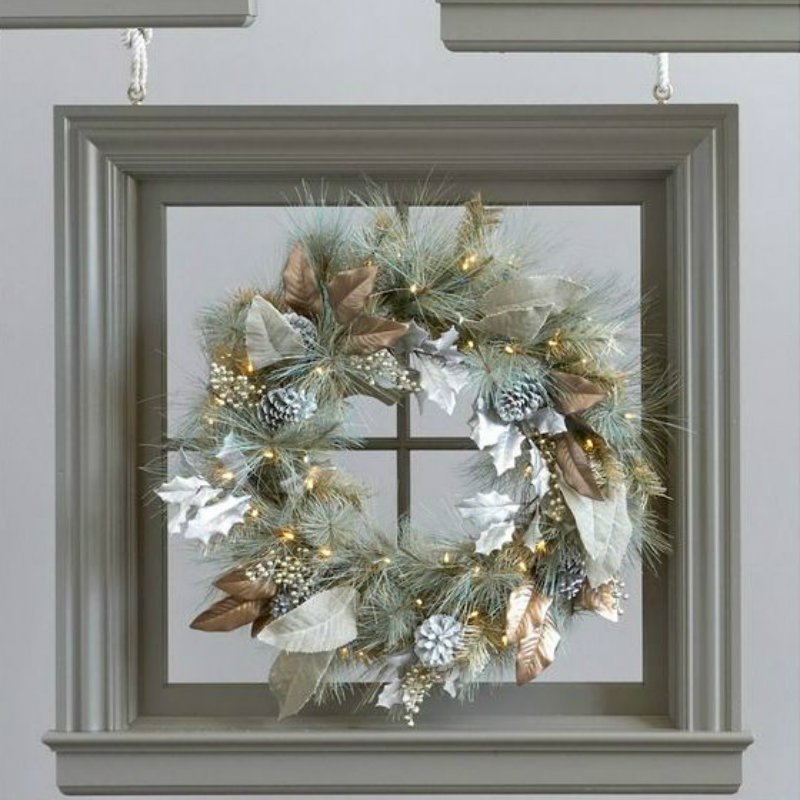 Stars are also a great option for decorating Christmas wreaths.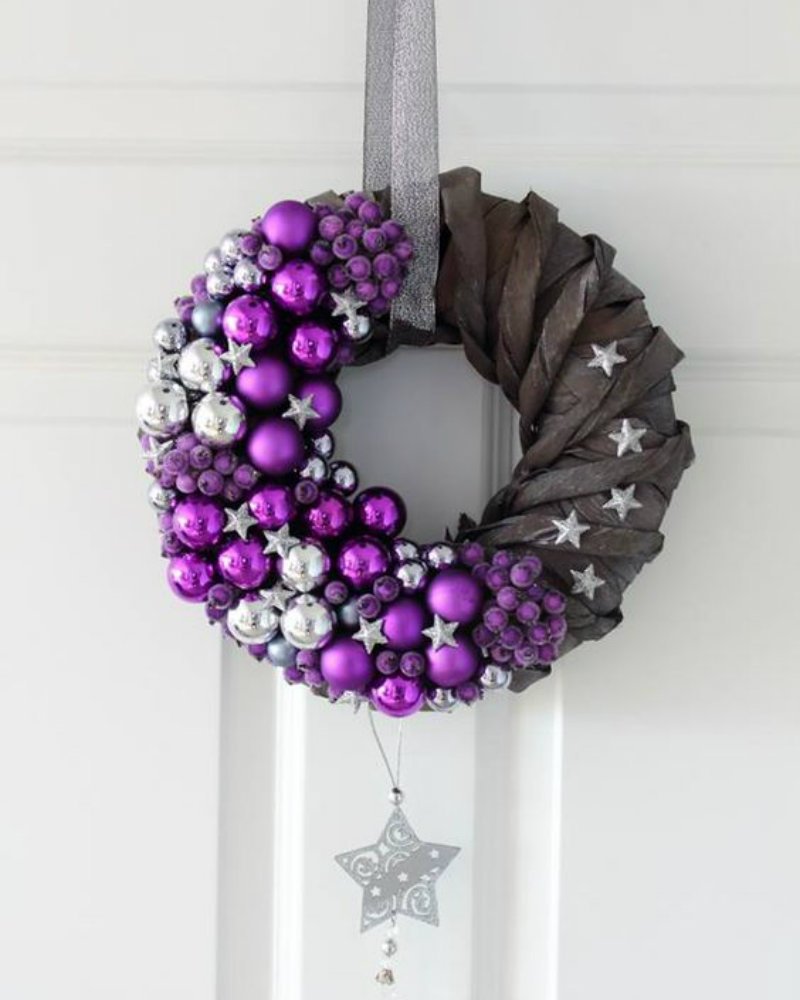 Adding different shades of green creates a beautiful gradient.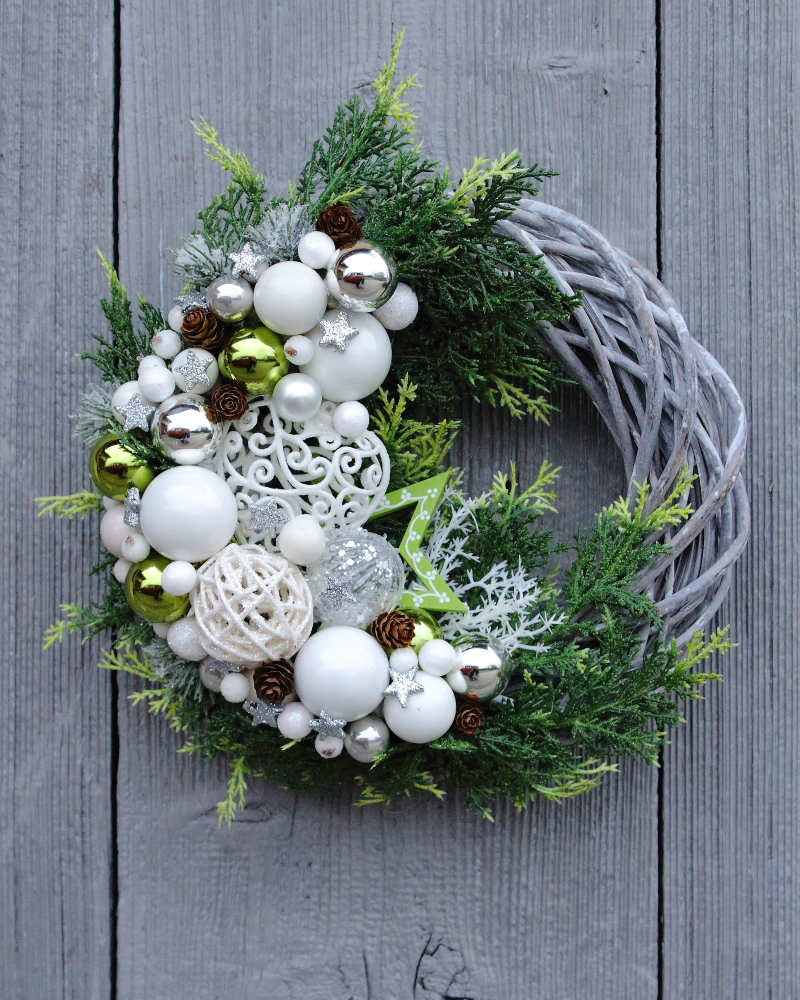 Did you like our Christmas wreath ideas? What colors will you use to decorate the house this year? Leave your comments below.