How To Clean Greasy Kitchen Cabinets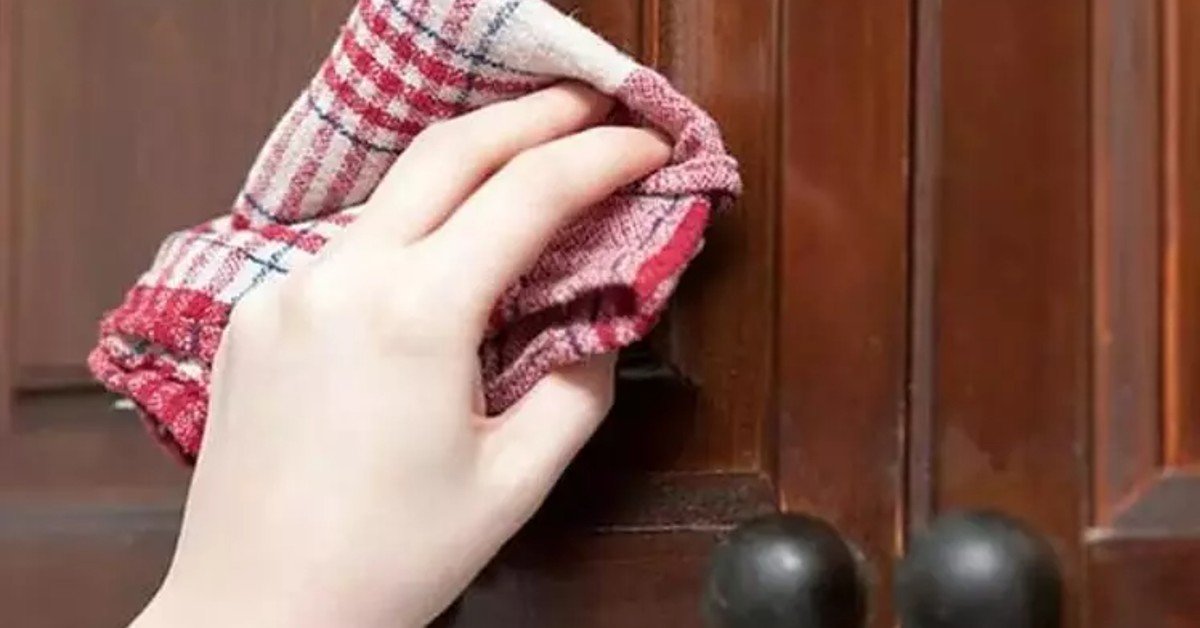 I cook a lot, so grease appears on my kitchen cabinets the week after I clean them. I try to clean them as often as I can so as not to make the situation even worse. To easily clean greasy cabinets I use a homemade solution. It is safe and can be used on any surface.
Although there are many cleaners and detergents in stores, I try to avoid them. Since the labels say nothing about whether they can be used on my cabinets. Those detergents can also be bad for your health.
How To Clean Greasy Kitchen Cabinets
This inexpensive, simple and eco-friendly product helps me get rid of greasy film or any dirt. You can prepare it from common ingredients that anyone has at home.
Ingredients:
1 tbsp vegetable oil
1 tbsp baking soda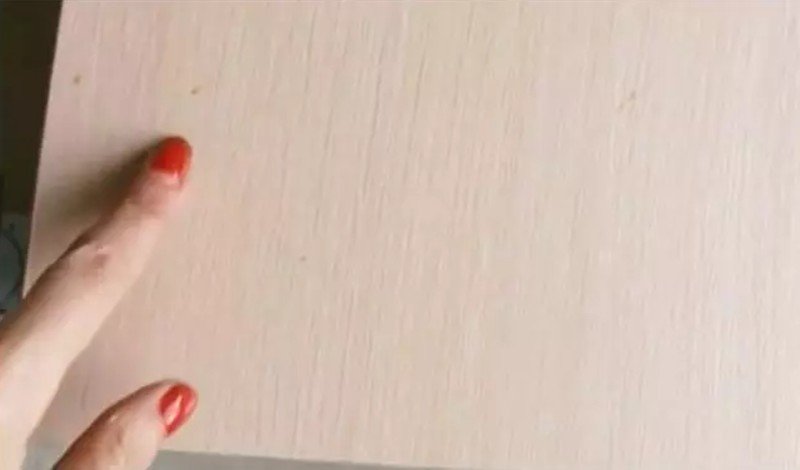 Instructions:
Combine the oil and baking soda. The mixture shouldn't be very thick or very thin. Stir the ingredients thoroughly.

Pour the mixture on a sponge and apply it to the greasy areas of the cabinets. You don't need to rub it hard, just apply the solution and leave it for about half an hour.
After that, take a clean sponge and remove the product from the surface. Again, you don't need to rub.

If some grease is still there, apply the mixture again, and wipe it off.
After you've cleaned everything, wipe the cabinets with a dry, clean cloth.
Be sure to try this homemade cleaning solution. Your kitchen cabinets will be clean and shiny!