DIY Dusting Spray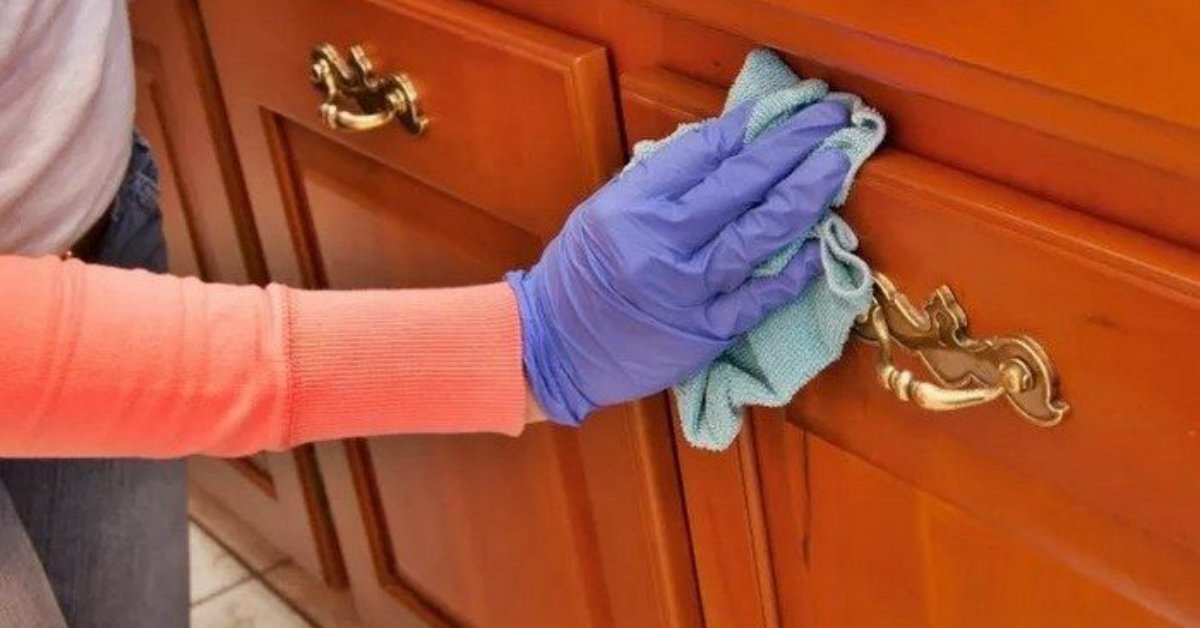 It is much easier and more efficient to keep the house clean daily than to spring clean once in a while, don't you agree? It's even more so if spring cleanings are as unpleasant for you as they are for me. Fortunately, there are enough house cleaning tips and tricks out there. One of my favorites is DIY dusting spray with glycerin.
No matter how thoroughly and regularly I dust the surfaces around the house, the dust quickly comes back. But you can easily solve the problem using glycerin. Here's is how it works!
Glycerin for Dust Control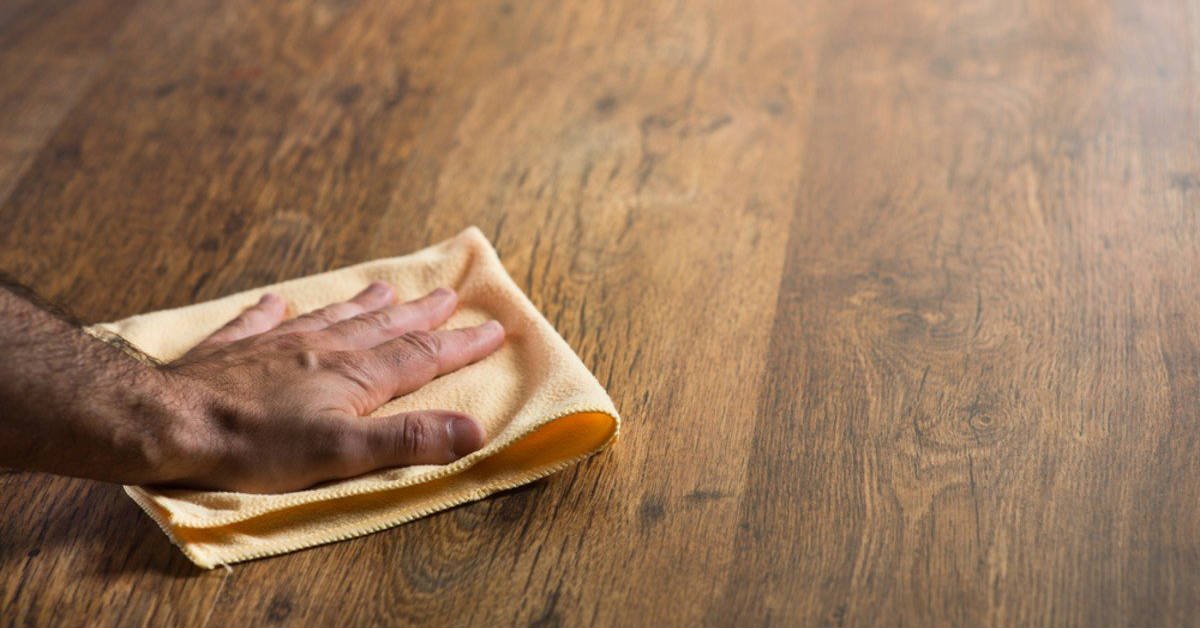 I've been cleaning with a glycerin solution for several months now. During this time, I noticed that dust accumulates much slower on furniture and mirrors. Only now I realize what is the reason for this.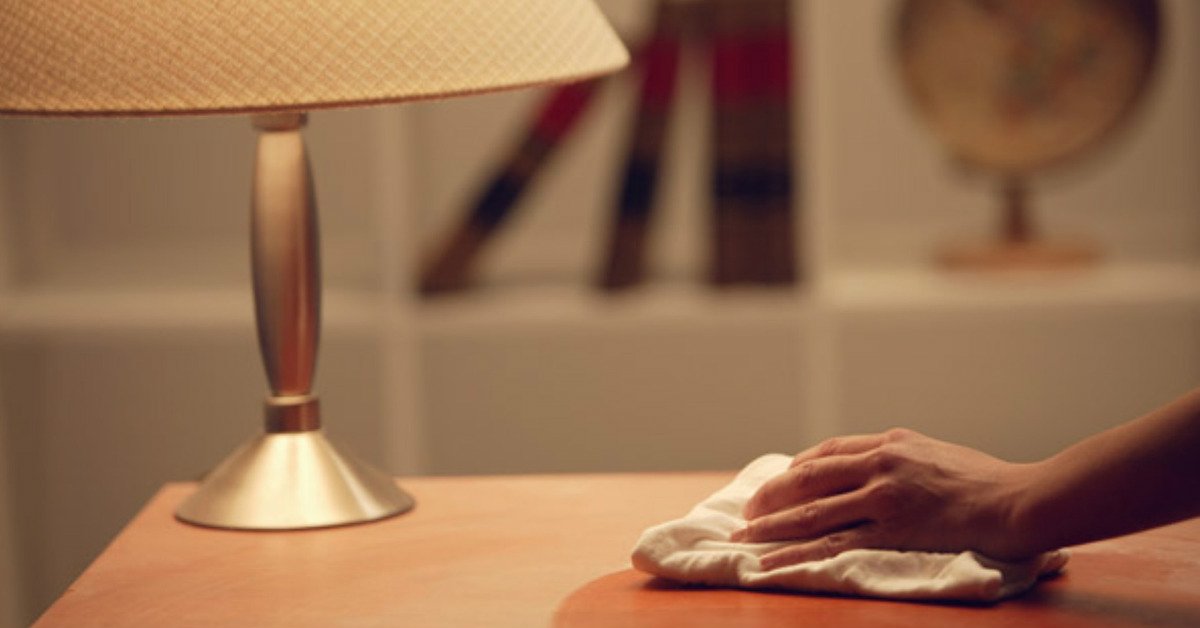 To begin with, dust accumulation in my house is the most noticeable on mirrors and furniture. The latter is mainly lacquered. And it's really hard not to notice dust on such surfaces. First I wipe everything with a damp cloth.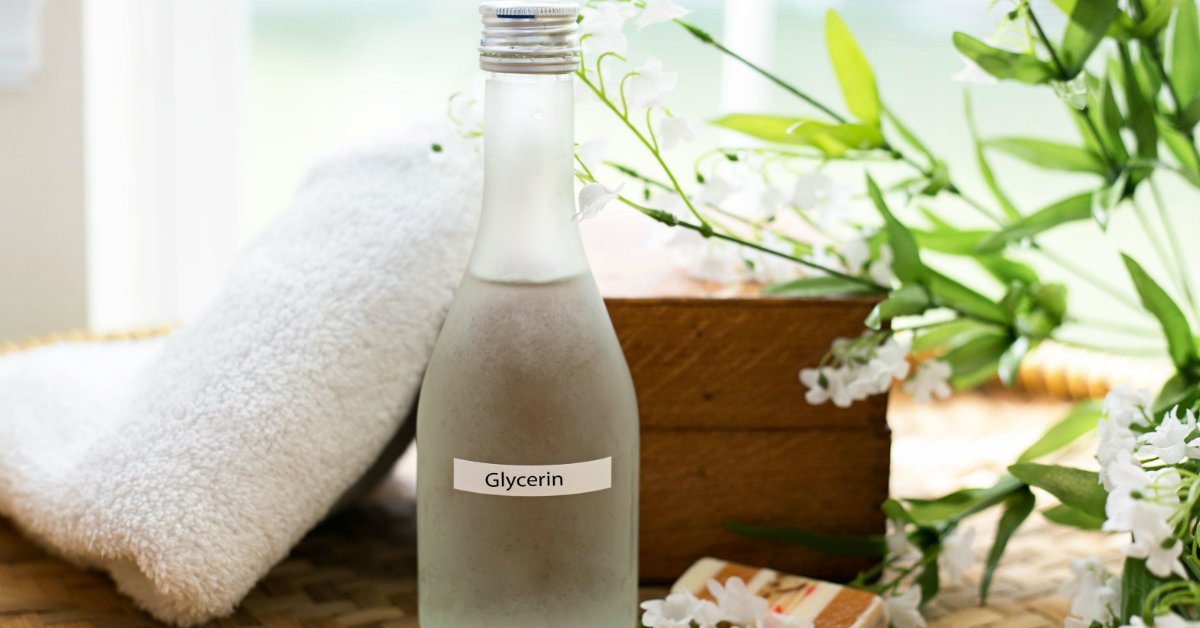 Then I use my DIY glycerin spray. There is no harm to furniture and mirrors from it. But dust accumulation rate slows greatly!
How to Make and Use the Dusting Spray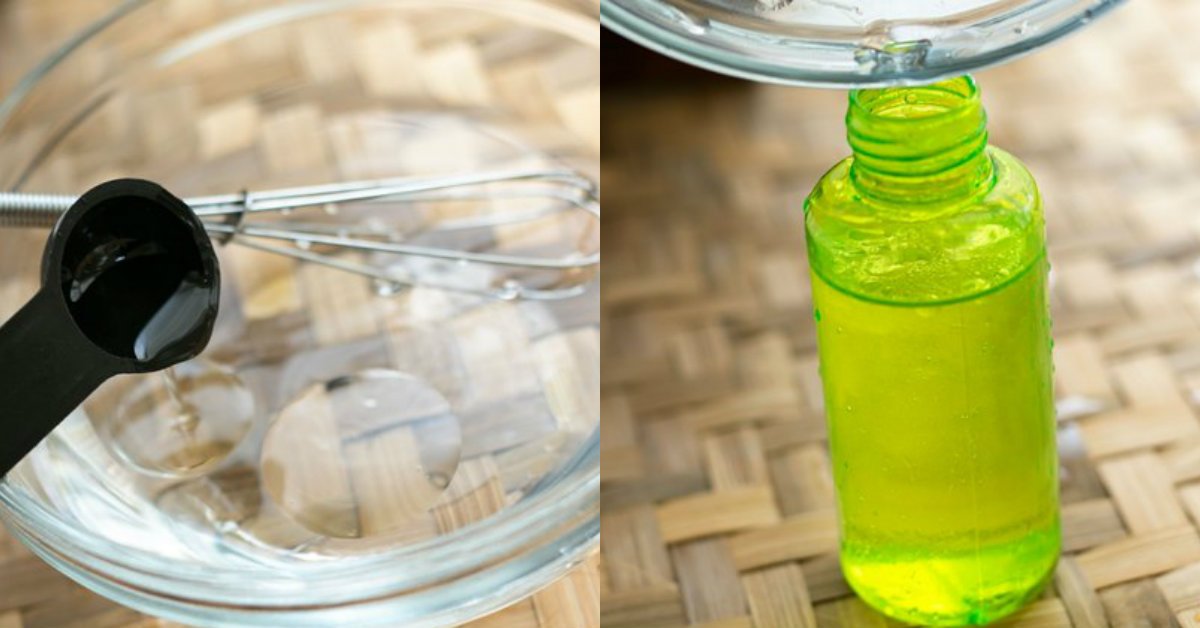 Follow the instructions:
Dilute the glycerin with clean water (1: 1). Then pour the solution into a spray bottle.

Sprinkle a small amount of the solution on clean furniture and mirrors.
Take a clean towel (I use a tea towel) and thoroughly wipe the surface. There should be no stains left.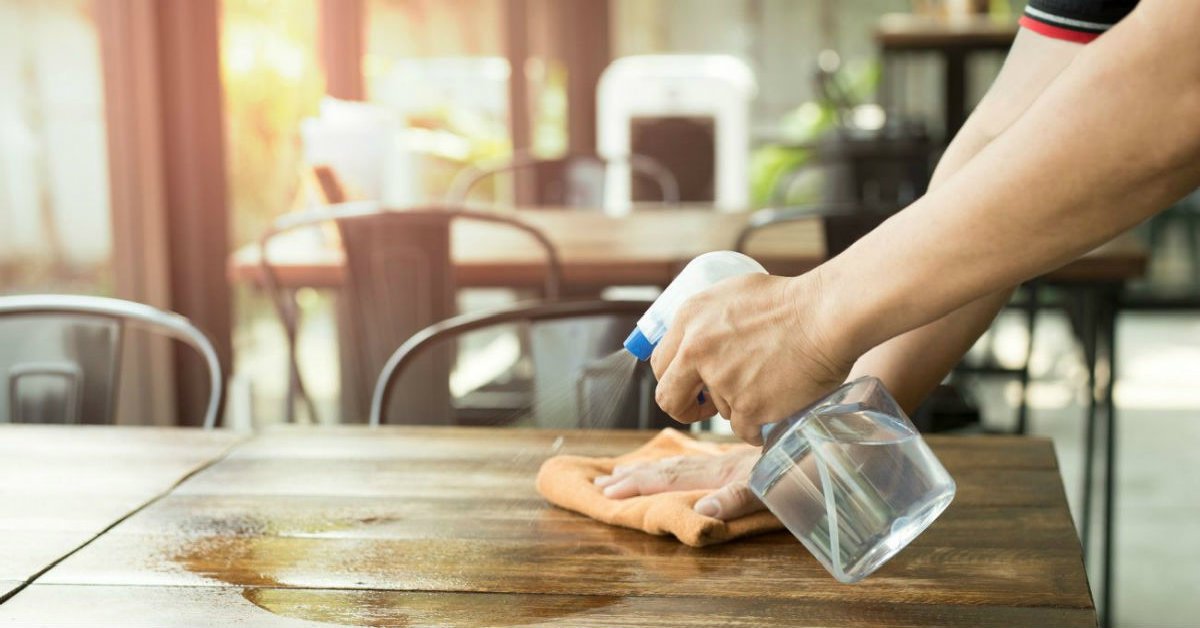 From such a procedure, your lacquered furniture will be shiny. The house will look clean and tidy for a longer time. Well, isn't this the dream of every busy person?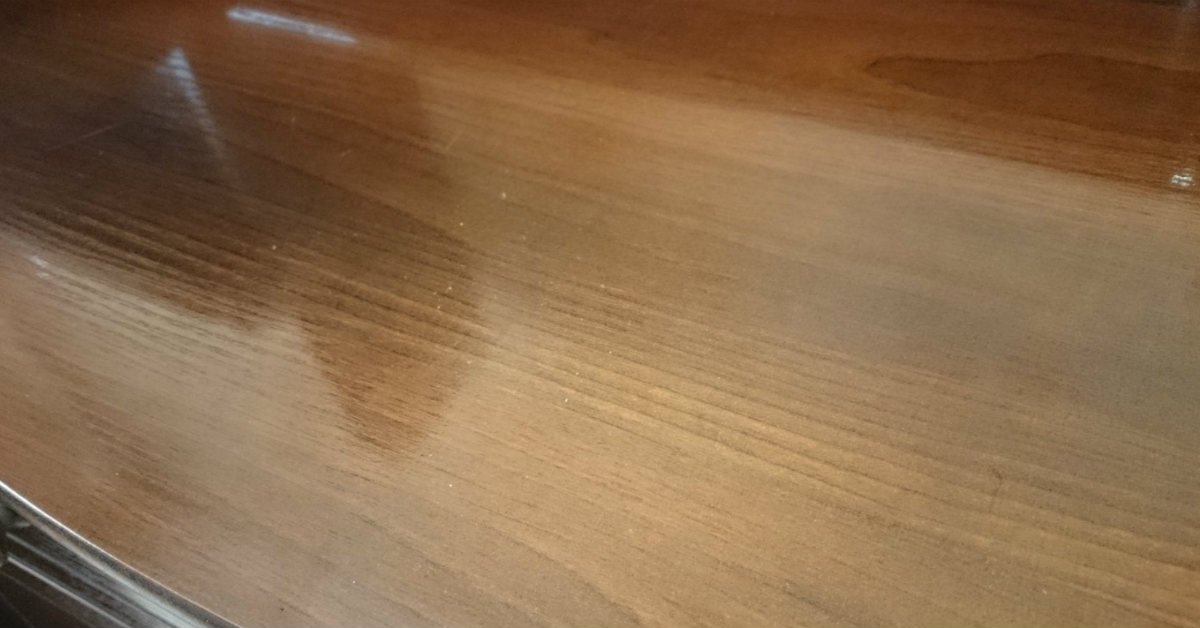 My grandma also used glycerin for dust control in the house. I still remember how polished and clean all the furniture was. Did you like our DIY dusting spray tutorial? What are your favorite natural products for cleaning?