How To Clean Any Surface With Coca-Cola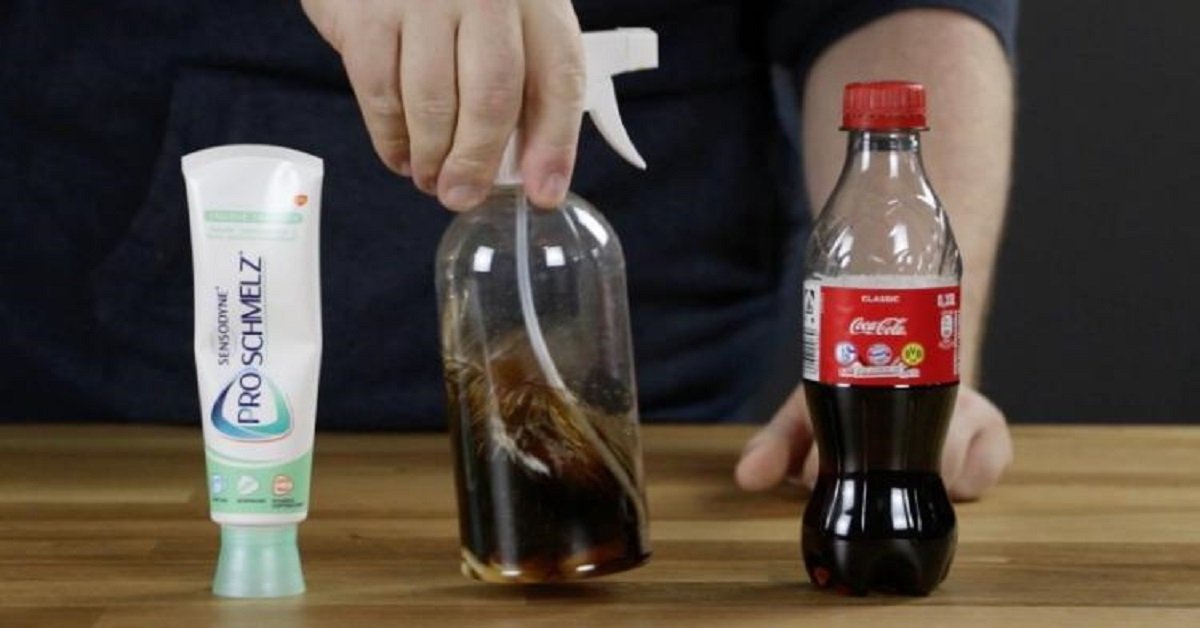 Whether you're a fan of Sprite, Fanta, or Dr Pepper, it's always good to have a bottle of coke on hand. You won't believe how many different surfaces in your house you can easily clean with regular Coca-Cola.
They say that coke can help you clean even objects with rust. It's hard to believe that children's favorite drink is such an aggressive cleaner. However, I had the opportunity to prove this to myself. A friend suggested a DIY product, without which she can no longer imagine cleaning the house.
How To Clean Any Surface With Coca-Cola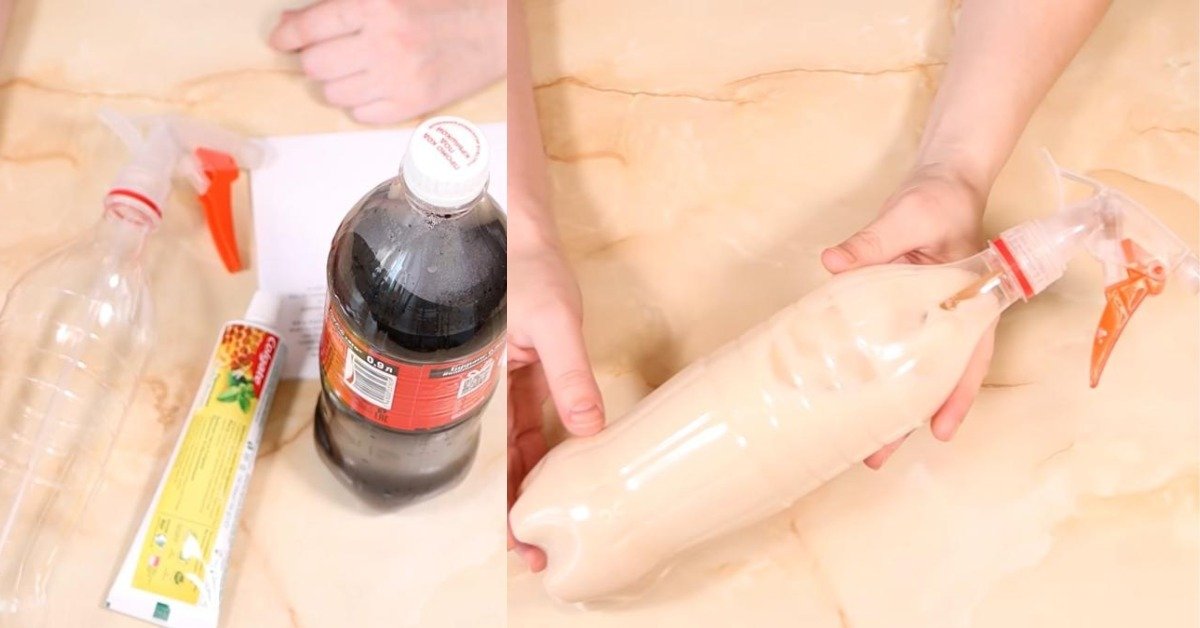 To make the cleaner, you will need 17 oz (500 ml) of coke and a tube of any toothpaste (you can use the cheapest one). Pour the drink into an empty 2-quart spray bottle. Squeeze out the toothpaste in there. Shake the contents of the closed bottle. You will get a foamy liquid.
How To Clean a Kettle With Coke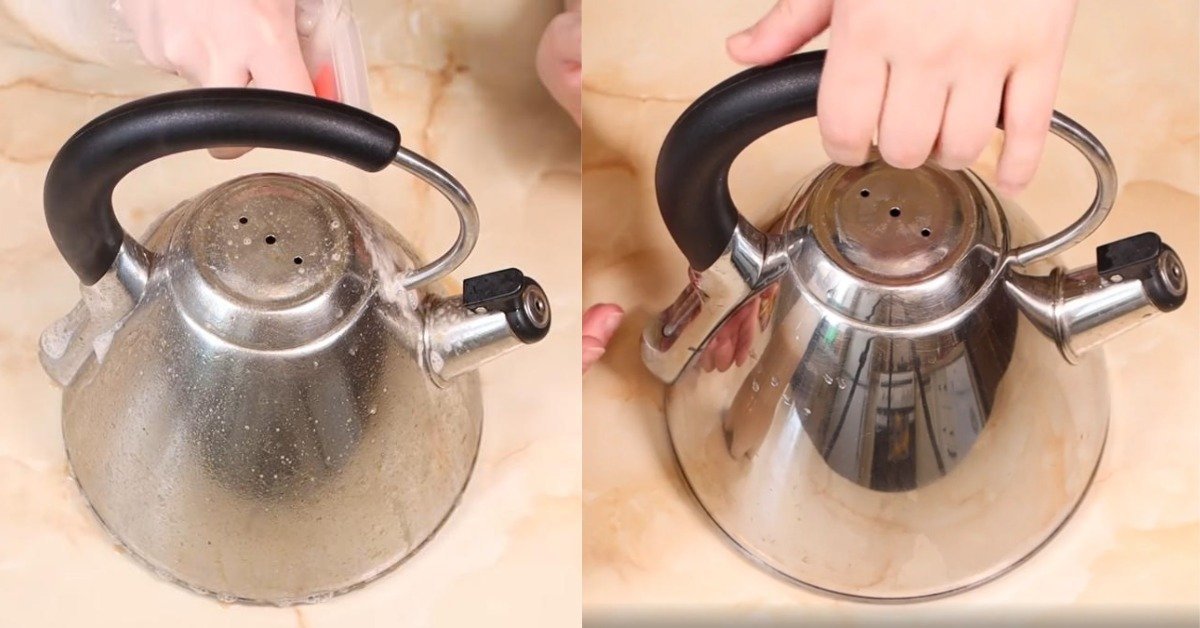 Spread the product over the kettle. Use a dishwashing sponge or cloth to wipe it off. Pay special attention to hard-to-reach places. Place the kettle in a large bowl of hot water. Wash it. Let the kettle dry and then wipe off any excess moisture. There should be no stains.
How To Clean a Toilet
First, pour 1 bucket of water into the toilet. Now apply a generous amount of the product to the surface. Leave it in the toilet for 5 minutes. Now thoroughly clean the surface with a toilet brush. Pay attention to the rim and drain. Flush the water. If there are any stains left, repeat the procedure.
What Else You Can Easily Clean With Coke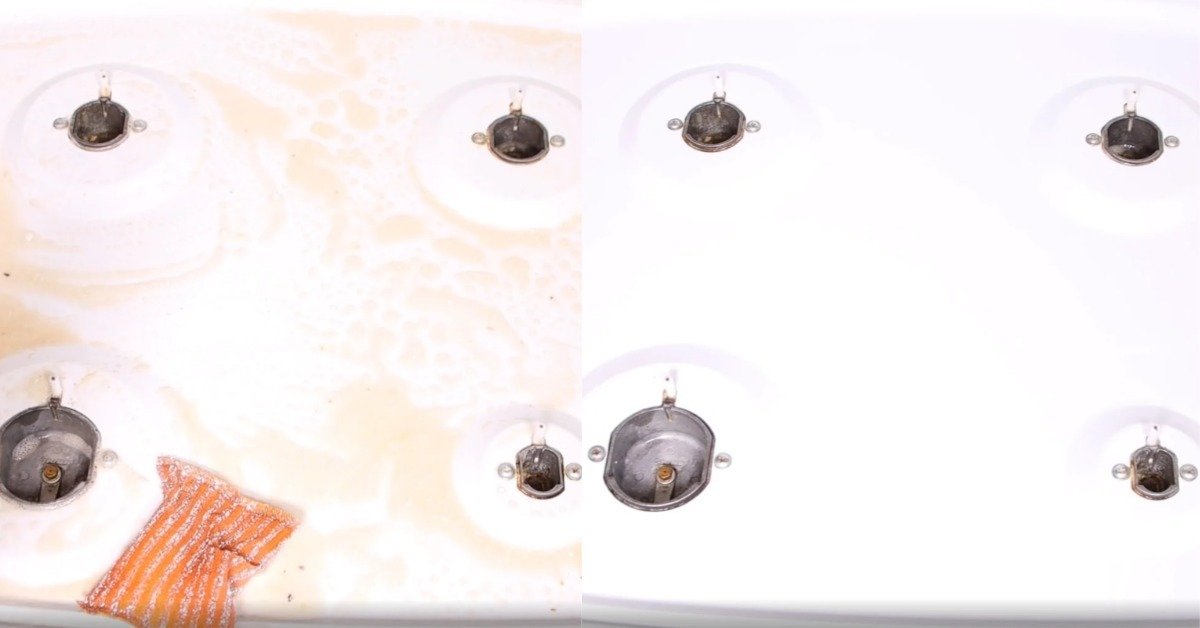 If you want to remove grease and stains from your stove, first remove the grate and all burners. Spread the product over the surface. Leave it for 3 to 4 minutes. Then remove the grease.
You can also clean the sink with Coca-Cola. Apply the product to the sink and leave it for 3 minutes. After a while, wipe the sink with a sponge, remove the foam. The Coca-Cola-based cleaner will keep your sink shiny and clean.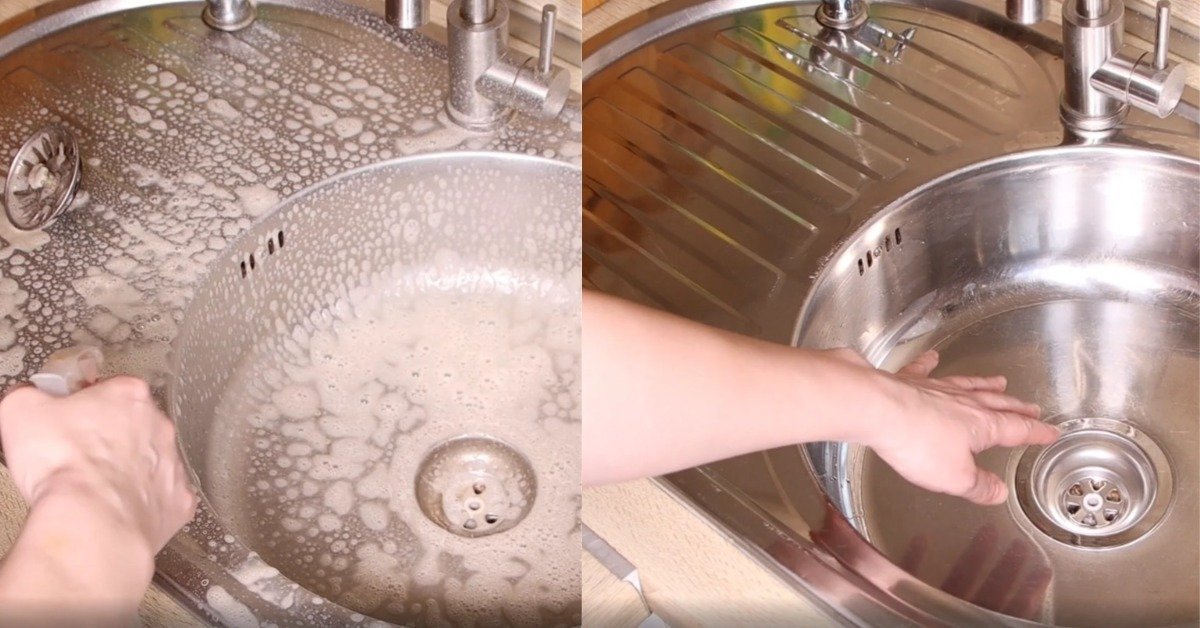 The homemade Coca-Cola cleaner proves that maybe you shouldn't buy it for drinking. Do you like the effect of our product? You can make it yourself. Be sure to share the results with us!