How To Cook Perfect Rice on the Stove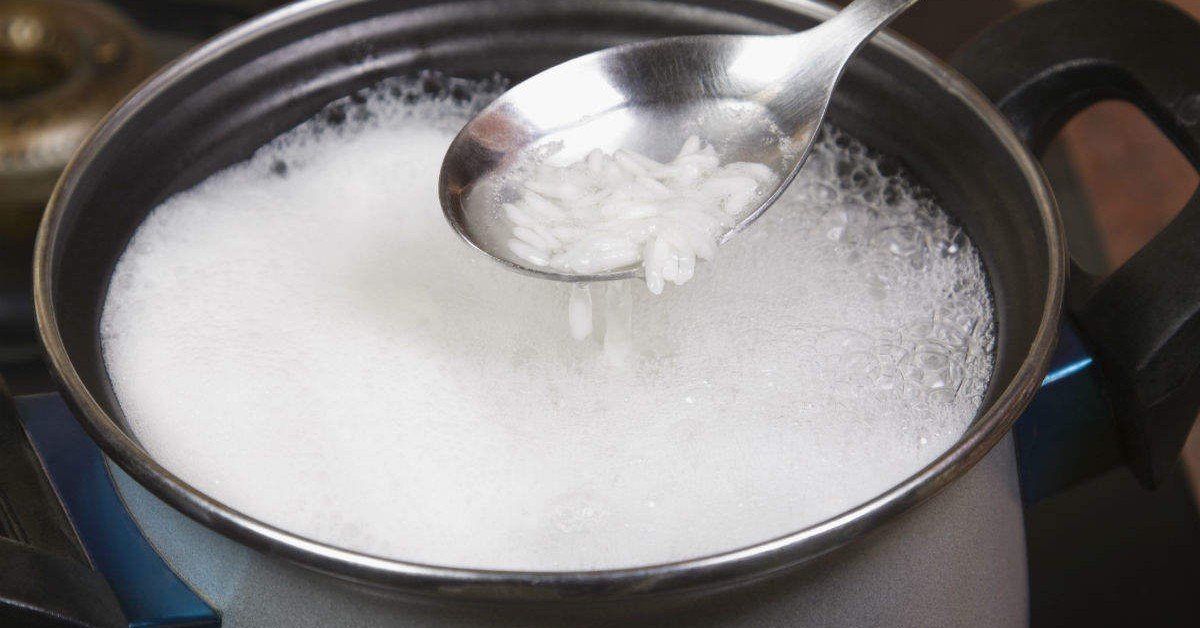 Lots of people wonder how to cook perfect rice on the stove. Seemingly, it is the most basic kitchen task, yet it still daunts many home cooks who dutifully follow the instructions on the package but end up with overcooked sticky and gummy blobs, undercooked crunchy grains, or a perplexing fusion of both.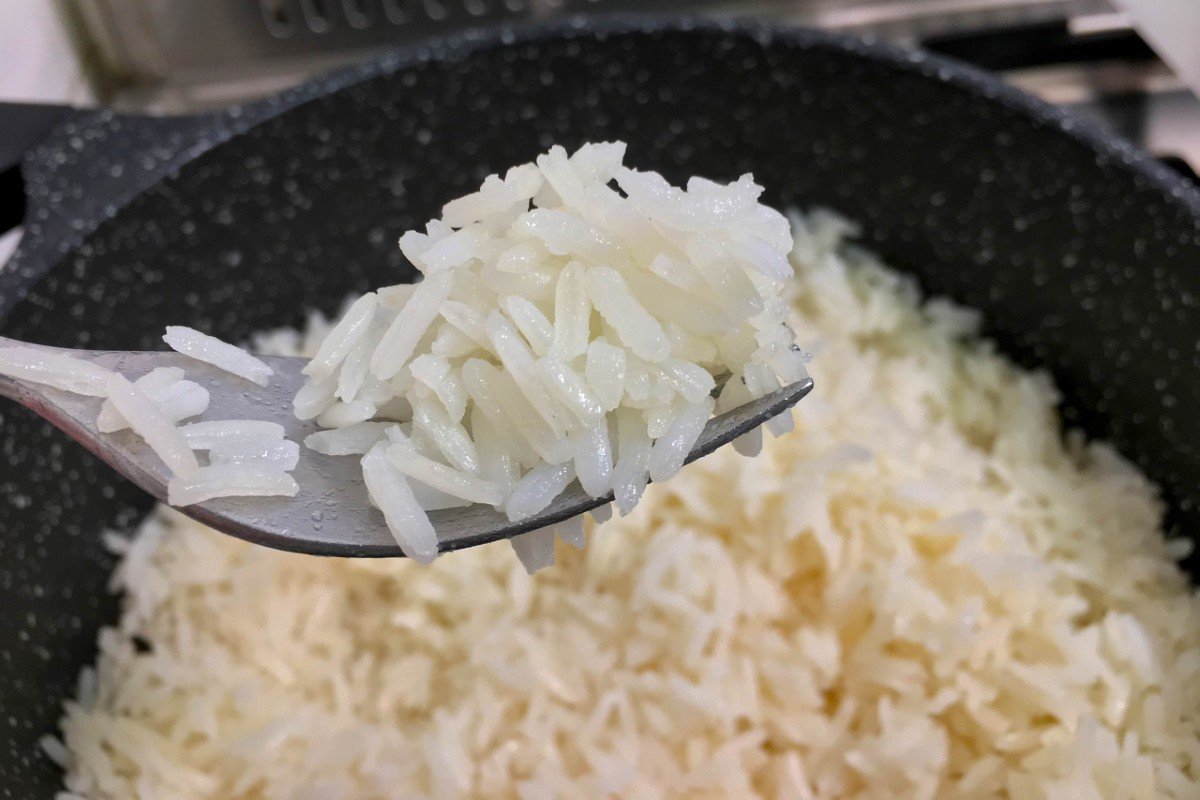 Unfortunately, there is no one-size-fits-all rice cooking technique. The technique depends on the variety of rice, whether or not it has been soaked and allowed to rest after cooking. Follow some of these steps to get the perfect pot of rice with light and fluffy, distinct grains.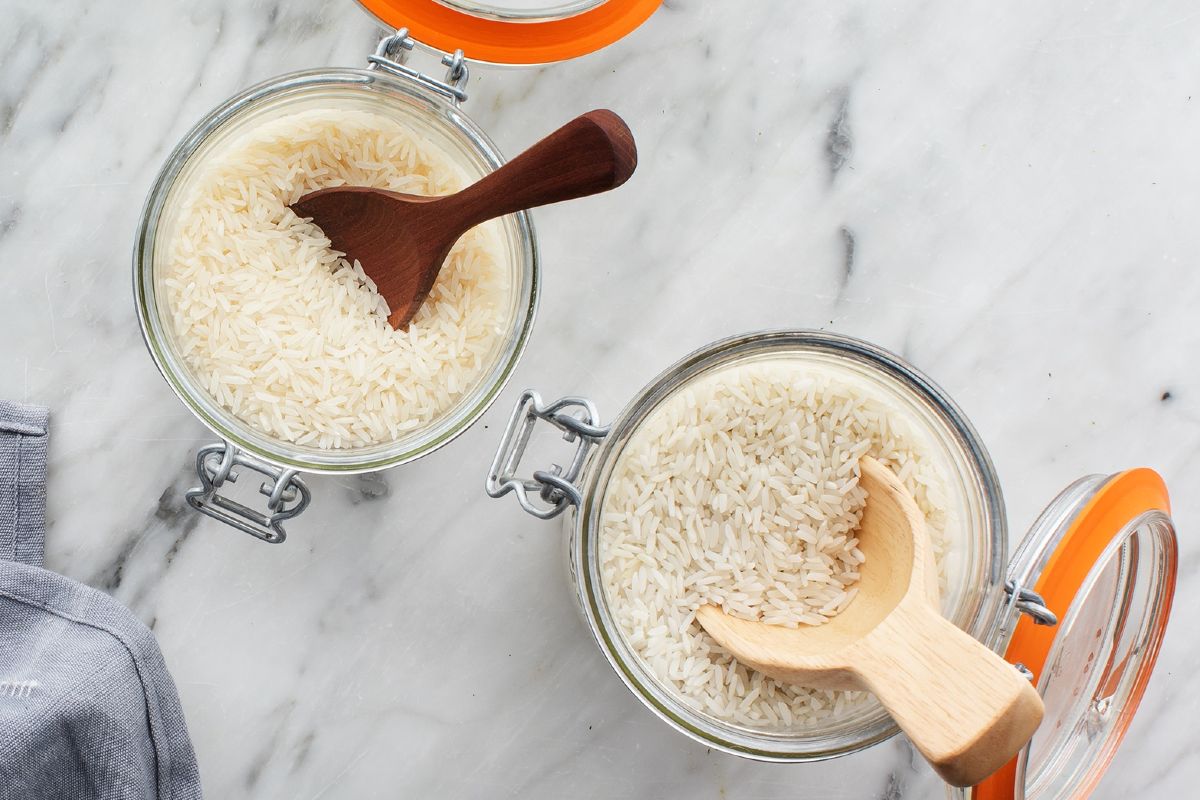 How To Cook Perfect Rice on the Stove
Rinse and (Maybe) Soak
You are supposed to rinse the raw rice until the water runs clear. This helps remove dusty starches and any stray particles that may otherwise cause the rice to come out gummy. You can skip this step for enriched white rice, as it has already been thoroughly washed, then coated with vitamins and nutrients.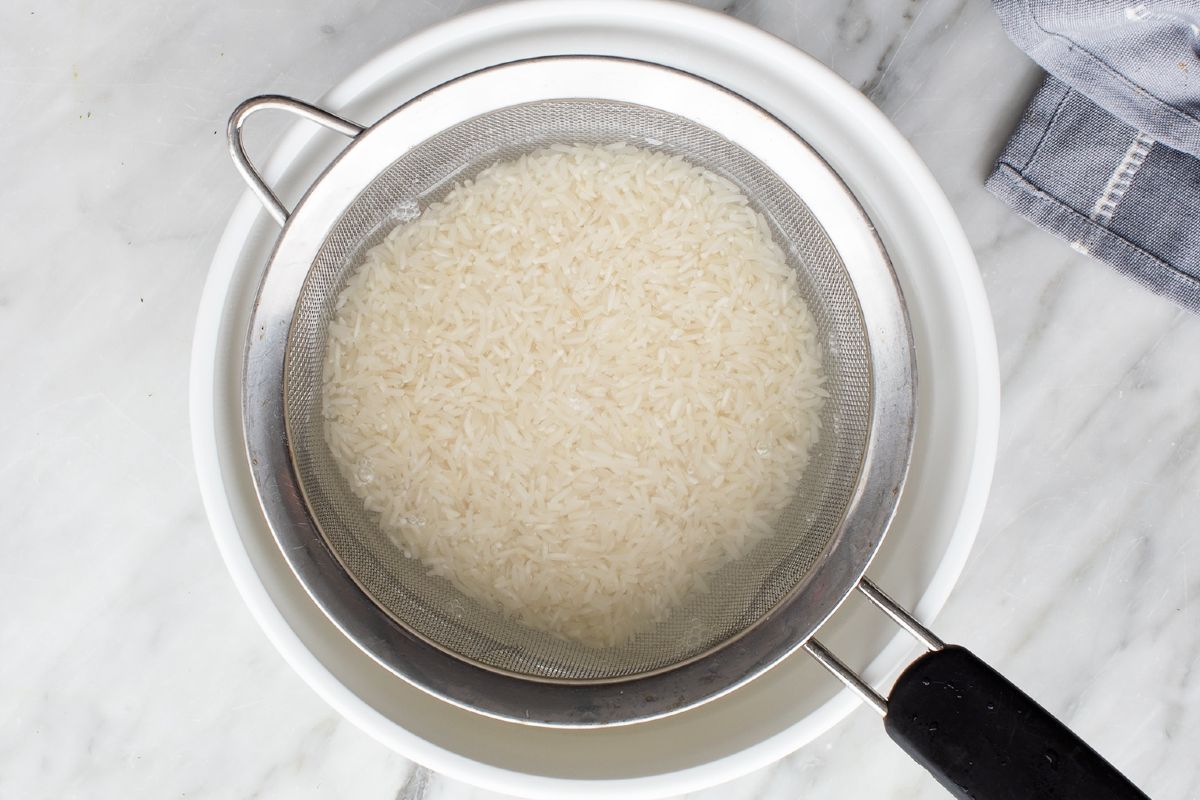 When it comes to soaking, most long-grain varieties can do without. However, when cooking brown rice, it is best to soak it for an hour. Though optional, soaking helps with digestibility, quickens cooking time, and brings down the levels of arsenic and phytic acid (an anti-nutrient). Phytates prevent the absorption of certain nutrients by the body. Soak medium- and short-grain white or brown, Basmati, Jasmine, and Texmati for at least half an hour. If using wild rice, soak for 6 hours up to overnight.
Water Ratio
Using the correct amount of water is key, and this is really where home cooks drop the ball. As a general rule, ratio of water to rice for white rice such as Basmati and Jasmine is 1 ½ to 1; the ratio for brown rice is 2 to 1. Wild rice takes the longest to cook and to absorb water, so you want the ratio to be 3 cups of water to 1 cup of rice.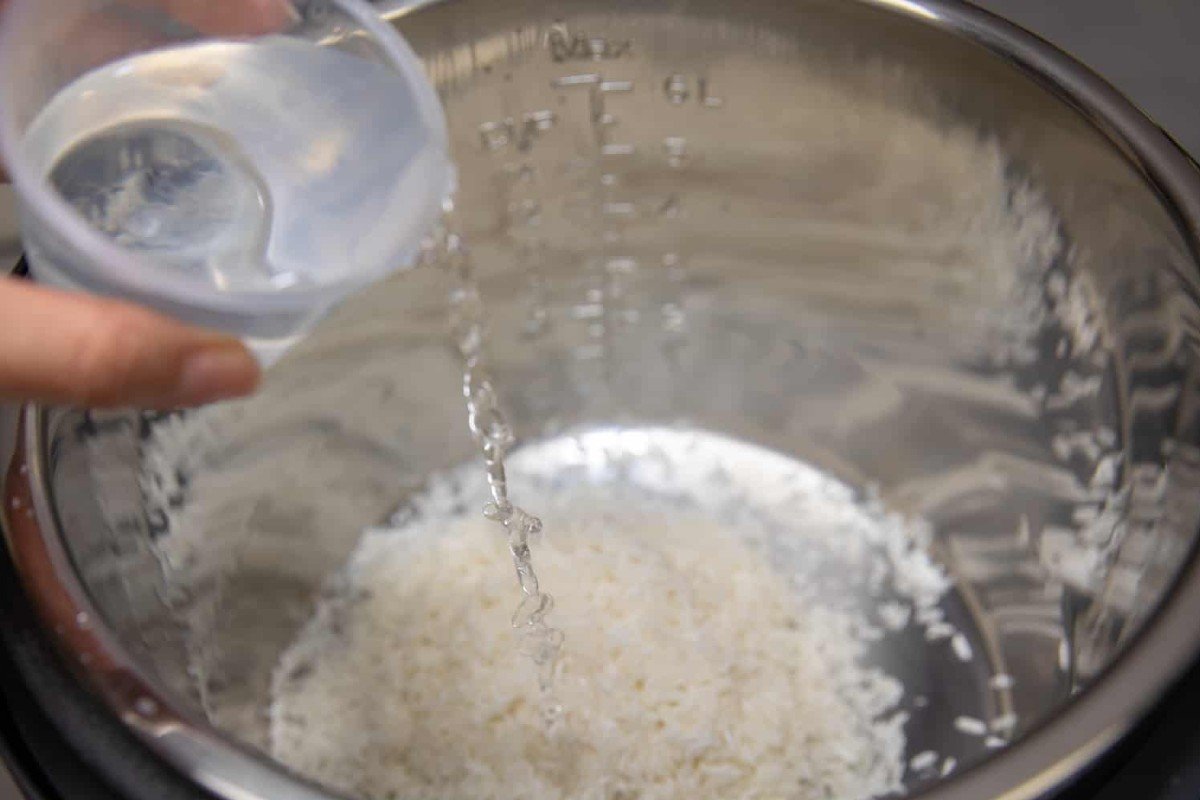 Cooking
Pop rice in a pot and cover with water. Stir in a tablespoonful of butter or oil, and a teaspoon of salt. Bring to a boil, uncovered.
For white rice, let barely simmer, covered and undisturbed, until the rice absorbs all the water, about 15 to 20 minutes. If you pre-soaked it, 10 minutes may be enough.
Simmer unsoaked brown rice with a tight-fitting lid on for 45 to 50 minutes; pre-soaked — for 20 minutes.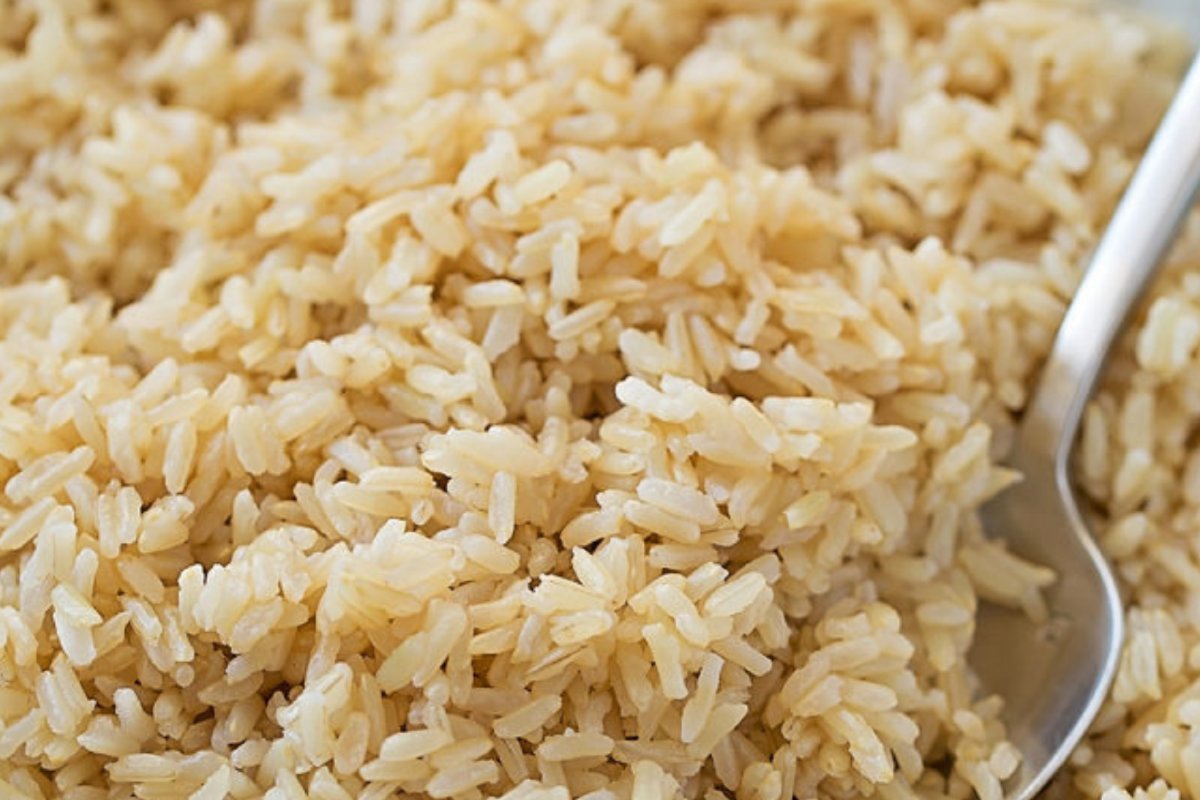 Simmer wild rice on medium-low for 20 minutes if it was pre-soaked. If not, simmer for 45 minutes.
Regardless of the rice variety, do not stir or disturb it lest the steam escape.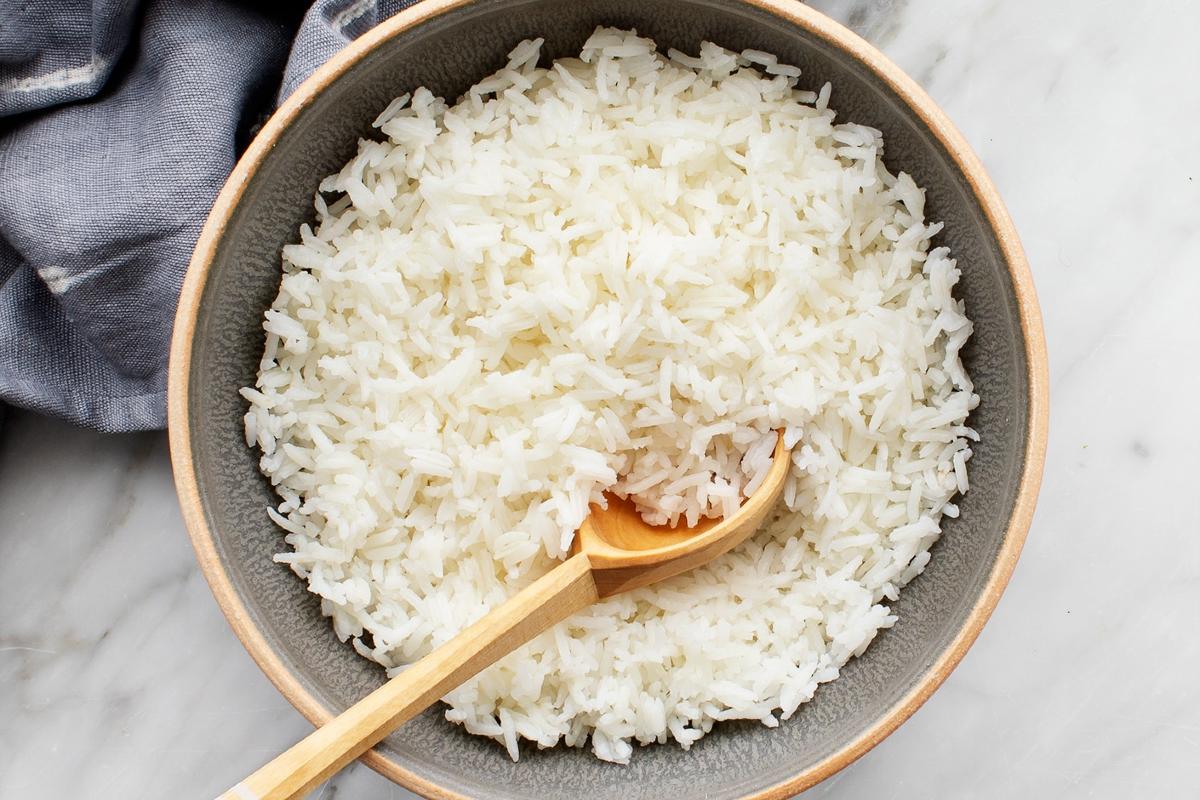 Now you are armed with knowledge of how to cook perfect rice on the stove. With this in mind, we recommend boiling an extra scoop the next time it is on your menu. Leftover rice makes a super versatile ingredient for a wide spectrum of food applications (like this breakfast bacon fried rice, for instance). While we are on the subject of rice leftovers, check out this cool TikTok hack for reheating rice in the microwave with an ice cube.
Do you happen to struggle with the process or are you a rice-cooking pro? Let us know in the comments, and share this helpful article with your fellow home cooks. Happy cooking!