Haircut Styles for Women Over 40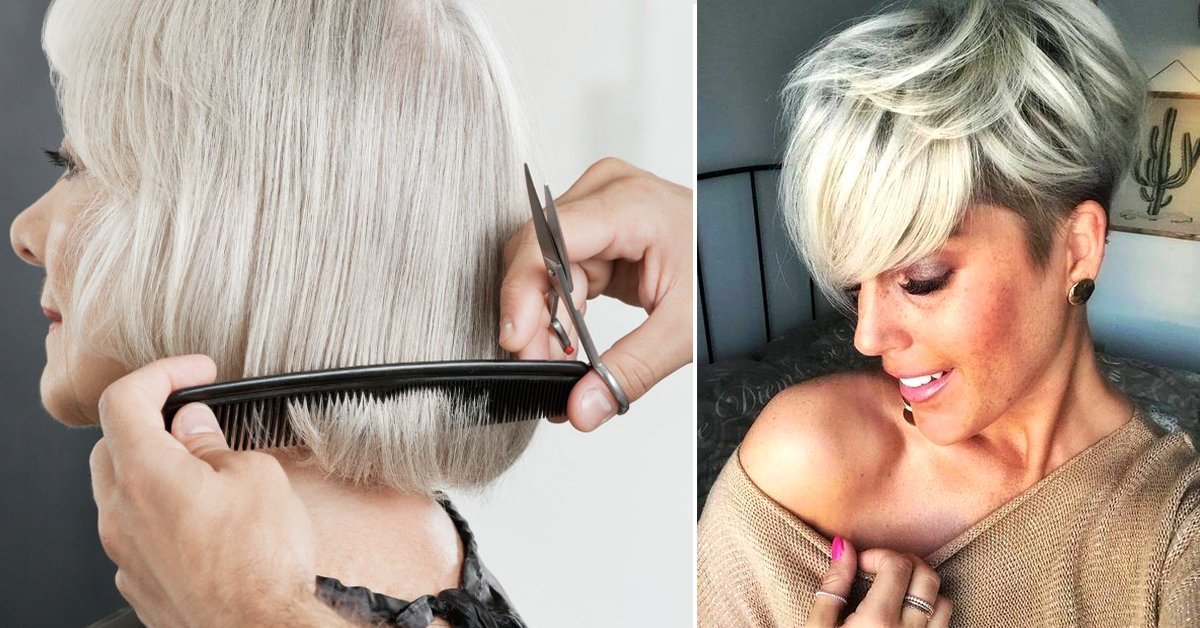 Women are forces to be reckoned with; like nature itself, they are unpredictable and beautiful throughout all seasons. And just like the seasons change, so must a woman transform yet remain equally charming at any age.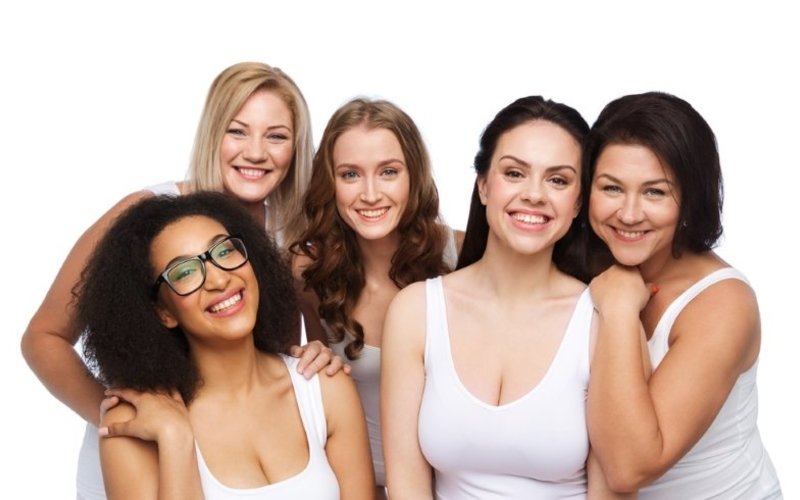 © DepositPhotos
In every woman, regardless of her age, a carefree little girl and a real heartbreaker get along with a more mature, sophisticated personality. Unfortunately, over time and due to various circumstances, some ladies forget about these parts of them and lose their former vitality and courage — the principal companions of youth.
Here at Cook It, we know for sure that a new stylish haircut will help you to rediscover yourself and look ten years younger!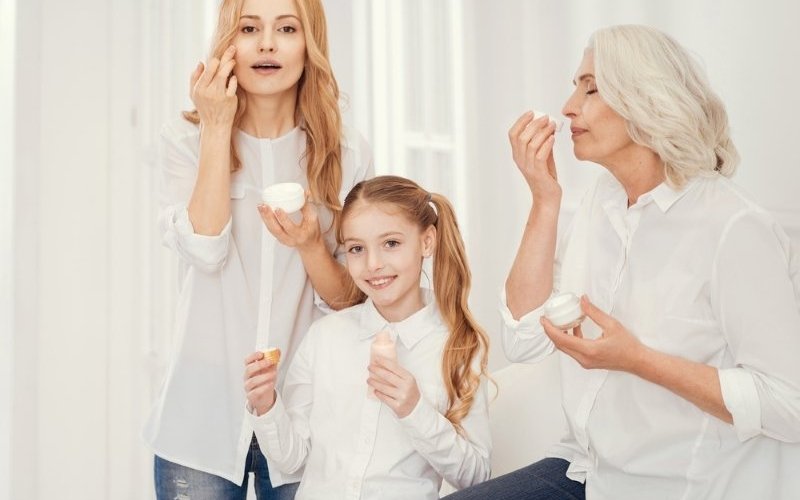 © DepositPhotos
Fashionable Haircut Styles for Women Over 40
According to stylists, women over 40 absolutely must cut their hair at least once a season. Your hair grows about three-quarter-inches in a month, so if you don't fancy radically changing your image, make a hair appointment to refresh your look.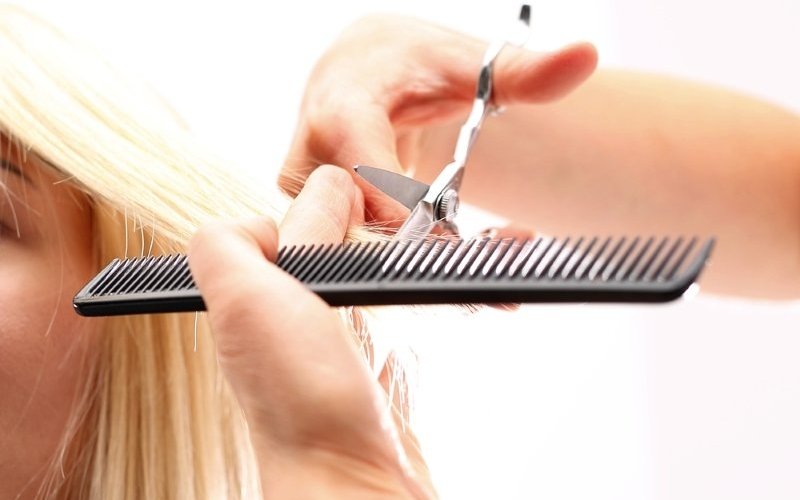 © DepositPhotos
For those who are not afraid of change, here are four haircut styles for women over 40 that will highlight your facial features and make you look younger.
1. Pixie Cut
Ladies with medium face and expressive features will beautifully pull off the trendy pixie cut. Short strands in the back allow you to leave your ears open if you wish, whereas an angled bang will draw attention to the temporal part of the face.
If you have thin straight hair and a long neck, you'll absolutely rock this hairstyle. However, if you have a round face and curly hair, you may want to consider other haircuts.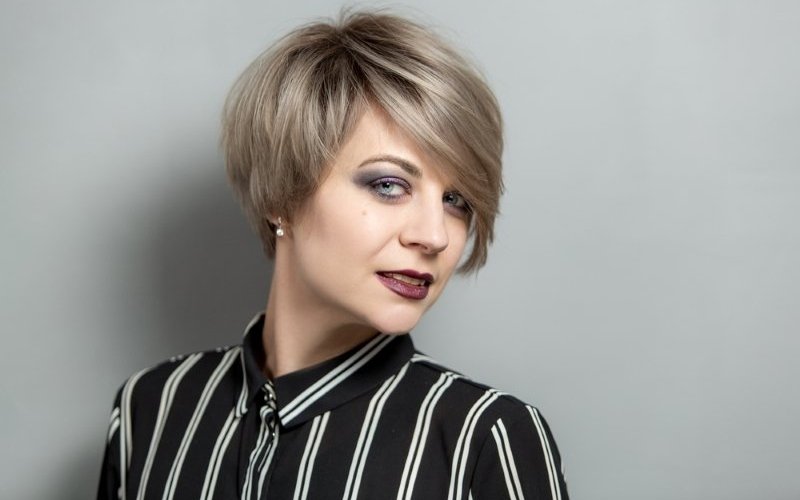 © DepositPhotos
2. Bob
Bob is very popular due to its versatility. It can be either short or long, and it will look equally gorgeous on both young ladies with straight tresses and women with wavy and curly hair.
This haircut style has many variations, but experts recommend women over 40 to complement it with bangs. They help to hide wrinkles on the forehead and freshen up the face. By altering this one feature, you can achieve an entirely new look. Besides, if you don't like bangs, you can always grow them out.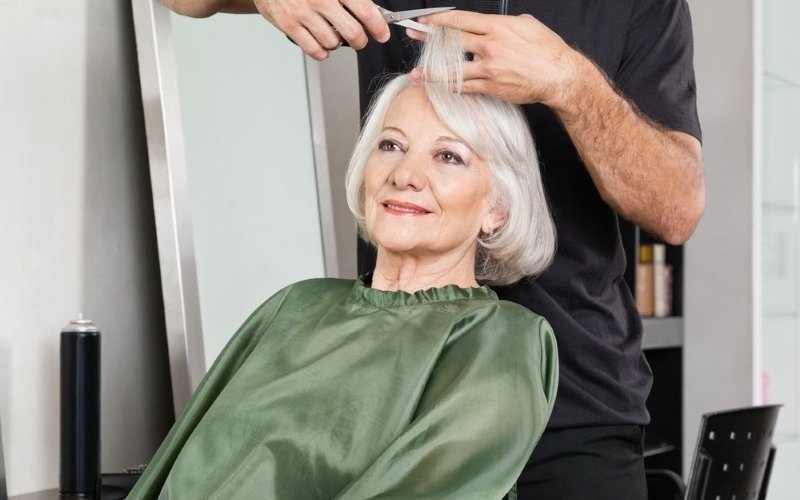 © DepositPhotos
3. Romantic Bob
Oddly enough, the romantic bob, a haircut invented back in 1909, will make you look very fashionable. By the way, if you do decide to cut your hair like this, be sure to consider the color scheme. Stylists suggest two-tone coloring for short hair with wispy bangs. Highlights and balayage are an excellent choice for romantic bob.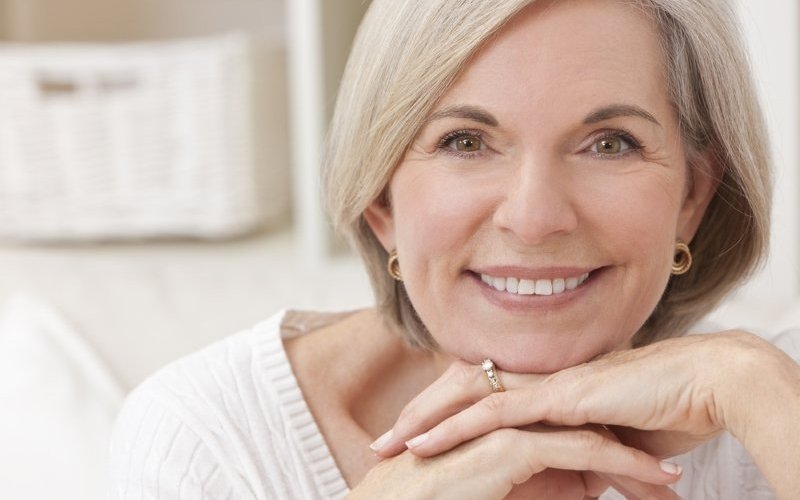 © DepositPhotos
4. Bowl Cut
1980s bowl haircut, also known as the mushroom haircut, is back with a vengeance, and it will look elegant and sophisticated on any lady. It is a short style in which hair is cut evenly short on the sides and back, whereas the length is left longer on the top.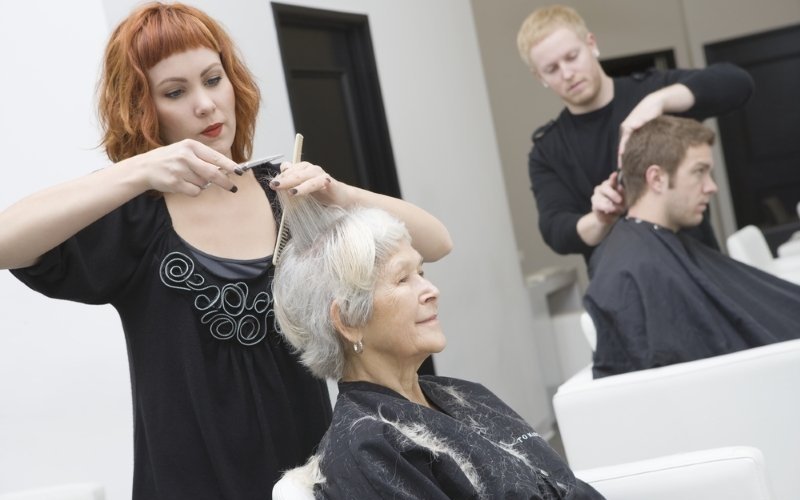 © DepositPhotos
Tell your friends about these haircut styles for women over 40 that will highlight their natural beauty.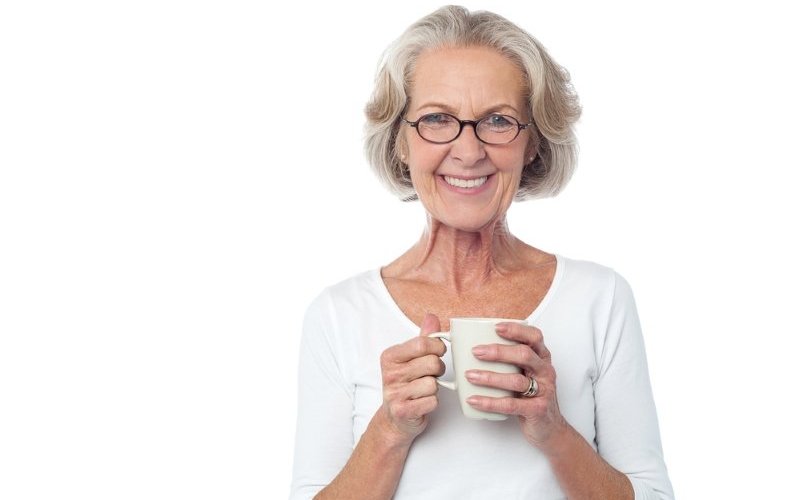 © DepositPhotos
Which of these haircuts did you like the most, and why? We would love to hear your thoughts!