The Best Cleaning Solution for Linoleum Floors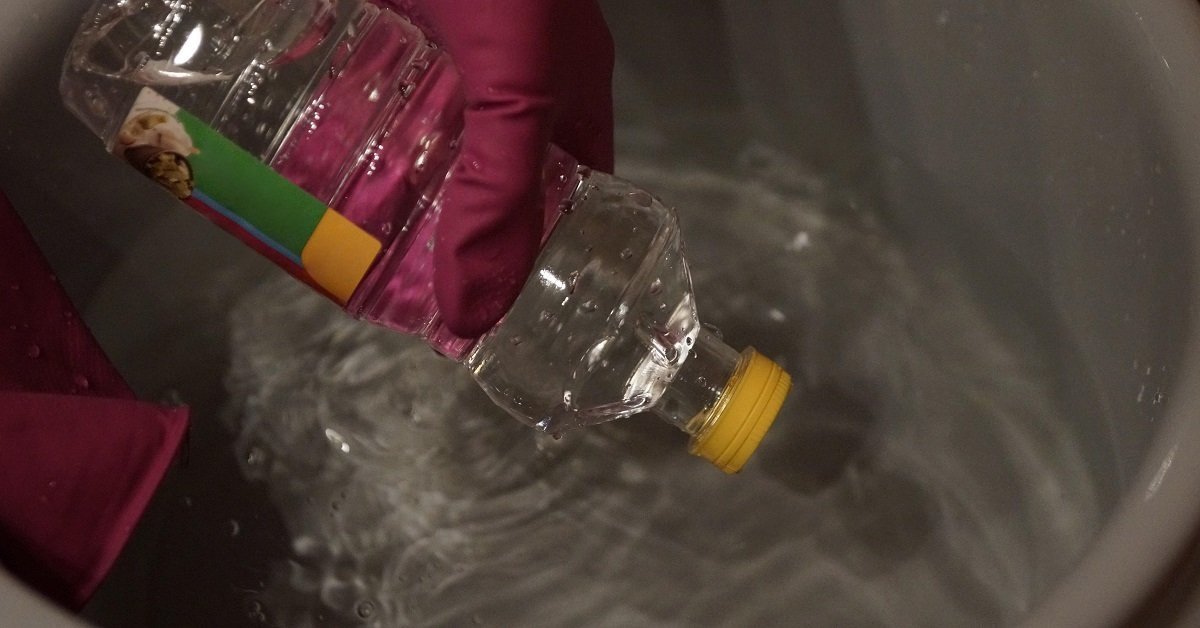 Today, we are going to tell you about an effective homemade cleaning product for linoleum floors and share with you some tips on what you should never use to clean this type of floor.
These simple tips for caring for your linoleum will help extend its life and keep your floors looking great for a long time. And what I like the most, you don't have to spend a lot of money on a powerful floor cleaner anymore!
Cleaning Linoleum Floors From Dirt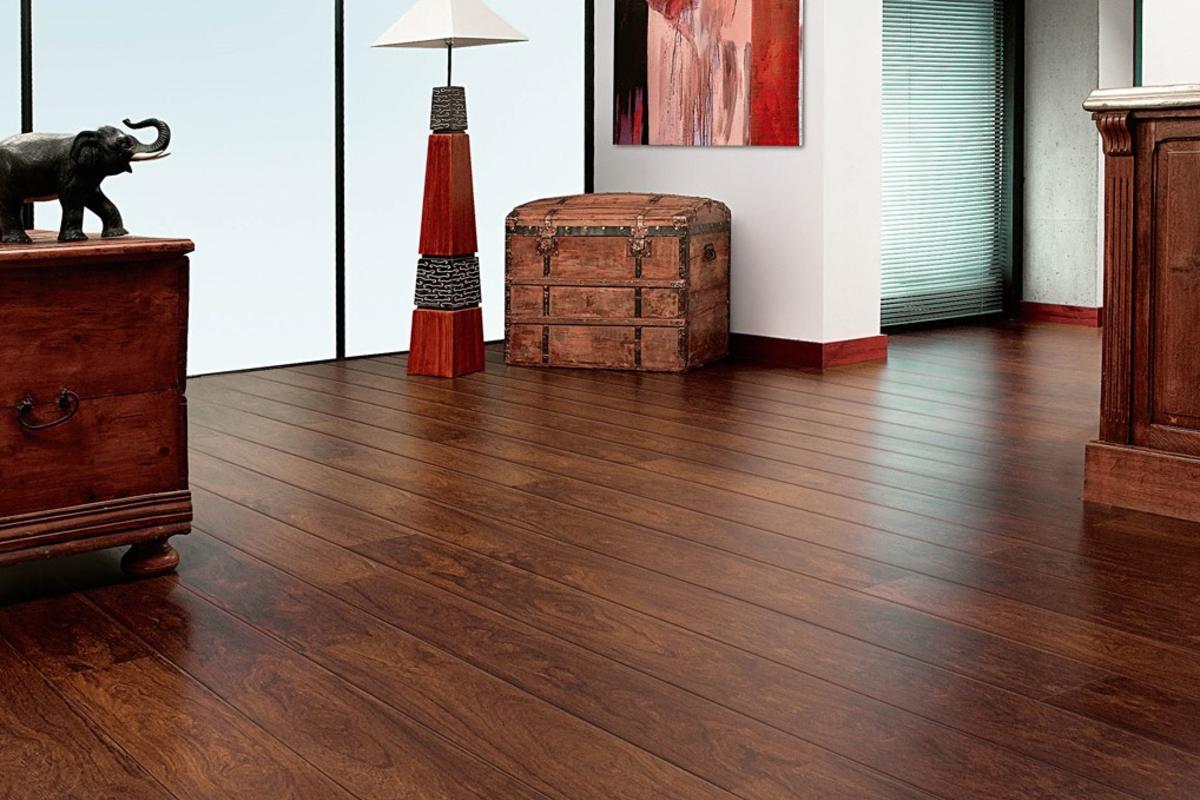 Everyday Cleaning
To prevent ground-in stains, use a dry microfiber mop daily to remove dust and debris in high-traffic areas.
Also, once a week, clean the linoleum with a soft-bristled brush or vacuum cleaner brush to remove dirt.
Clean the floors with a damp mop using a solution of 1 gallon of hot water, a cup of vinegar, and a few drops of dish soap. Finally, wipe the floors again with a clean, damp mop to remove any remaining dirt. Then let the linoleum dry completely.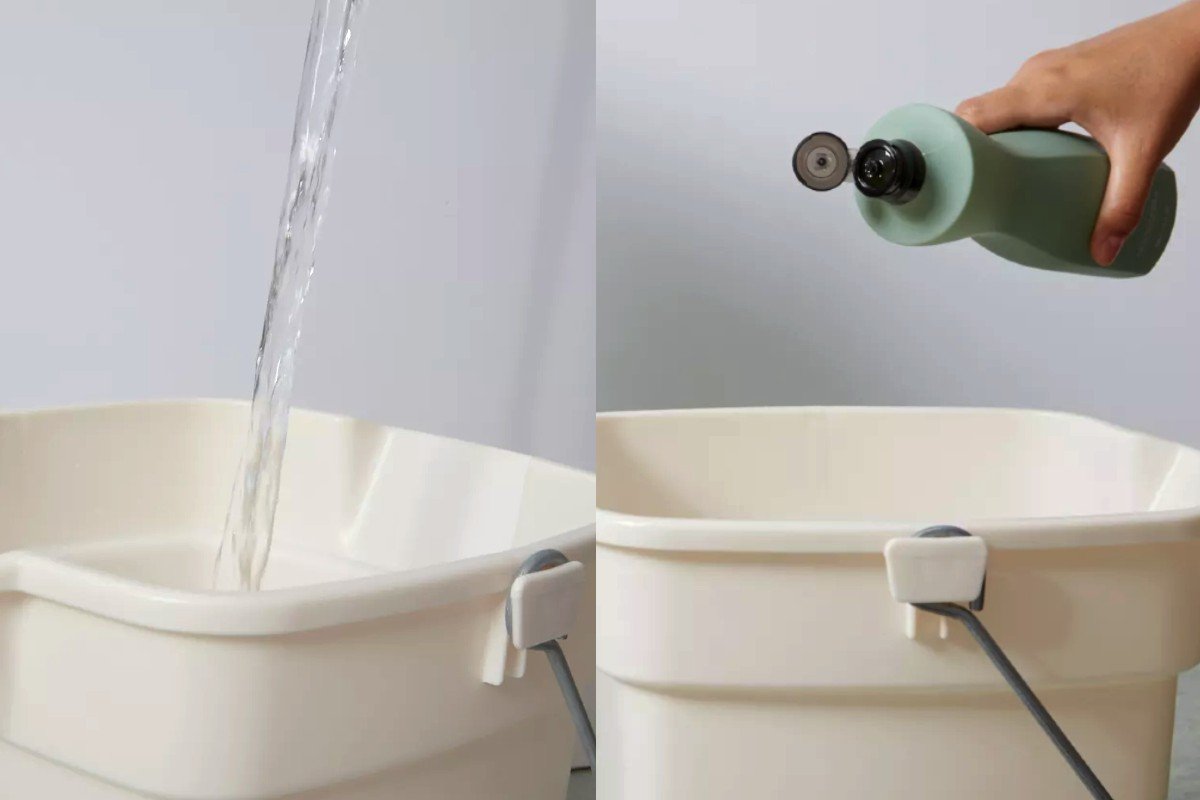 Spring Cleaning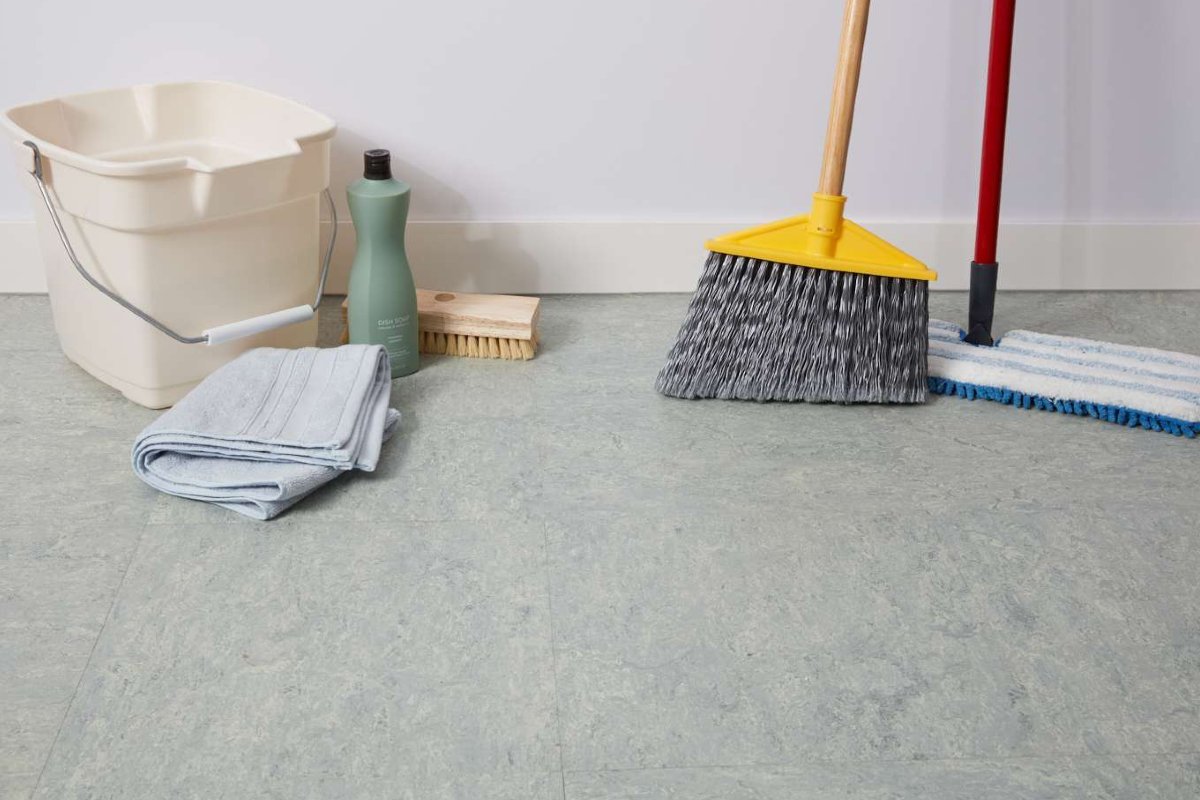 Deep cleaning of the floors is required once or twice a year. For spring cleaning you will need:
a vacuum cleaner
a brush with soft bristles
a microfiber mop
a bucket
hot water
baking soda
a dish soap
old towels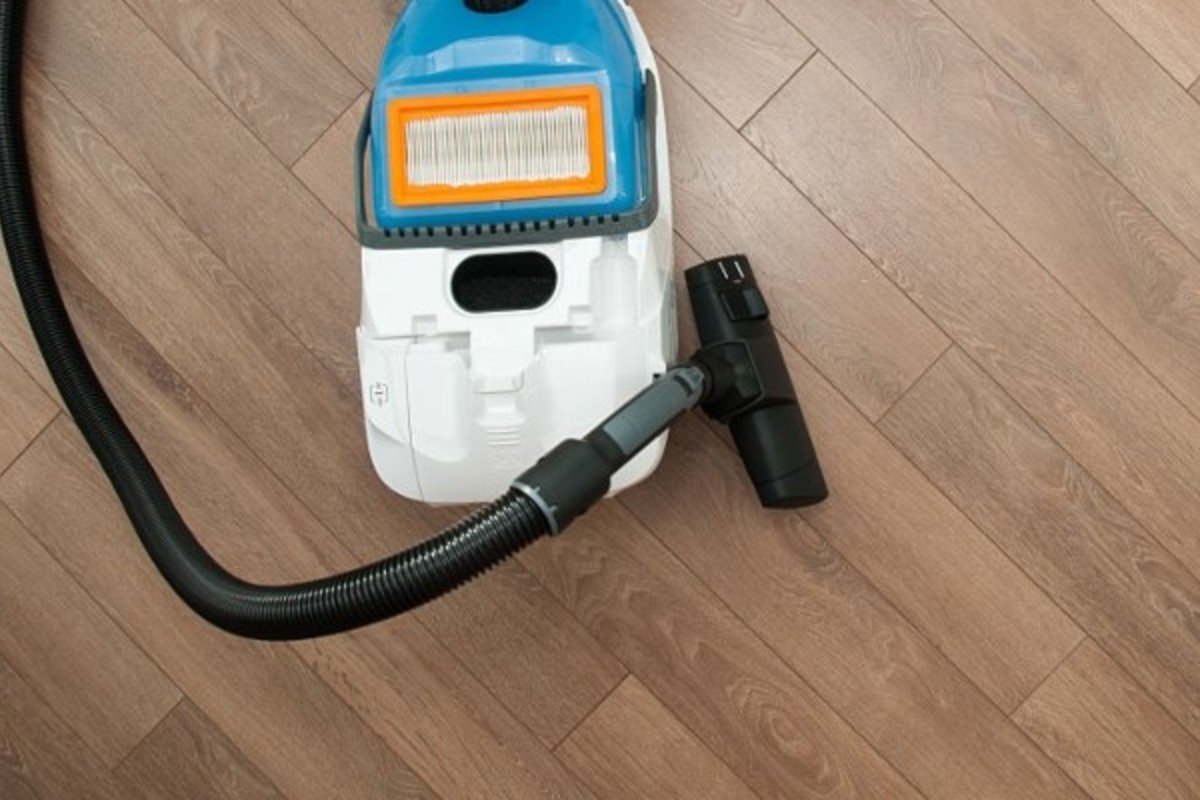 Instructions:
First, mop or vacuum the floors.
Then sprinkle them with baking soda.
In a large bucket, combine the same solution of 1 gallon of hot water, a cup of vinegar, and a few drops of dish soap. To remove tough dirt, clean your floors with this product using a soft brush.
When the whole linoleum is clean, wash it again using plain water to get rid of any remaining baking soda or dish soap.

Finally, wipe the floors with a dry towel.
What You Should Never Use To Clean Linoleum Floors
Do not use ammonia-based products as they will damage the linoleum coating.
Many strong detergents and floor cleaners can leave a film on your floors.

We also don't recommend using solvent-based polish on linoleum.
If you follow the instructions above, cleaning the linoleum from the toughest stains becomes easy and budget-friendly. This cleaning routine will also help you preserve the original condition of the floors for a long time.