6 Pieces of Advice From Coco Chanel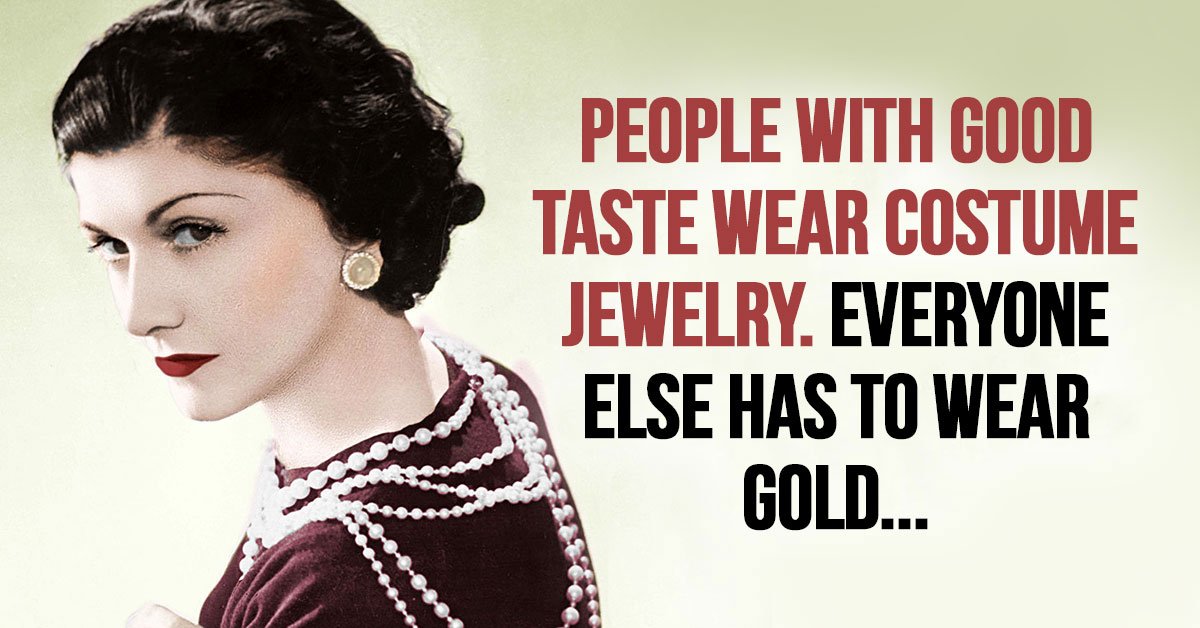 The famous French designer was and still is a fashion legend. Coco Chanel was changing fashion just by going out on the street, and her thoughts on life and fashion became world famous quotes.
It's hard to overestimate how much this woman has influenced the way we dress. So today we would like to share with you some life and fashion advice from Coco Chanel.
Pieces of Advice From Coco Chanel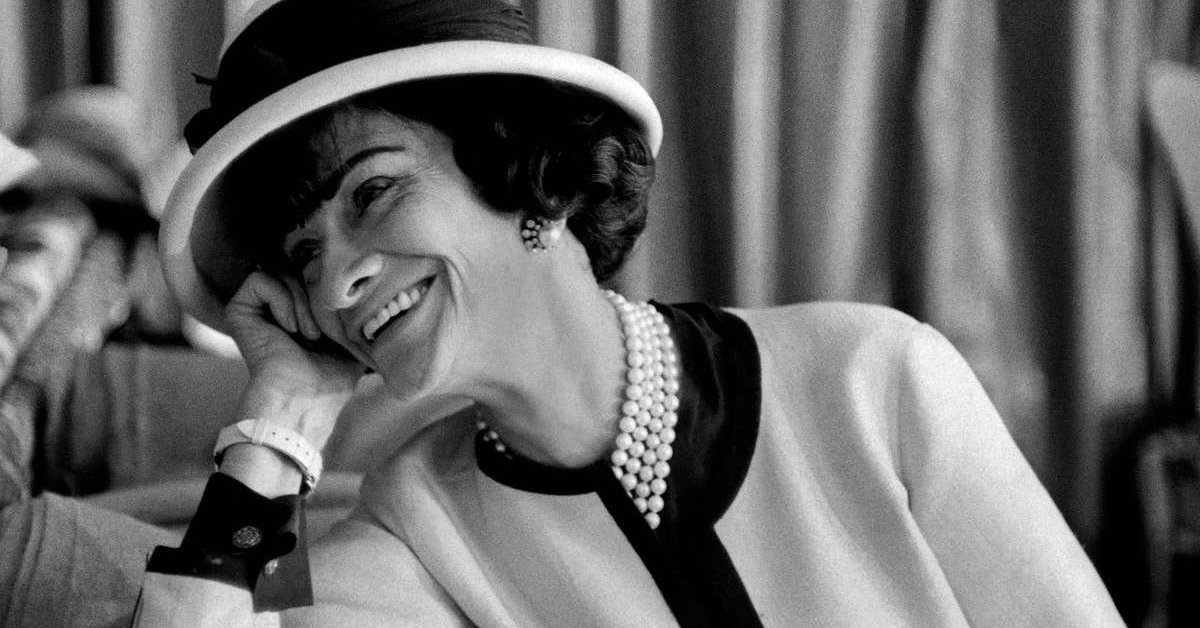 Feel the freedom in your personal life.
Want to enjoy your relationship? Don't be afraid to talk about your needs. Of course, you need to listen to your significant other. But harmony can be achieved only as a result of equality between partners.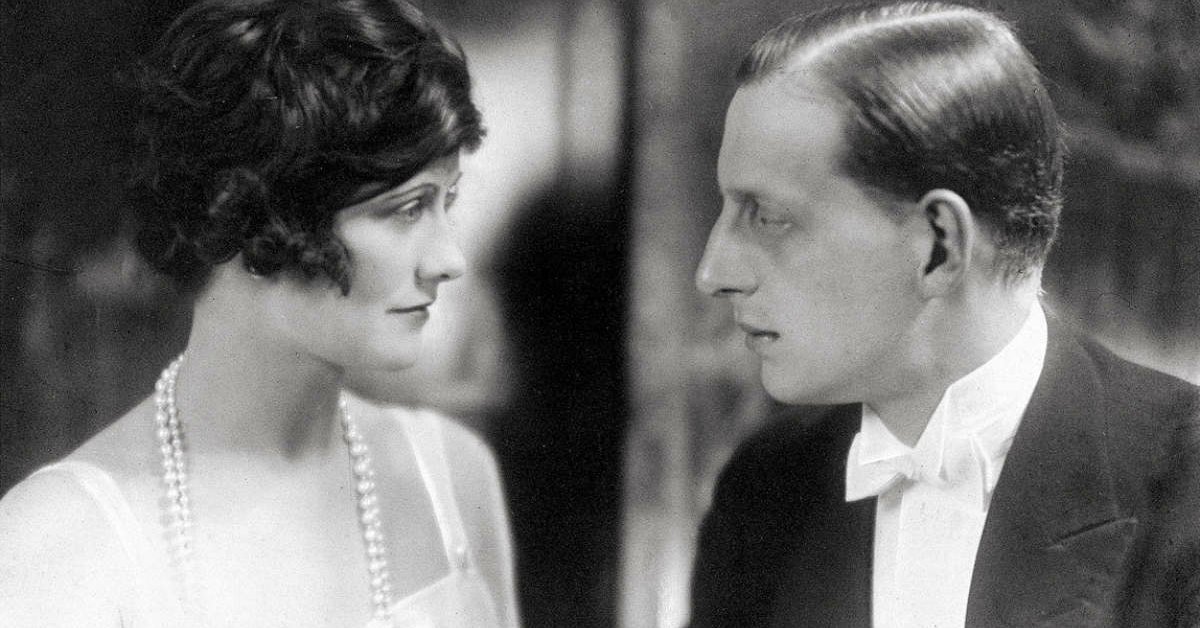 Lack of good men is not a reason to date anyone.
Of course, we don't suggest waiting for a prince on a white horse. Instead of looking for the perfect man, look for ways to improve yourself. Smart women are highly valued at any age.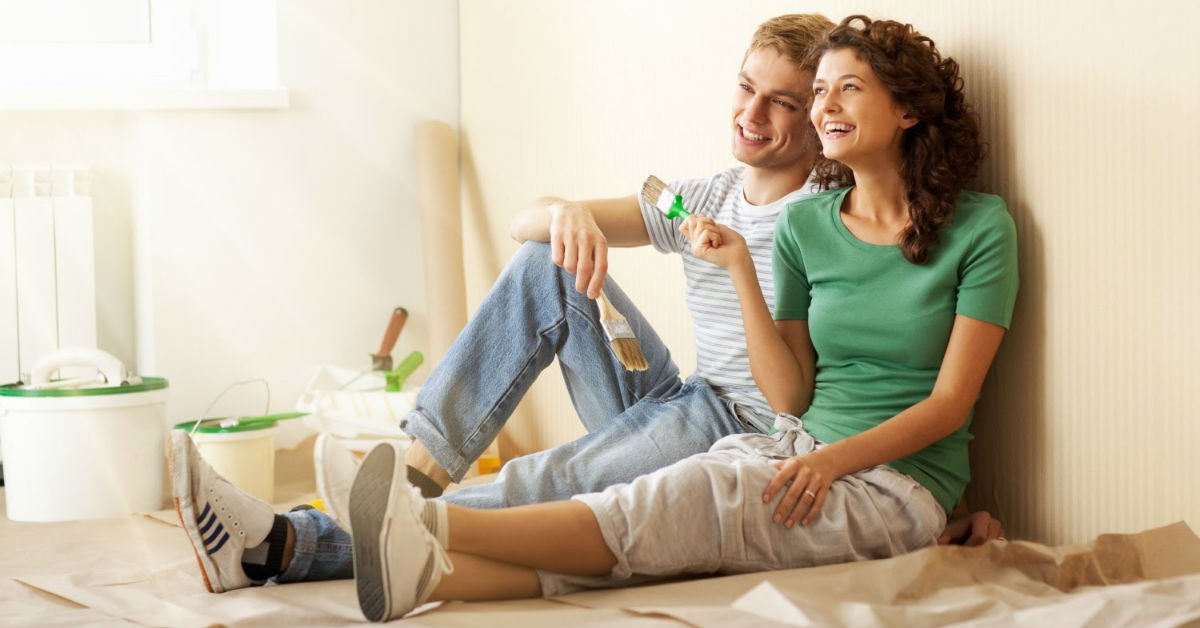 To become invaluable you need to change constantly.
You shouldn't expect your significant other to be interested in you if you consider yourself boring. Don't be afraid to change from time to time. Try changing your hairstyle, clothes or maybe make a room redecoration. Don't let life be just a routine!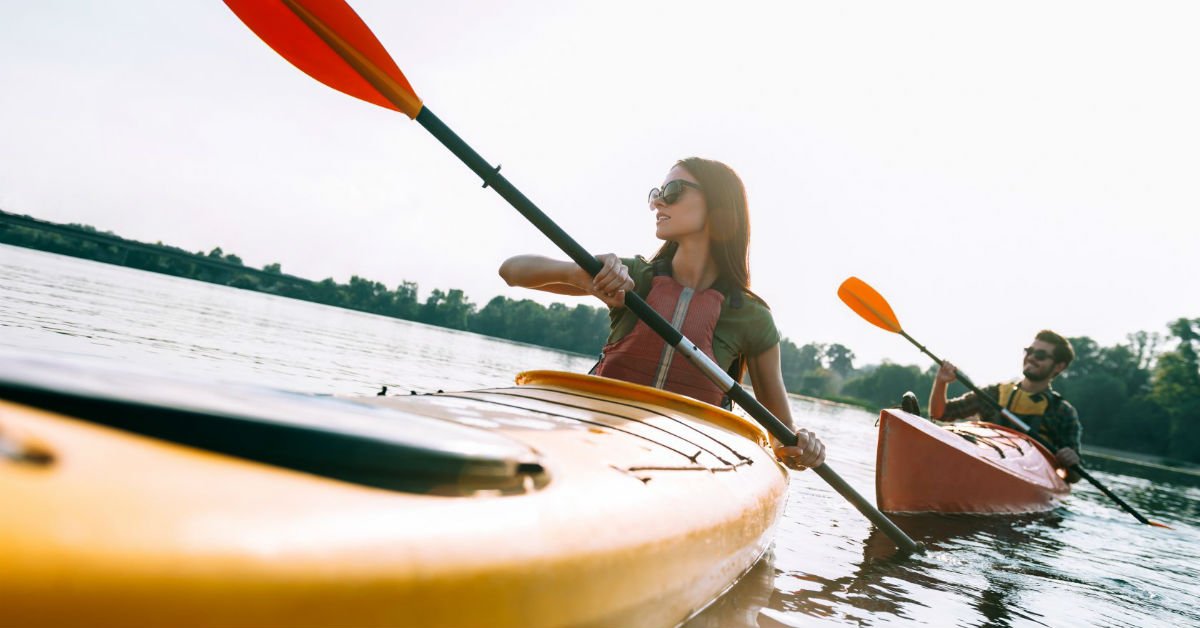 Don't be afraid to try yourself in different fields, regardless of age.
Many women stop caring about their uniqueness with age. And it's not just about hair color, makeup, and clothes. It's easy to lose yourself in everyday life. Perhaps it's the perfect time to find a new hobby or remember the old ones.
Little Black Dress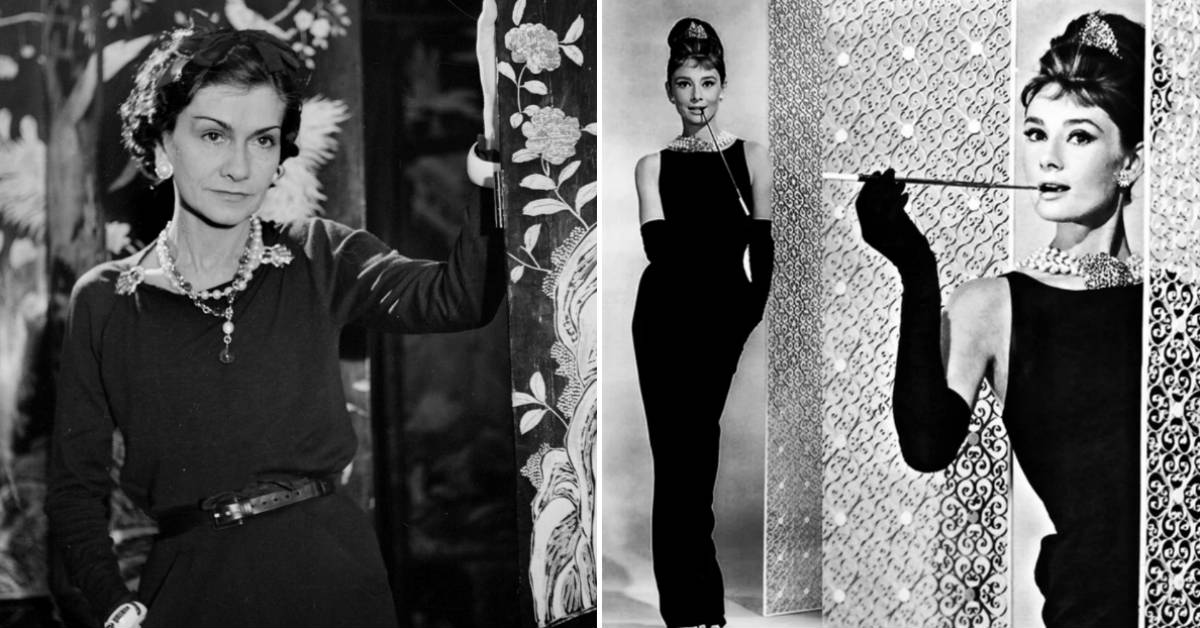 Choose the clothes you like. Dress for yourself, not for others.
As we said, Coco Chanel's advice is mainly about life, not fashion. But the famous Frenchwoman did not separate these concepts. She claimed that the clothes reveal a woman's character.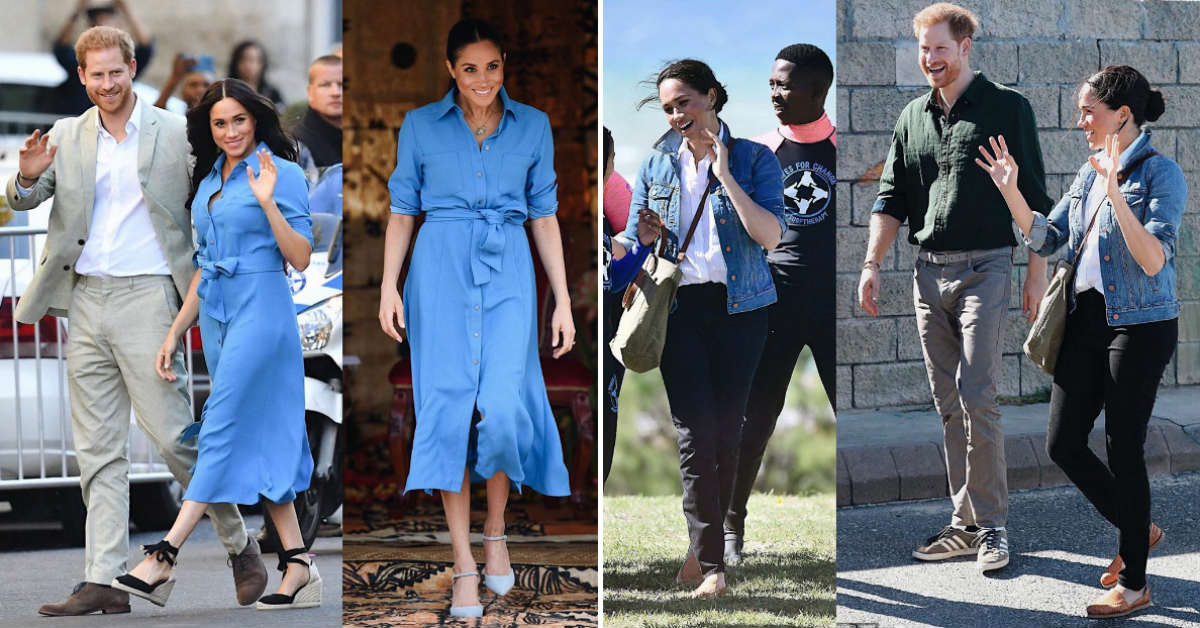 Coco Chanel created "the little black dress". Although in her time black was a mourning color, such clothing quickly gained popularity. And all thanks to the fact that the little black dress makes anybody look slimmer and can be worn at any time of the day. Just pick the right jewelry.
Free your hands.
Another invention of Coco Chanel, for which all women are grateful to her. The designer constantly forgot where she put her purse. Once she got tired of it and created her design. A bag with an elegant chain over the shoulder makes everything more convenient.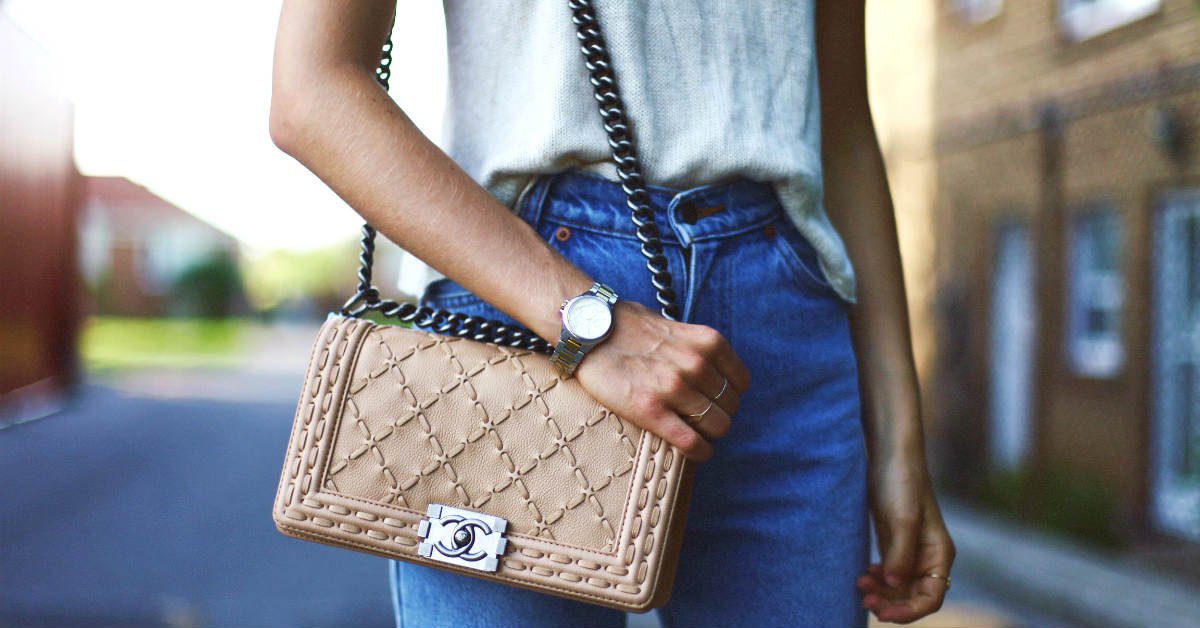 I used to love fashion history. Therefore, I know many of Coco Chanel's pieces of advice by heart. When I feel insecure, I reread the quotes from her book. Did the thoughts of the legendary Frenchwoman inspire you as well? Feel free to share your opinion in the comments!