Public Transportation Etiquette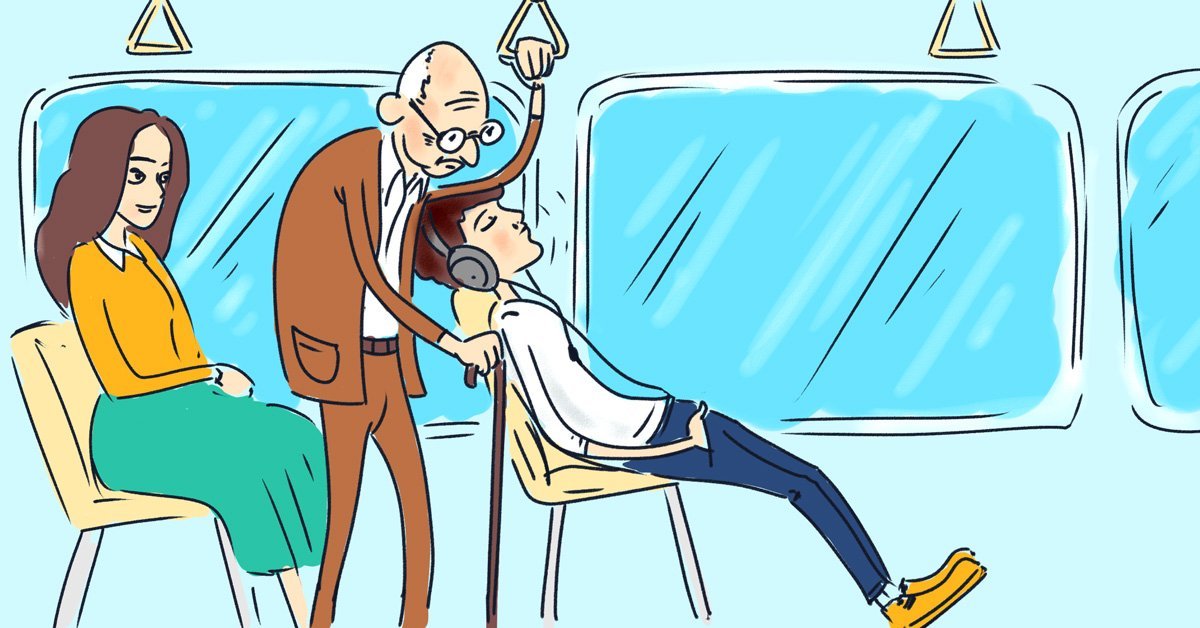 Many people would rather walk a few miles in the fresh air than ride a bus or train, where someone is bound to step on their feet or spill coffee on their clothes. It is rare that they manage to avoid using public transportation altogether, though, so it is necessary to learn proper public transportation etiquette. It isn't a cure-all, but it will help make your bus or train ride the most positive experience possible.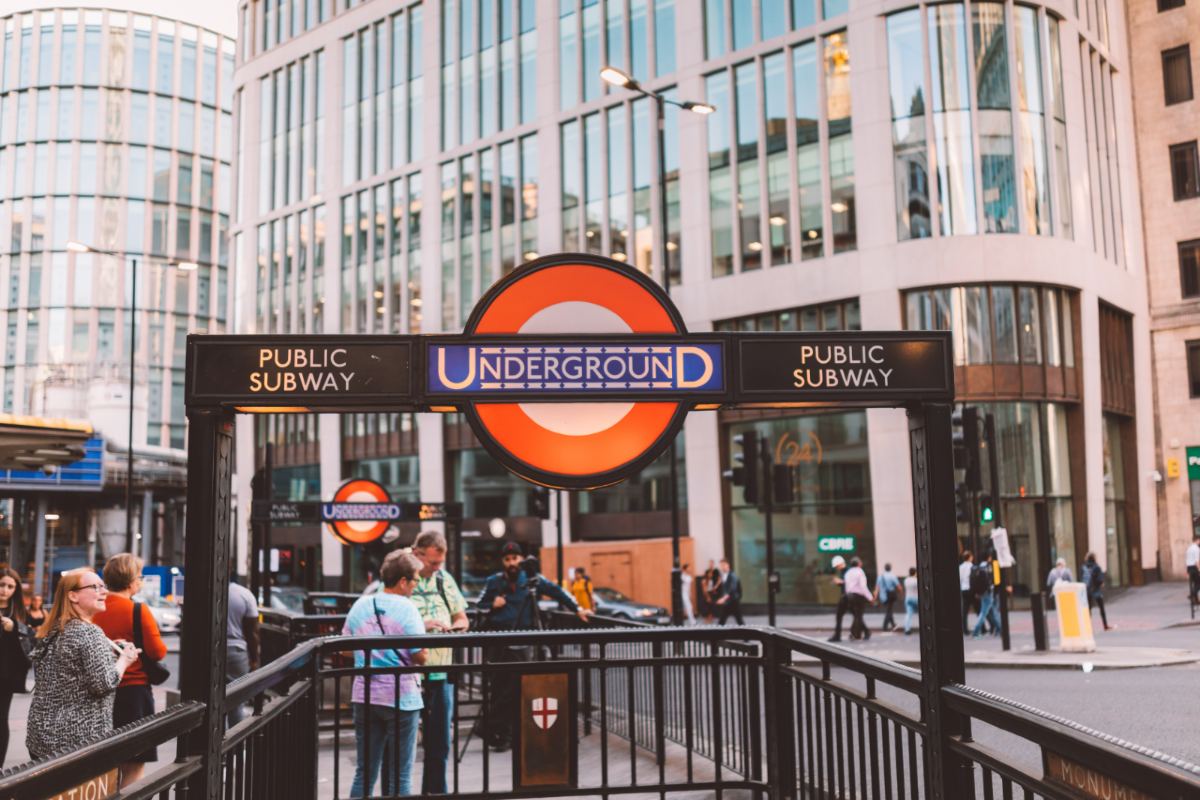 The behavior of passengers determines whether or not the trip will be pleasant. Always lead by example and show good manners — even when others don't. Keep in mind that you probably won't ever have to see the person who pushed you to the side or made angry comments. There is no point in making things worse by stooping to their level.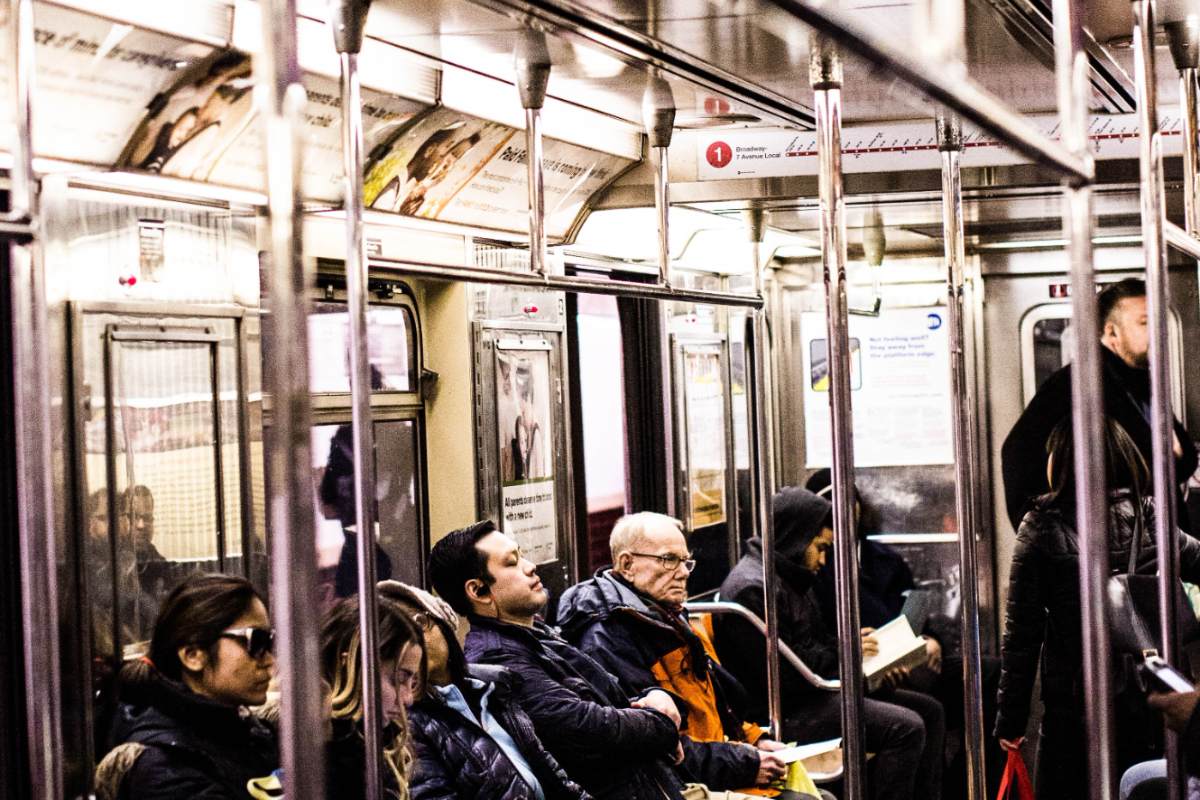 Behavior in Public Transportation
Personal Space
Lack of personal space on public transport can create a logjam and anger the commuters. After all, we've all paid for a ticket, and we all want our space. Get out of the way whenever possible, and if you happen to bump into someone, don't forget to say "sorry."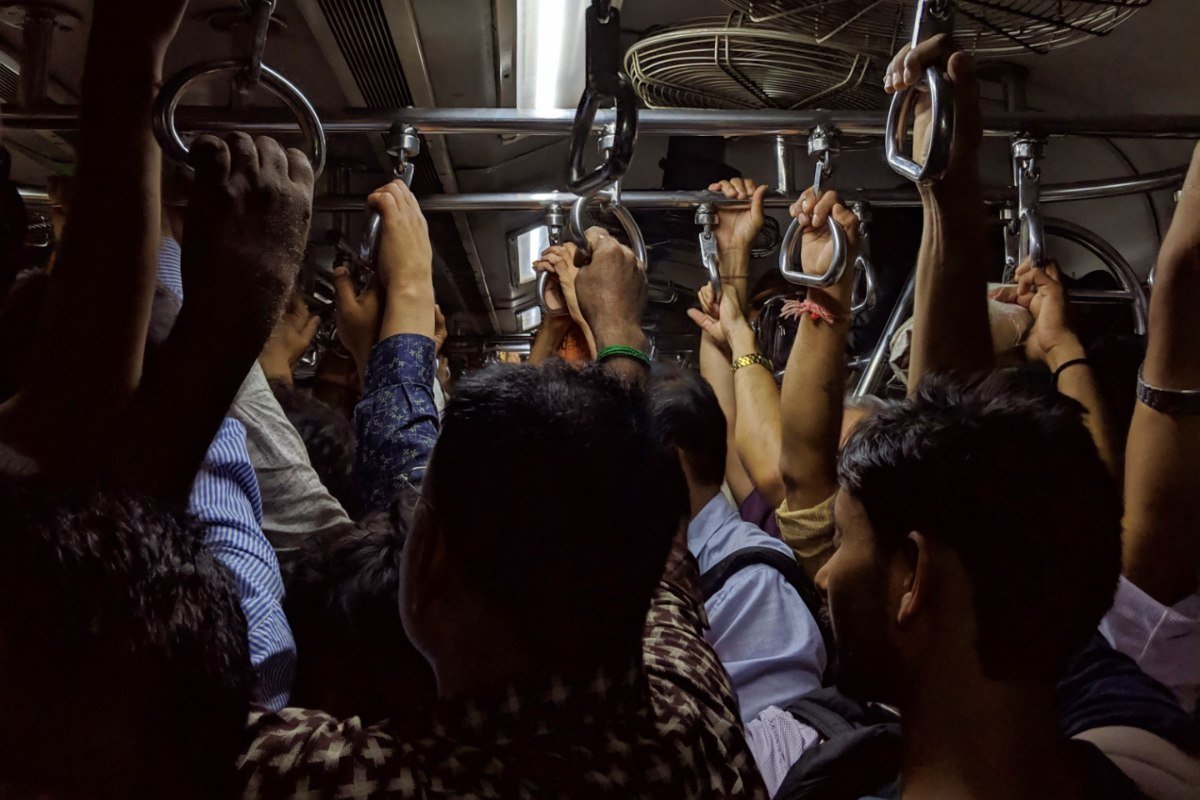 Seating
When you see someone with disabilities, stand up and let the person have your seat. The same goes for seniors, pregnant women, and parents with young children. Be sure to invite them to sit down, so they know that they can.
Interestingly, psychologists insist that there is no need to give up your seat to people slightly over fifty, claiming that thus we point out their age and disrespect them.
Unfortunately, many people feign ignorance and display rude behavior. However, keep in mind that no one knows what another person is going through at the moment. 'Justice fighters' are often quick to blame younger people for not giving up their seats, having no idea what is going on in their lives. If you think about it, they might be in physical or mental pain, have invisible disabilities, or are barely awake after two shifts at work. Whatever the case may be, always being polite is a good principle.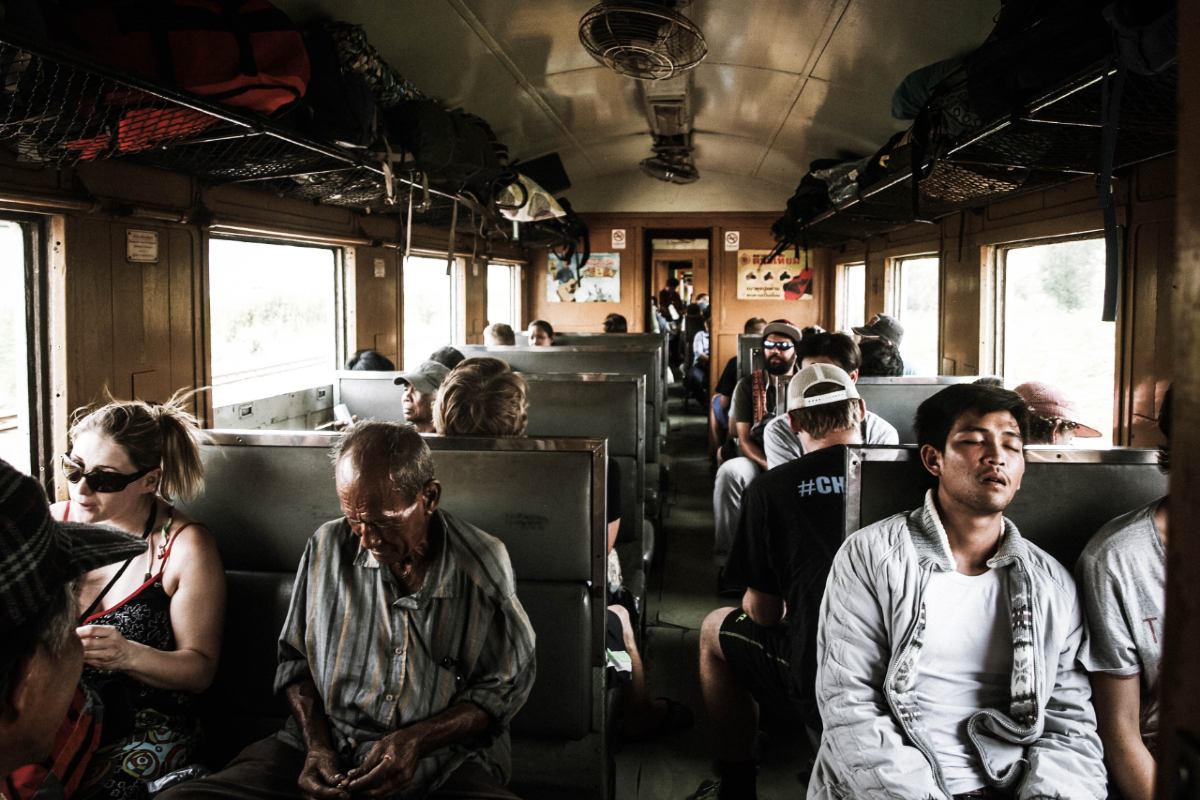 Children
If you ride public transportation with children, make sure they understand the public transportation etiquette. Teach them to keep their voices down, stay by your side, and avoid disturbing other passengers.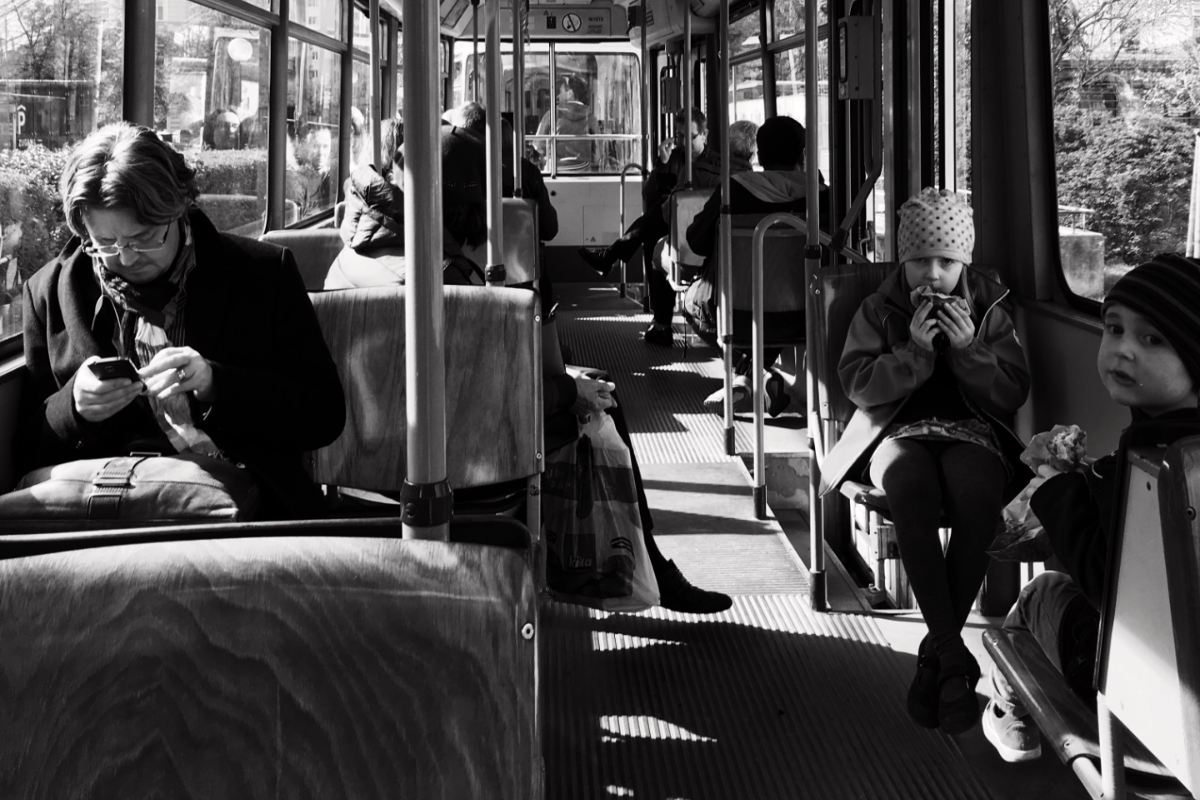 Noise
Similarly, take care not to subject other people to your noise. Listen to your music while wearing headphones or earbuds, talk to your companions quietly, and hold off on a long phone conversation until you reach your destination.
Situations can be different, but we must remember that any change starts with ourselves. It is not enough to know the public transportation etiquette — you need to display it, as well.