Get Rid of This Junk Right Now: 6 Items You Don't Need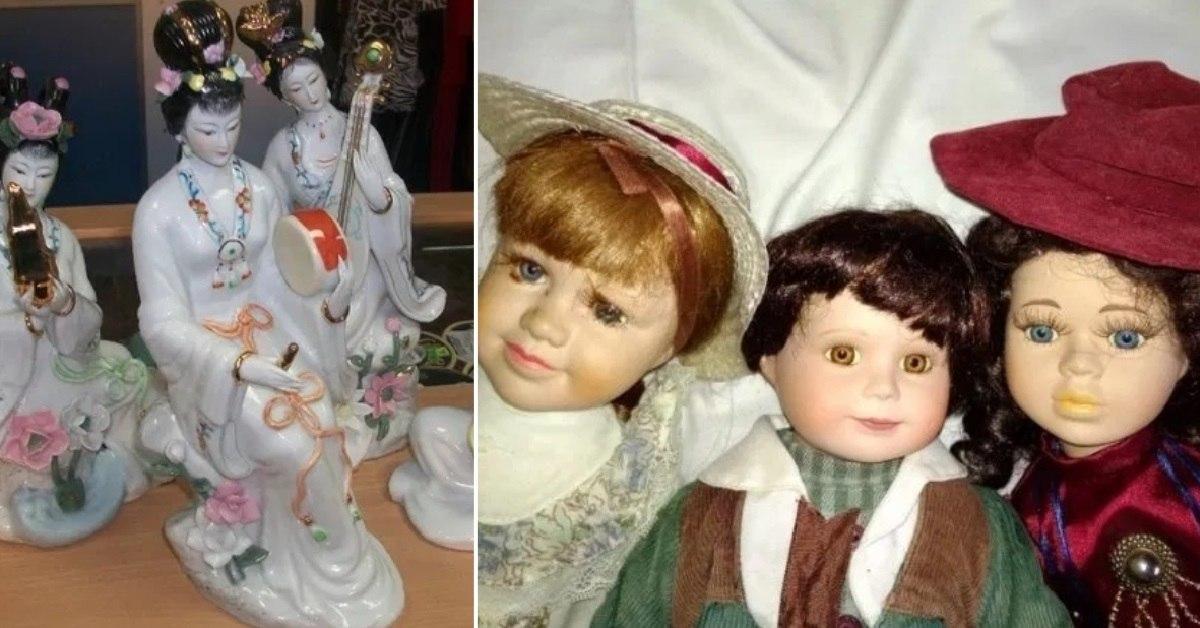 A home is a place where you can feel comfortable and relaxed. To create this very comfort, we furnish our space with charming trinkets. Unfortunately, often they turn into junk to get rid of while spring cleaning. Some love collecting and displaying various items, others enjoy quite the opposite — more space without anything that would gather dust on the shelves. On the one hand, it may seem boring, but on the other — it is a pragmatic decision, as you will not need to constantly dust your knick-knacks. Besides, imagine the amount of extra work if you ever decide to move!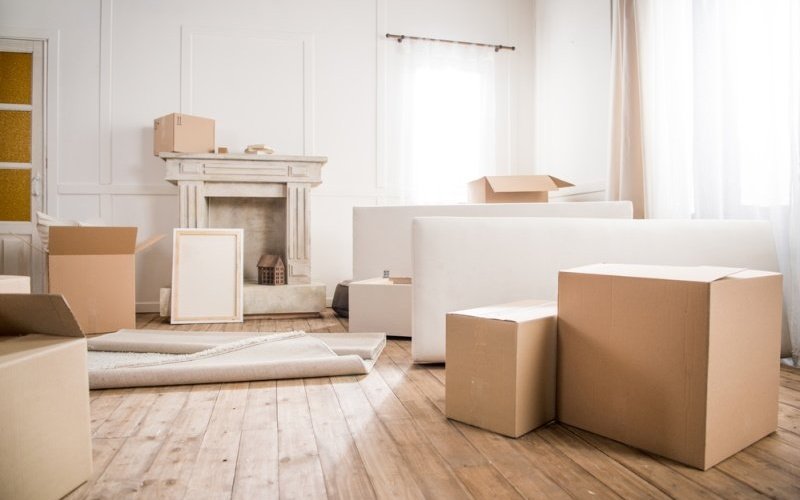 © Depositphotos
Life is life, and sometimes you happen to inherit an apartment or house from your grandparents or relatives, but before you move your things over there, it is necessary to find them a home. It can be very difficult, because of all those old, "valuable things," which you can't seem to make yourself throw away. With this in mind, today, Cook It has rounded up a list of items you absolutely don't need. Get rid of this junk right now to clear space for maximum comfort for your all family members.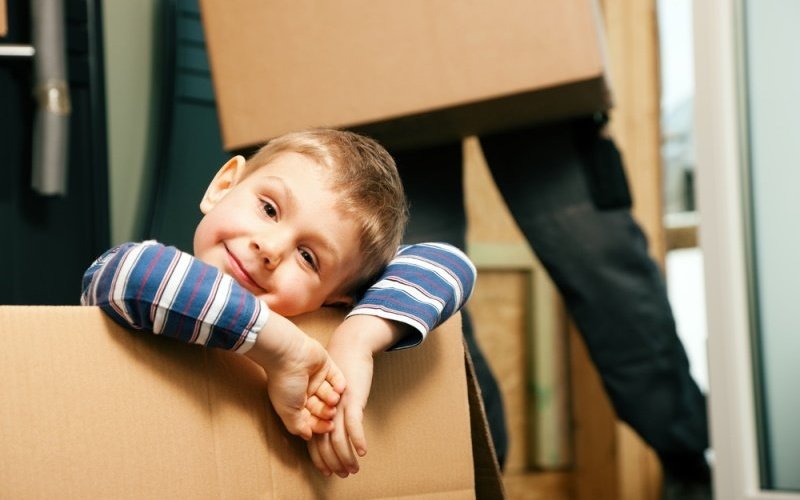 © Depositphotos
6 Junk Items to Get Rid of Right Now
1. Old Furniture
Expensive antique 18th-century furniture adorns museums and attracts auctioneers. Unfortunately, such luck rarely happens, and from the older generations, we get creaky sofas and vintage armchairs with shabby upholstery. And hardly anyone wants to buy a carved wooden table weighing 350 pounds. If such furniture does not fit into your idea of a cozy home, donate or sell it.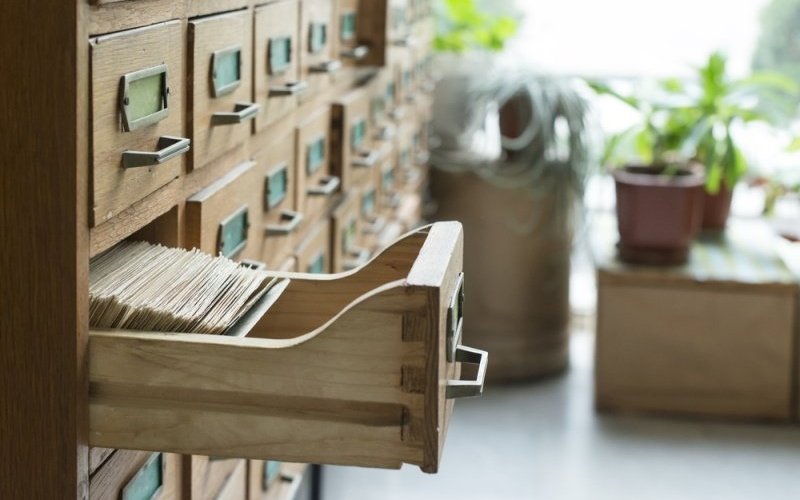 © Depositphotos
2. Collections
Collectors are excitable people. They will never have enough, and they will not rest until they have collected a complete collection of dolls, butterflies, coins, or whatever else. Sometimes, it comes to a point that there's not enough room to swing a cat in the house. Therefore, if your grandma's or granddad's old collection is of no value to you (nostalgic or monetary), donate or sell it, not store it indefinitely in your garage or closet.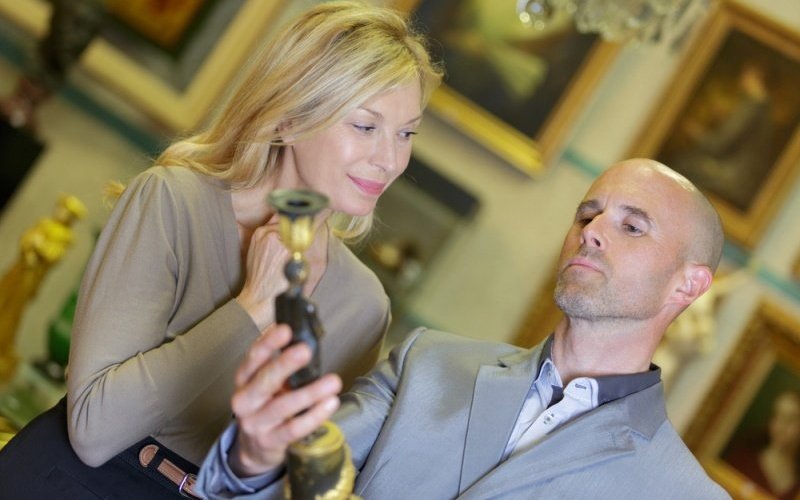 © Depositphotos
3. Dolls
Once upon a time, porcelain dolls were worth a fortune, and only those very well off could afford to collect them. The modern generation appreciates digital technologies more than beautiful bottomless eyes on a golden-haired doll's cute face. Experts believe that porcelain dolls aren't in vogue, so you can only sell them at a symbolic price.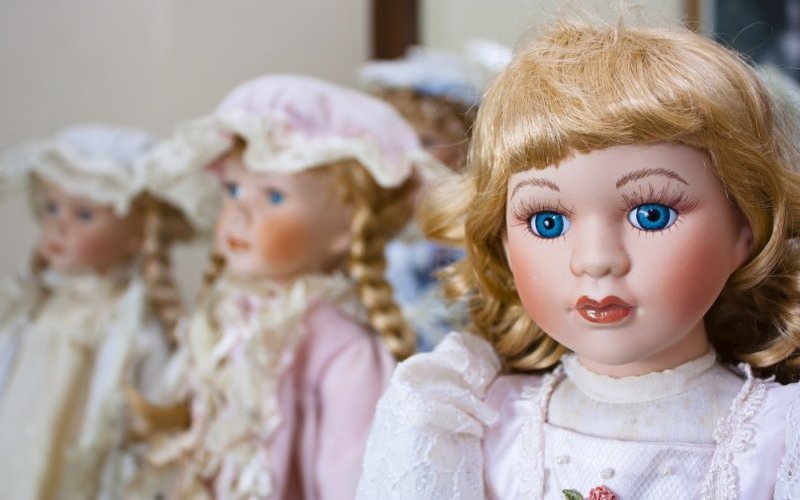 © Depositphotos
4. Silver
Table silver could once be sold for a decent amount of money and owning it was a sign of nobility. Every day the value of silver is declining, and taking care of such items is a hassle.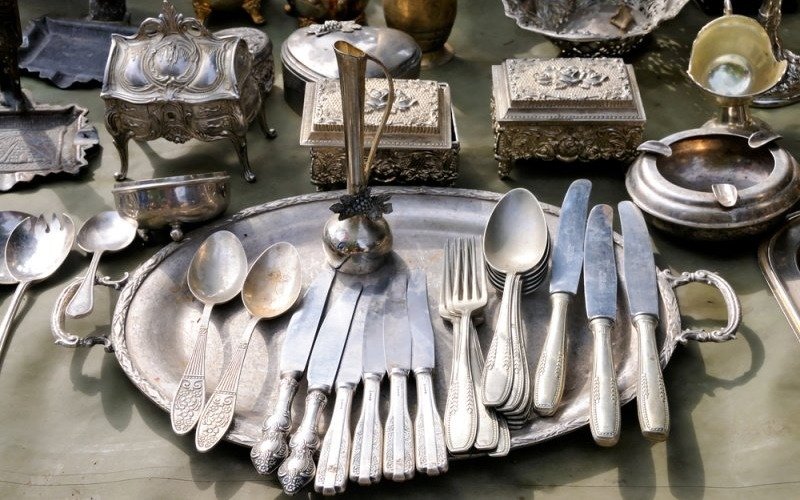 © Depositphotos
5. Porcelain
A Chinese porcelain vase is not always worth much. Quite the opposite, it is very difficult to find a valuable item among the heaps of counterfeits. Hence it is the things made in China that are at risk to end up in the trash.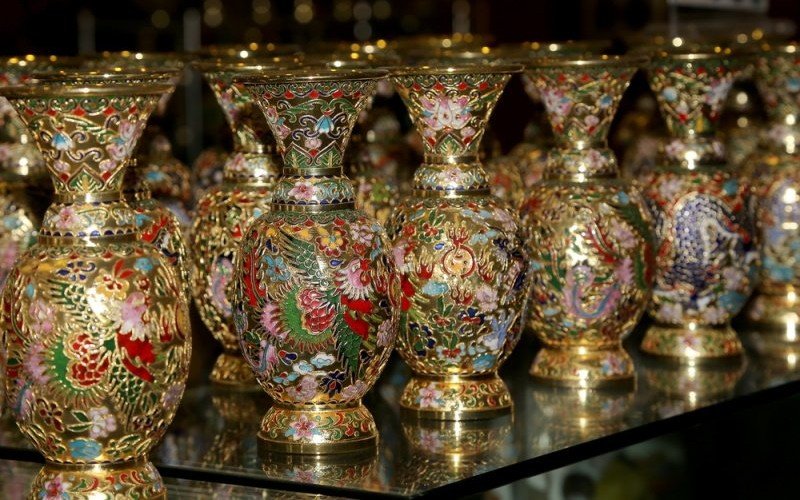 © Depositphotos
6. Carpets
Oriental carpets and fleecy surfaces in general have outlived their usefulness. Convenience is paramount. Nowadays, few people buy carpets with monograms and ornaments. Instead, they prefer neutral, versatile rugs they can easily wash in the washing machine. Plus, your children are unlikely to be happy about such an inheritance.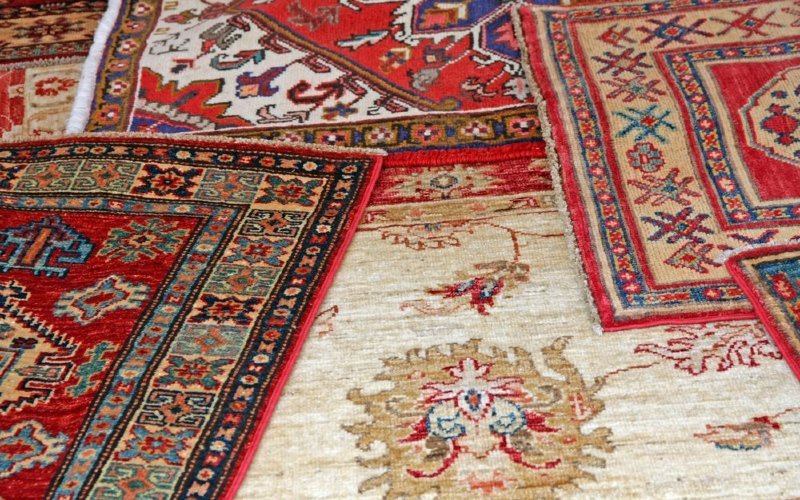 © Depositphotos
A good way to keep your home tidy is to declutter and get rid of junk regularly. When buying something for your home, think about whether or not you will actually use it. If you feel sorry for throwing something away, remember how often you use your grandparents' things.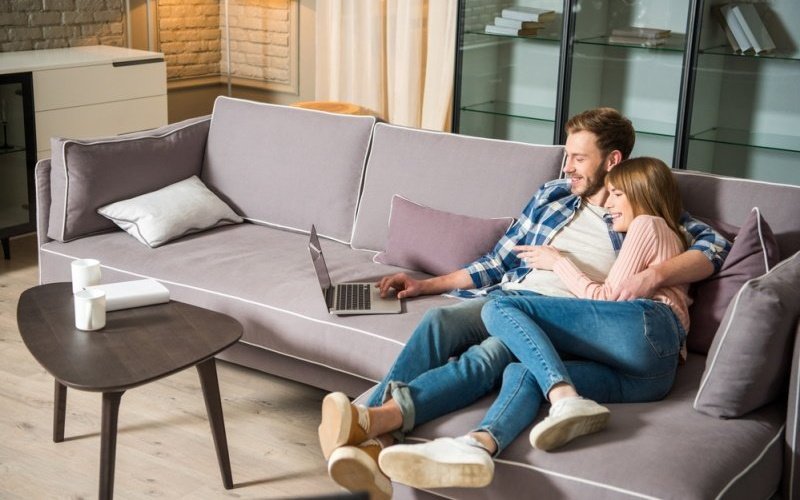 © Depositphotos
Remember that something valuable to you may seem useless to your children. All in all, think carefully when bringing another porcelain doll into your home.