Why Does Vera Wang Look So Young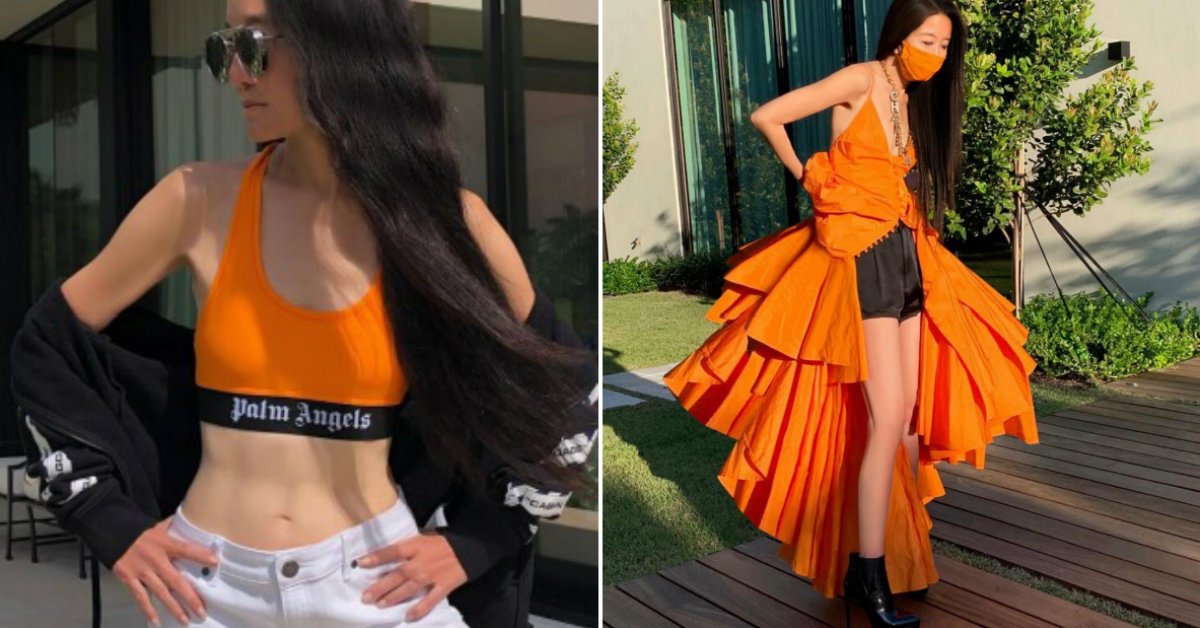 Nowadays, everyone's already heard of Vera Wang, an American fashion designer of Chinese descent. But she is known not only for her luxurious wedding dresses. Looking at this interesting woman, you probably won't immediately tell how old she is. Her figure, hair, and skin looks like she is just 40 years old. But the fashion designer is already 71! So, why does Vera Wang look so young? Let's try to figure it out.
Of course, genetics plays a huge part. But many rightly believe that this is only half the battle. Our appearance reflects our lifestyle, nutrition and, of course, the internal state.
Why Does Vera Wang Look So Young
Daily Diet
Vera eats the first meal right in her bed. Usually this is either an egg with chicken sausage, or fresh fruits and yogurt. The designer makes an exception only on Sundays. On this day, Vera Wang prefers a brown bread sandwich with smoked salmon and lemon.
The designer's diet is diverse. Steamed broccoli, fish and artichoke salad, sashimi with smoked rice. Vera admits that she tries not to eat fatty foods. By the way, she drinks nothing but water. But it wasn't always this way. Previously, a fashion designer ate one slice of pizza a day and preferred diet cola. It was hard for her to refuse these foods.
Vera dines strictly at 19:30 and mostly with proteins. Her favorite dishes include steak tartare and fish.
It's interesting that the designer's house has a special orange pantry in which she stores her favorite chips. Once in a while Vera treats herself to something like that. And the main rule of nutrition is not to skip meals. Of course, you need to nourish the brain and body so that you have strength for new achievements.
Skin Care
It seems that for a skin of a 70-year-old to be the same as Vera's, you need to spend a huge amount of money and apply lots of expensive cosmetic products. But it's not true. The designer has no secrets. The main rule of her skin care is as little cosmetics as possible. Vera applies ordinary baby oil to the body, and her favorite moisturizer to the face.
Relaxation
Of course, in order to achieve such success as Vera, you need to work a lot and hard. Often you have to sacrifice sleep. But the designer admits that, despite the busy schedule, she tries to have enough sleep. Another way to relax is a hot bath after a hard weekday. On Sundays, Vera arranges family dinners with her two daughters. A get-together with loved ones provides you with energy for the hard week.
By the way, Vera Wang commented on the question of one of the fans about how she manages to stay fit. "Work, sleep, a vodka cocktail, not much sun," was the designer's answer.
Each body is individual. Don't just follow the routine of another person, hoping to get the same result. Choose what is right for you. Vera Wang proves that it's not necessary to exhaust yourself with training and starving. You can look good with just a strict schedule and wholesome food.